This is my latest grocery haul for the week of August 15. After a rather large haul the previous week,  I went to Aldi on Sunday to pick up a few things. I had a budget of $40.00 but went slightly over it. The fish fillets were finally in stock at our local Aldi and I decided to pick it up. I'm not sure if they will be there next week. Check out my list for this shopping trip where I spent $42.59. I update the list on my phone as I shop to get the most accurate estimated total before checkout. Learn how to make your own list with prices from our SuperGroceryLists site with the following posts:


Create a grocery list from the Aldi Price List: This post explains how to copy the product and price details of your favorite Aldi products to your own list.

Shop multiple stores on one list: This posts shows how to navigate between different stores on one grocery list.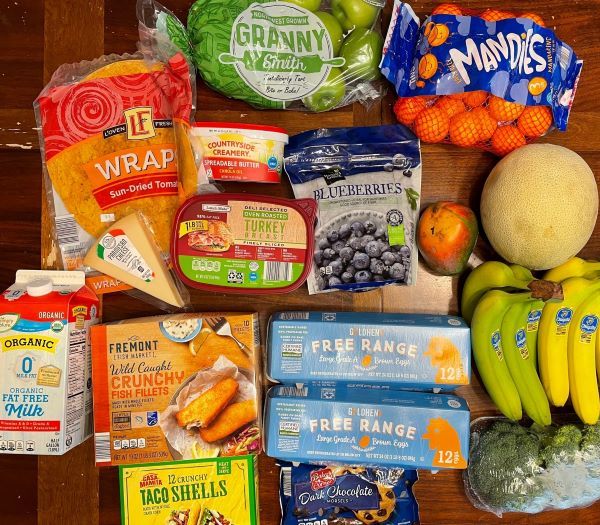 Spending Totals So Far:
Week 1: August 1 & 3, $125.77 + $22.27 at Target
Week 2: August 8, $229.73
Week 3: August 15, $42.59
August Budget Remaining: $80.18

---
Subscribe
Join the newsletter to get the latest updates.
---