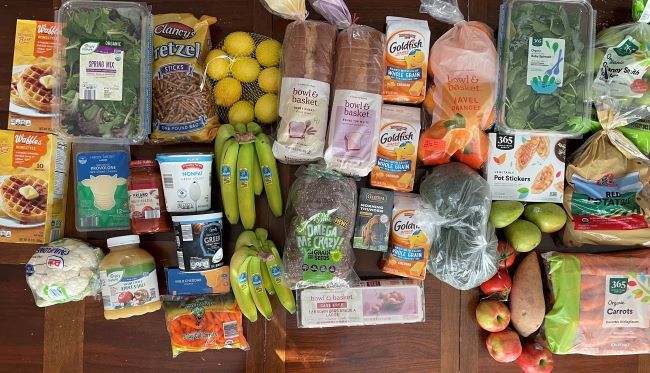 Well, I went to 3 stores this week, in 2 hours. Although, I'm trying to limit the number or stores I shop at, besides Aldi, it's hard to pass up a good deal. This week there was great deal on toilet paper and better prices at ShopRite for a few items:
4 lb. Bag of Oranges: $2.99
Broccoli Crowns: $0.99 per lb.
Cage Free Brown Eggs: $1.99
In addition to, Aldi and ShopRite, I went to Whole Foods Market because I had a $20.00 gift card I earned through Ibotta. There were a few items on my shopping list that I did not pick up. I added tea at ShopRite for our oldest, who has a birthday later this month and is moving in 2 weeks. I joked with my husband about the tea being considered a birthday gift and not part of the budget! I factored in the $1.88 on the list.
My Grocery Totals:
Aldi: $30.02
ShopRite: $24.13
Whole Foods Market: $11.04
Weekly Total: $65.19
---
Extras:
For more grocery haul posts for the month of January click here.
Head on over to YouTube to check out a short video that shows how I make my grocery lists using SuperGroceryLists.com.
---
Additional Purchases:
I found the 'Awesome' Pan at Aldi on Sunday. I haven't used it yet but am excited to cook in it.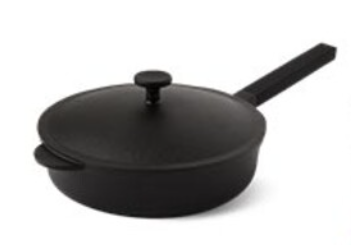 ---

---

---
Subscribe
Join the newsletter to get the latest updates.
---