So I made it to 3 stores on Sunday morning. This week I did a small Costco and Trader Joe's run. With a broken washing machine and piles of clothing that needed to be taken to the laundromat, I decided hold off on going to ShopRite until Saturday. Here is my shopping list for this grocery haul. I spent $146.90 that includes $7.50 at the farmer's market on Saturday, June 10.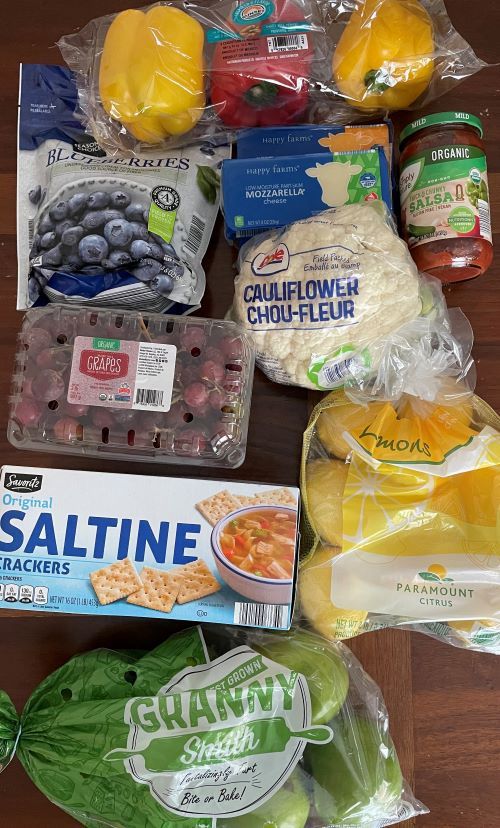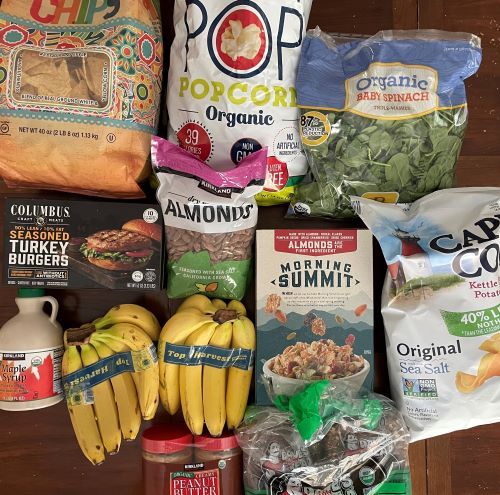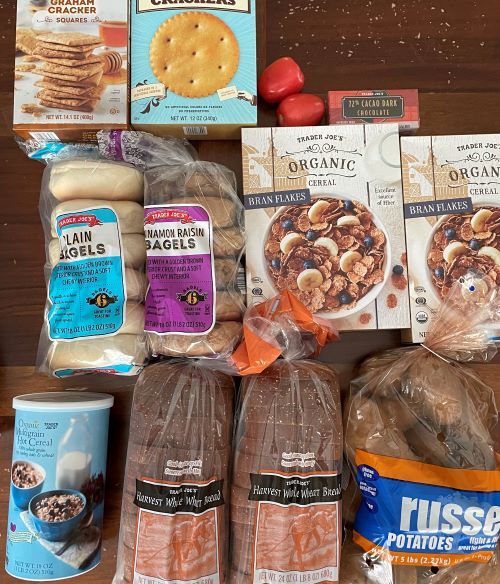 ---
Simple Grocery Deals Pick of the Week
Shop Costco...
Columbus Seasoned Turkey Burgers:  The box contains 10, 1/3 lb., burgers on sale for $6.99 through July 25. The price per burger is approximately $0.70. The price per pound is $2.10.
This purchase was not planned but I made room in the budget for these. Since the price per pound was cheaper than buying ground turkey and I can cook them from frozen, these burgers were added to the list. I am always looking for quick meals and my family liked them. So I will be adding them to my next Costco shopping list before the price expires
COMPARING PRICES
Aldi: $6.99, 12 ct. (1/4 lb. burgers )
Price per burger: $0.58
Price per pound: $2.33
Although it looks like Aldi has the better deal because there are 12 patties in the box, the patty is actually smaller than those at Costco. So the price per pound is lower at Costco.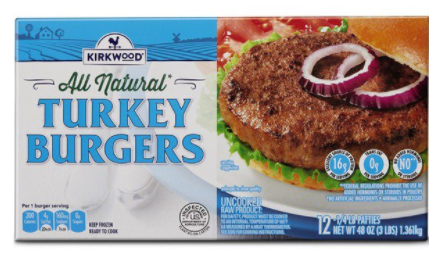 ShopRite: $6.99, 6 ct. (1/3 lb. burgers )
Price per burger: $1.17
Price per pound: $3.495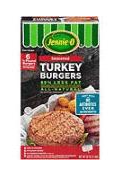 The regular price at our local ShopRite is the same as Costco but the box is smaller with only 6 burgers.
---
July Spending Totals So Far:
Week 1: $135.25
Week 2: $146.90
Remaining budget for July: $192.85
---


---
Subscribe
Join the newsletter to get the latest updates.
---