Yes, I went to 5 stores on Friday! What, that's crazy, right? Well maybe, but I had a very detailed list with estimated totals and the time to shop stores. Since I live in an area where several stores are clustered together, I am not spending a lot of time driving to each store to shop. So with plans on Saturday on Sunday, I needed to get gas at Costco on Friday. After that I went to Costco to take advantage of the sales that were ending on Sunday, July 25.  

The remaining budget for July was $140.07 until I went to CVS. I had over $15.00 of ExtraCare® Bucks to use and several coupons that reduced my total to $6.58. I purchased 2, 24 oz. bags of pistachios and 2 bags of Dove Chocolates. I started shopping on Friday with $133.49 left to spend.

Did I stay on budget?
Check out what I purchased and the totals spent below.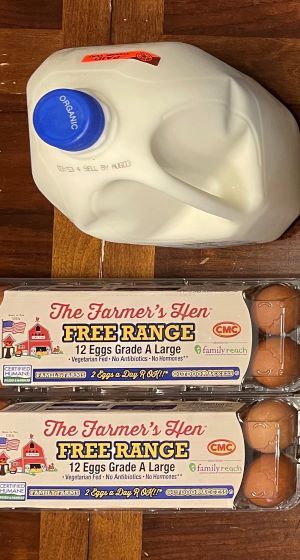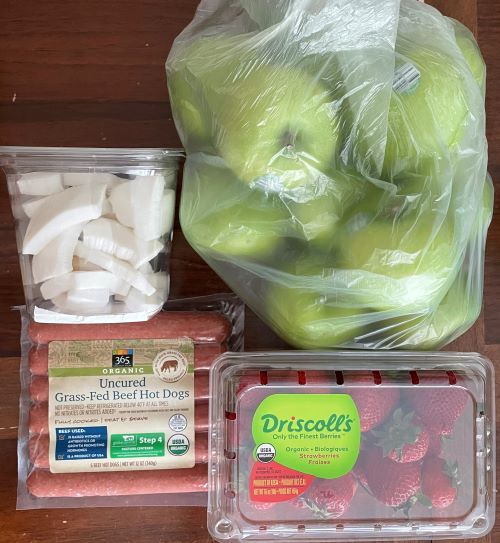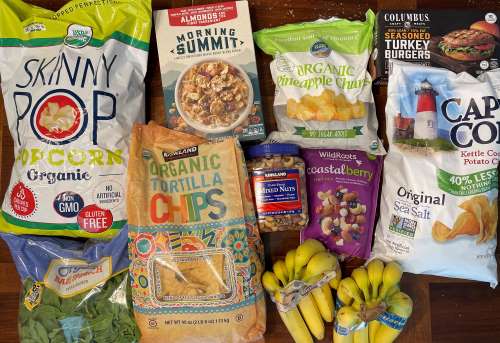 July Spending Totals So Far:
Week 1: $135.25
Week 2: $146.90
Week 3: $52.78
Week 4: $139.81 (this includes the $20.00 Whole Foods Market I received from Ibotta)
My Total for July: $481.32
No. I did not stay under the $475.00 budget. I was $6.32 over but I earned $15.28 in rebates and credits.  Keep in mind the above totals are for the actual out of pocket spent each week. I reduce the total spent only by those credits I've used at the time of purchase, like the $20.00 Whole Foods Market gift card I redeemed. I don't reduce my totals by the amount of any Ibotta rebate, ExtraCare® Bucks from CVS, or merchandise credits earned on the current shopping trip. Those amounts will be deducted from future purchases.
Merchandise Credits:
CVS: I received $2.00 in rebates from Ibotta and $1.00 ExtraCare® Bucks when I purchased 2 Dove® Promises Deeper Dark Chocolate 70% Cacao 7.23 oz. bags.
Whole Foods Market: After noticing the apples rang up $0.30 per pound more than the in-store signage stated, I showed the receipt to customer service. I was expecting the difference back but was given the full $12.28 I paid in a merchandise credit. That credit I will use in August.
How I went over my budget?
Here are the items that helped push my budget over the amount I planned to spend in July.
Organic Spatchcock Chicken: I tried to pass up the 50% off red sticker at Aldi. I lingered in the aisle trying to adjust my total to make this fit.  Since our oldest is home for the month of August and eats chicken, I decided to spend the additional $5.90. This was only my second stop that day so I was still in budget. But not for long, thanks to...
Pineapple: the pineapple tidbits are my favorite and cheaper at Trader Joe's but after 2 trips to the store without finding them in stock, I purchased pineapple at Costco. I spent an extra $4.41 on the 4 lb. bag instead of getting 2, 1 lb. bags.
Mixed Nuts: I spent an additional $3.50 buying this instead of almonds. Why? Oops, I brought my husband with me!
Ultimately, switching to mixed nuts and buying the pineapple at Costco pushed my budget over the $475.00 limit.  
---

---
Subscribe
Join the newsletter to get the latest updates.
---