Look what's arriving on the shelves for week of January 9... CHOCOLATE and more!
Have you finished your Christmas candy yet? Are you still have some making your way through the last of your Halloween stash, like us?
There is a lone, LocknLock mini filled with Peanut M&M's from Halloween left in the pantry. Along with some milk and dark chocolate from Christmas we are just about finished eating. Full disclosure, I would much rather eat my energy bites that I make (and just had 4 while writing this). That explains why we are slow on going through the sweets!
So, I am not ready for Valentine's Day candy, but guess what, Aldi is. Get a head start on the holiday by picking up one or more of these treats, shown below, before they are gone.
Spot a good deal when you use our Valentine's Day Treats list for Aldi, that calculates the price per unit, to comparison shop across the stores in your area.
---
Merci, Finest Selection Valentine's Day
$5.99, 8.8 oz.
Specially Selected, Chocolate Truffle Hearts
$3.99, 5.29 oz.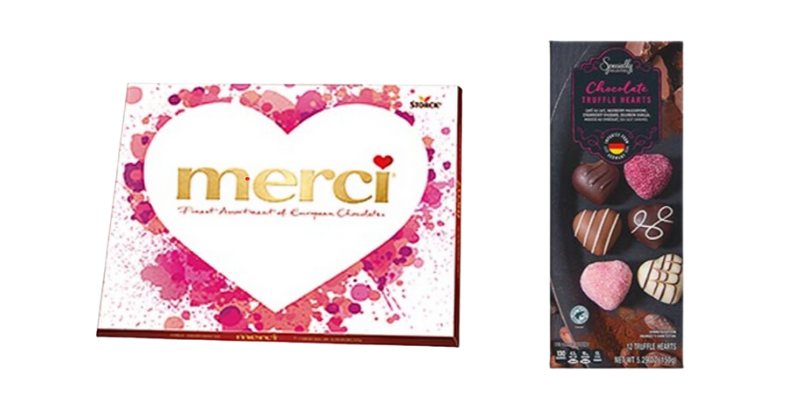 ---
Russell Stover, Assorted Chocolates
$9.99, 14 oz.
Skittles, Heart Box
$4.99, 8 oz.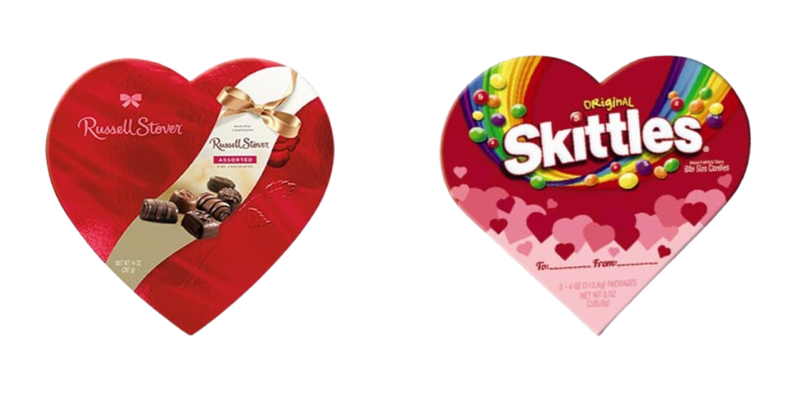 ---
Reese's, Peanut Butter Cups Miniatures Heart Box
$4.99, 6.5 oz.
Reese's, Peanut Butter Hearts
$2.95, 9.1 oz.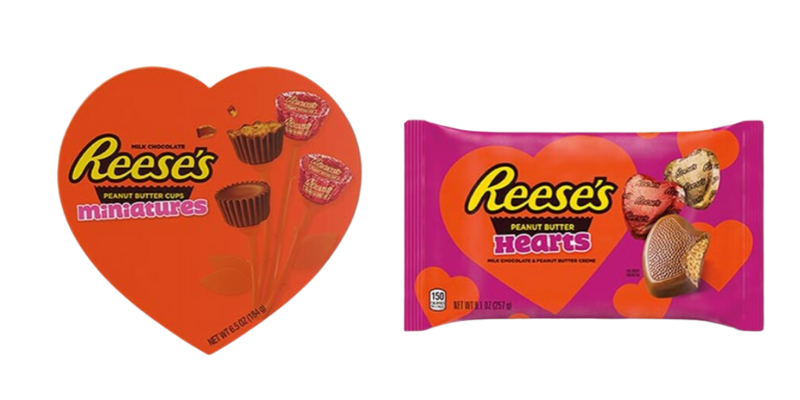 ---
Lofthouse, Valentine's Frosted Sugar Cookies
$2.89, 13.5 oz.
Two-bite, Valentine's Day Mini Cupcakes
$2.89, 10 oz.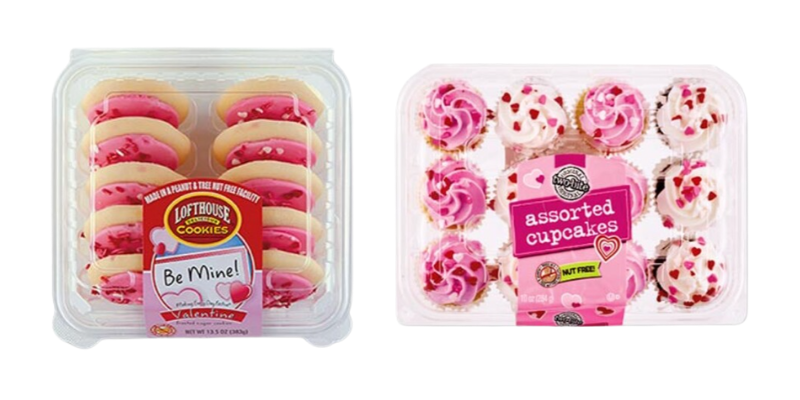 ---
Hostess, Valentine Ding Dongs
$2.93, 9.31 oz.
Lunch Buddies, Valentine Hearts Fruit Flavored Snacks
$3.99, 25.2 oz.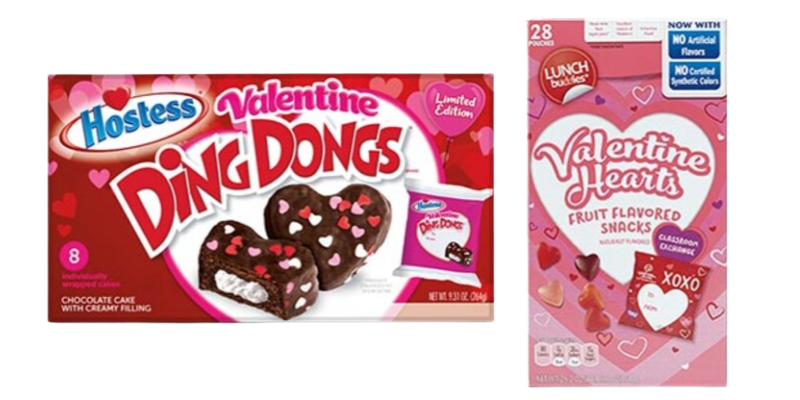 ---
Choceur, Assorted Chocolates Heart Box
$3.99, 6.35 oz.
Choceur, Chocolate Big Box
$9.99, 21.16 oz.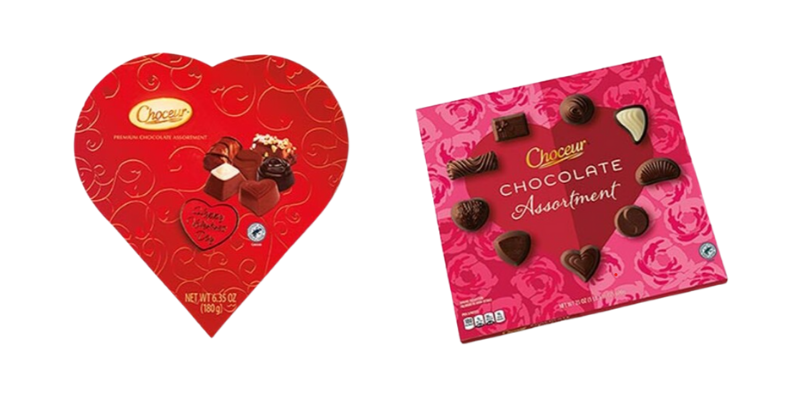 ---
Ferrero Rocher, Valentine's Day
$4.79, 5.3 oz.
Mars, Funsize Mix
$4.95, 14.52 oz.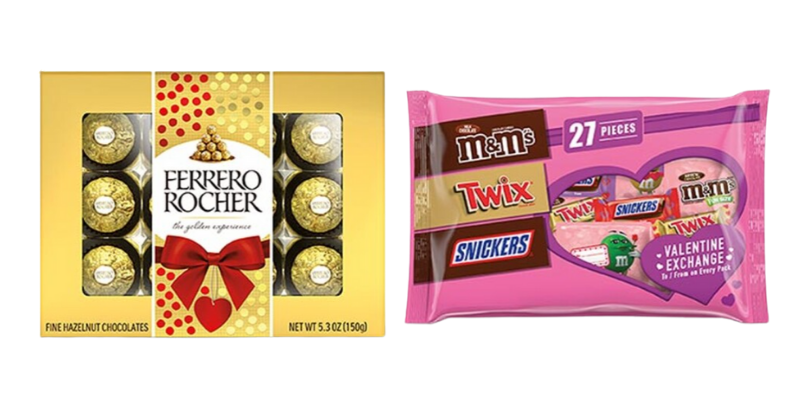 ---
Choceur, Mood Bars
$1.49, 2.0 oz. ea.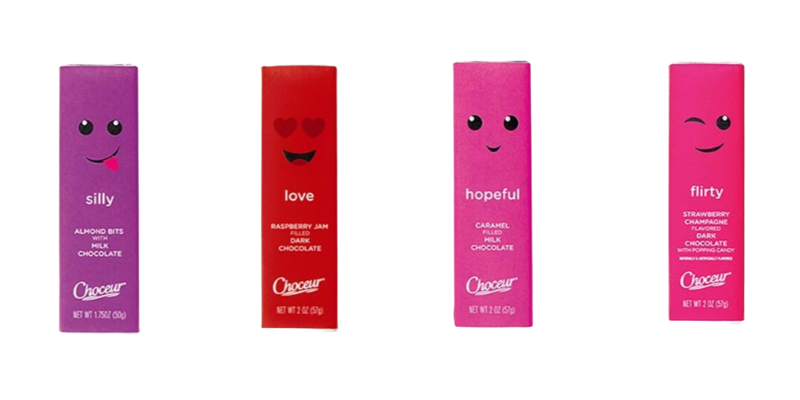 ---
Valentine's Day Treats
---



---
Subscribe
Join the newsletter to get the latest updates.
---