Start your shopping list early with the Aldi Finds for the week of March 7. Easter has arrived at the stores! Check out over 100 items including, Easter candy, spring decor, and apparel.  
---
For more Aldi Finds for the week of March 7 not shown below, click the link here. Some products are not available at all locations. See price in store for those items.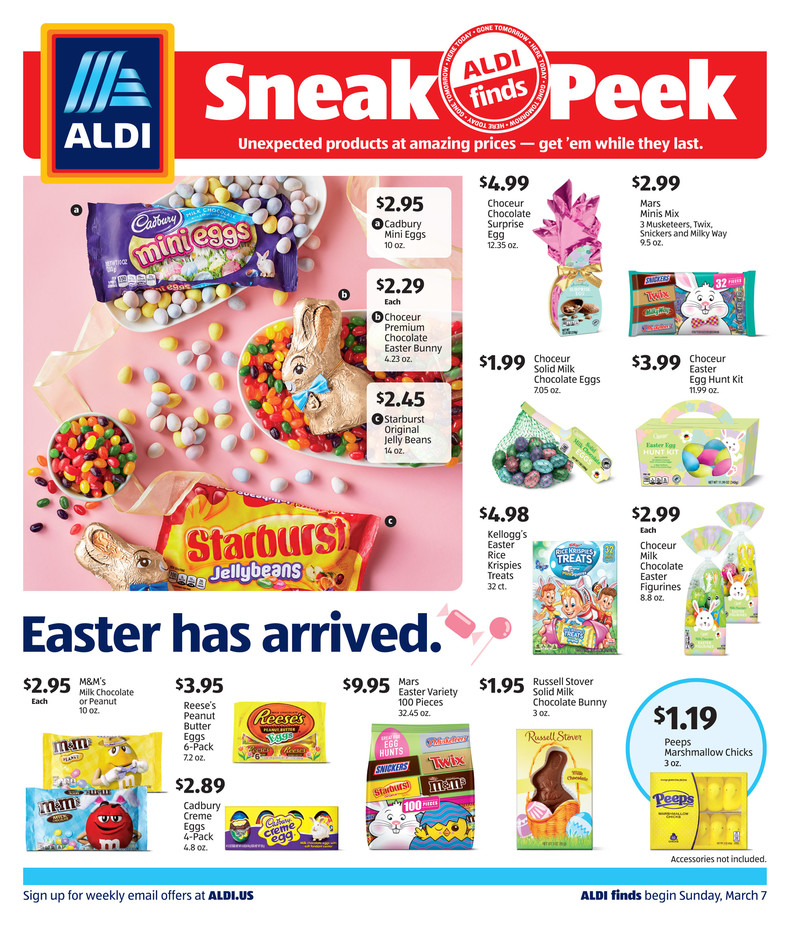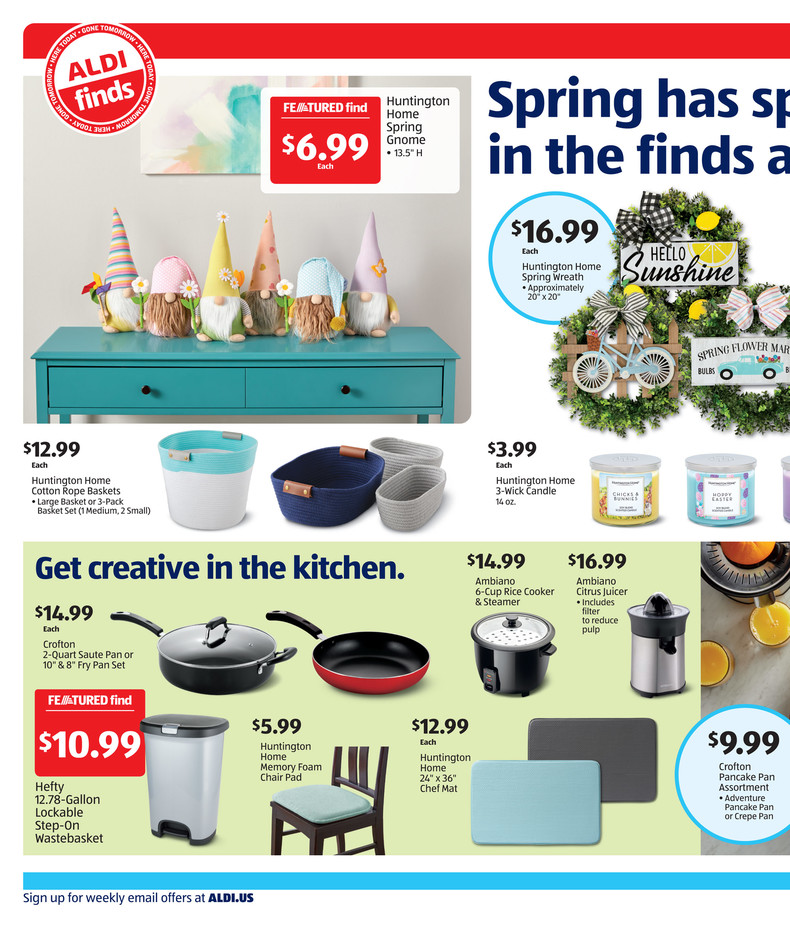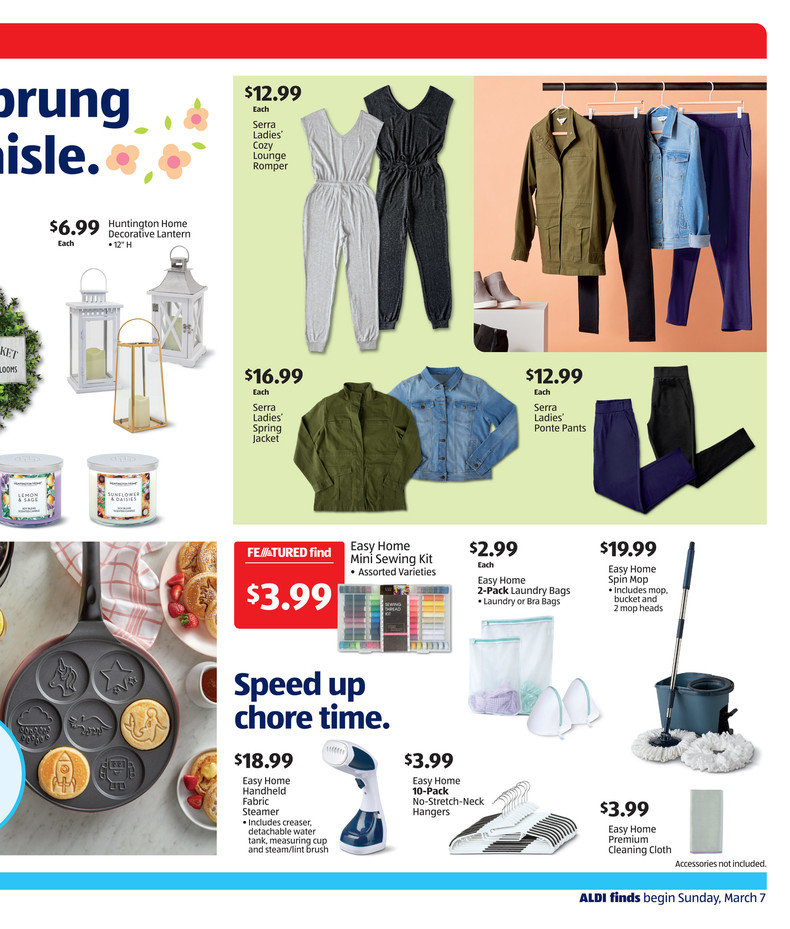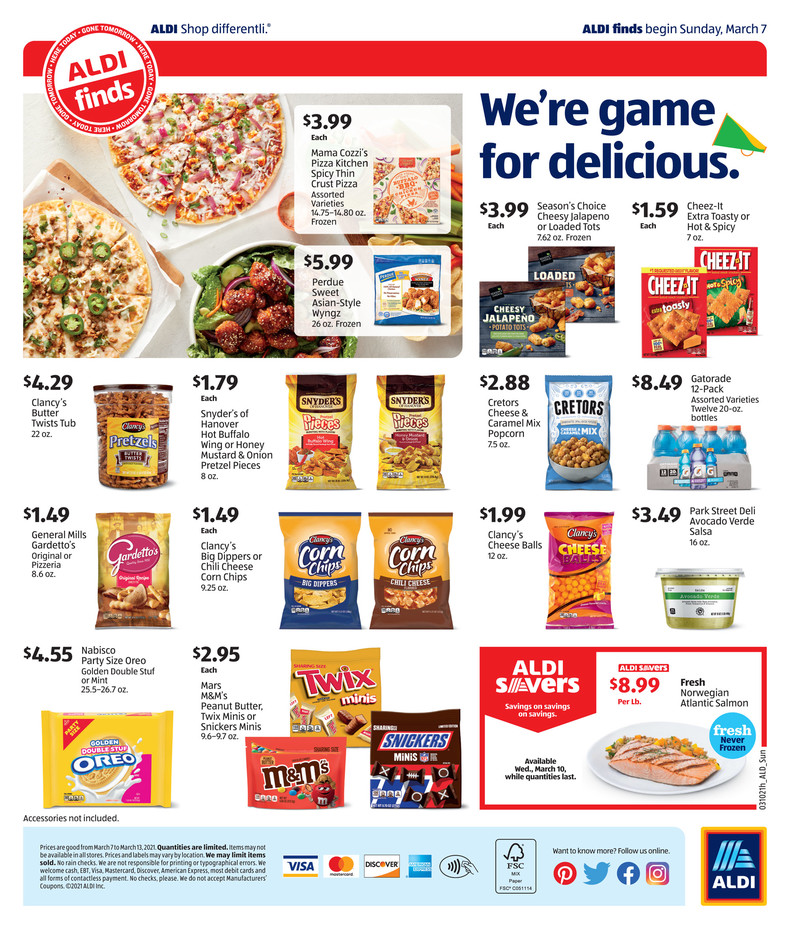 ---
SGD Hot Picks:
The Lounge Romper: I'm looking forward to snagging this, if it's in stock by the time I get to the store. I purchased something similar from QVC last year (see below on the left) and love it. I paid over $30 with tax and shipping in Janauary 2020. So, $12.99 looks like a great deal in 2021!!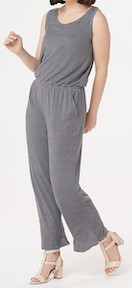 Memory Foam Chair Pad: They are in the finds aisle again!  This is something I have and I am sitting on one now as I type.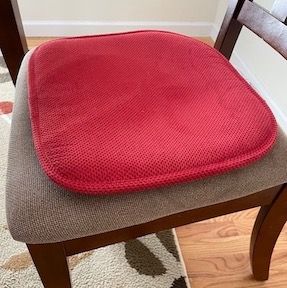 ---

Avoid any surprises at the check out. Add the Aldi Finds prices to your grocery list and shop confidently knowing your estimated total before you get to the store.
Learn how to create and save your own shopping list by clicking the link below.  Or go directly to SuperGroceryLists and begin making your grocery list today. Sign up is free.

---
Subscribe
Join the newsletter to get the latest updates.
---