Here is my grocery haul for the second week of July. I spent $96.62 at 3 stores, so far. Below are the lists I used to shop the stores this week.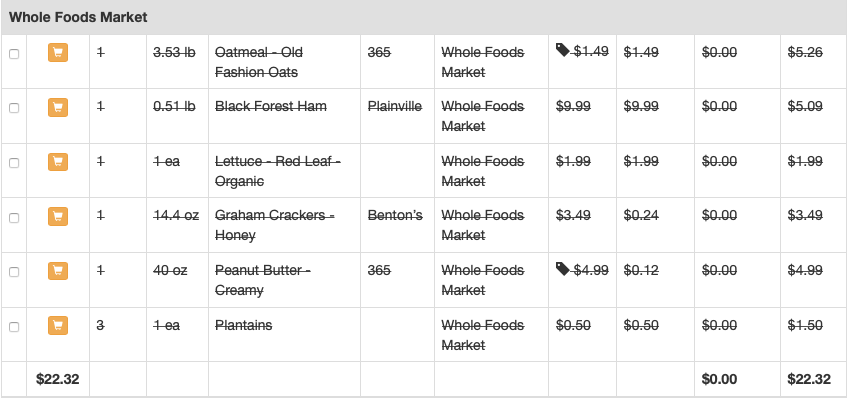 I spent $21.05 at Whole Foods Market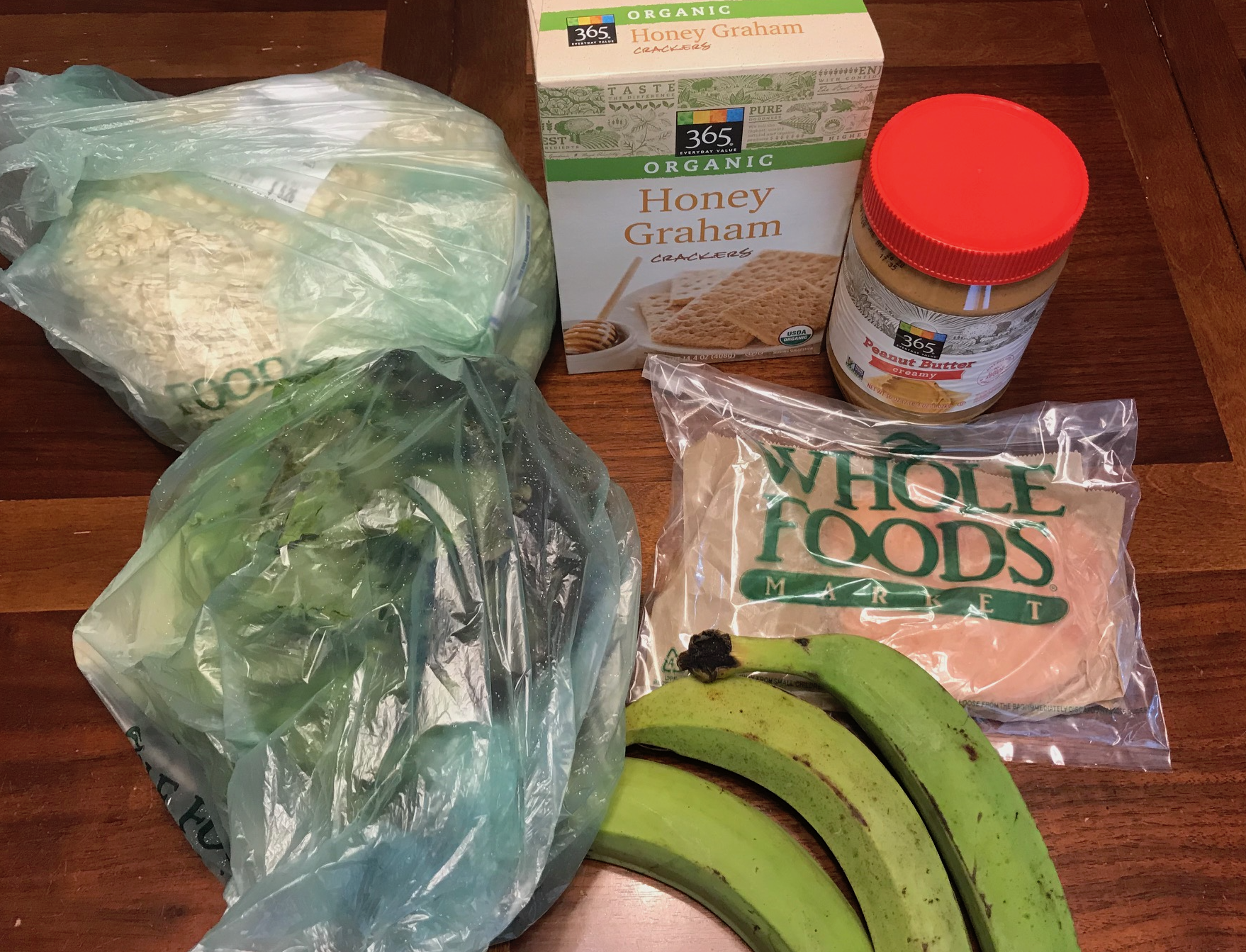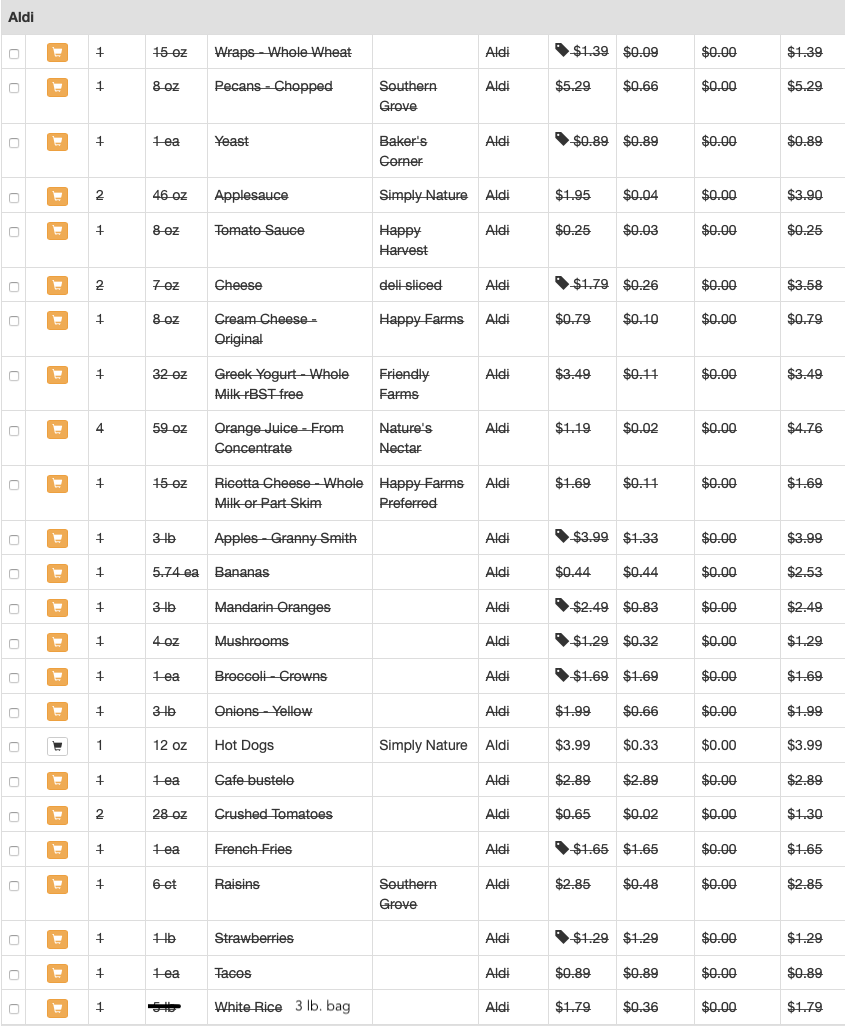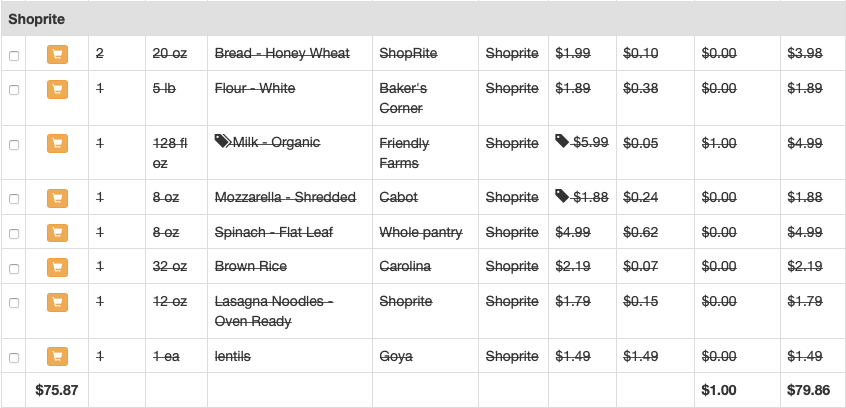 I spent $52.37 at Aldi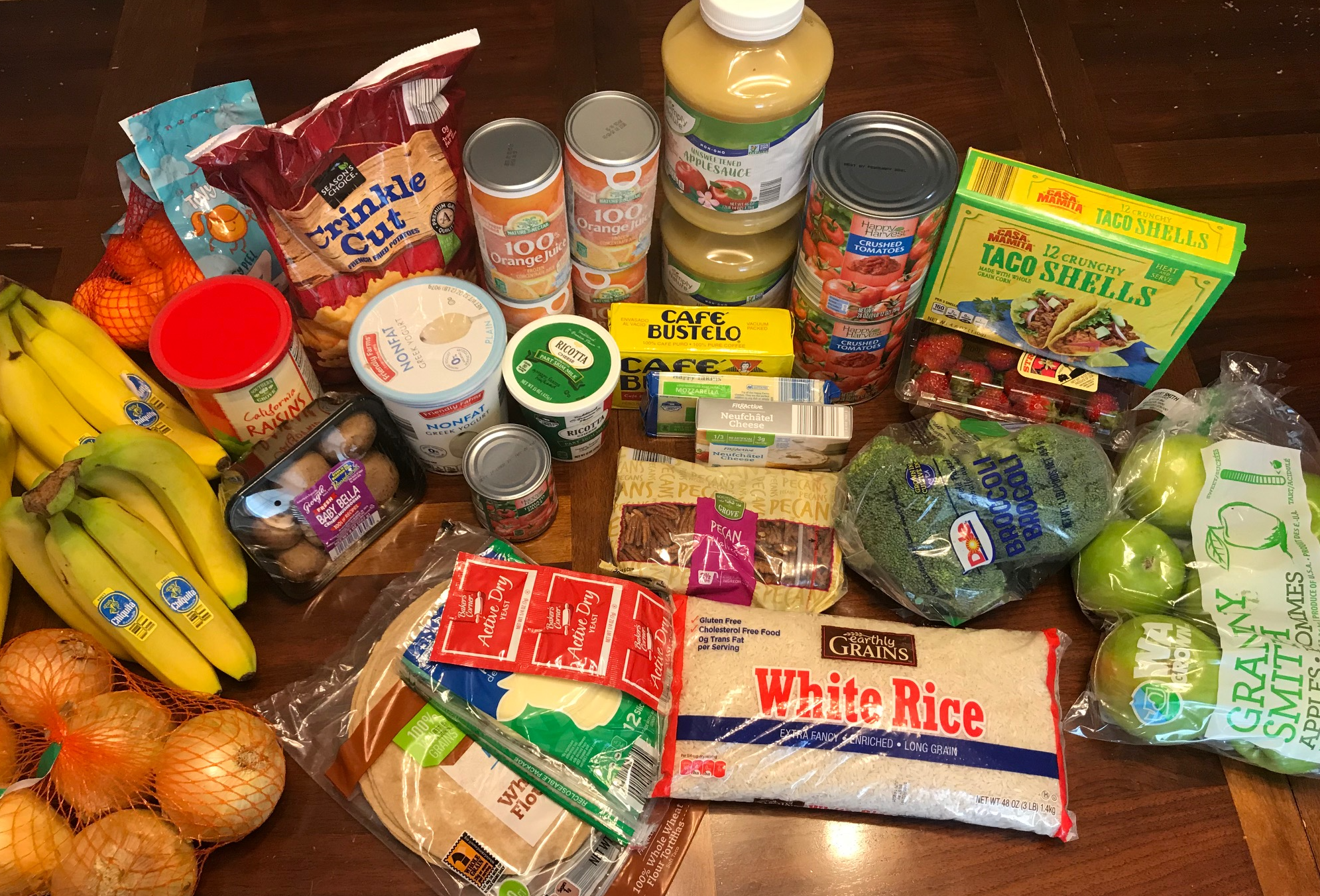 I saved over 38% this week compared to the prices at ShopRite. Check out the savings here!
I spent $23.20 at ShopRite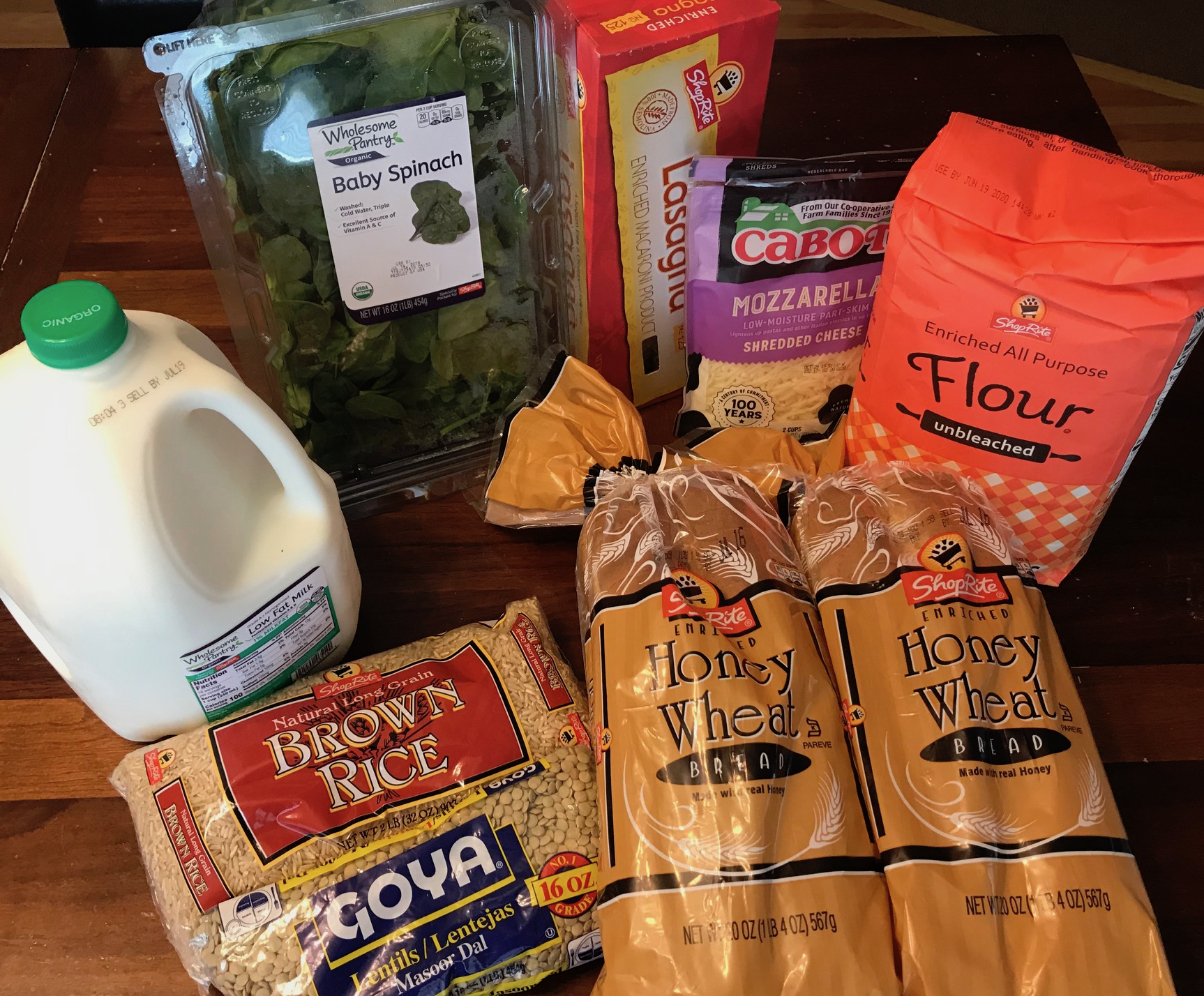 A few reasons why I still shop at ShopRite:
It has the best price for a gallon of organic milk ($4.99).
My local Aldi doesn't carry lentils.
Lasagna noodles are a seasonal item at Aldi.
Aldi does not sell unbleached flour.
---
Subscribe
Join the newsletter to get the latest updates.
---