A new month and it's time to reset the budget. I have switched to shopping on Mondays starting in July. I spent $96.34 this week at Aldi and ShopRite. Check out my Costco grocery haul for July here.
I spent $45.61 at Aldi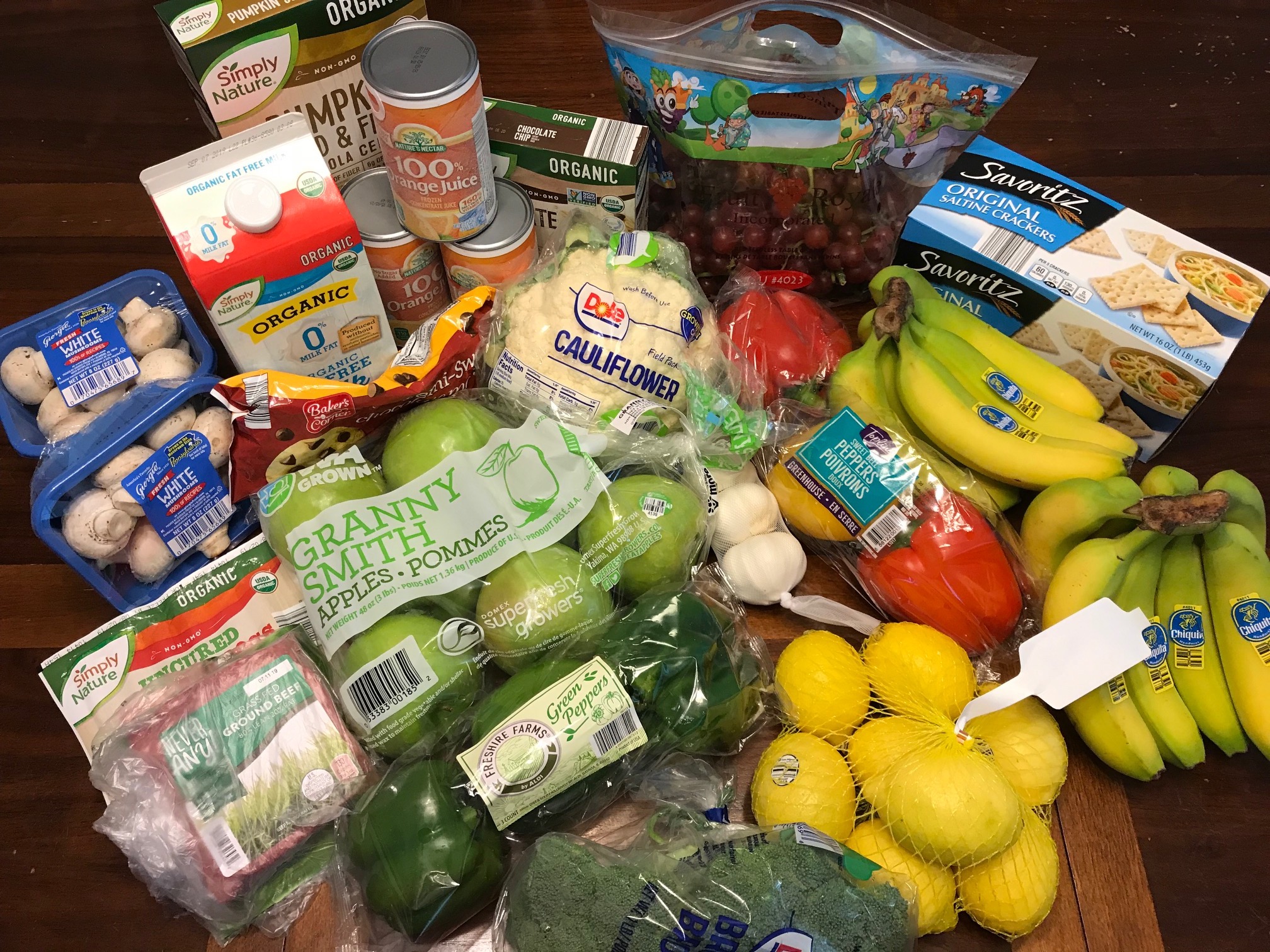 I spent $40.87 at ShopRite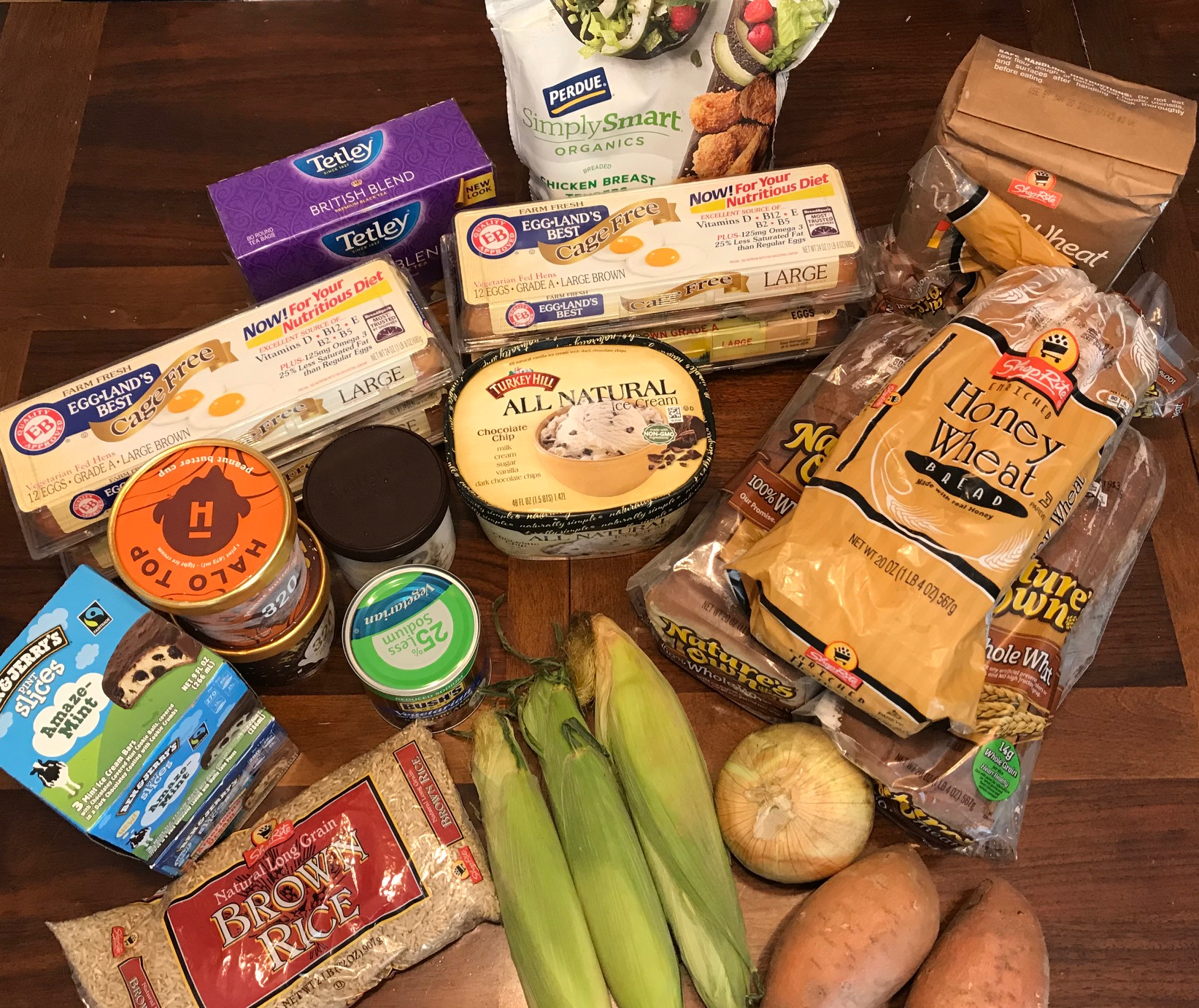 I saved over 55% this week with the combination of sales and coupons.
I spent $9.86 at Aldi
Later in the week I went back to Aldi to pick up a few things and update the price list.
---
Subscribe
Join the newsletter to get the latest updates.
---