Here are my latest shopping trips this week, the last in November! Ok, maybe I'll go to Costco this week before my membership expires and apply that amount to the December budget. Also, I skipped Whole Foods Market this weekend since I have enough oatmeal to last through the week. I am trying to reduce the number of times I go to the stores in a month. By eliminating Costco, going every other week to Whole Foods, and shopping once a month at Trader Joe's I am hoping this will help.
This is the list I use to shop both of the stores today. At this time, the final total does not include the additional $20.00 savings and the total for weighed items, like bananas, is an estimate.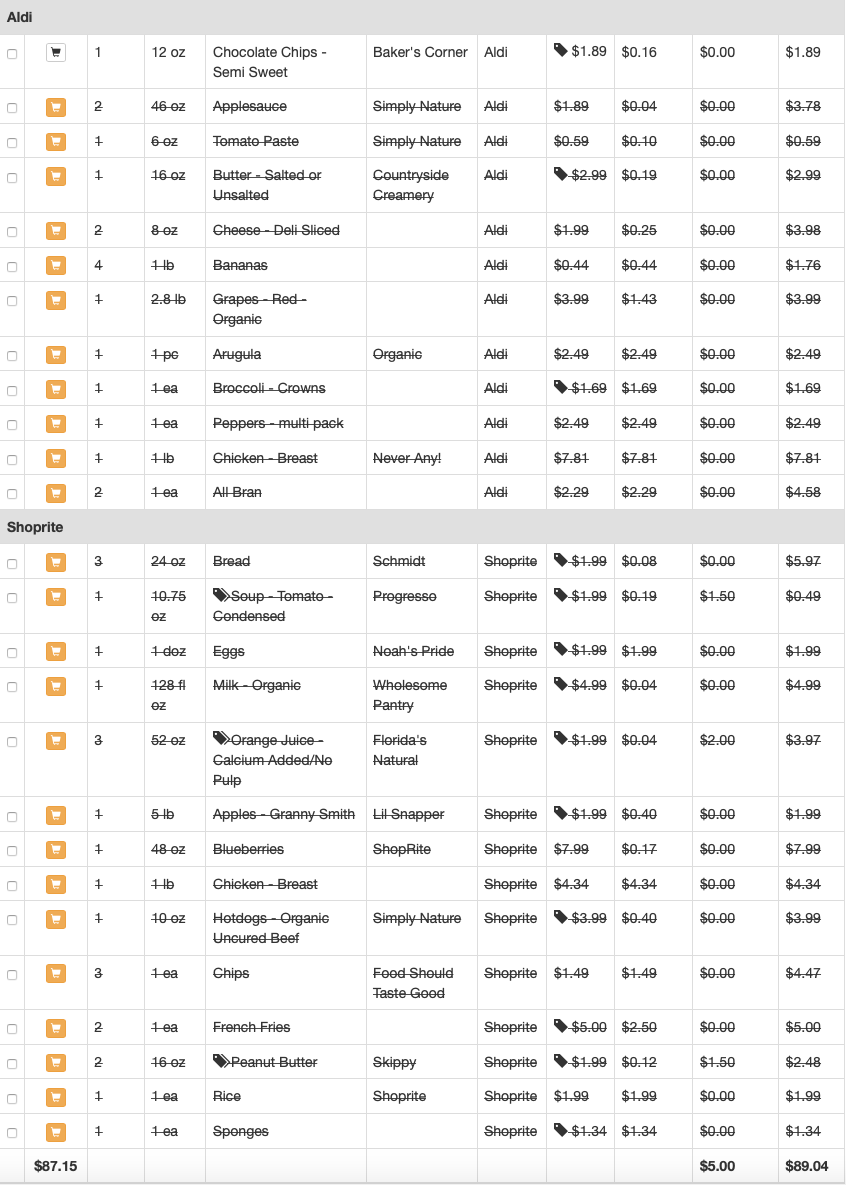 ---
I spent $35.49 at Aldi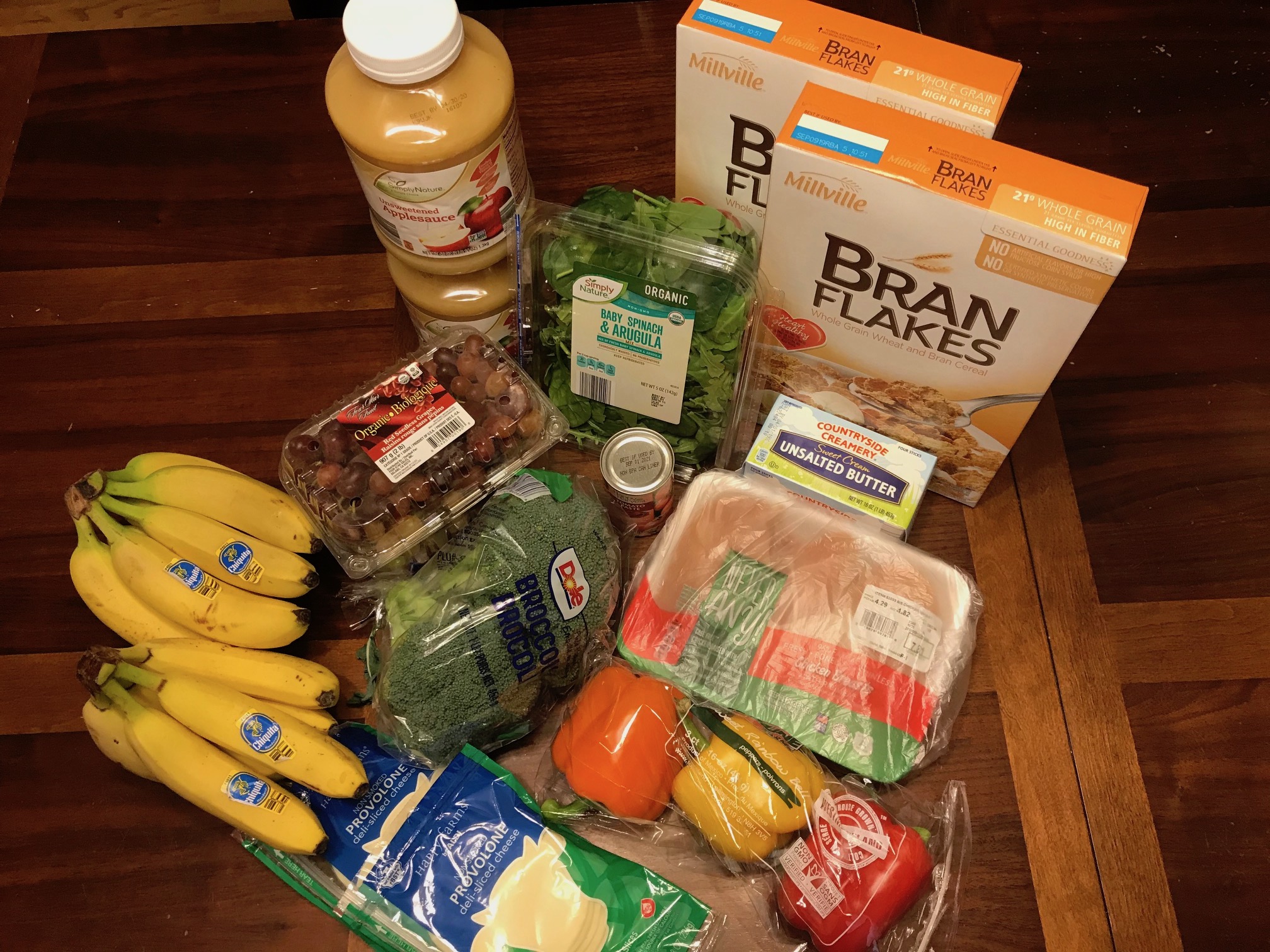 ---
I spent $31.09 at ShopRite
My coupon for the eggs did not scan. I paid the sale price of $1.99 because it was still cheaper than Aldi's price of $2.29. I still saved over 63% off the regular prices, thanks to the gift card purchases last week.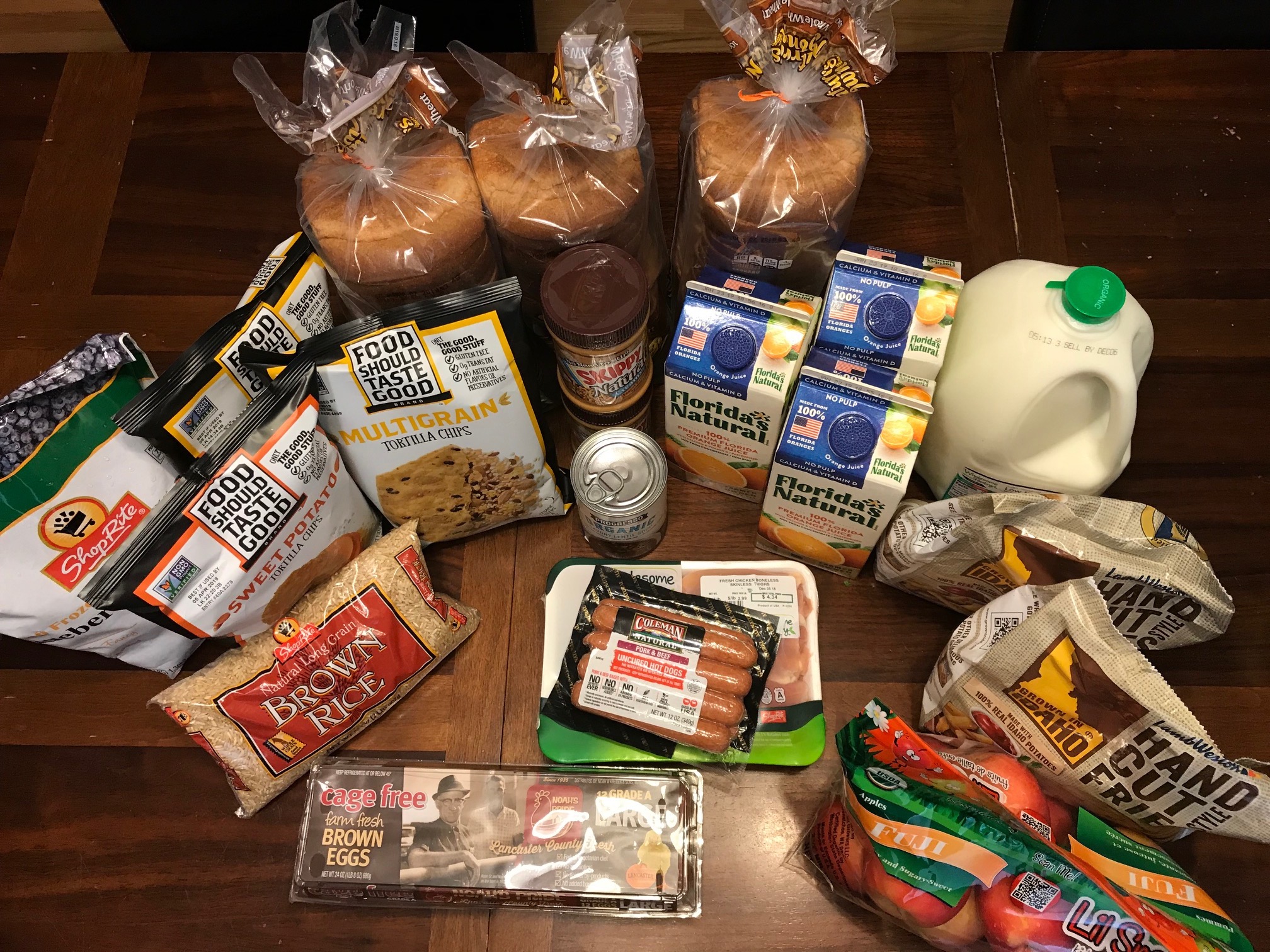 ---
Subscribe
Join the newsletter to get the latest updates.
---