Well it's finally 2021! Time to get back to budgeting. From the lines to get into the store to limited inventory, grocery shopping was a challenge in 2020. Especially in the spring, when I did most of my shopping at Target and ShopRite. I definately bought additional items because we shopped less frequently, paying more compared to other stores.
---
Here are my latest grocery hauls for the month of January. My budget is
$540.00
. That includes $100.00 for Costco this month.
UPDATED on January 28, 2021:
Total Spent: $541.24
Yikes, I ended the month $1.24 over budget because of a great sale on beef and chicken legs at Whole Foods Market this week! I don't even eat meat but my husband and oldest son love beef stew and
pollo guisado
.
---
Each shopping trip includes a link to my grocery list. It includes the product and pricing details for all the items I purchased. I use
SuperGroceryLists
to create and save lists with estimated totals. I know how much I plan to spend before I get to the store. Check the link
here
to learn how make your own shopping list. Sign up for
free
!
---
January 3
: I spent $108.68
Check out my weekly grocery list
here.
January 10
: I spent $99.32
Check out my weekly grocery list
here.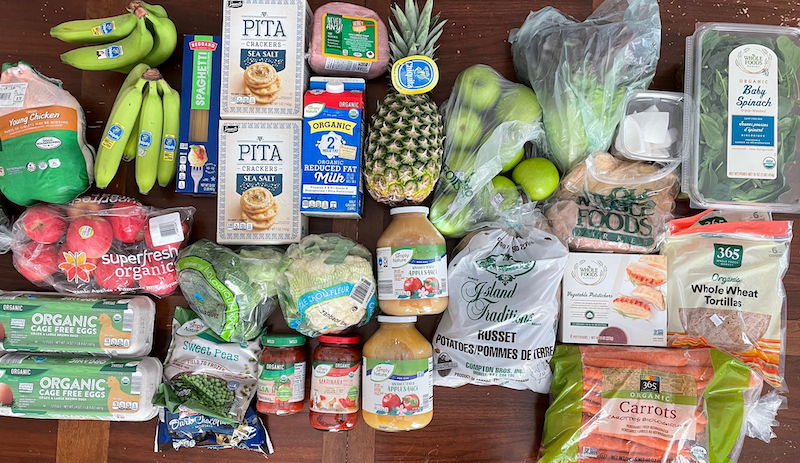 January 13
: I spent $76.69 at
Costco
Check out the list I used to shop at Costco this month
here.
January 14
: I spent $25.66 on groceries for a birthday dinner.
Everyone is back to school:
Our oldest went back to college, so no more grocery shopping dates with the husband. High school has resumed in-person learning since the early fall. The elementary kids continue to go to school 4 days a week for a 5 hours. So I am back to shopping on Sundays, hoping to go every two weeks.
January 17
: I spent $118.25
Check out my weekly grocery list
here.
I spent $9.27 at Target. Lunch meat and cocoa powder were not on the list.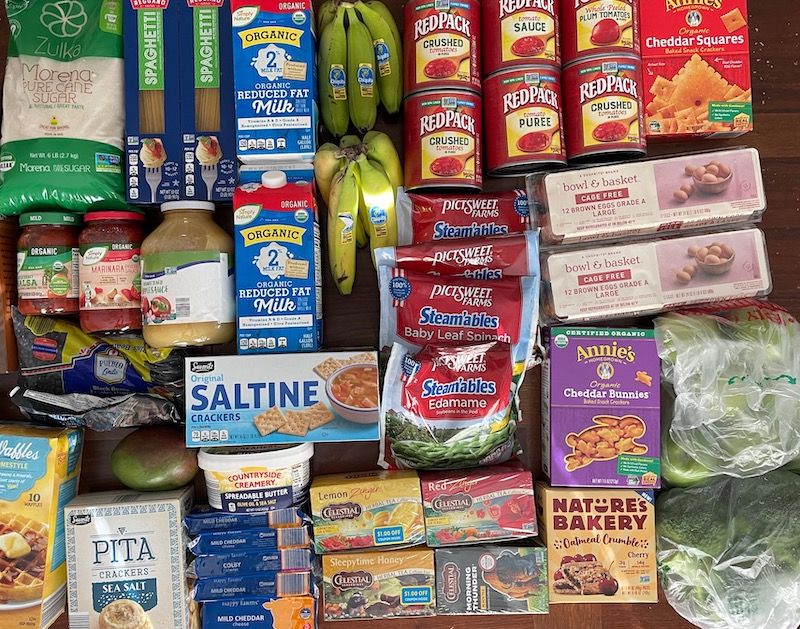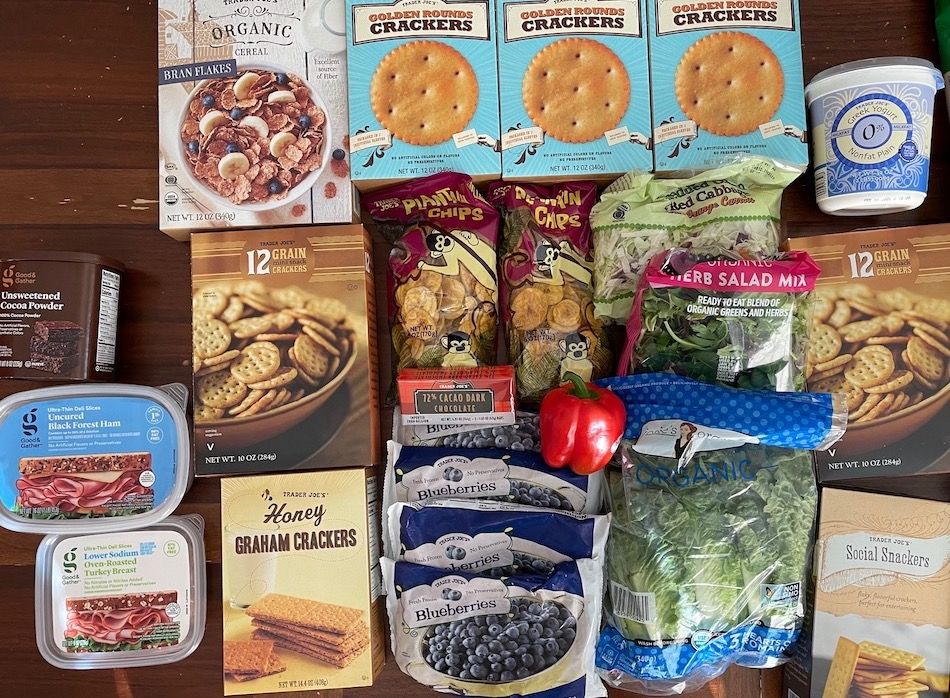 January 24
: I spent $87.34
Check out my weekly grocery list
here.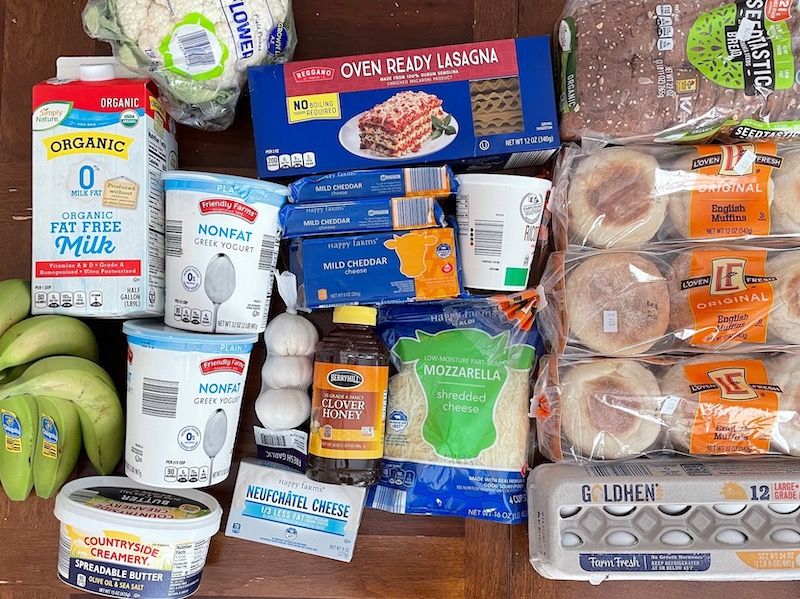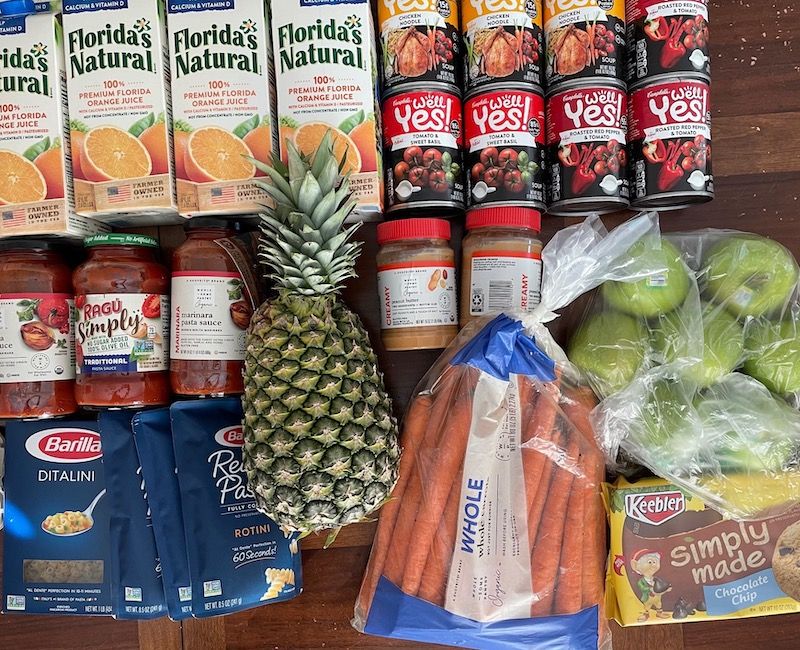 ---
Subscribe
Join the newsletter to get the latest updates.
---