Final March Totals: $1168.61. I am not proud of the amount I spent on groceries, however I feel very fortunate that we were able to stock up. This total includes a trip to Costco on February 28. Thankfully we went that day because our membership expired on February 29 instead of the end of March. Which is what I thought.
My initial desire to shop at Costco on Friday was to avoid the crowds on Sunday, March 1, thinking people would be shopping to stock up in case they closed schools. The stores I shop at were all well stocked and the number of shoppers remained the same for the first half of the month. When the city and school started cancelling events, the mood at the grocery stores shifted. Crowds increased and certain items like meat, bread, and cheese, to name a few, started selling out.
On Sunday, March 15, we shopped at 4 stores trying to stock up on items that we would need for a few weeks since we were out. Shelves were bare and we made quite a few substitutions often spending more than I would.
I prefer the smaller crowds and larger stores at our local ShopRite and Target. The final spending total this month reflects the extra cost of not buying in bulk and substituting brands when availability is an issue.
Here are the rest of our shopping hauls for the month of March. We are at home as we practice social distancing as schools remain closed through, at least, May 20.
March 15 Totals:
$239.27
March 26 Totals:
$167.73
March 31 Totals:
$114.63
Grocery Hauls for March 15
I spent $143.50 at ShopRite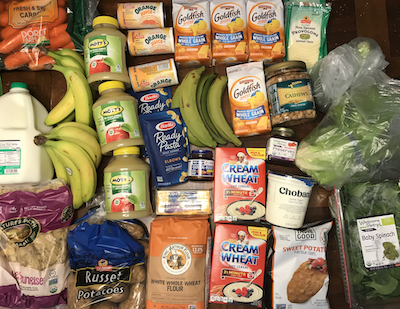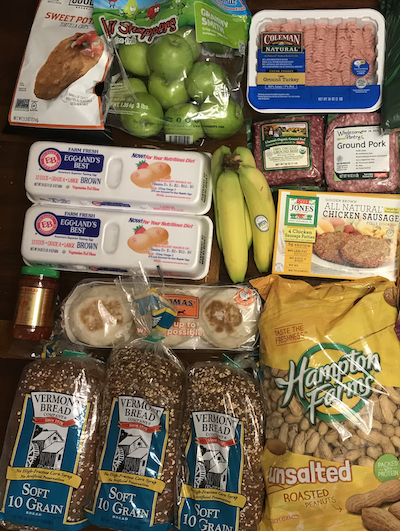 I spent $31.80 at Aldi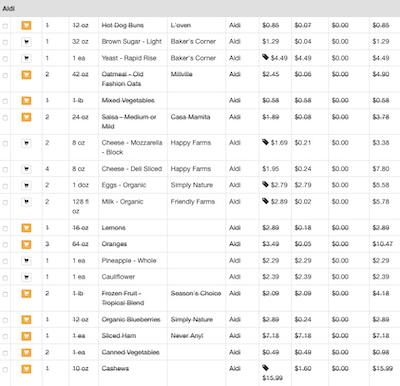 I spent $48.04 at Target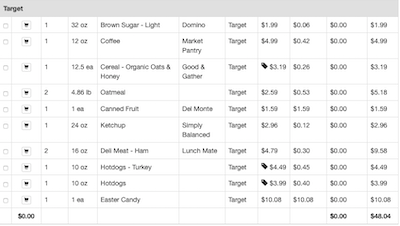 I spent $15.93 at Big Y
Since we could walk to this store, we shopped here for a turkey breast and a few other items not shown.
---
Grocery Hauls for March 26
I spent
$110.63
at ShopRite and
$56.74
at Target
(I did not make a list for this trip)
.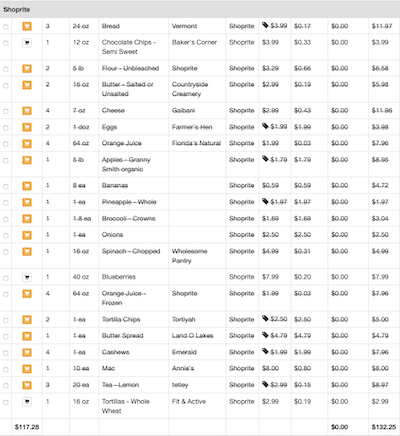 ---
Grocery Hauls for March 31
I spent
$114.63
at Whole Foods Market.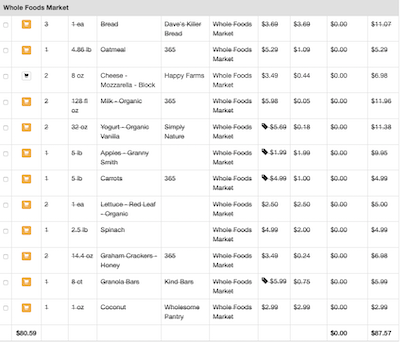 ---
Subscribe
Join the newsletter to get the latest updates.
---