Products with Asterisks at Costco in November.
As you shop your local Costco,  you may have spotted asterisks on some price tags. Those asterisks mean that chances are that product may not be restocked again. Hopefully that item wasn't a staple on your Costco grocery list. Here are some of the items that I found in our local store that may not be on the shelves soon. If any of the following products are something you and your family enjoy, I suggest stocking up on your next visit, if your budget allows for it.
Cereal
Cheerios Triple Pack: Frosted, Apple Cinnamon, & Chocolate. 3, 11 oz. boxes. 33 oz. total. $6.99
Catalina Crunch: Keto Friendly Cinnamon Toast Flavor, 20 oz.. $9.99
Kellogg's Raisin Bran: 2 bags, 76.5 oz. total. $7.49
---
Snacks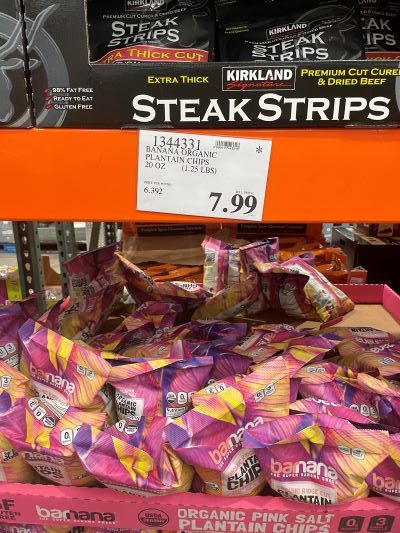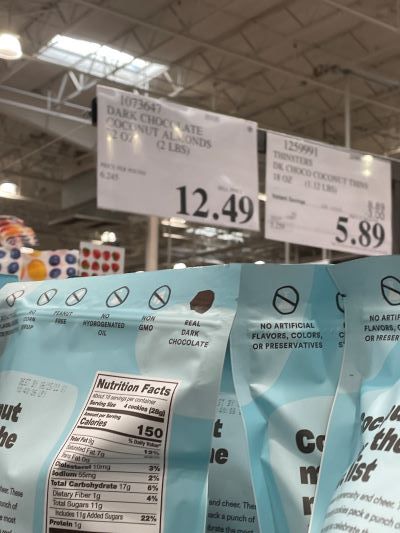 Banana Organic Plantain Chips: 20 oz.. $7.99
Whisps Parmesan Cheese Crisps: 9.5 oz.. $9.99
Dark Chocolate Coconut Almonds: 32 oz. $12.49
Crunchmaster Mixed Nut Crackers: 20 oz.. $8.59
---
 Cookies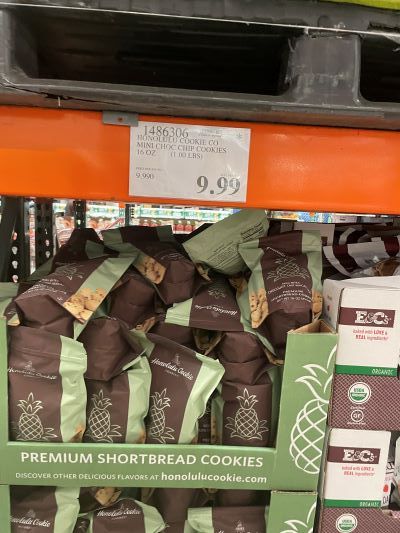 Honolulu Cookie Co. Mini Chocolate Chip Cookies: 16 oz.. $9.99
Dare Foods Maple Creme & Pumpkin Cream Creme Cookies: 3 pk. total.  2, Maple Cookies and 1, Pumpkin Spice. $3.97
Fannie May S'More's Snack Mix: 18 oz., $9.79
---
Frozen Food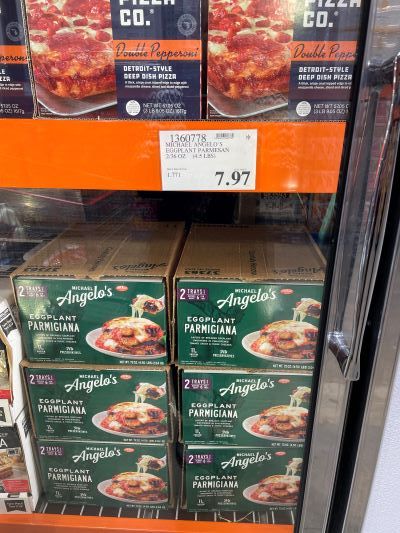 Michael Angelo's Eggplant Parmigiana: 2 trays, 72 oz. total. $7.97.
SGD Pick: I have 2 boxes in my freezer with 3 trays of eggplant parmigiana in total. This is a great deal because the cost and time it takes to make this dish is much more than $4.00.
---


---
Subscribe
Join the newsletter to get the latest updates.
---