Happy New Year! This is our first shopping post for 2019. This year's shopping hauls will contain personal care and other household products. Last year I did not include most of those items in my totals because I wanted to focus on bringing the amount of money spent on food down.
Here is my food shopping plan for 2019:
Aldi & Shoprite: $100.00, weekly (combined)
Target: $20.00, Monthly
Trader Joe's: $30.00, Monthly
Whole Foods Market: $20.00, twice a month
This totals $500.00 a month on food. Check out if I am on budget below.
---
Since it was the first Saturday of the month, we went to The Home Depot's monthy Kids' workshop. On the way home we stopped at Whole Foods instead of going on Sunday. Thankfully, my husband and I did the bulk of our grocery shopping on Sunday because Monday our middle son was sick.
Saturday, January 5
I spent $20.30 at Whole Foods Market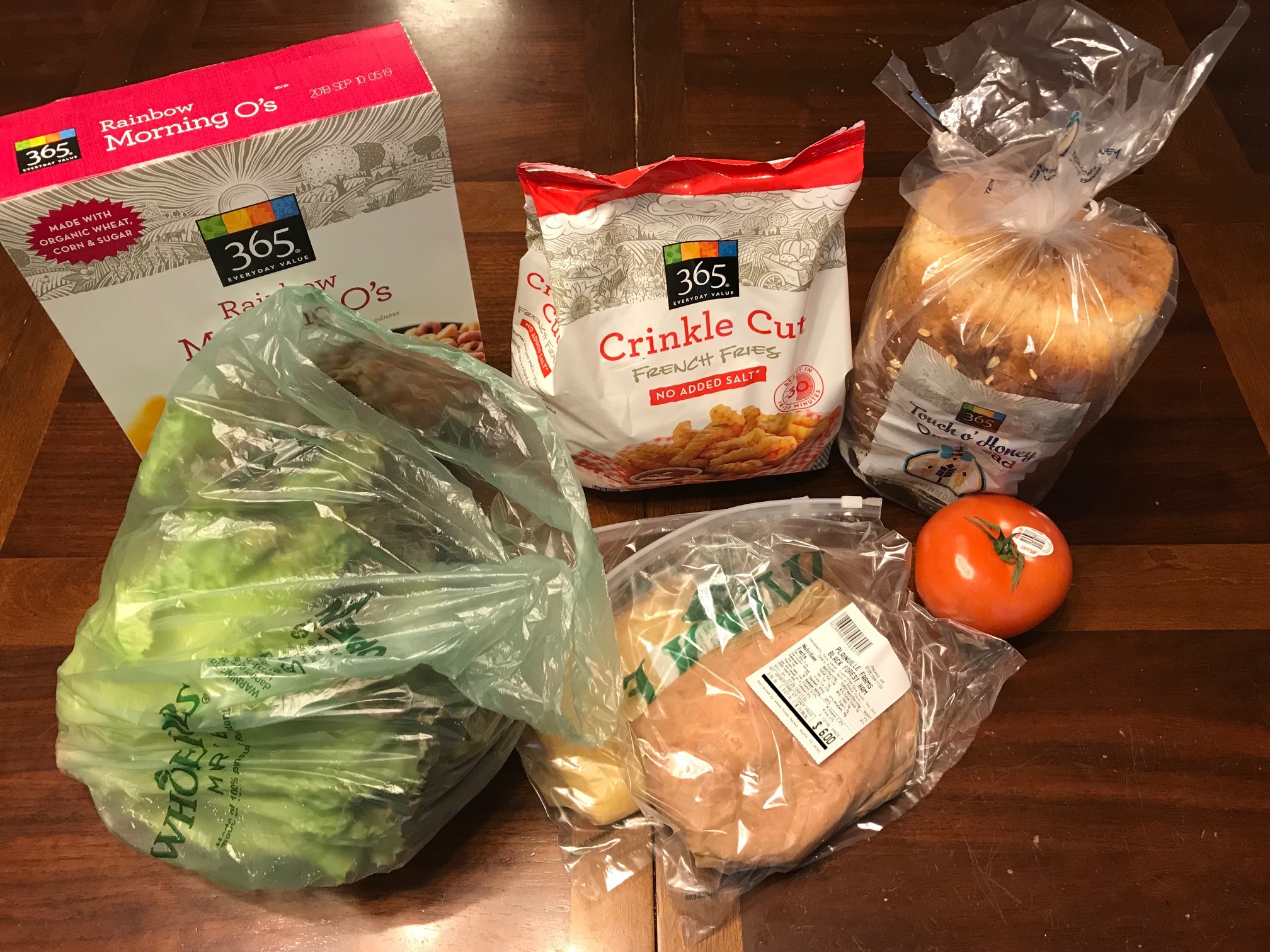 ---
Sunday, January 6
I spent $50.40 at ShopRite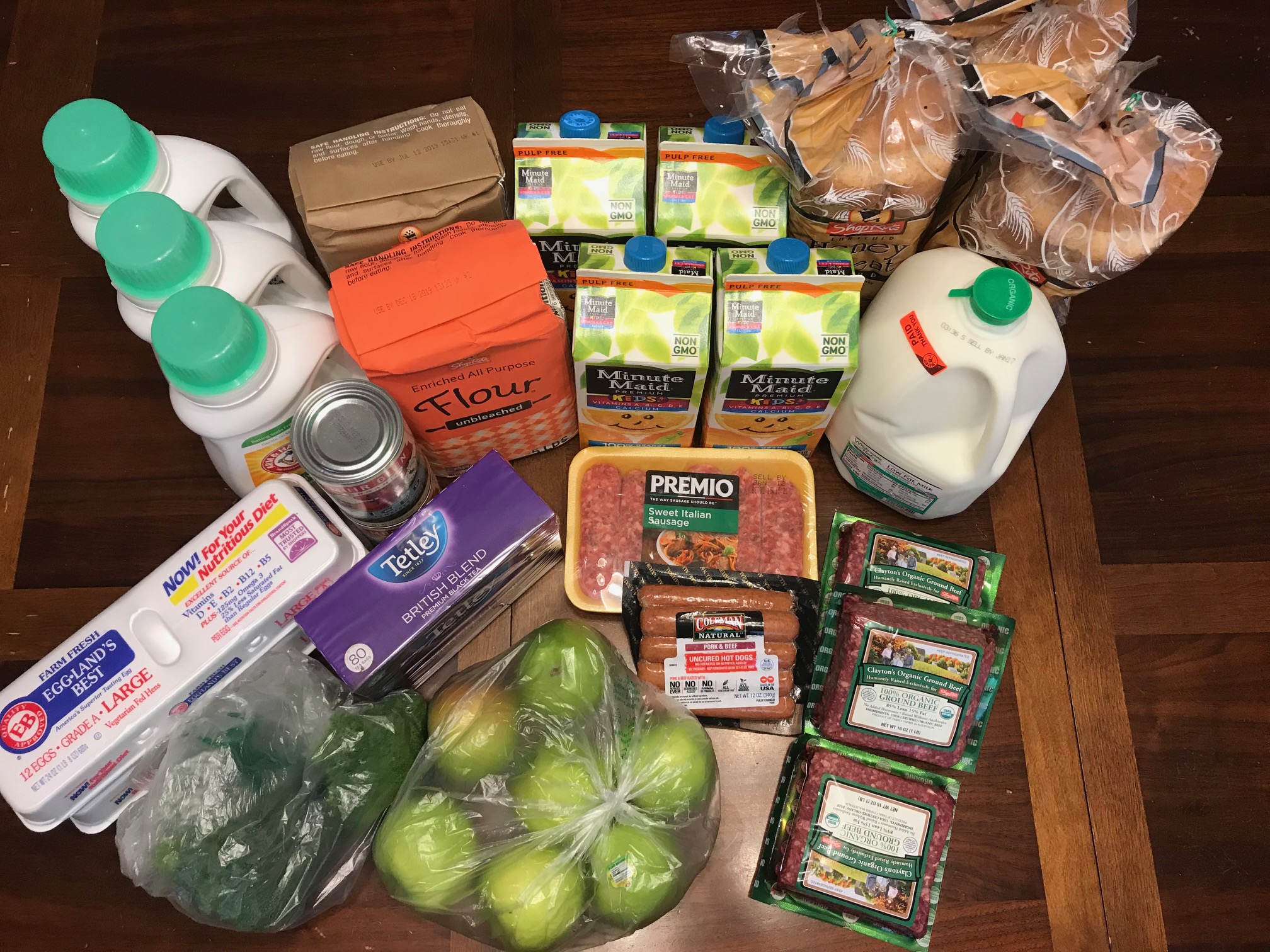 I saved almost 54% off the regular prices this week. Also, the laundry detergent was a money maker and the diced tomatoes were free. UPDATE: I purchased 2 Muir Glen and received $0.50 SavingStar credit this morning.
I spent $49.21 at Aldi
I saved approximately $14.49 compared to the prices at ShopRite this week. I did facture in the sale prices and at our local ShopRite to come up with that figure. For example, even with $1.00 off 2 clipped coupon and an ecoupon, of the same value, the Chobani 32 oz. containers is still $3.99 each. Aldi's price is $3.49 without coupons! You save $1.00 this week when buying the yogurt at Aldi. How often do you buy yogurt? If you buy 1 32 oz. Greek Yogurt a week, you save $26.00 a year at Aldi.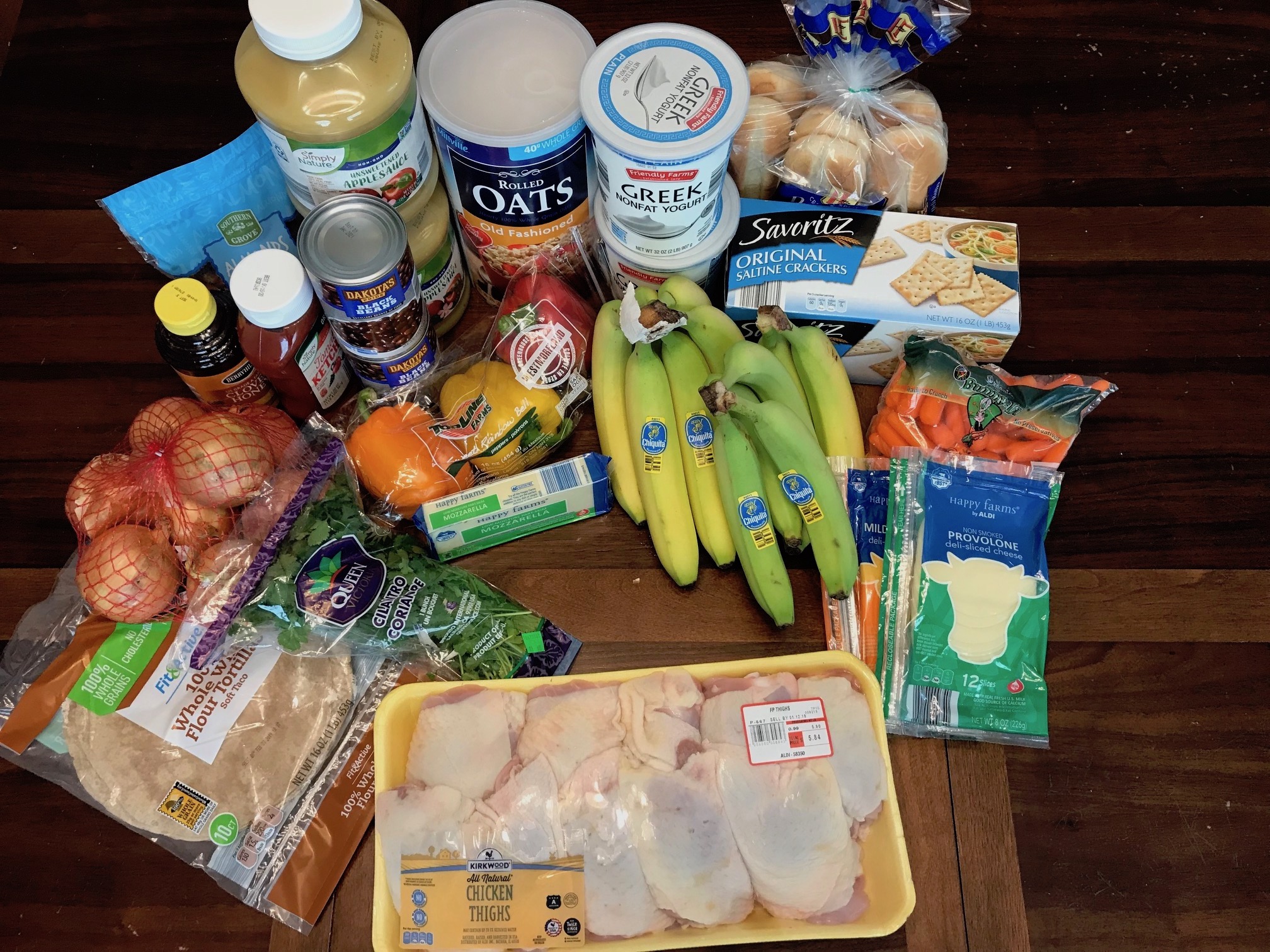 ---
Monday, January 7
This was a planned trip back to ShopRite to stock up on medicine and vitamins. I hadn't clipped those coupons prior to going to the store on Sunday. I shopped in the afternoon, once we got home from the doctor's office with our son.
I spent $13.78 at ShopRite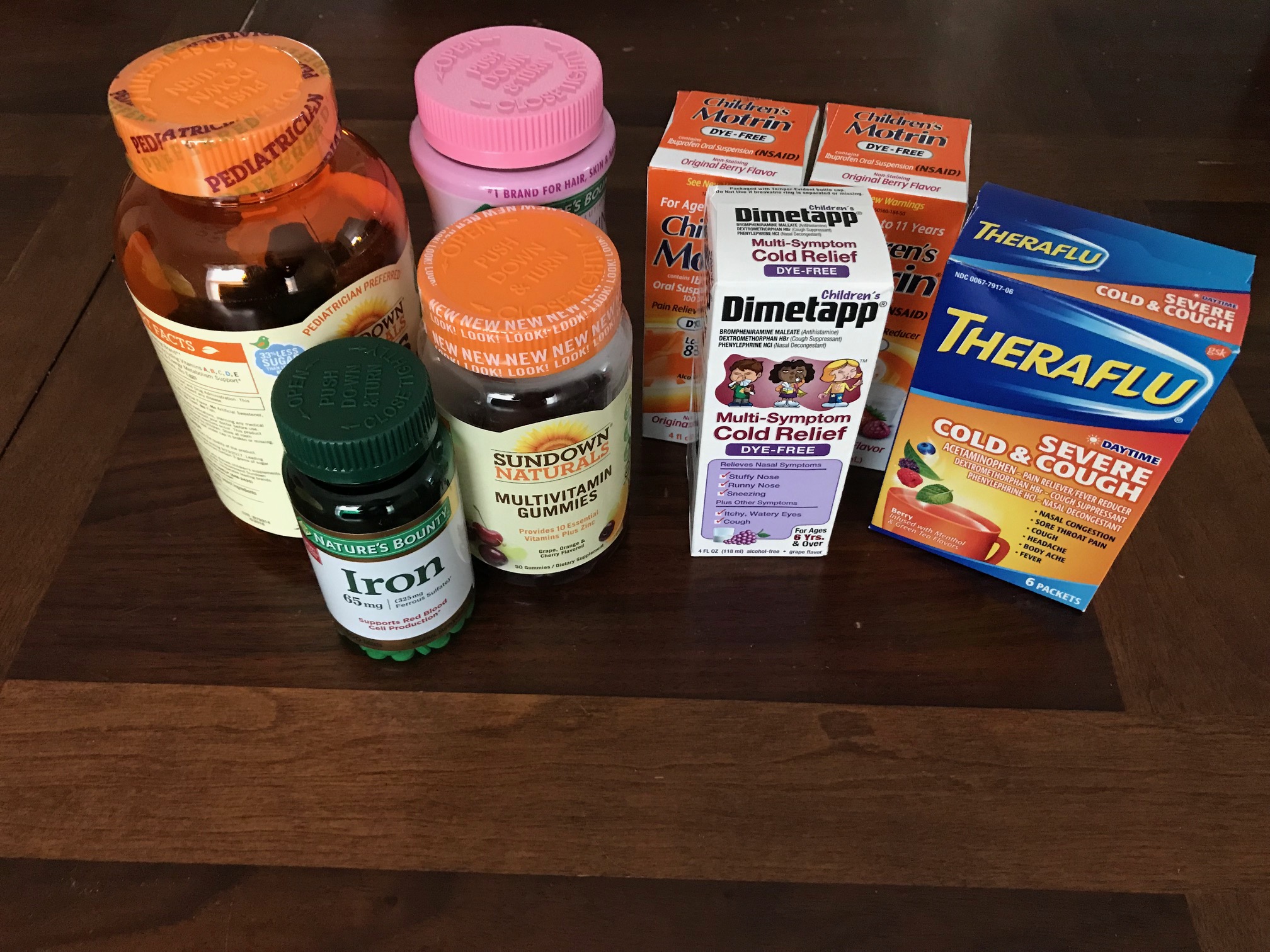 I spent $19.35 on groceries and $5.38 on personal care products at Target
I made the monthly trip to Target this week. I was hoping to wait until later in the month but with a sick child at home I went on Monday to pick up the crackers he likes.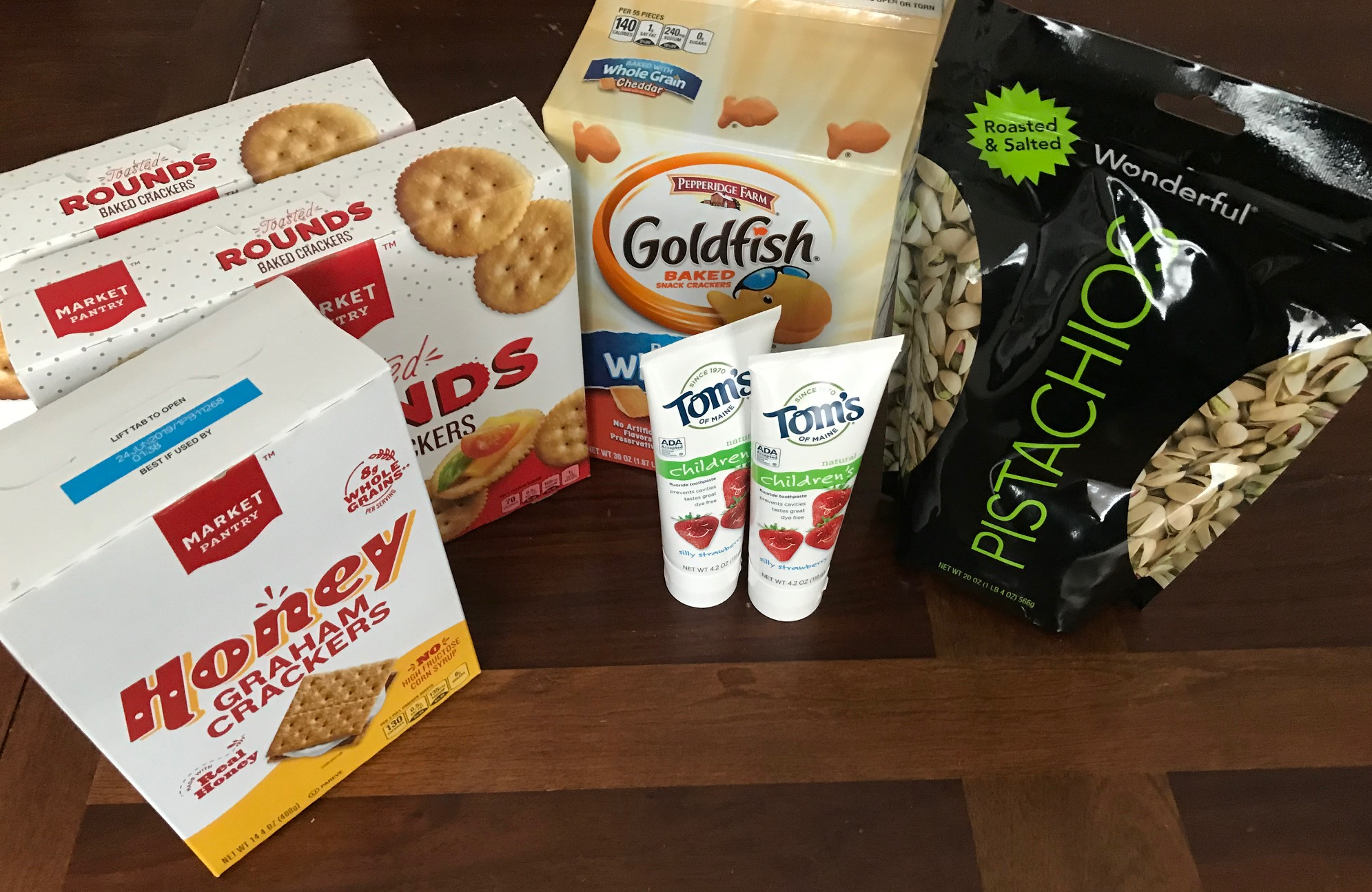 Tuesday, January 8
I spent $11.27 at CVS
It is January and my hands are as dry as sandpaper. I ran out of my favorite hand cream, Burt's Bees® Hand Salve and chose to get it at CVS because I had a 30% off coupon. I also picked up eye makeup remover that I ran out of and FREE Colgate toothpaste. Scan your CVS card at the in-store kiosk for a $2.50 off coupon and if you did not receive the $1.00 off coupon in the January 6 SmartSource, click here for a printable. Combine those 2 coupons together and your total out of pocket is 0!!
Results:
| STORE | FOOD | HBA & Other Products (includes tax) |
| --- | --- | --- |
| Aldi | $49.21 | |
| CVS | | $11.27 |
| ShopRite | $50.40 | $13.78 |
| Target | $19.35 | $5.72 |
| Whole Foods Market | $20.30 | |
| TOTALS | $139.26 | $30.77 |
---
Subscribe
Join the newsletter to get the latest updates.
---