Here are my shopping trips for the week of December 30. I shopped at 4 stores in 2 days. I spent $89.66 so far this week, my last purchases of 2018. Check out how much I spent in 2018 here.
---
Sunday, December 30
After 2 weeks off from Sunday inserts, I headed back to Dollar Tree for the paper in the morning. Since the art class at the Y is over, I went to 3 stores, picked up a few pastries at a local bakery, got tea at Starbucks, returned a Christmas gift, and was home before 11:30.
I spent $34.60 at ShopRite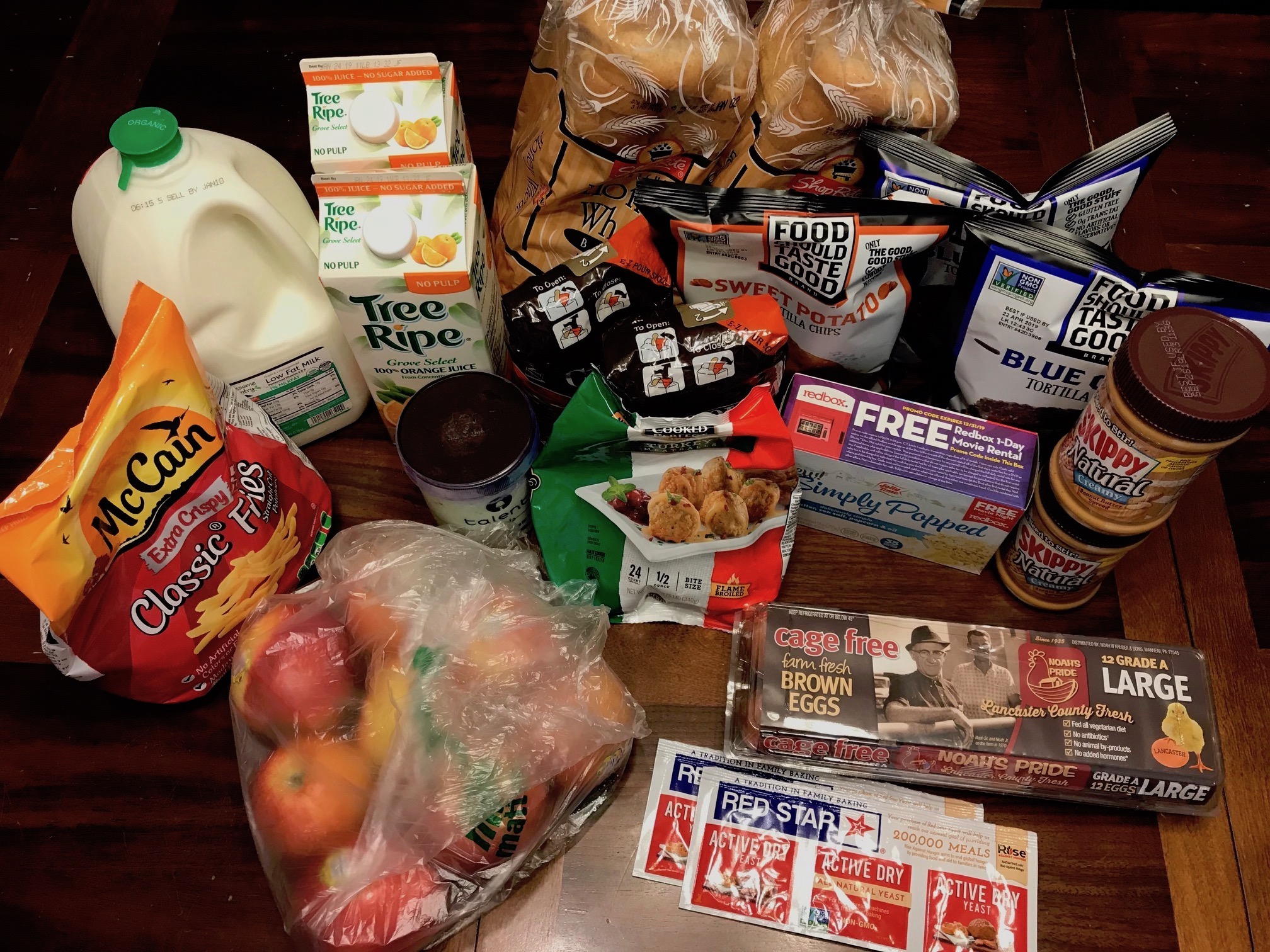 I spent $0.71 at Stop&Shop
I had a Catalina coupon for $2.25 from the Godiva chocolate I purchased for Christmas gift bags to use up. I saw that the Coleman Chicken tenders were on sale for 2 for $4.00 and the
coupons
were still available.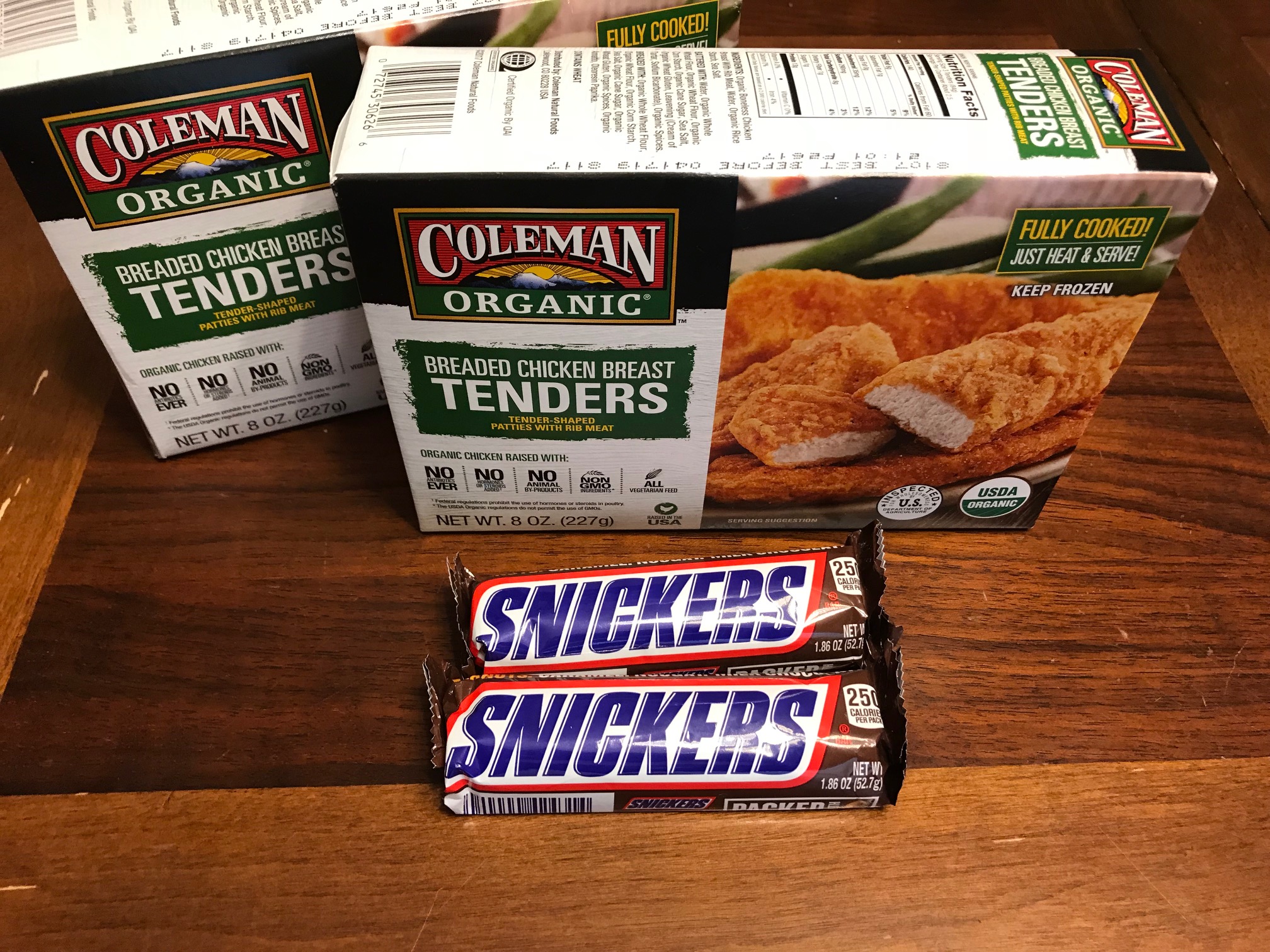 I spent $25.49 at Trader Joe's
This included the Mandarin Chicken and potstickers for New Year's Eve Dinner "take out"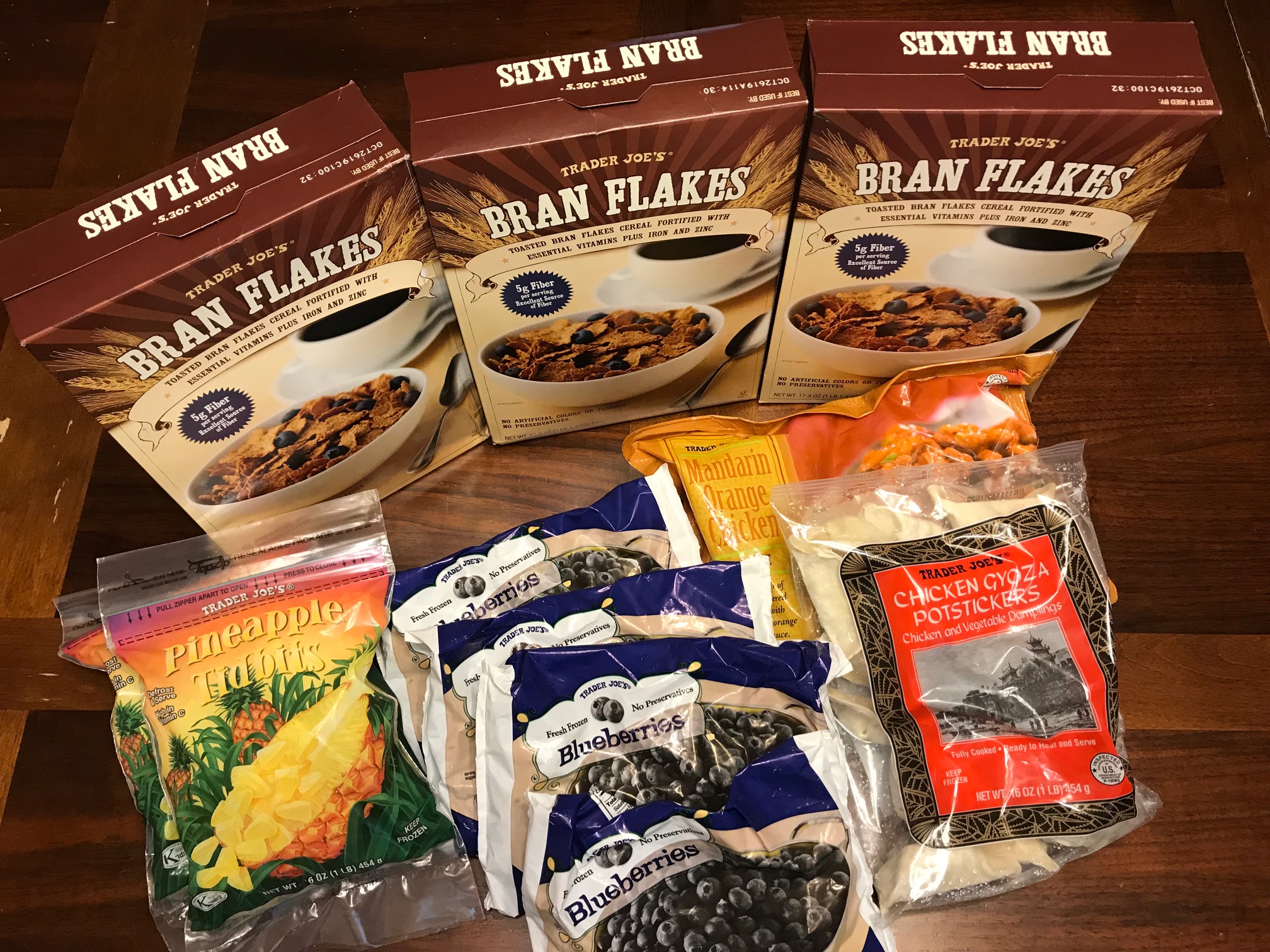 ---
Monday, December 31
I spent $28.86 at Aldi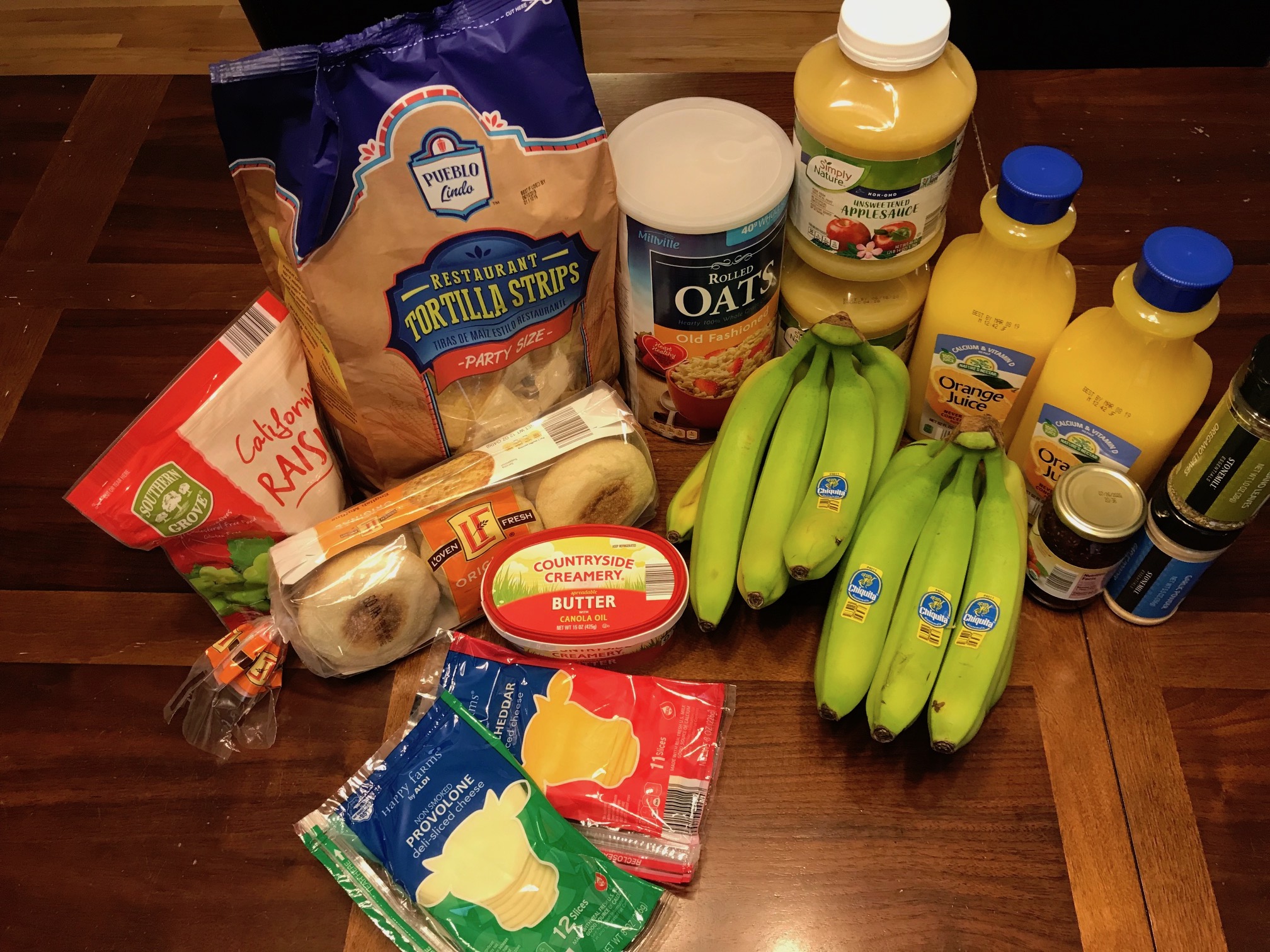 ---
Subscribe
Join the newsletter to get the latest updates.
---