I only went to Aldi on Wednesday because my youngest had a doctor's appointment down the road from the store. Since he wasn't sick, we zipped down the street to do some shopping. I normally try to leave my kids at home when going to Aldi and Shoprite but as they get older it gets easier! My youngest enjoyed getting the cart and putting it back. Yes, he kept the quarter. Here is my list of what I purchased at Aldi and Shoprite this week: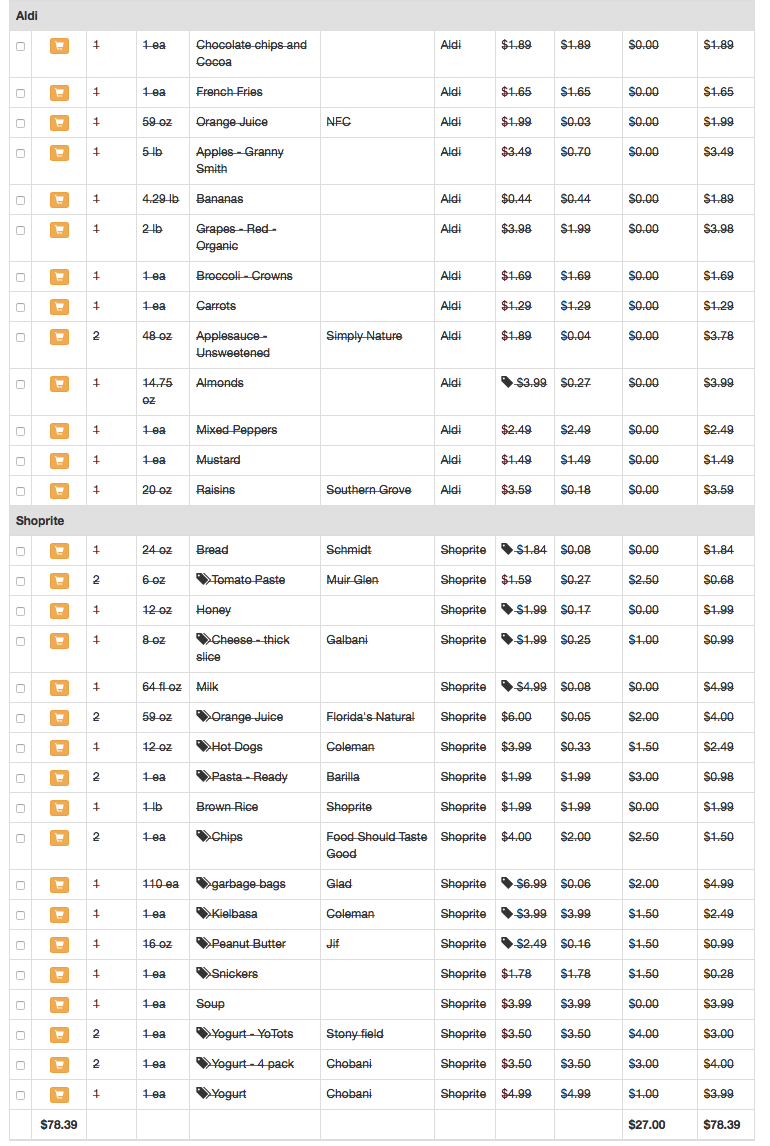 I spent $33.21 at Aldi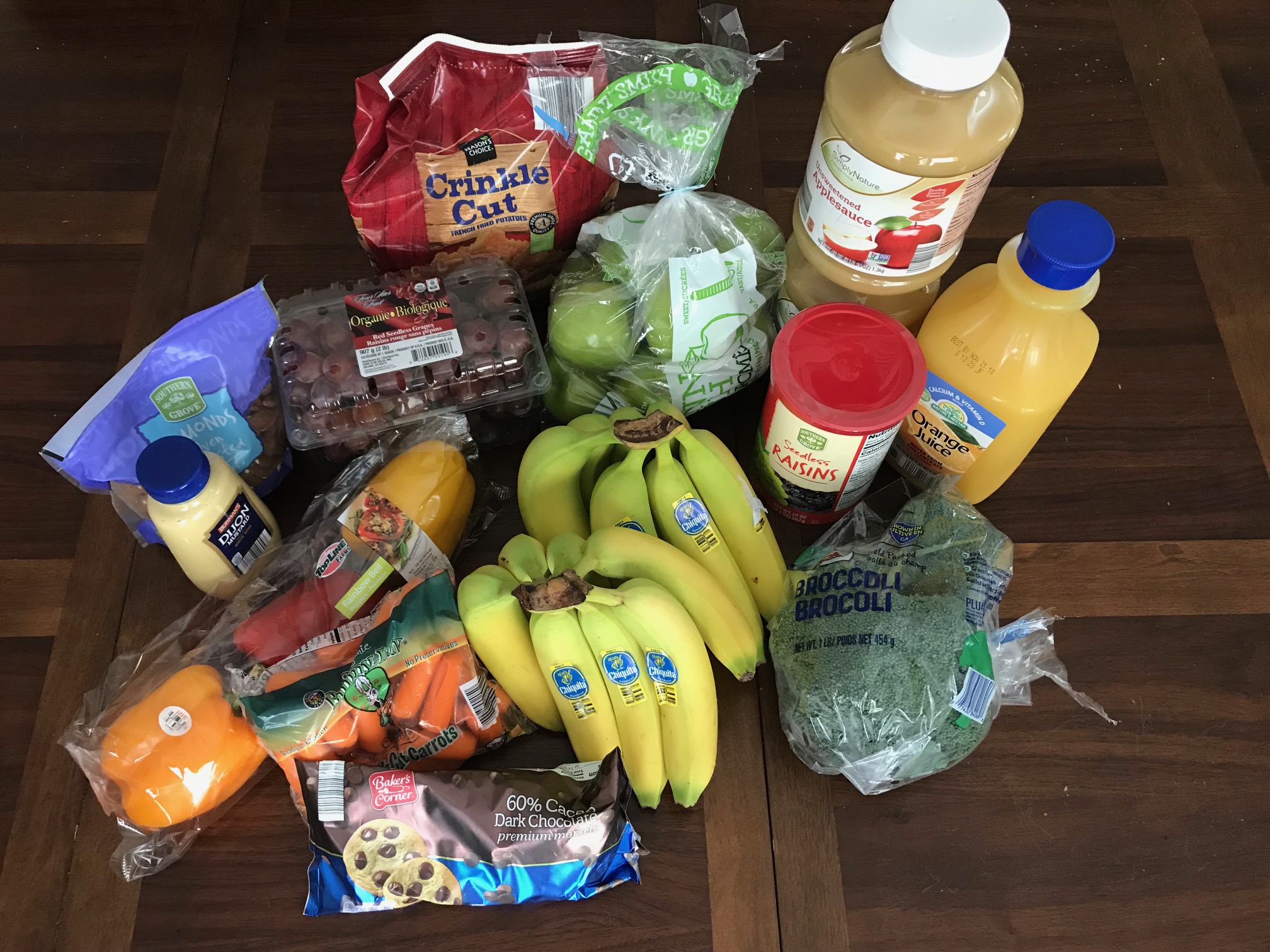 I spent $45.51 at Shoprite
I saved over 48% off the regular prices on this trip. With the exception of the rice and soup (sick husband at home doesn't like the cans), all of the items were either on sale and/or I had a coupon to reduce the final out of pocket total.
Ibotta Match Ups: I earned $2.25 this week:
$.25 - any receipt
$2.00 - 2 YoBaby Yogurts
---
---