Meal Planning: Week of September 8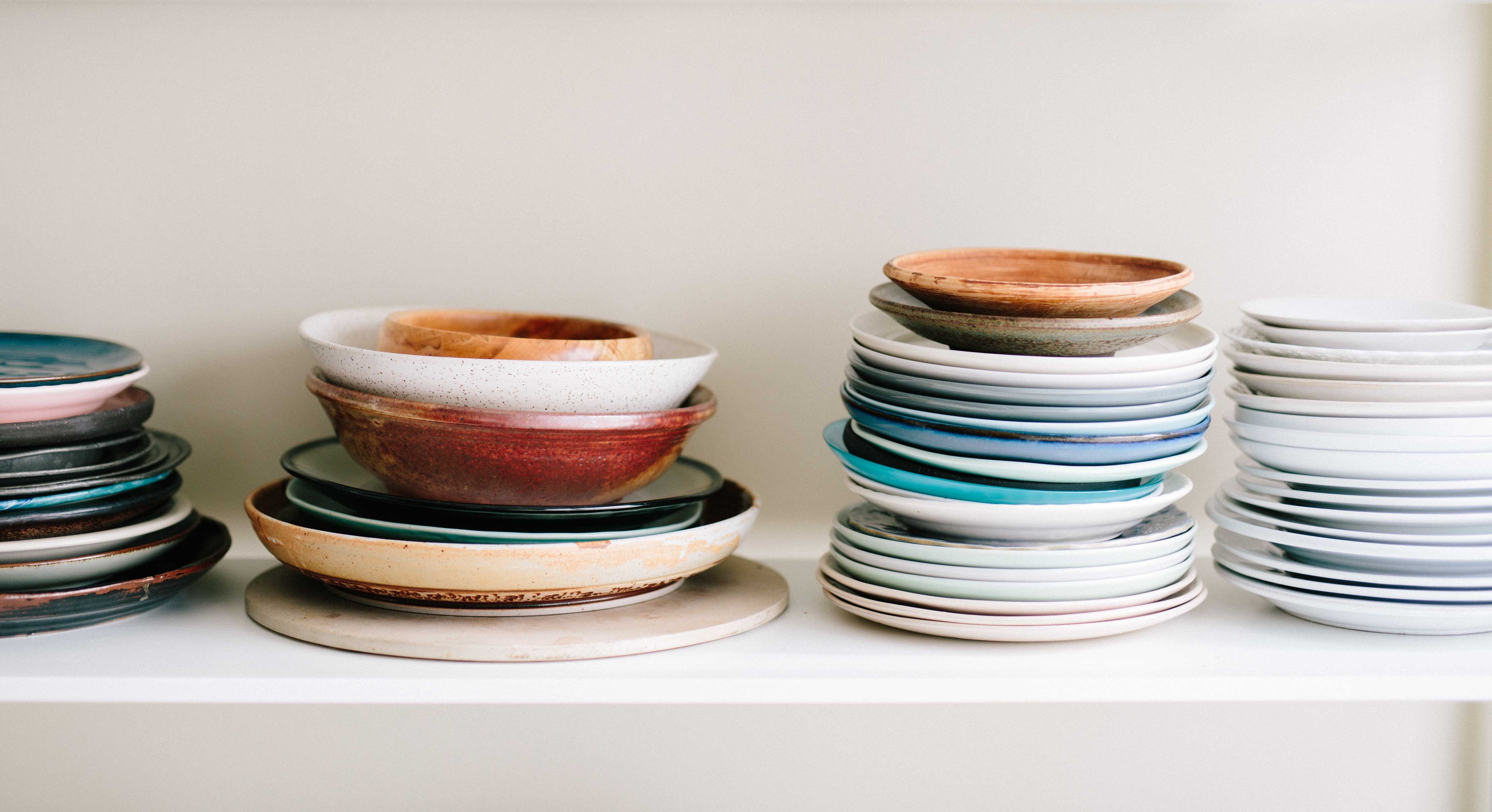 Here is our weekly meal plan. This is the first 5 day school week and we are easing into our family schedule. With 2 birthdays, an anniversary, open houses for 2 schools, back to school picnics, and fall activities starting, September can be a busy month. Thanks to a birthday and some freezer finds, there wasn't a lot of cooking I had to do this week.
Yes, there are nights that I cook 2 different meals for dinner. Our family is filled with selective eaters and I switched to a vegetarian diet in February, so I am used to it. Hamburgers, chicken tenders, and the roasted chicken from Whole Foods are still on our rotation of meals for the month.
My Weekly Meal Plan
Sunday: Veggie Burgers & Hamburgers
Monday: Left Over Lasagna Roll Ups (from the freezer) & Spaghetti & Meatballs (frozen from WFM)
Tuesday: Take Out for Birthday Dinner
Wednesday: Left Overs from Take Out and Left Over Veggie Burgers
Thursday: Frozen Cheese Pizza (from Costco)
Friday: Refried Pinto Beans with Mexican Rice for me & Domincan White Rice for the others!
Saturday: Rice with Vegetable Dumplings (from WFM)