Wow, I wish the weather would act like it's May. A cold, rainy Sunday was spent shopping at 3 stores. With the help of coupons, Ibotta, and the low prices at Aldi, I spent $87.65 on groceries this week, earning $8.25 in Ibotta rebates.
In this post you'll find:
How much I spent.
Which stores I shopped at.
What I shopped for and the lists used this week.
Links to coupons used, if available.
---
I spent $33.98 at ShopRite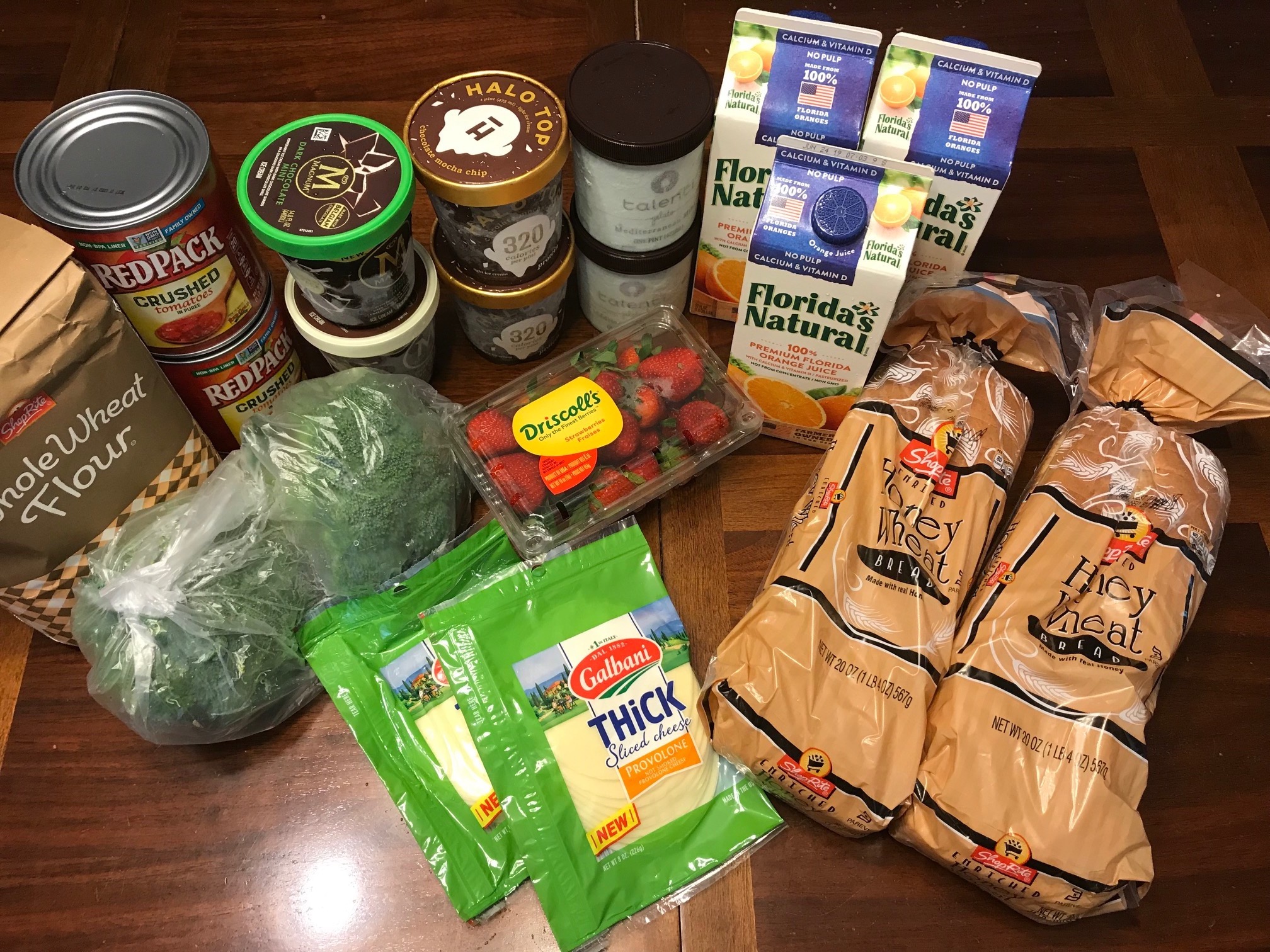 I saved over 47% off the regular prices this week and stocked up on ice cream!
On sale this week:
Talenti Ice Cream: $2.88, reg. $4.99
Halo Top Ice Cream ▴: $2.88, reg. $4.99
Magnum Ice Cream: 3 for $9.99, reg. $5.49 each
Red Pack Canned Tomatoes ▴: $1.00, reg. $1.38
Broccoli Crowns: $.99/lb., reg. $1.99/lb.
Florida's Natural Orange Juice: $1.99, reg. $3.79
Strawberries: $1.49, reg. $2.49
▴ Indicates Ibotta rebates.
For more savings, I used the following coupons:
** ShopRite no longer stacks coupons as of May 5, 2019. So you can only use 1 coupon per offer.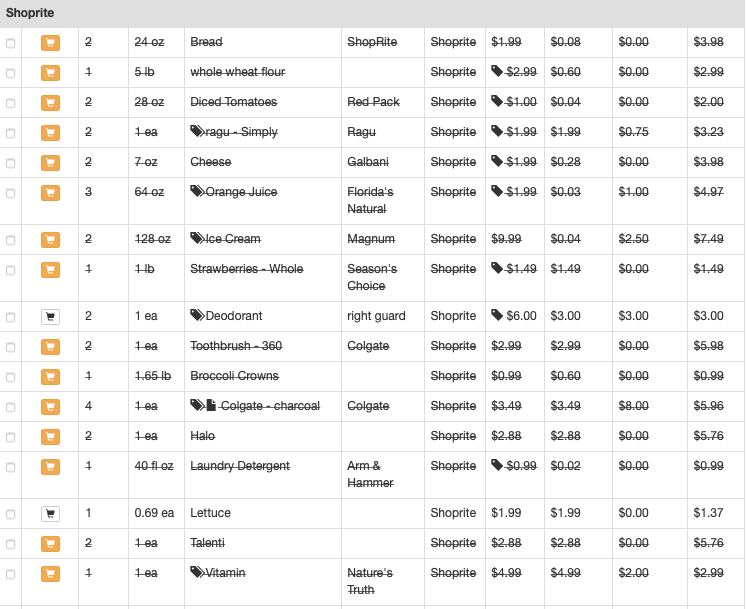 ---
I spent $45.81 at Aldi
I saved over 30% this week compared to the prices at ShopRite.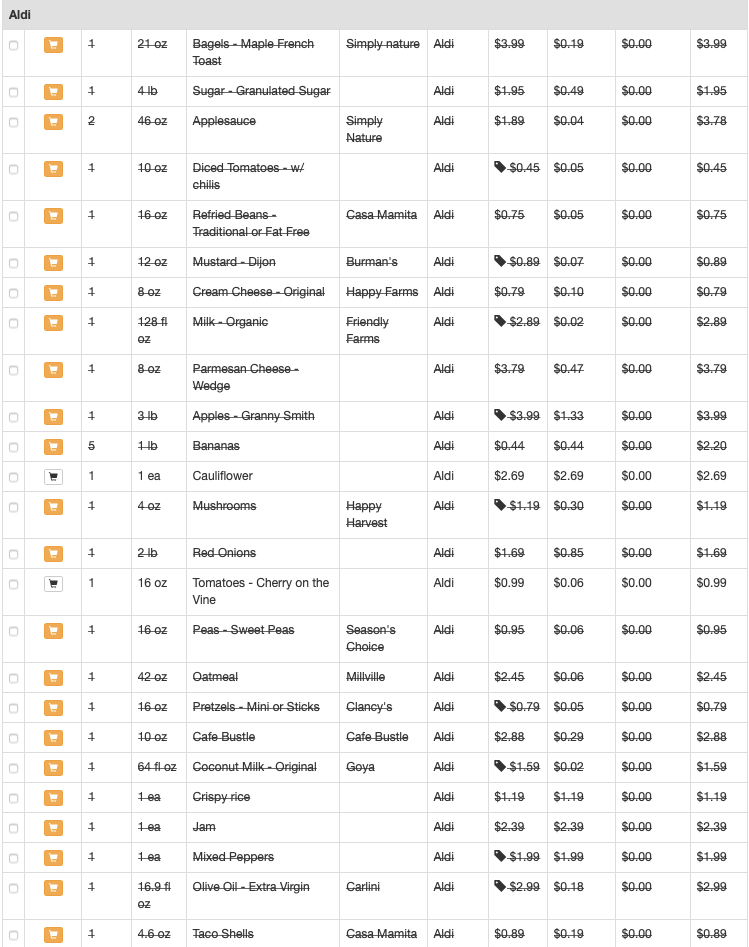 ---
I spent $4.63 at Whole Foods Market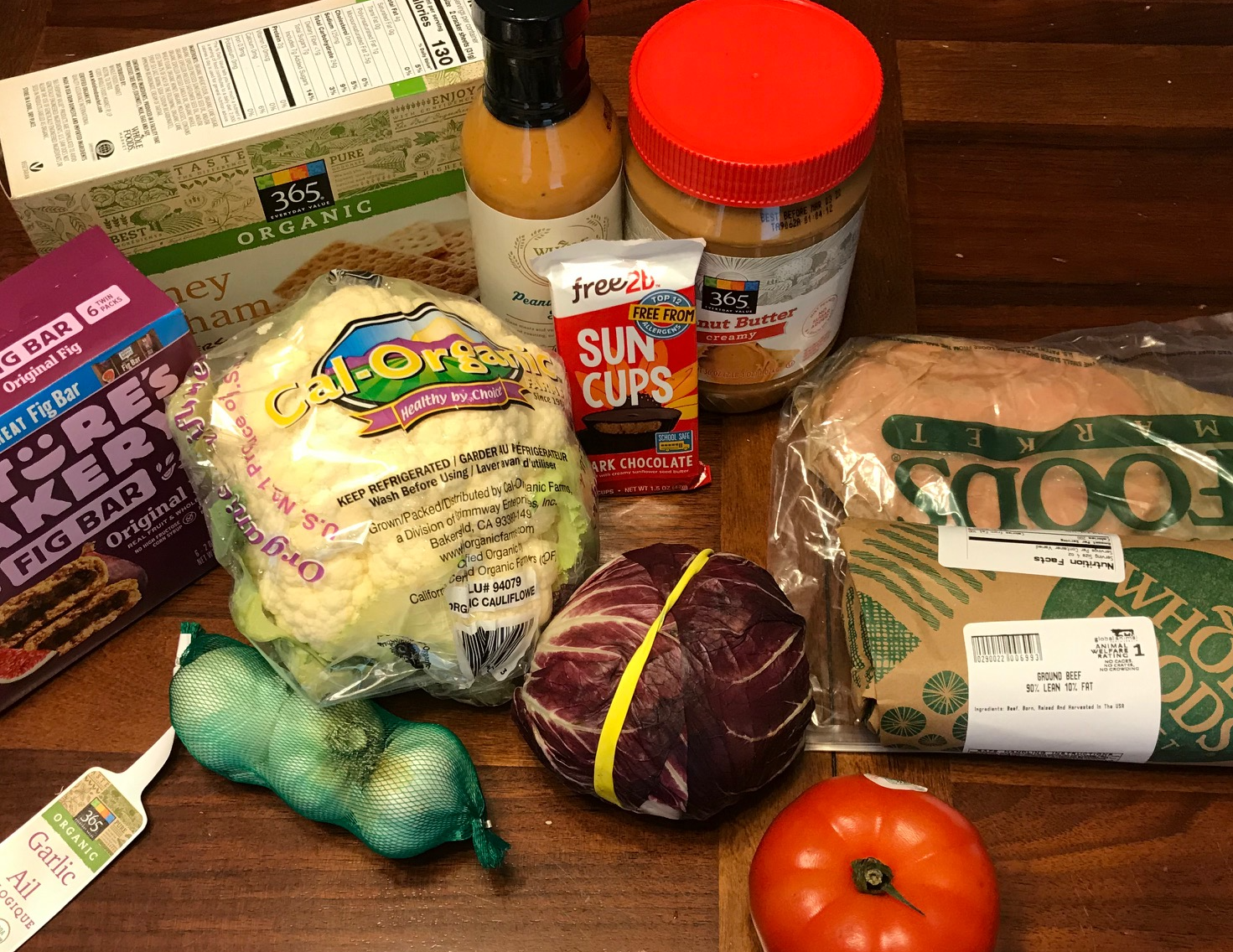 Using my earnings from Ibotta, I cashed out for a $30.00 gift card at Whole Foods. With my
Amazon Prime
account, I saved an additional $2.83 plus $.10 for bringing my own bag. I saved over 88% off this week and earned $1.25 in Ibotta rebates.
---
Subscribe
Join the newsletter to get the latest updates.
---