This weekend I went to 4 stores and spent $91.17. I had a lot of help staying under budget this week. Thanks to ShopRite's gift card promotion and another Whole Foods Market gift card earned through Ibotta, I saved an additional $28.80 off my total shown below.
---
I spent $48.70 at Aldi
Savings: I saved over 35% this week compared to the prices at ShopRite. Check out the savings here.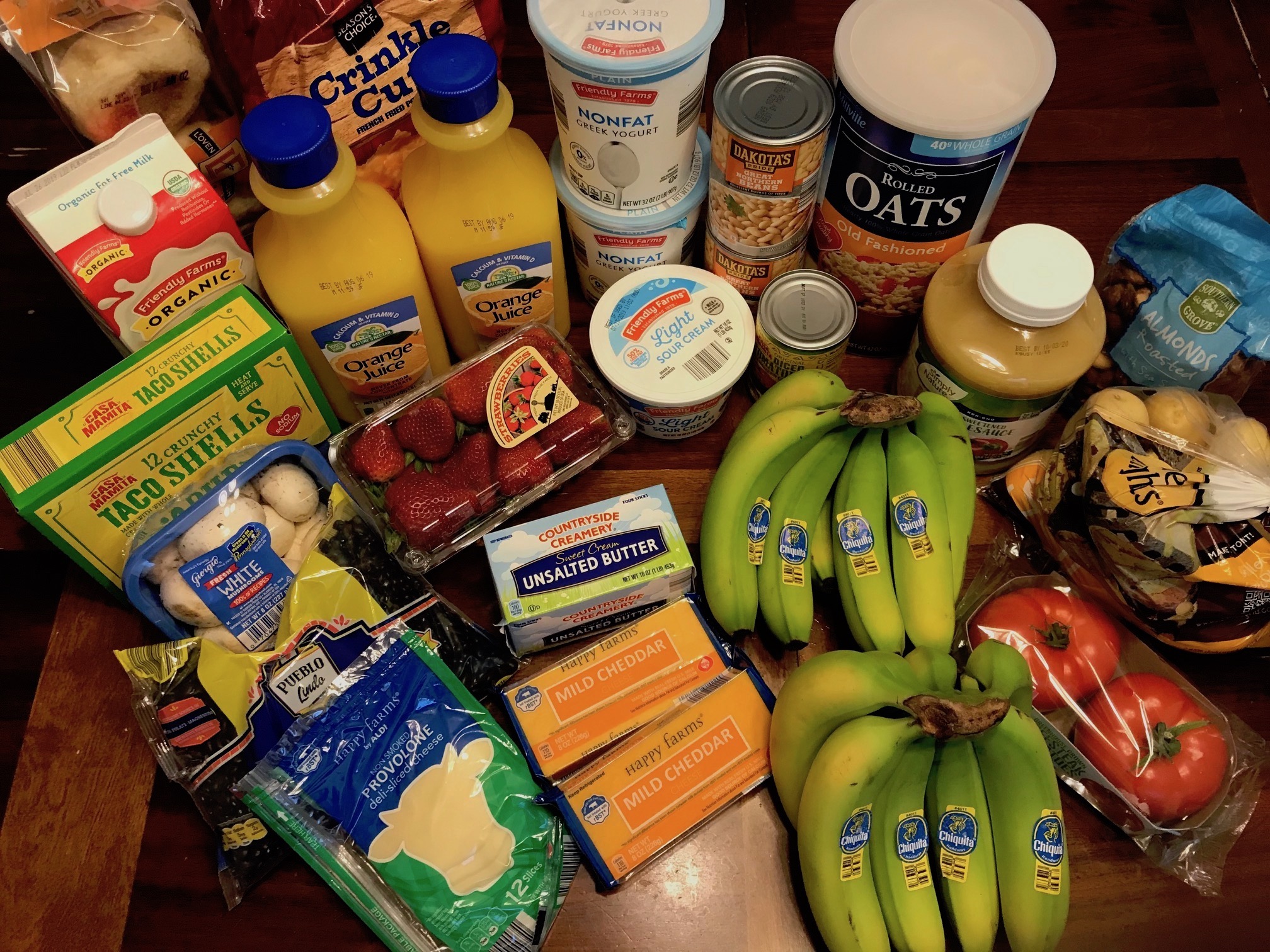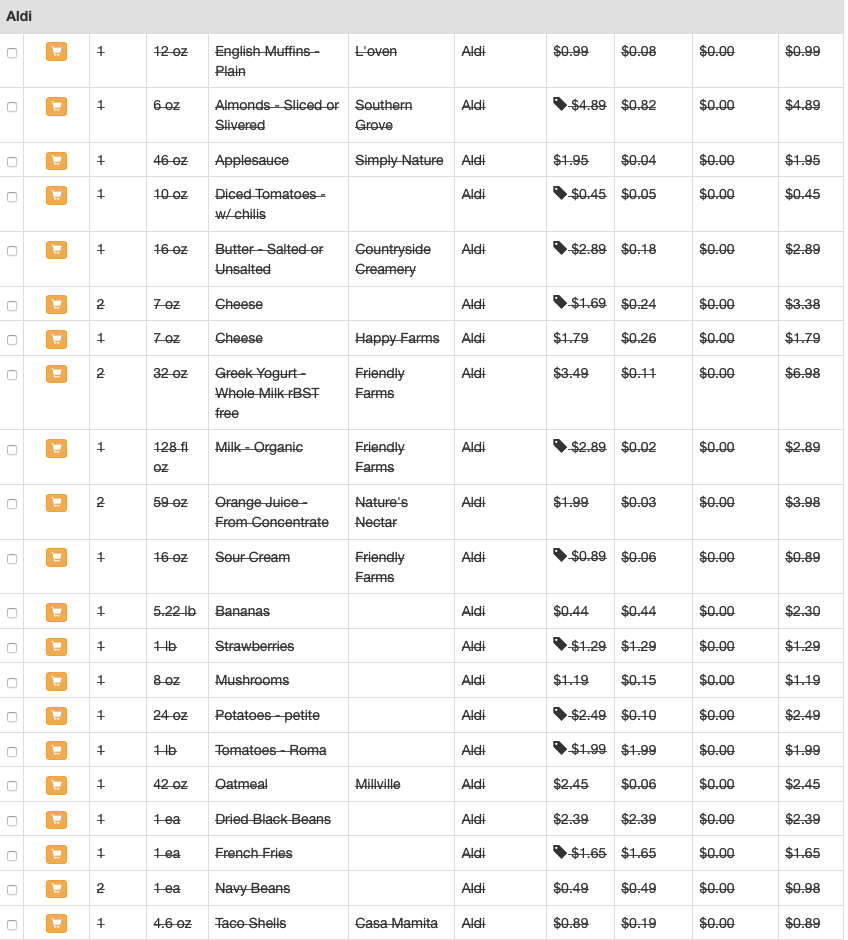 ---
I spent $22.36 at ShopRite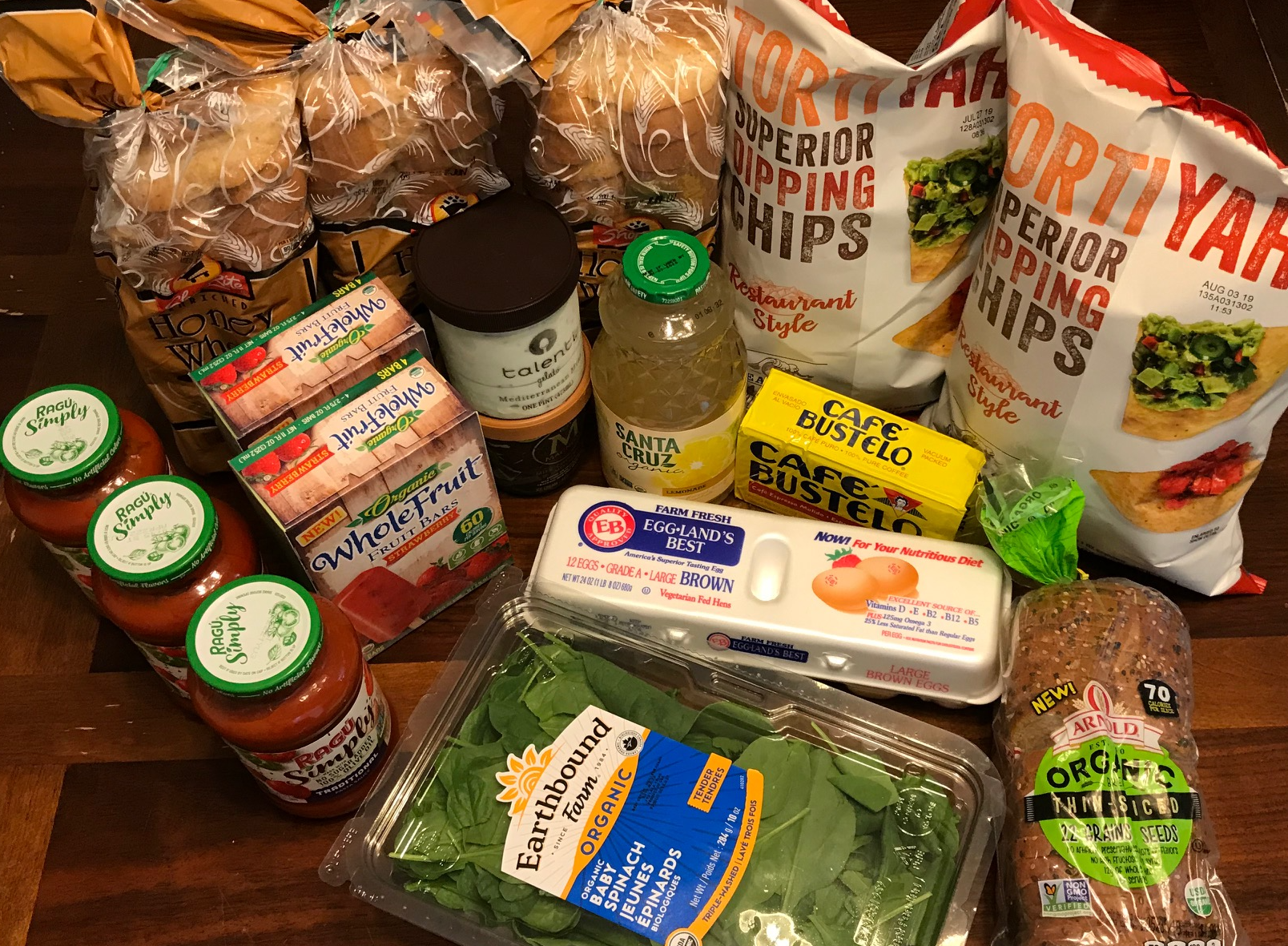 Savings: With the sale prices and coupons, I saved almost 63% this week. Here are the coupons I used:
I received a $0.75 off 1 Earthbound product when joining their email list here.
$1.00 off 1 Talenti (ShopRite SuperCoupon 05/26/19 flyer, exp. 06/01/19)
$0.50 off TortiYahs (SmartSource 04/28/19, exp. 08/31/19)
$1.00 off Whole Fruit (SmartSource 05/19/19, exp. 06/30/19)
$0.35 off Eggland's Best Eggs (SmartSource 05/05/19, exp. 08/05/19)
$10.00 off purchase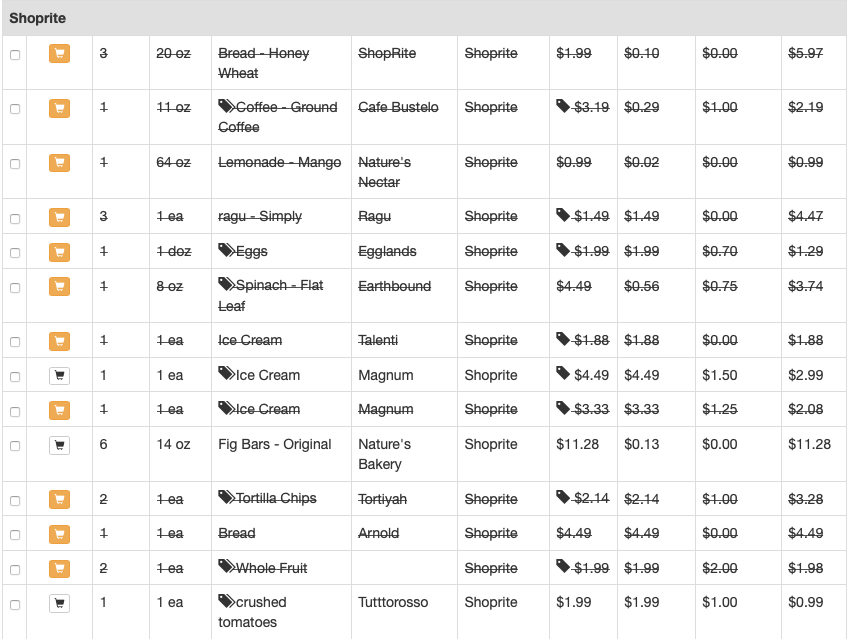 ---
I spent $20.11 at Trader Joe's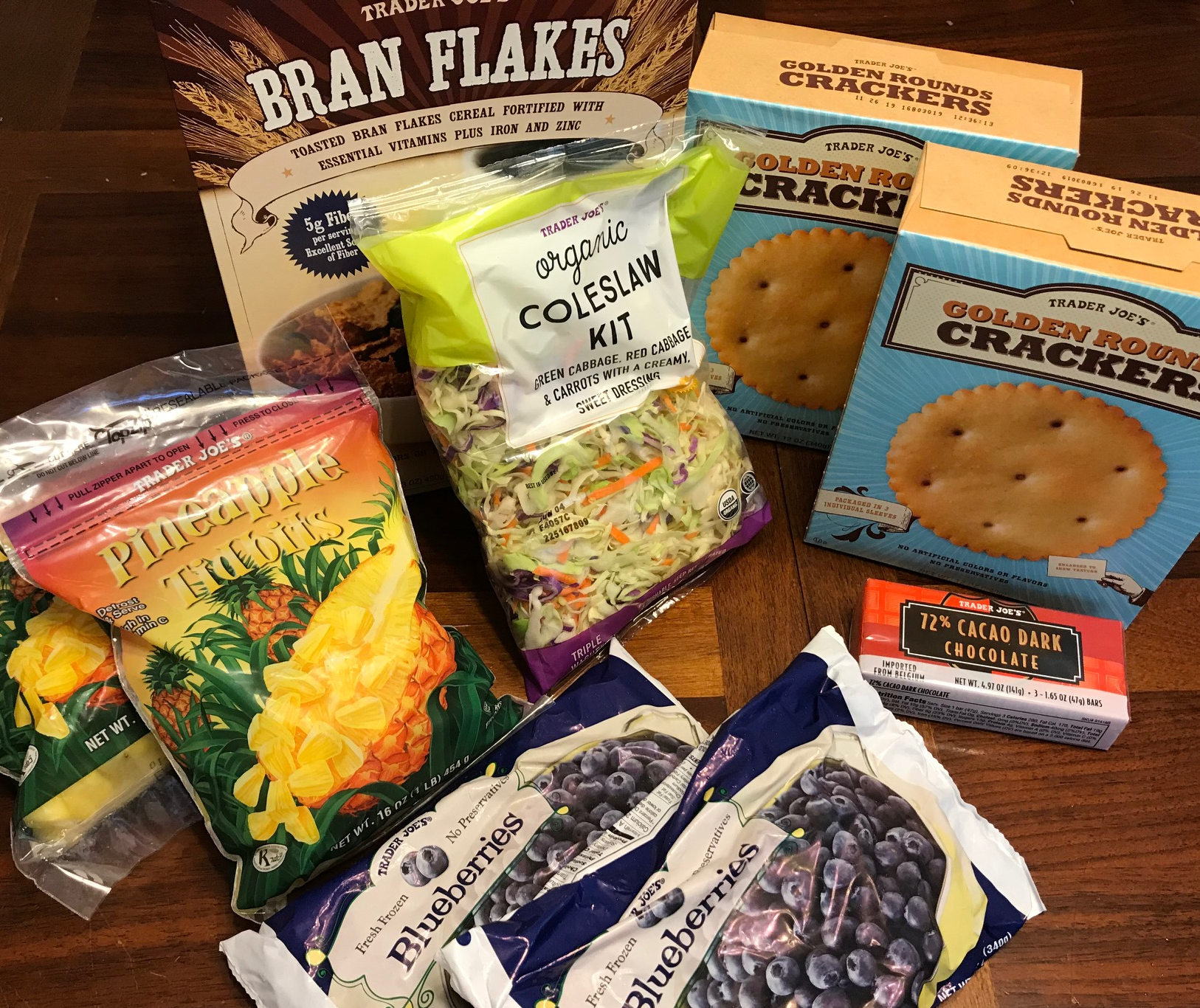 It was time to get my middle son's favorite cereal and it is the only one he eats. Trader Joe's has a great price for frozen pineapple, $1.79 per 16 ounce bag. ShopRite's store brand 12 ounce package is on sale for $2.89.

---
I spent $0.00 at Whole Foods Market
I used the $20.00 gift card from
Ibotta
this week. The total was $18.80, so I have $1.20 left.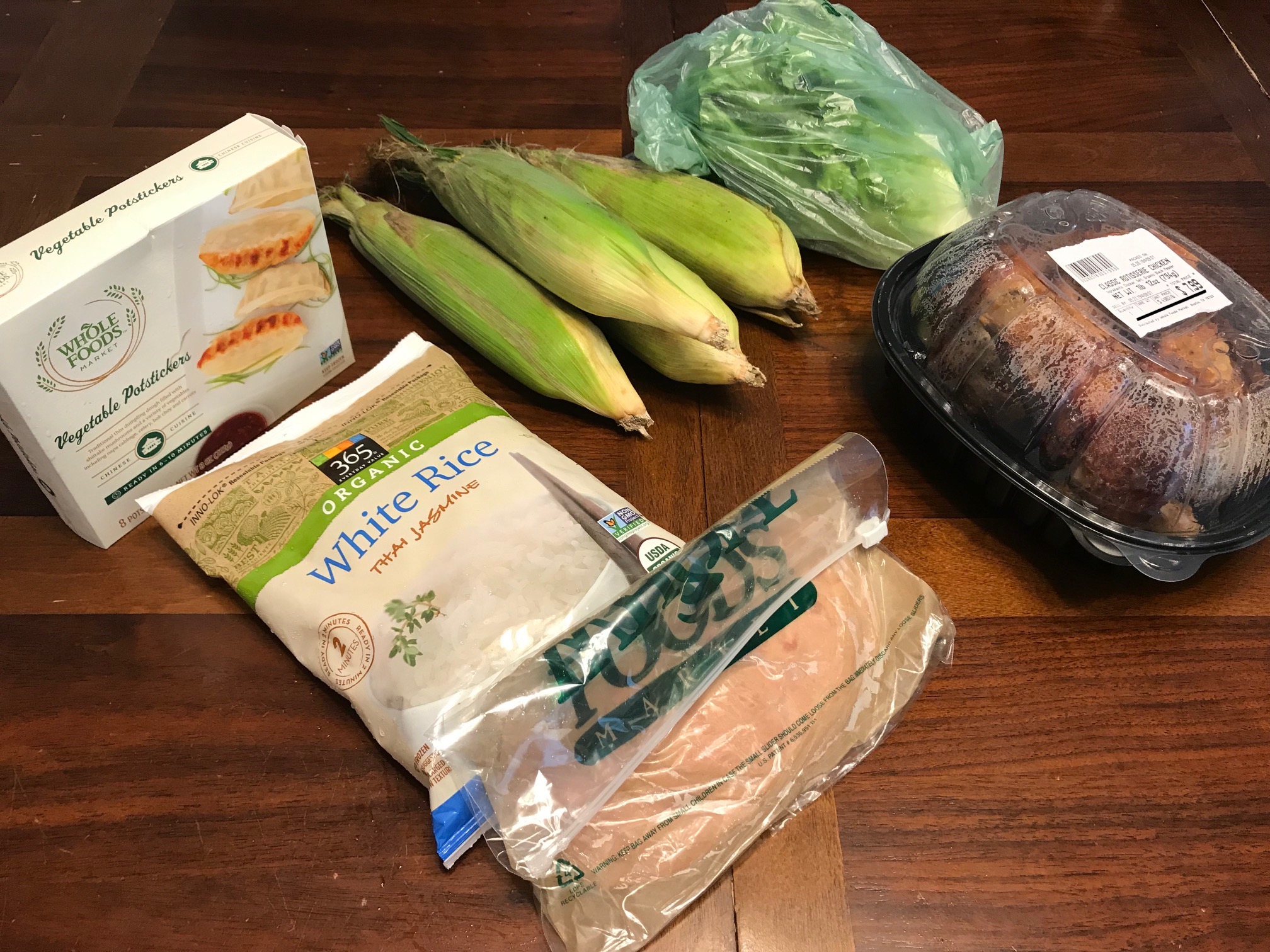 ---
Subscribe
Join the newsletter to get the latest updates.
---