I spent $149.72 this week.
I've been stocking up since our large Costco trip on February 28 in the event of school closings due to COVID-19.  On Wednesday we learned our college student will be home until, at least, April 6.  Thursday evening, although not unexpected, our public school district is closed until further notice.
Thursday morning my husband and I went to Aldi and Whole Foods Market for another attempt at stocking the freezer pantry and looking for disinfectant wipes for our children's elementary school.  We tried CVS while getting a prescription and ShopRite while getting oatmeal with a $5.00 coupon and the shelves were empty. Finally I found them at Aldi and sent them to school on Thursday afternoon.
I spent $0.97 at ShopRite and $49.08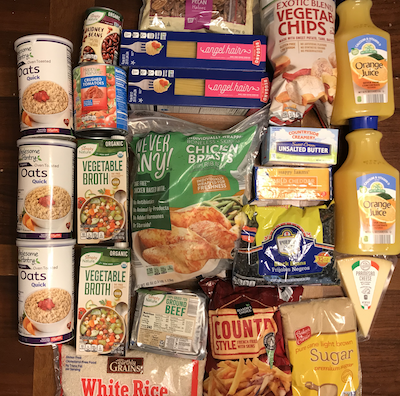 I spent $99.67 at Whole Foods Market.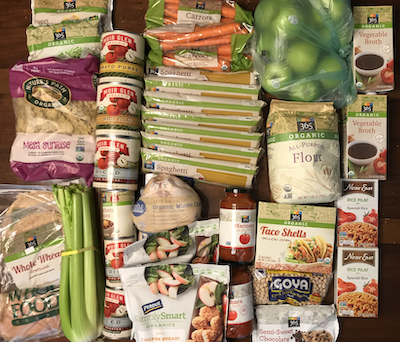 ---
Subscribe
Join the newsletter to get the latest updates.
---