I shopped at 4 stores in 2 days with a budget of $100.00. My final out of pocket total was $98.42. I earned $5.00 on my next purchase at Shoprite since I purchased more than $15.00 of natural and organic products from General Mills marked on the list below. I also earned $1.50 from those purchases on SavingStar.
---
I spent $27.12 at Shoprite
I earned $10.00 off my next purchase last week because I purchased $50.00 worth of gift cards. The above total of $27.12 reflects that discount, a $0.51 money maker on the ravioli, and $0.19 in tax from the Halloween candy. My list does not have the money maker because normally the coupons are adjusted down so the final price is zero. I did not purchase those items that are not crossed off. The Yoplait yogurt and Galbani cheese were out of stock on Sunday. I didn't buy the almonds because I wasn't sure if we would like the flavors of Blue Diamond Crafted Almonds that were available.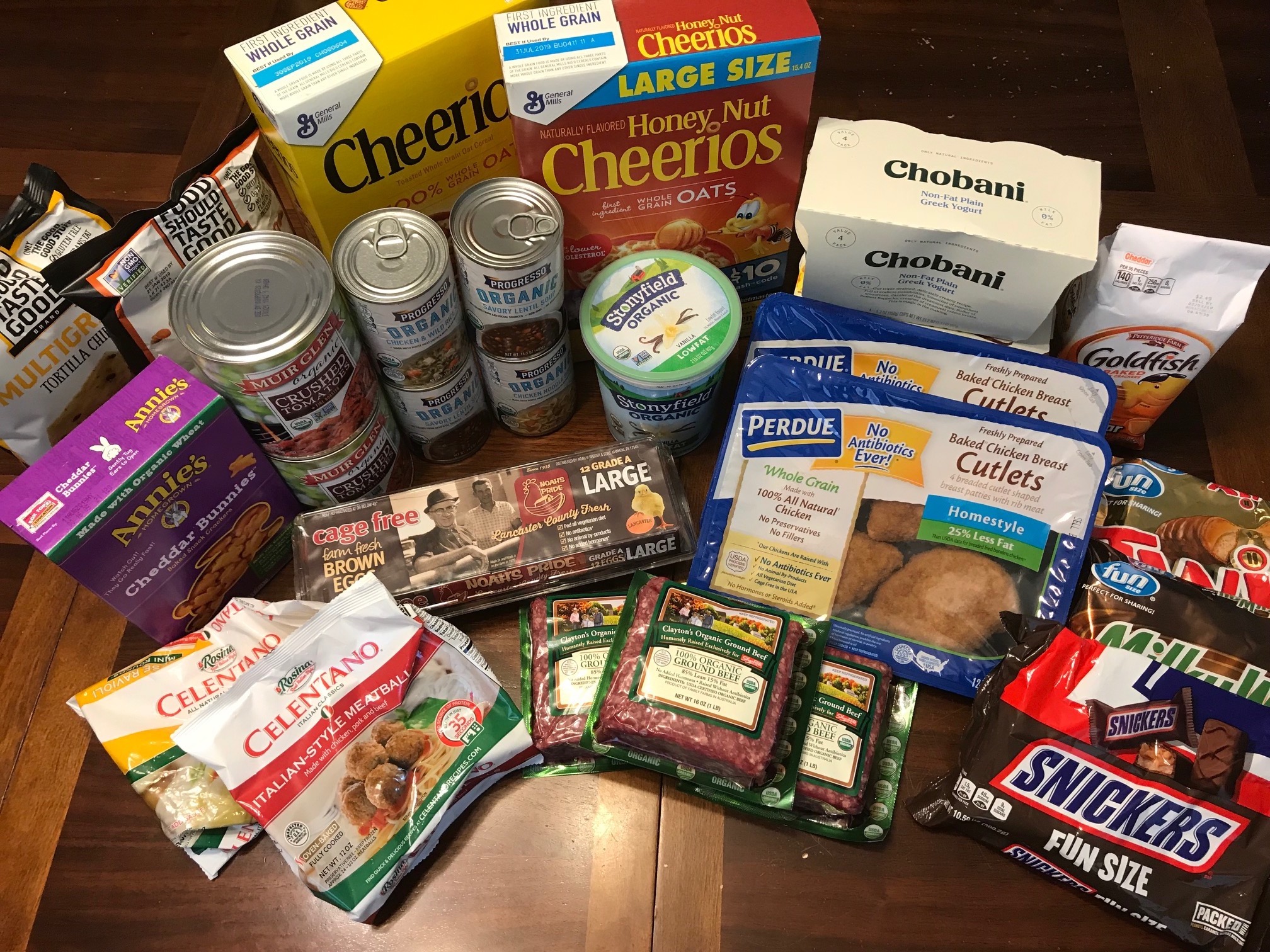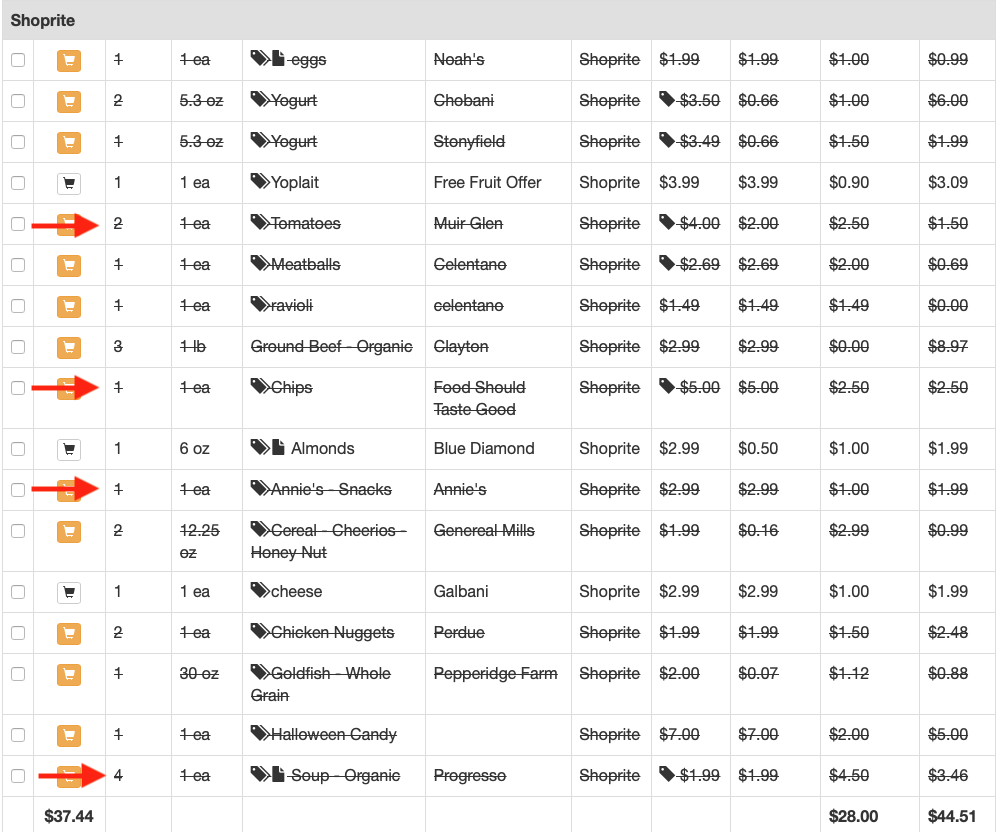 ---
I spent $20.97 at Whole Foods Market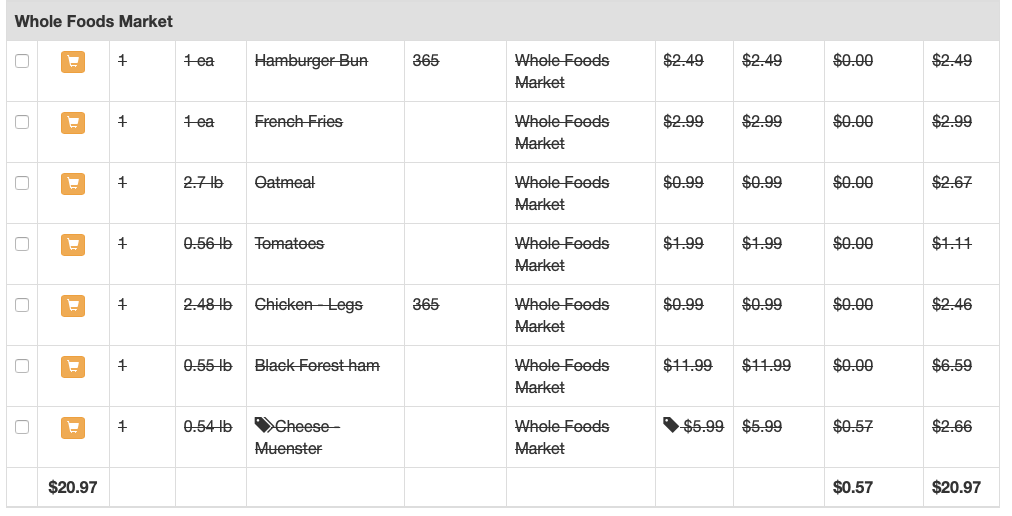 I spent $33.31 at Aldi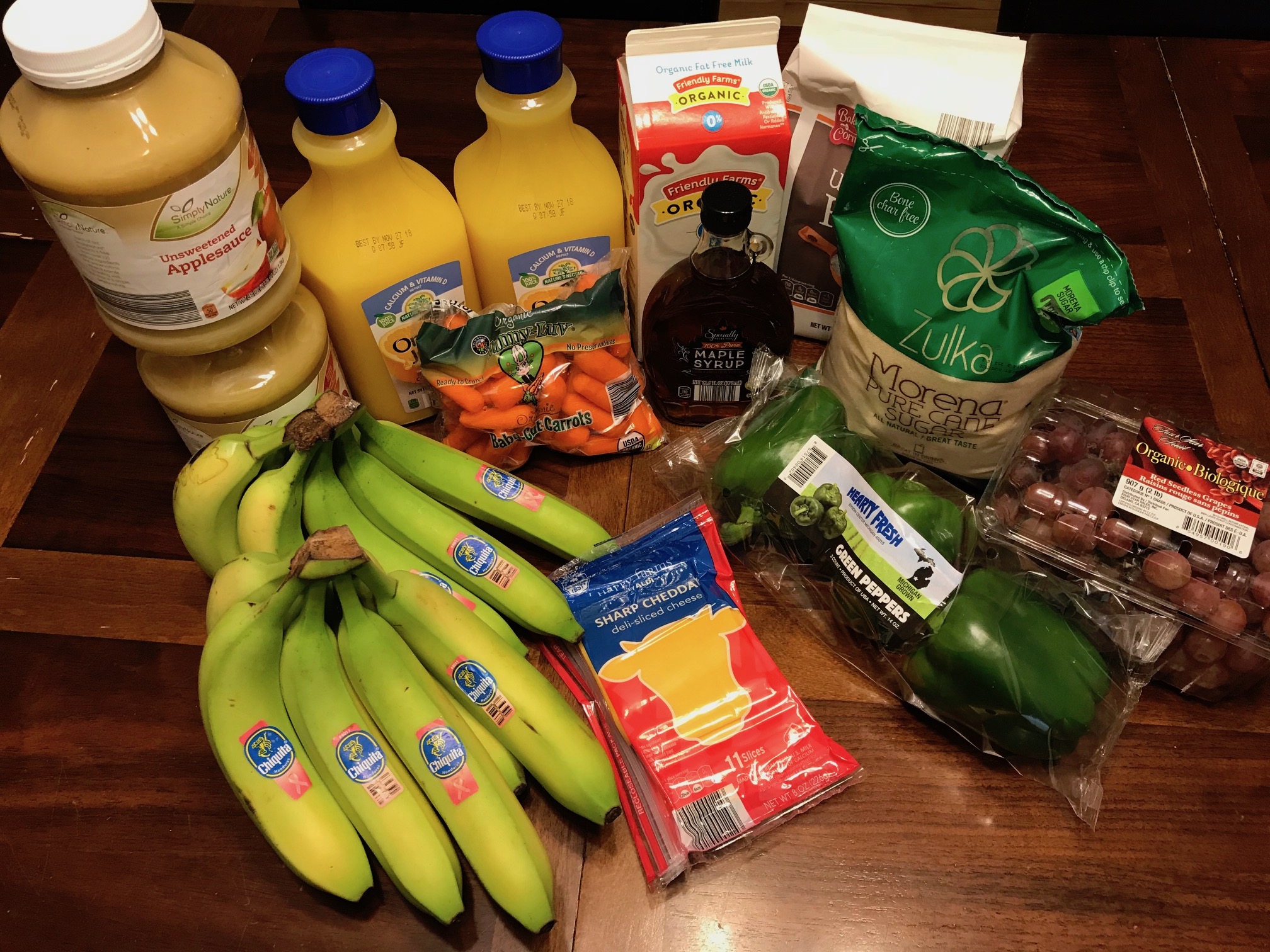 I spent $17.02 at Trader Joe's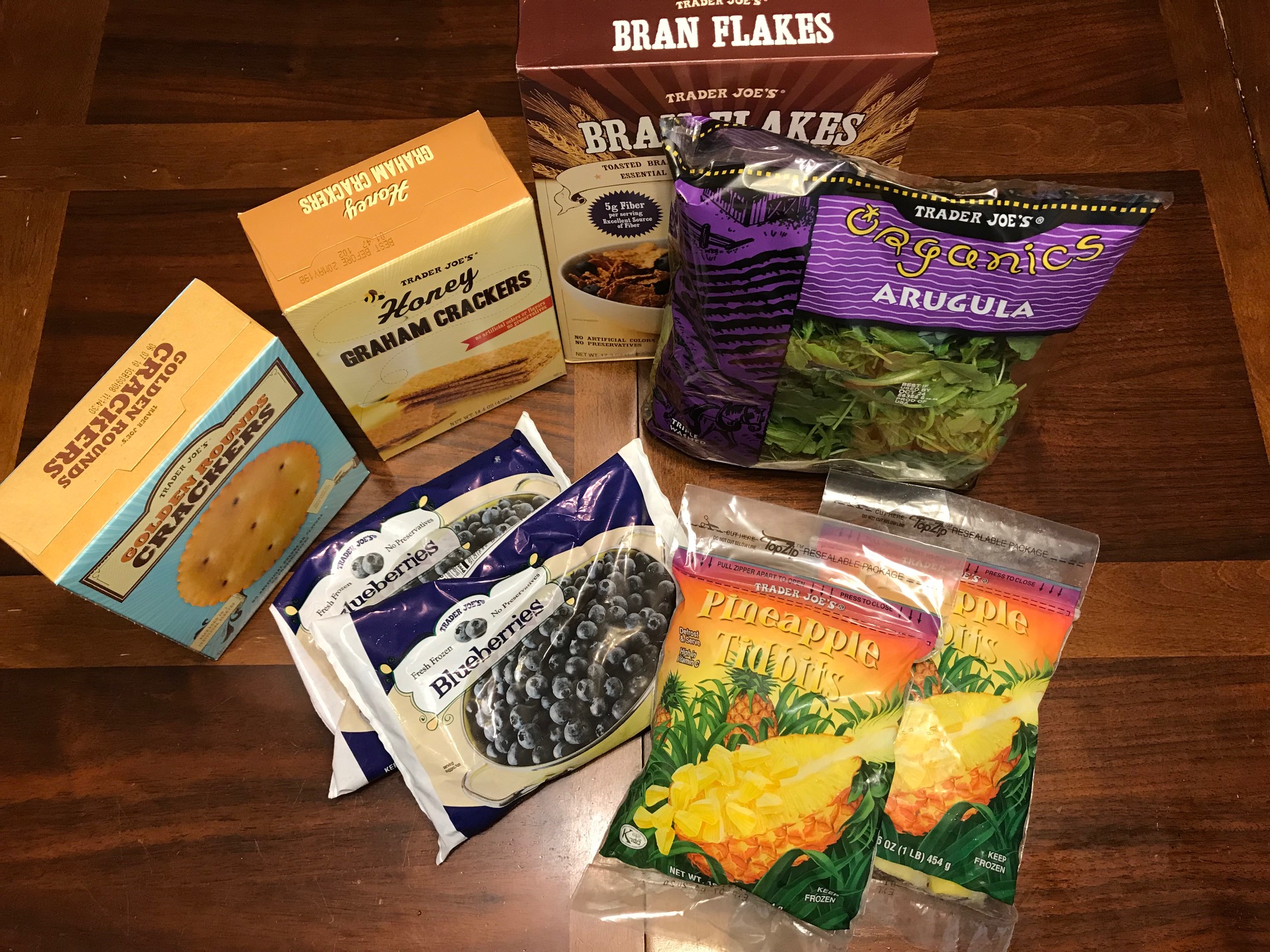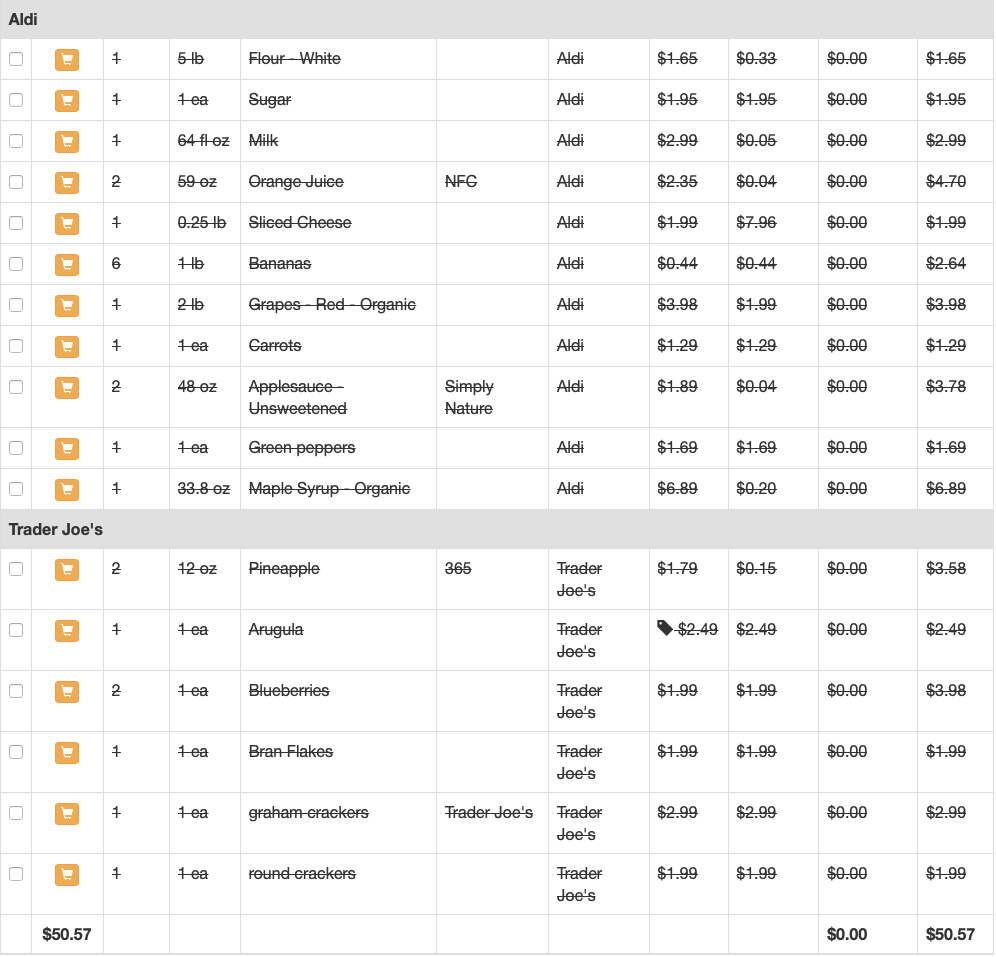 ---
Subscribe
Join the newsletter to get the latest updates.
---