Here are my latest shopping trips this week. This includes most of the items used for our Thanksgiving dinner this year.
---
I spent $18.33 at Whole Foods Market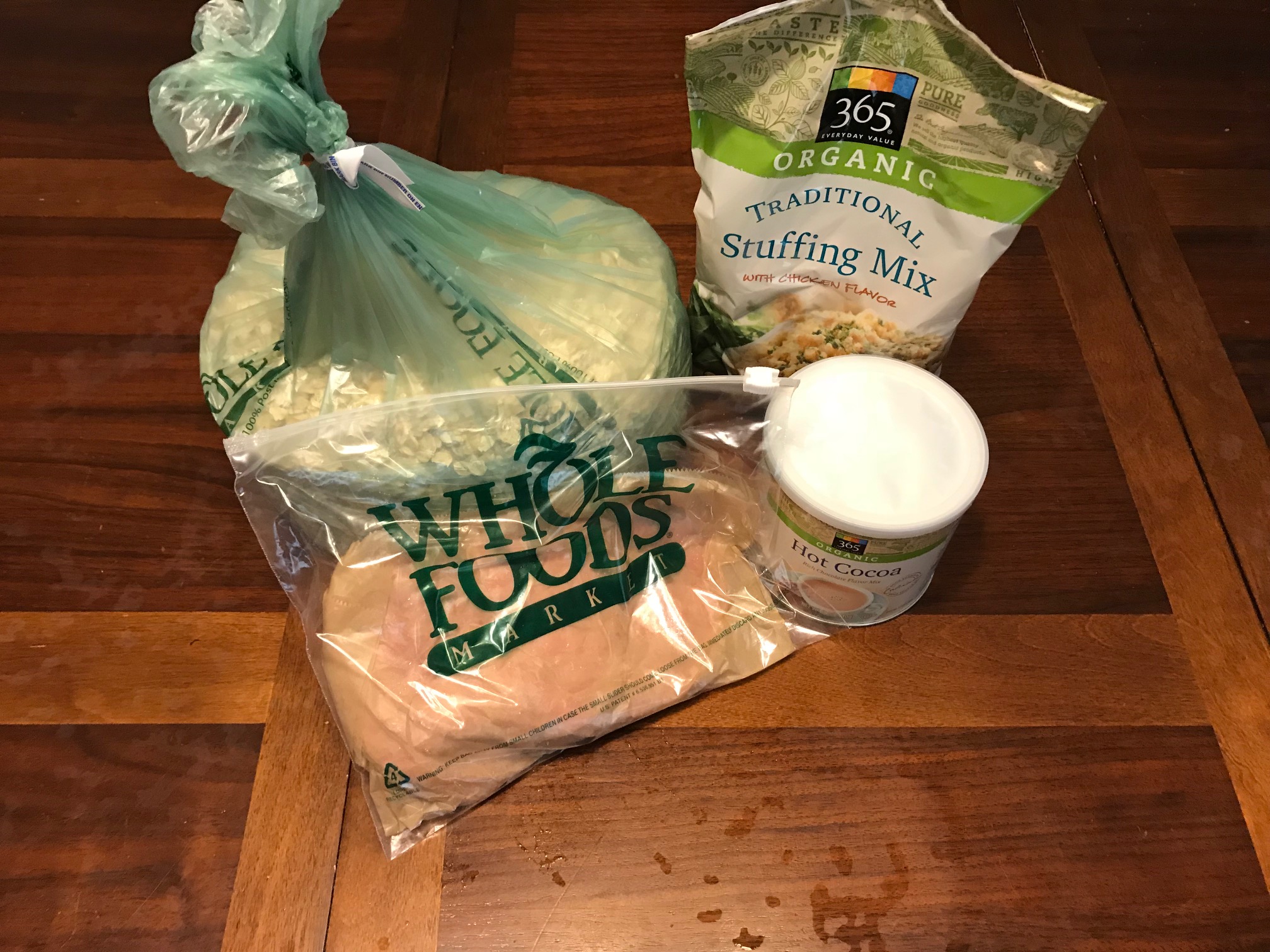 ---
I spent $50.54 at Aldi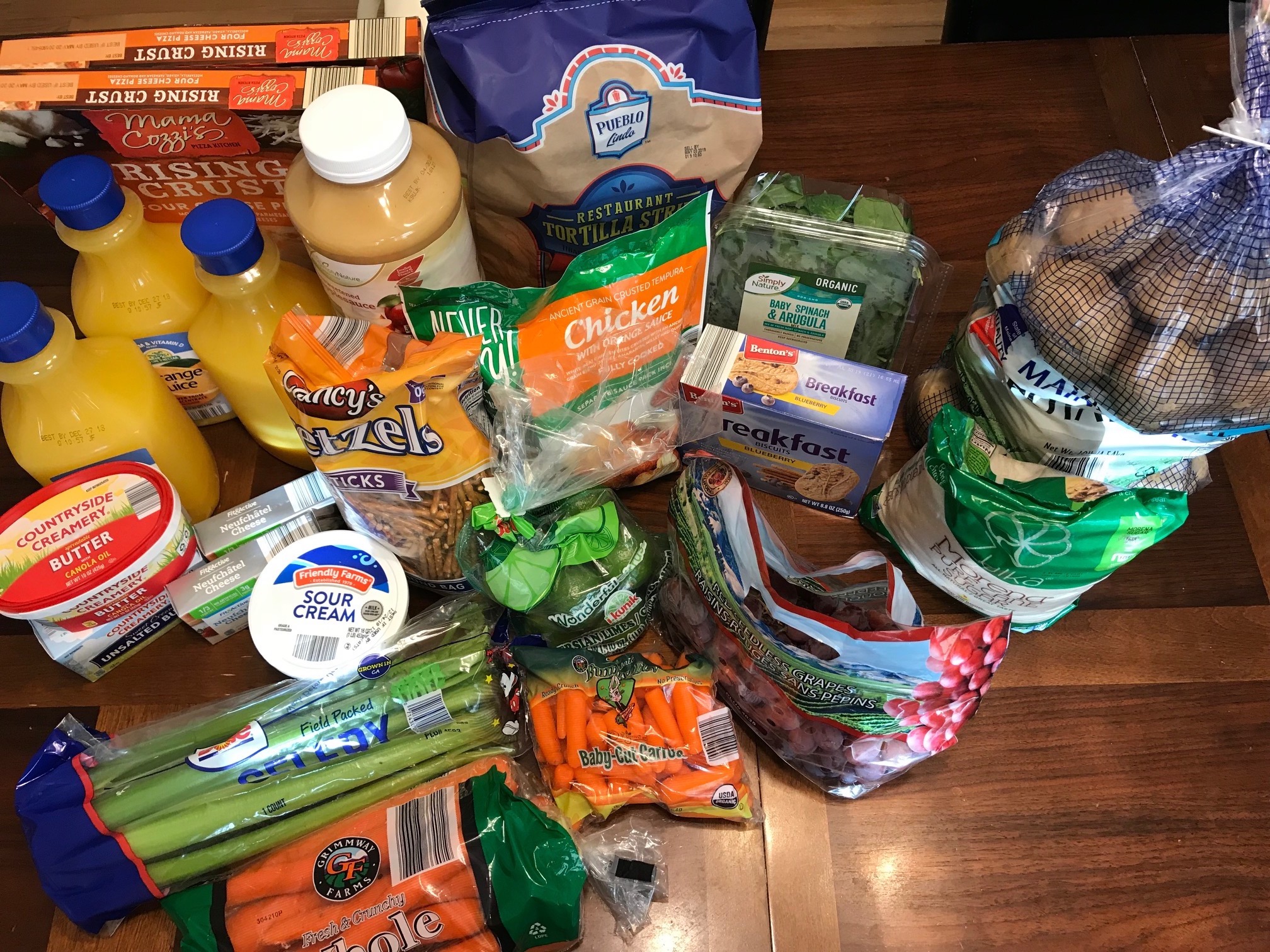 ---
I spent $47.75 at ShopRite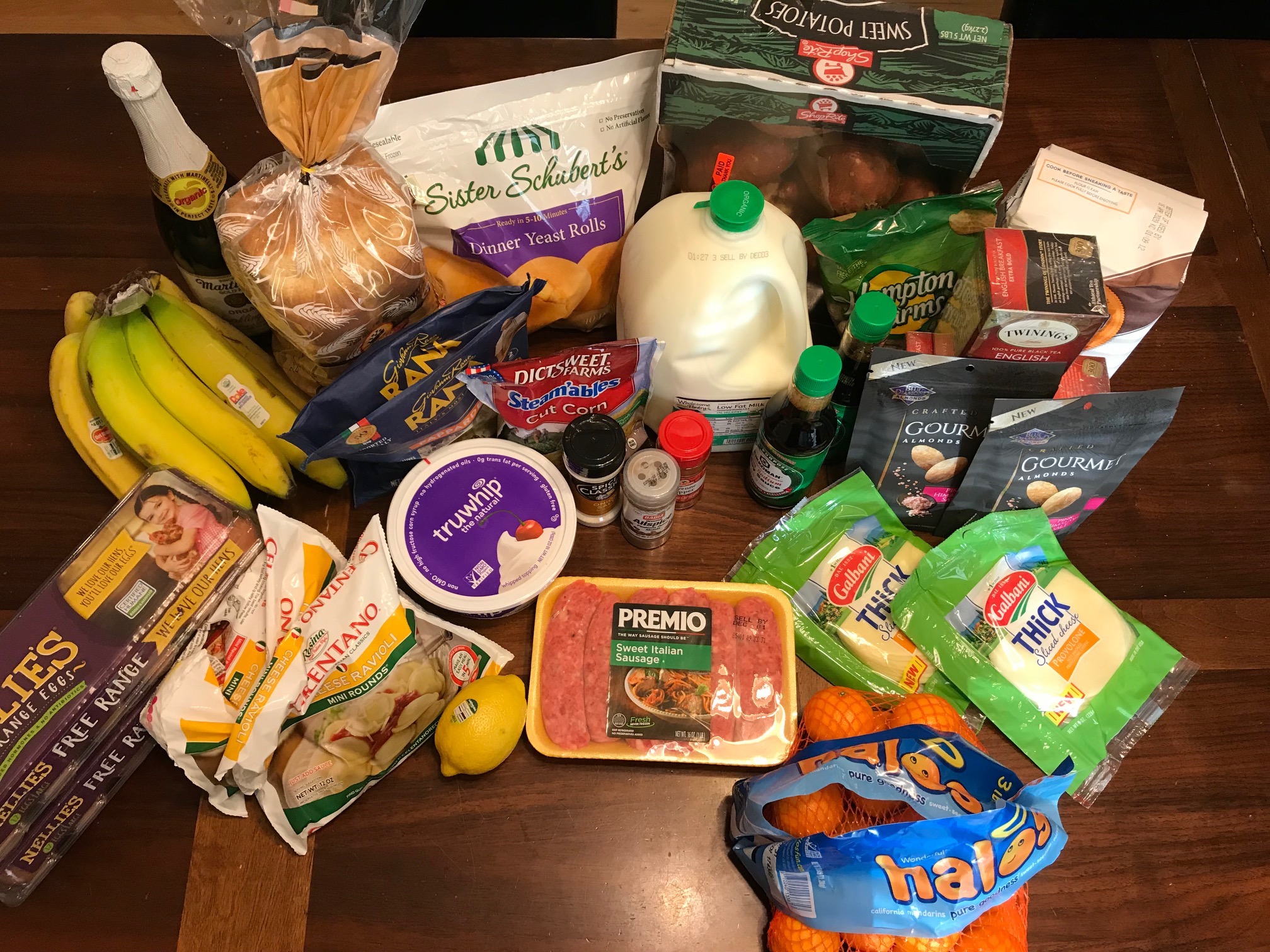 ---
Subscribe
Join the newsletter to get the latest updates.
---