January was rough for family. For four weeks I have had at least 1 sick kid home with some sort of virus. I am hoping as we head into the first full week of February we will have full attendance at school. I finally got sick last week after grocery shopping. So as February begins I stocking up on those things my kids ate when they were sick; crackers, bread, orange juice, and applesauce. I also have peppers and potatoes to use up from last week. I didn't cook much when I was sick so it's back to meal planning.
For this week, I went to 5 stores in 2 days to get groceries and spent $117.87. Check out what I got below:
Simple Grocery Deal Tip: Check your local grocery store for their preview ads. That way you can tell if the current price is the best deal or it's okay to wait until next week. For example, I buy SuperPretzels only when they are on sale. However, that sales price varies from $1.99 to $3.49. Since it is not a staple, I wait when the price is closer to $1.99.
---
Saturday, February 2
I spent $26.51 at ShopRite and saved 38%!
Since I was sick, I drank orange juice, going through more last week than normal. Since I checked the preview ad for ShopRite, I knew that the orange juice we like wasn't on sale starting Sunday, February 3. So, I went back to the store on Saturday to stock up on the juice for this week. Also, I knew I wasn't going to bake anything this weekend so I picked up the cookies!


---
Sunday, February 3
I spent $22.20 at ShopRite and saved 33%
I earned $4.25 Ibotta rebates for purchasing the Godiva Chocolates and Mccain French Fries. However, I spent $0.50 more on goldfish. I wasn't sure of the price at Target so I purchased it at ShopRite. Once at Target, I noticed the price was $6.49, not $7.49 as listed on the website.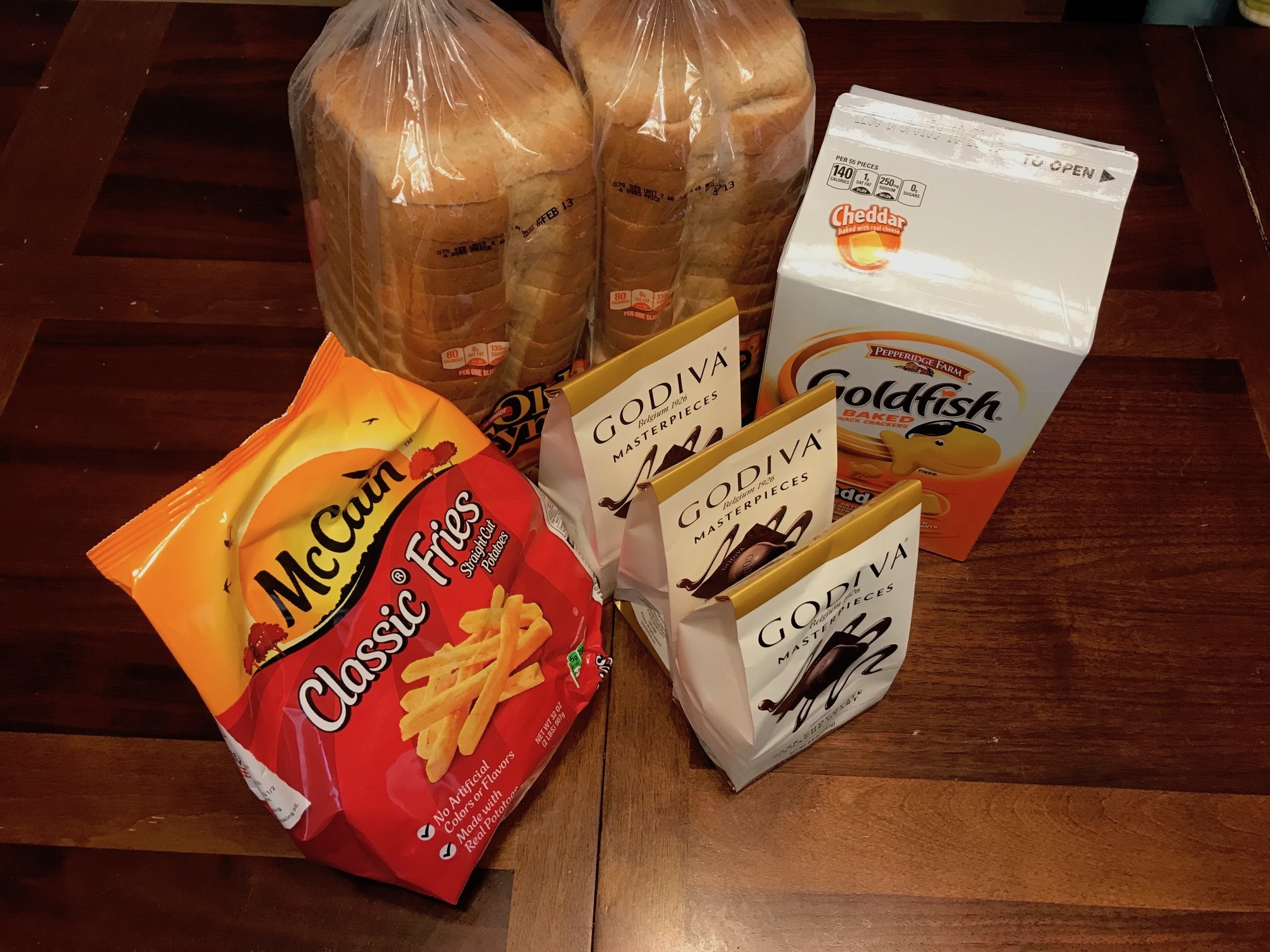 I spent $35.58 at Aldi
I saved over $14.00 by shopping at Aldi versus ShopRite this week.
I spent $10.27 at Target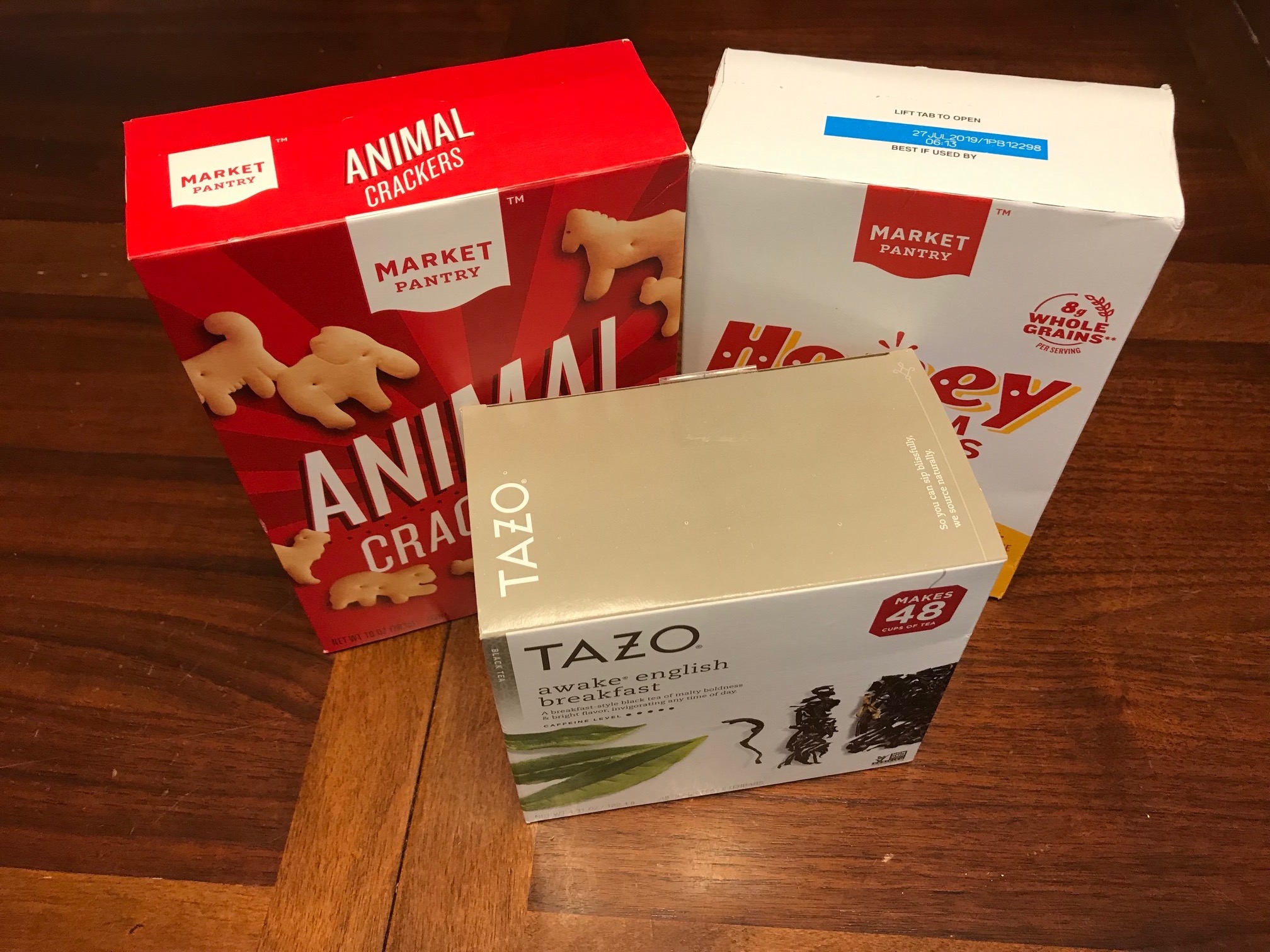 I spent $23.31 at Whole Foods Market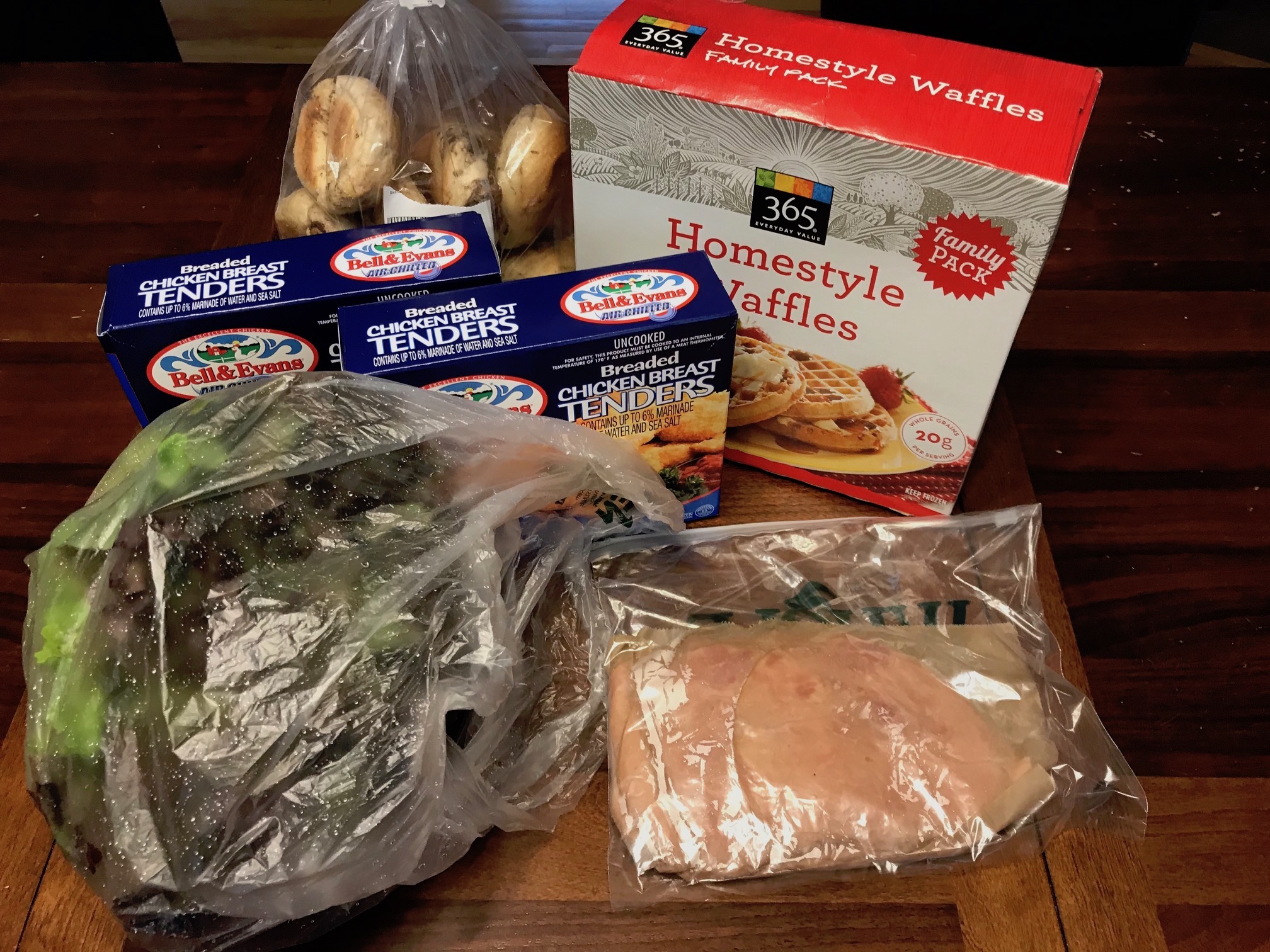 I saved $7.32 this week with Amazon Prime. Try Amazon Prime 30-Day Free Trial
and start saving at Whole Foods Market!
---
Subscribe
Join the newsletter to get the latest updates.
---