Here are my shopping trips the week ending November 3. I shopped 4 stores in 2 days keeping the budget under $100.00. I had some help in the form of a $20.00 gift card at Whole Foods Market that I earned from my Ibotta rebates. I also had a $3.00 Catalina coupon I earned when I purchased Halloween candy, again! The savings are reflected in the totals below. Check out my monthly shopping totals here.
Sunday, October 28
I spent $5.98 at ShopRite
There's no picture of this trip but here's what I bought:
2 - Loaves of Bread @ $1.99 each
2 - Chobani Yogurts 4 pack
I used a $1.00 Chobani coupon that expired that day and a $3.00 off my next purchase coupon earned last week when buying Nestle Halloween candy to reduce the total spent.
I spent $2.18 at Whole Foods Market
I used the $20.00 earned from Ibotta, my Amazon Prime Membership, and the BYO Bag discount of $.10 per bag to bring my total spent down to $2.18. I thought of not including this discount but over the course of a year this savings adds up. Assuming you shop at Whole Foods Market once a week, you can save $5.20 annually per bag.
I saved $11.78 with Amazon Prime. I purchased the chuck roast for $3.99/lb. Non-Prime members still pay the regular price of $7.99/lb. If you are not a Prime member, try Amazon Prime 30-Day Free Trial
.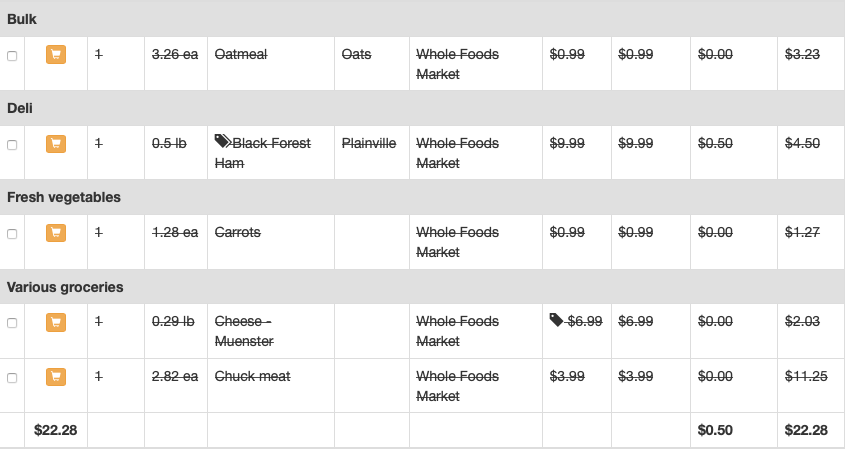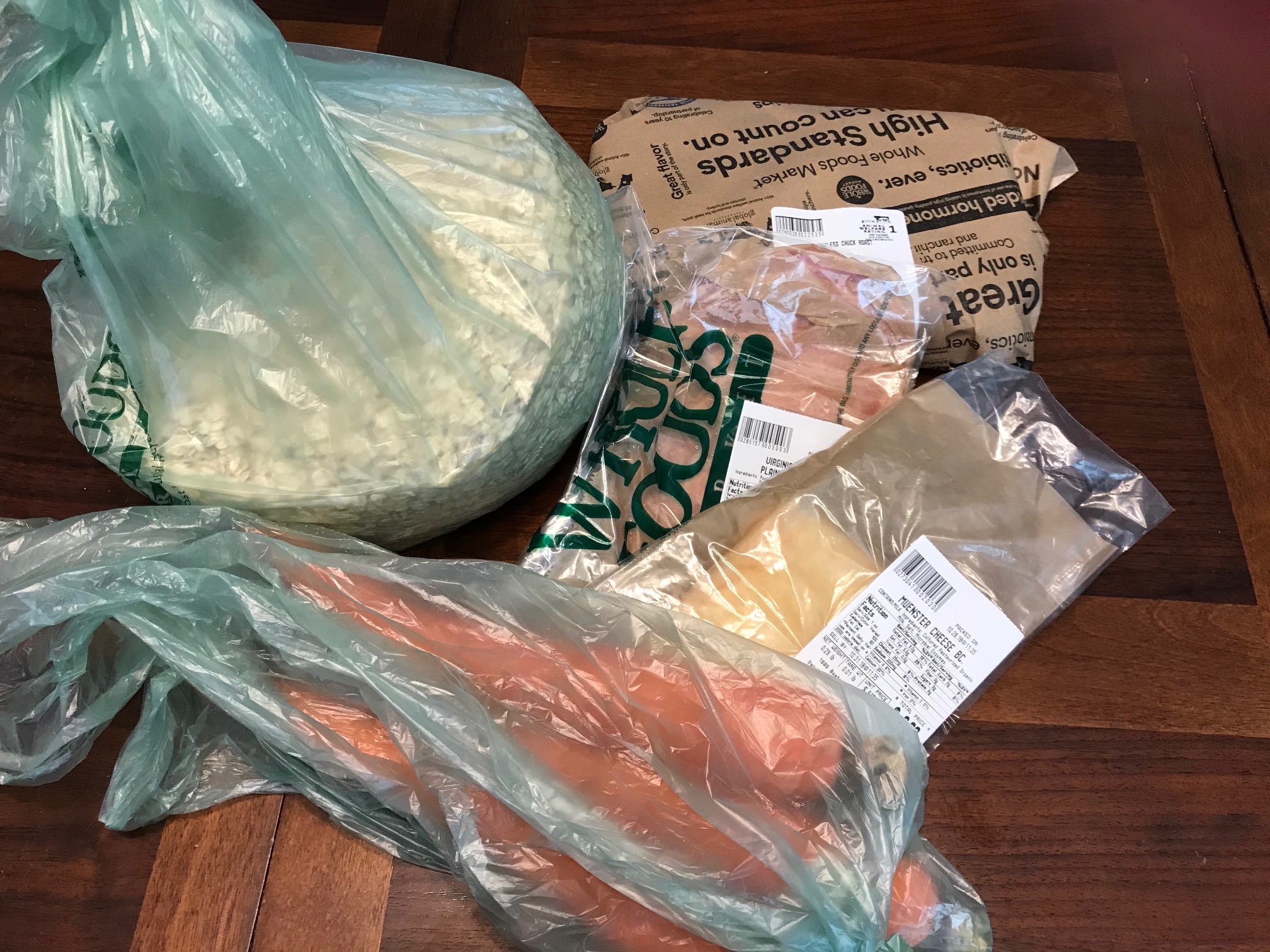 I spent $19.51 at Trader Joe's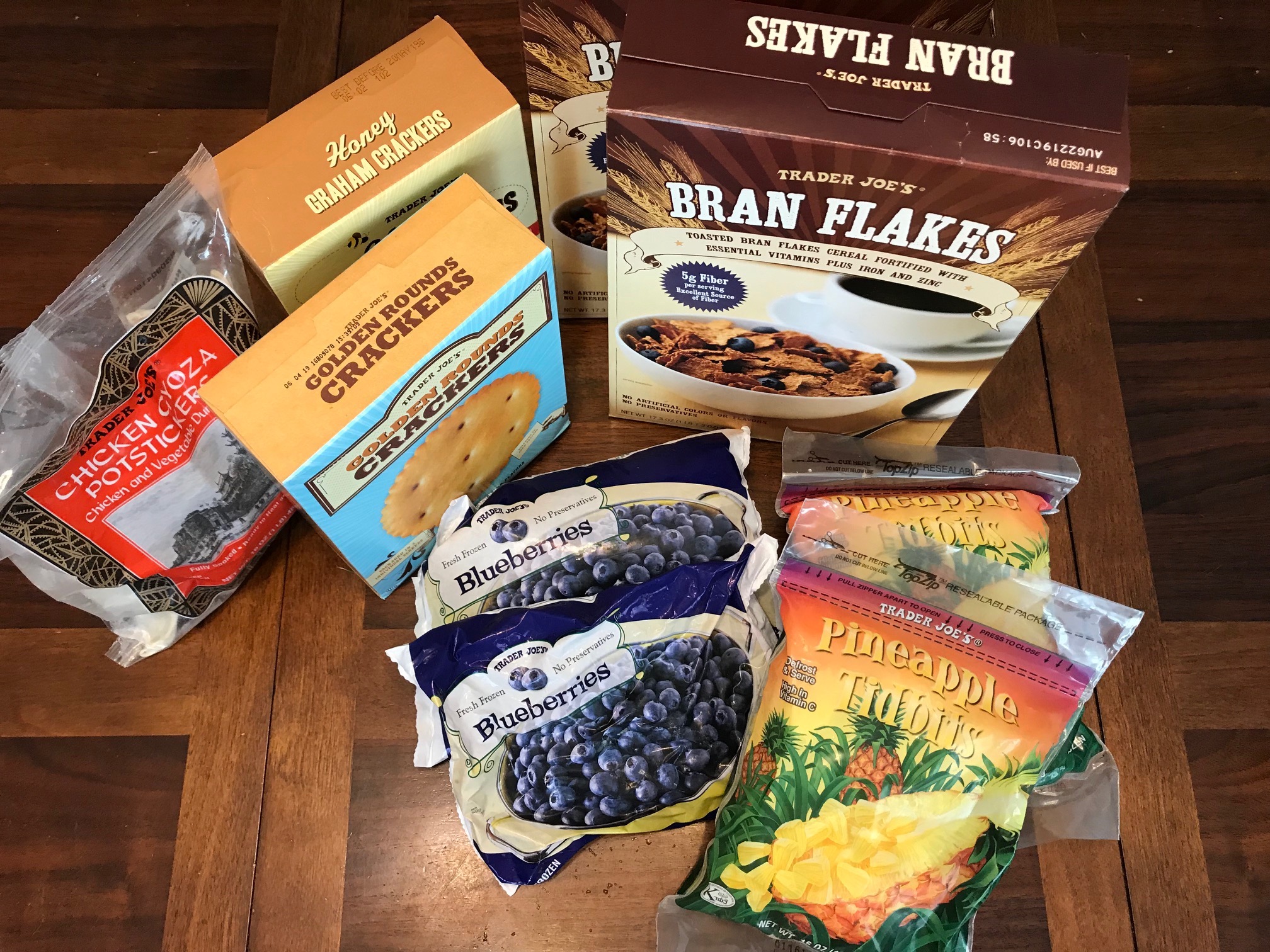 ---
Monday, October 29
I spent $46.69 at Aldi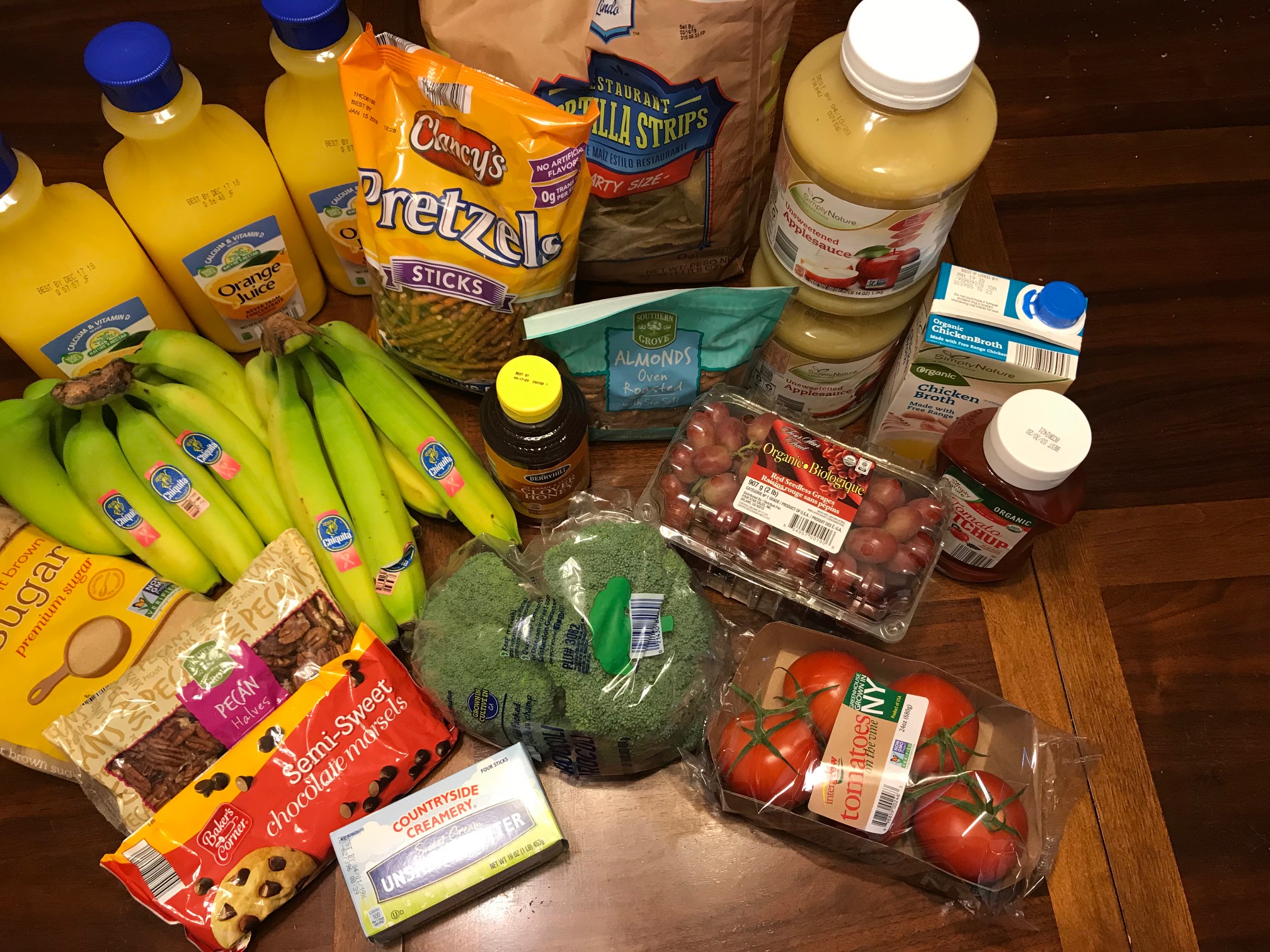 I spent $21.58 at ShopRite
I saved over 48% on groceries this week at Shoprite this week. My freebie food find for the week was a box of SuperPretzels. Combining the sale price with an ecoupon and a clipped coupon (SS 10/28/18, exp. 12/31/18), the final out of pocket paid was 0!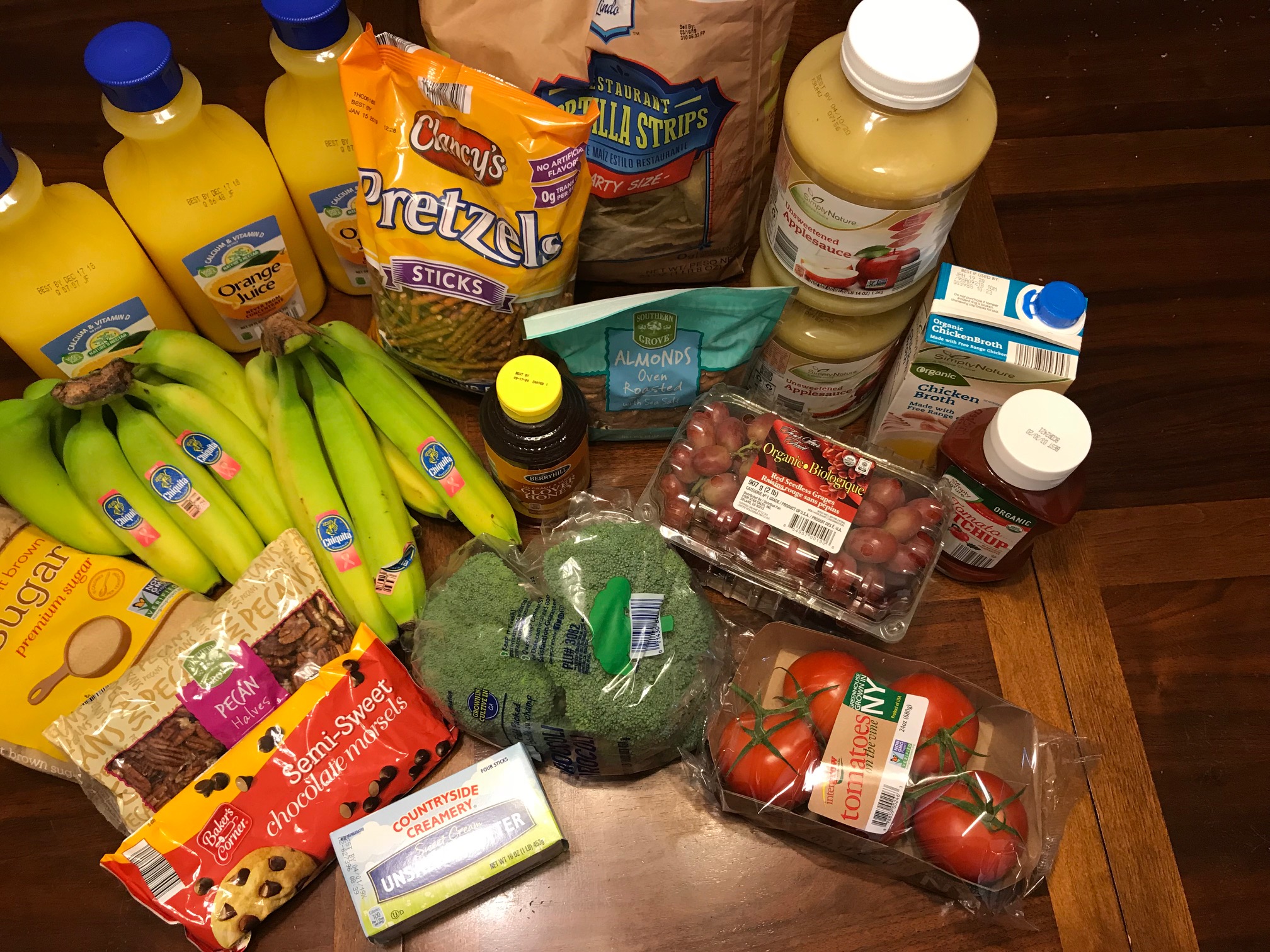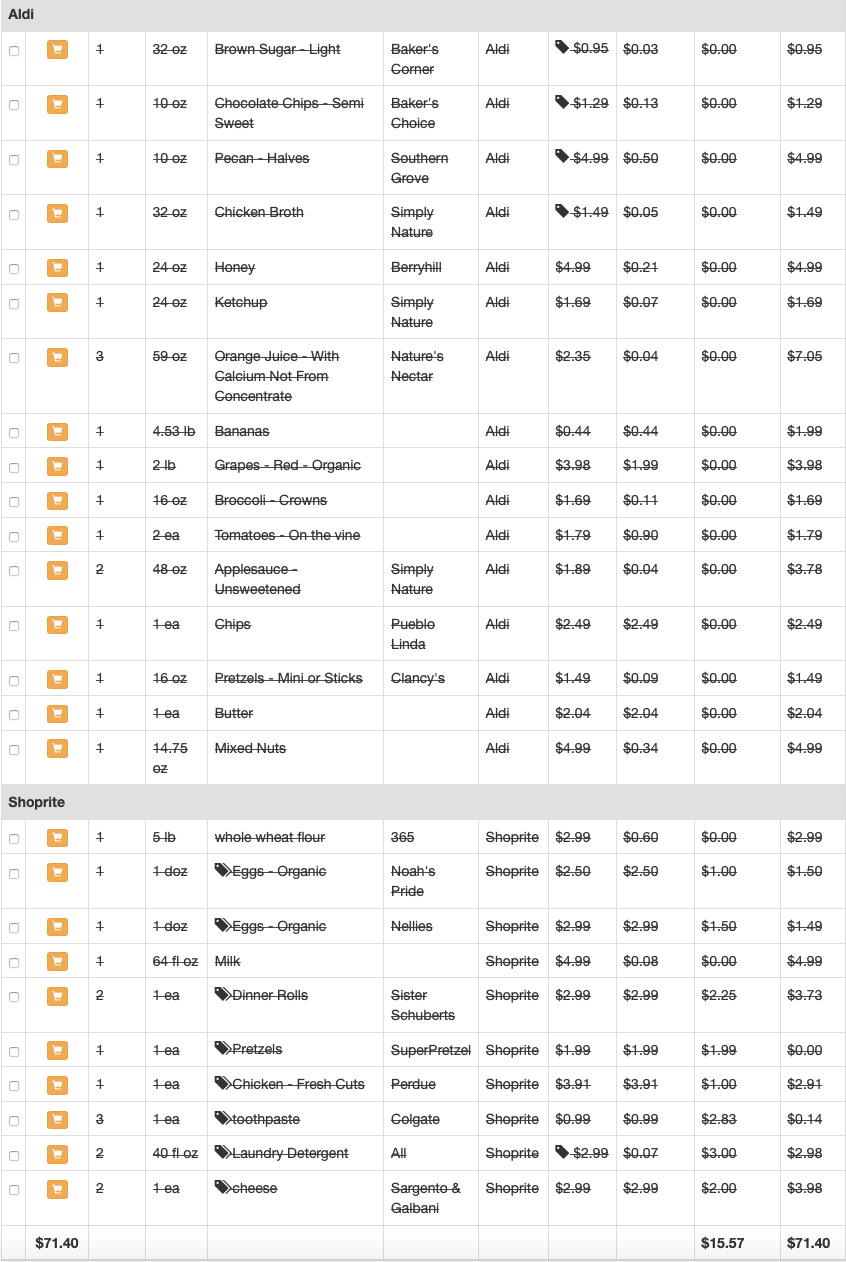 I spent $3.14 at ShopRite
I saved over 81% off the regular prices on household items this week. Make your own BOGO with the $2.00 off 2 all® Laundry Detergents (RMN 10/28/18, exp. 11/25/18) and ShopRite ecoupon for $1.00 off 1.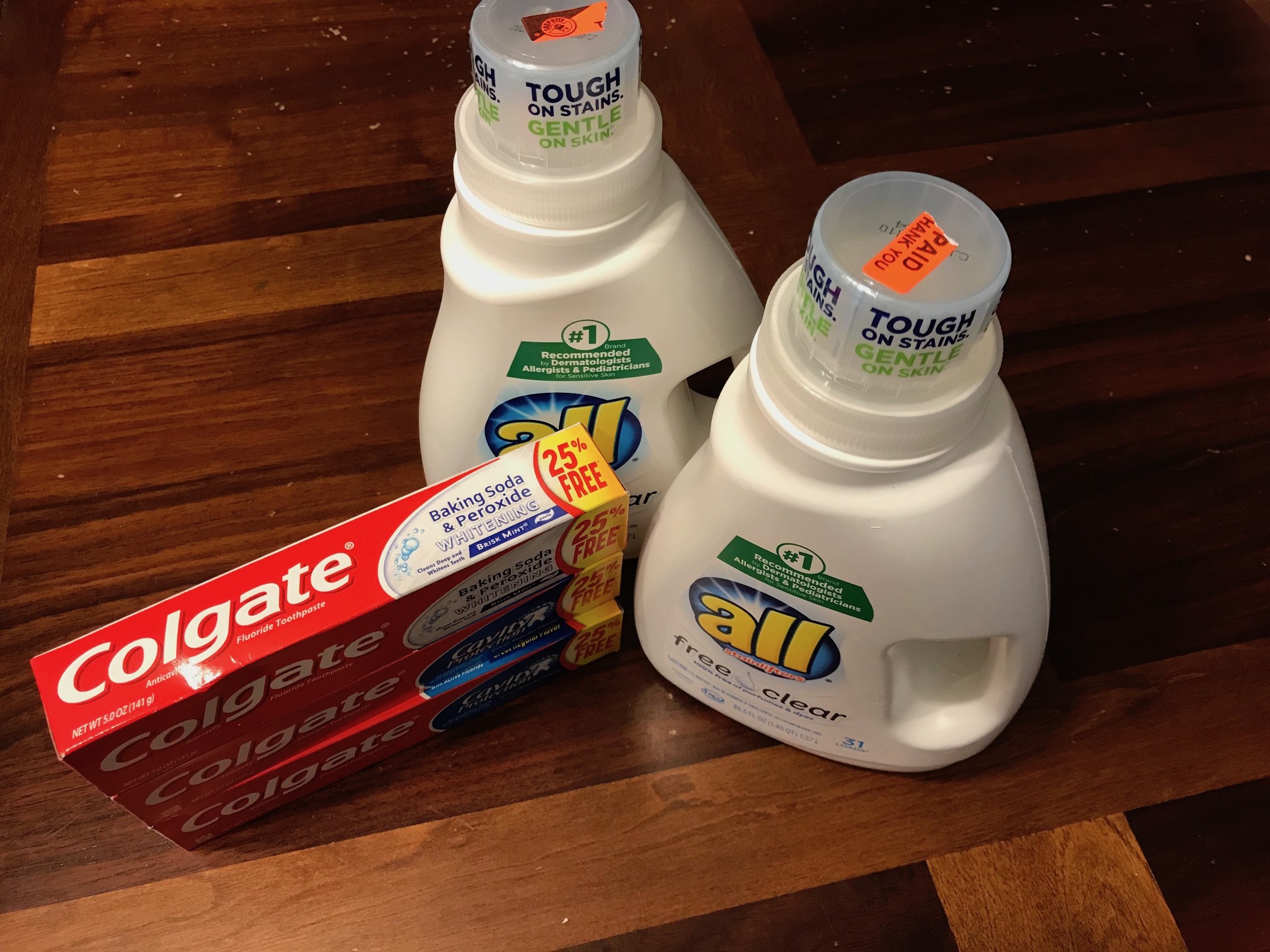 | Product | Amount | Sale Price | Type | Coupons | Total |
| --- | --- | --- | --- | --- | --- |
| Colgate | 3 | $.99 | Printable | 2 @ .50 | |
| | | | ShopRite ecoupons | $.83 | $.16 |
| all® | 2 | $2.98 | Clipped | $2.00 | |
| | | | ShopRite ecoupon | $1.00 | $2.98 |
---
---