I went to 5 stores this week with a budget of $125.00. So far I have spent $117.31. I started the week a day early, on Saturday, since we were out. I stopped at Whole Foods and Costco to save a trip back out on Sunday. I picked up a few items at ShopRite before getting the paper on Sunday. I left Aldi and Target for Monday. Here is what I purchased and the list I used to shop this week:
---
Saturday, November 3
I spent $35.00 at Whole Foods Market
I saved $3.00; $2.80 with my Amazon Prime Membership and $0.20 for bringing my own bag. If you are not a Prime member, try Amazon Prime 30-Day Free Trial
.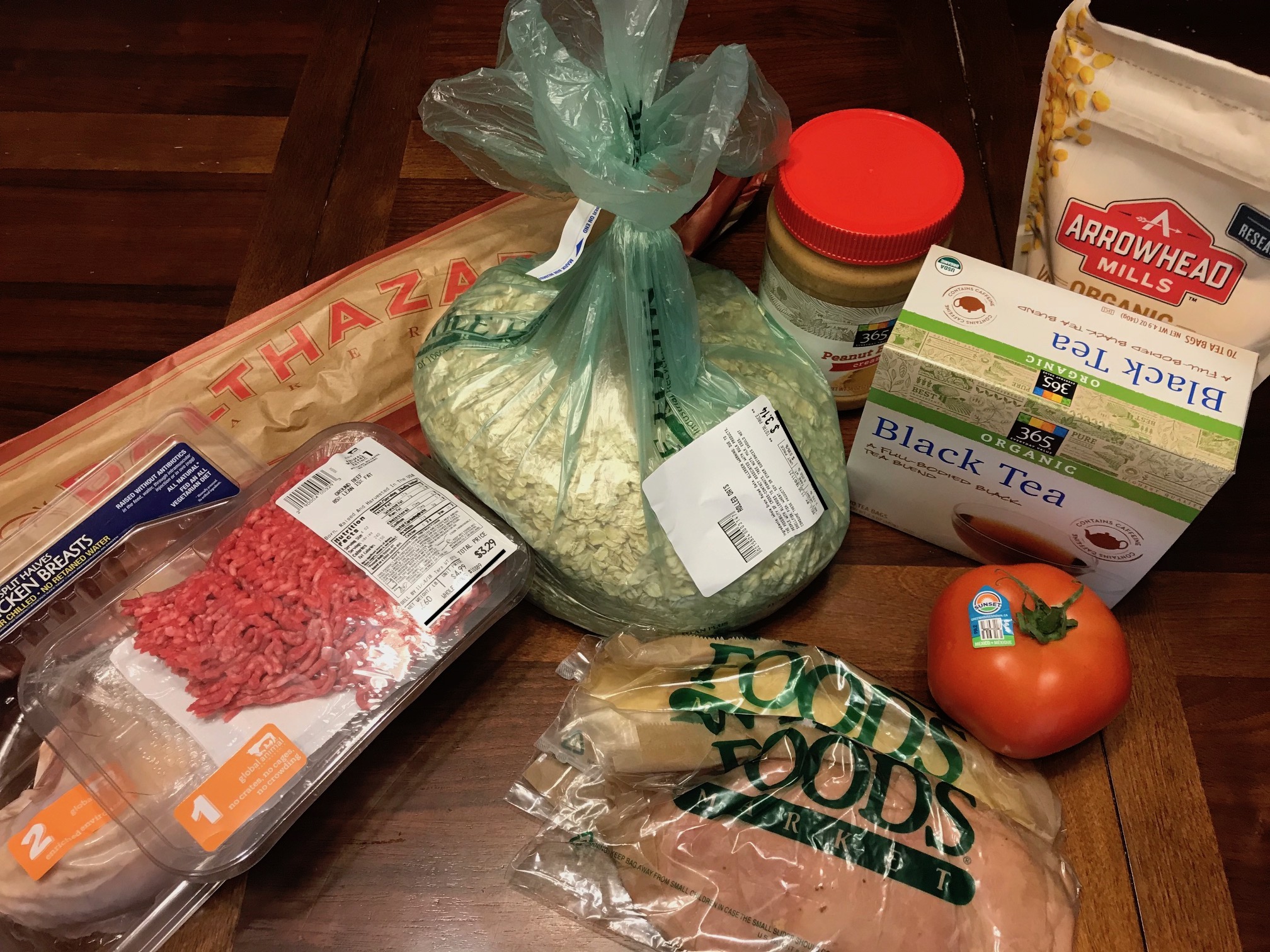 ---
I spent $15.67 at Costco
Since my weekly budget is around $100.00 - $125.00, I don't shop at Costco that often. The greek yogurt, cheese, and gas prices make having a membership worth it. I've done the math and the price per ounce is lower than Shoprite, even when including the membership fees.

---
Sunday, November 4
I spent $17.78 at ShopRite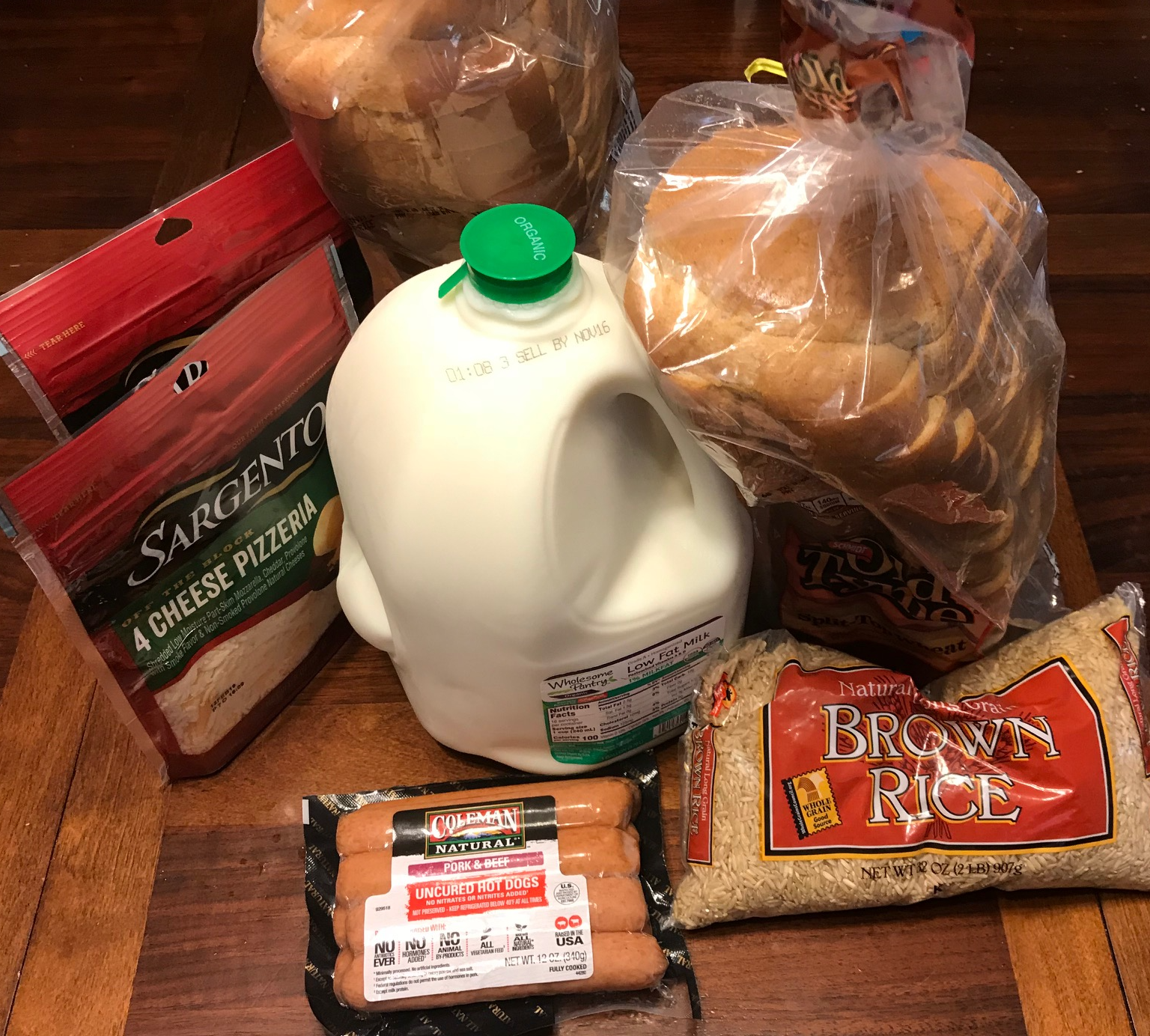 ---
Monday, November 5
I spent $7.98 at Target
My kids have been eating too many snacks at school draining there lunch account so it was off to Target to get goldfish that are on sale!

I spent $40.88 at Aldi
I purchased the chicken because it was reduced by $4.00. It wasn't on my list but at $2.41/lb. for Never Any! Chicken Breast, I included it in this week's budget.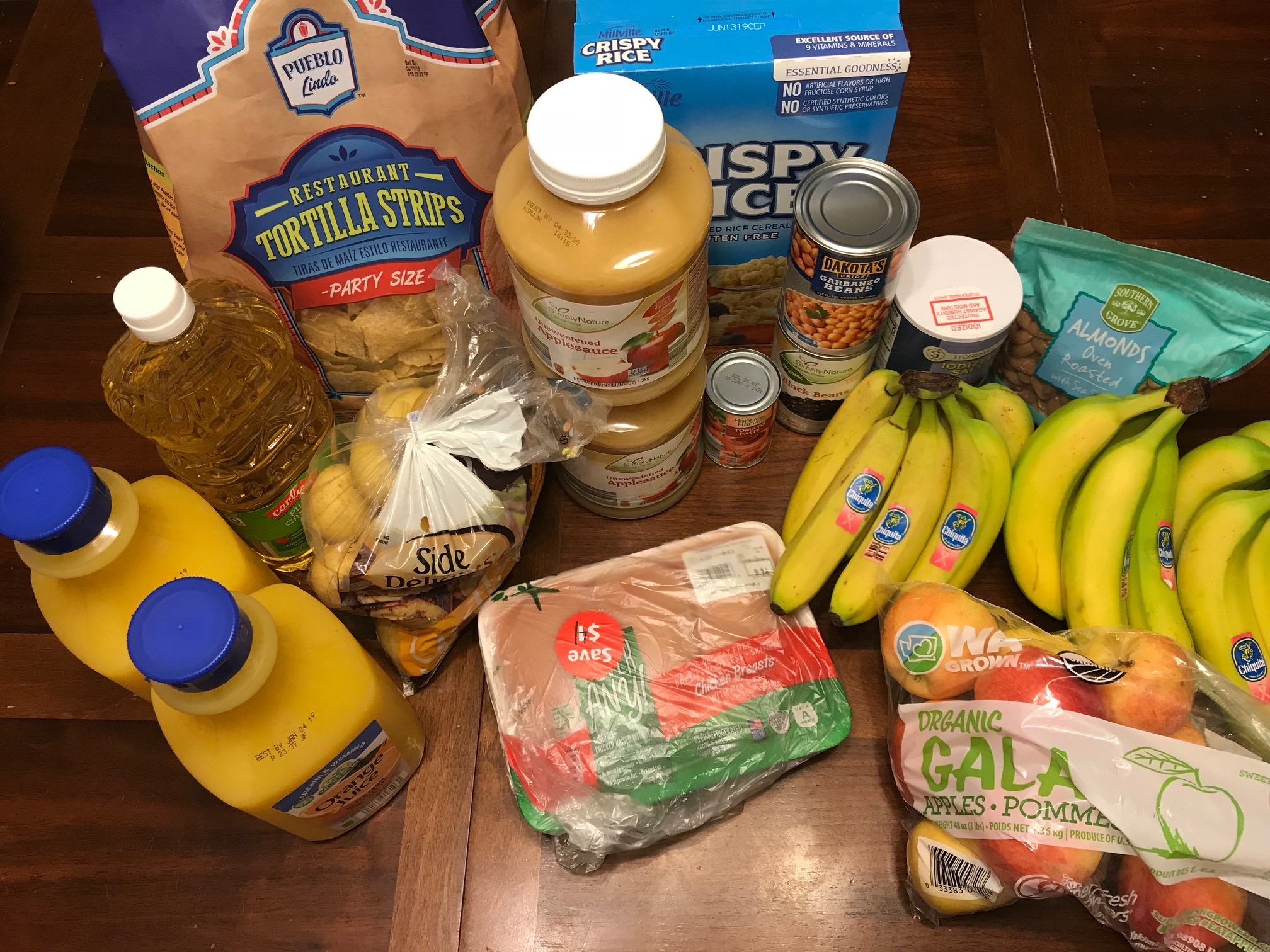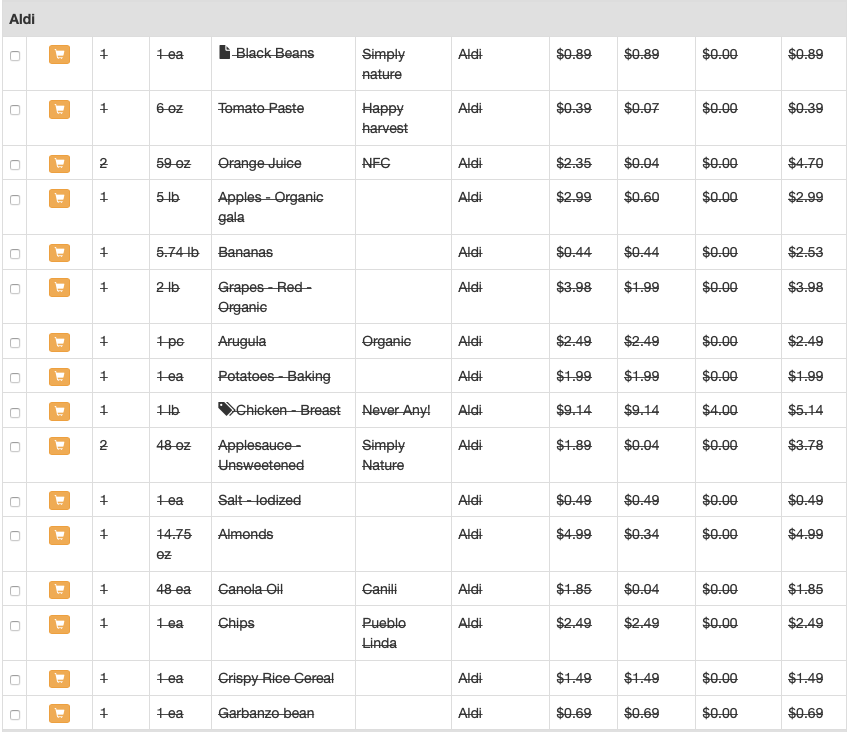 ---
Subscribe
Join the newsletter to get the latest updates.
---