...and June 29, where I spent an additional $50.85 at ShopRite and Stop & Shop (not shown below) for additional groceries and our youngest's birthday cake!
After weeks of shopping multiple stores at odd hours and days trying to get everything on our grocery list, I am trying to get back into a routine and shop with a budget.  I am trying shopping every 2 weeks again. Check out what I got and how much I spent at Aldi and Whole Foods Market on June 23 below.
Our local stores are limiting the number of people in the store, require masks, and have one way aisles. However, the lines are not as long as they were in the spring. So, I replaced Target and ShopRite with Aldi and Costco for the majority of groceries and continue to shop at Whole Foods Market.  Check out our latest price lists at Aldi and Costco.
For the past month I have added gluten free products to my list. Our oldest son was experiencing stomach pains while eating, so I started with reducing gluten in his diet.  It seems to be working because he hasn't complained of stomach aches since!
---
I spent
$109.30
at Aldi.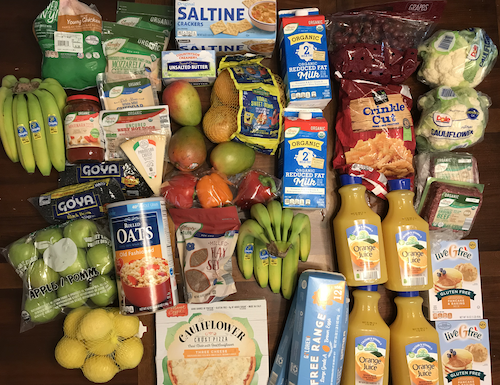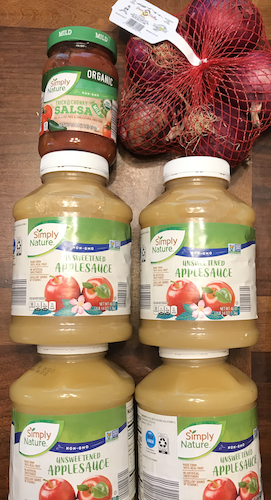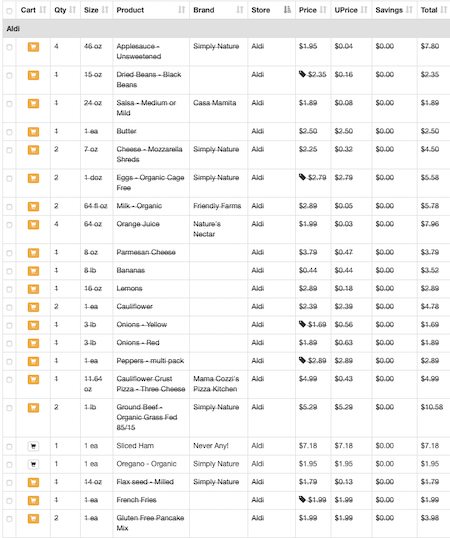 ---
I spent
$93.06
at Whole Foods Market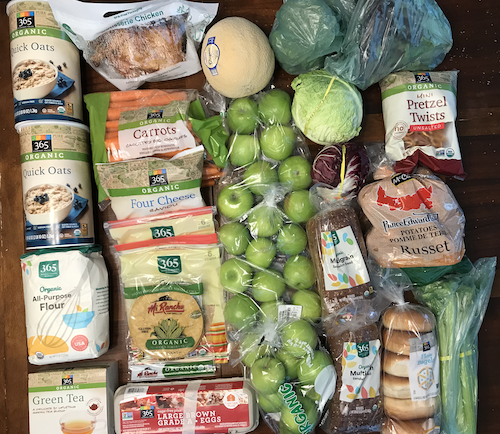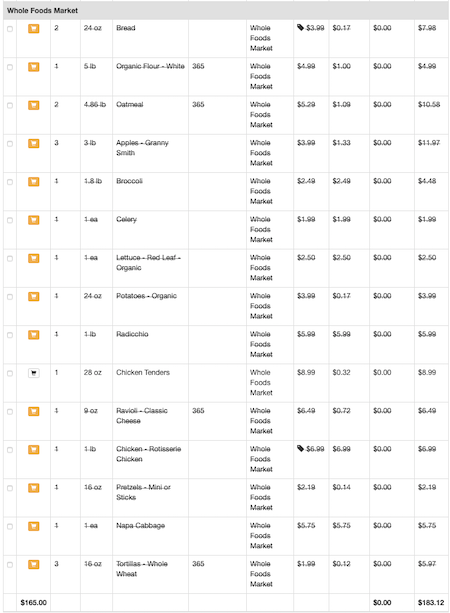 For June 21 through July 4, I spent
$253.21
,
$150.80
at
Costco
, and
$21.00
at our local Farmer's Market. Total Spent:
$425.01
---
Subscribe
Join the newsletter to get the latest updates.
---