No apples or radicchio at Whole Foods Market has kept me well under budget this week. So far I spent $102.91. With some wiggle room left, I'll head over to our local ShopRite this week to pick up organic eggs. Starting Wednesday,  they are on sale for $1.99 with one digital coupon for $0.99.
UPDATE: I picked up 4 dozen organic eggs at ShopRite for $6.96. While out on Thusday, I headed to Trader Joe's to gather prices and check if they got the cereal that my son likes back in stock. Yes, Trader Joe's Bran Flakes are in and they are organic. I spent $14.84 on the cereal, organic apples, organic frozen raspberries, and plantain chips (Happy Valentine's Day snack for my husband). Our weekly total was $124.71!
---
Aldi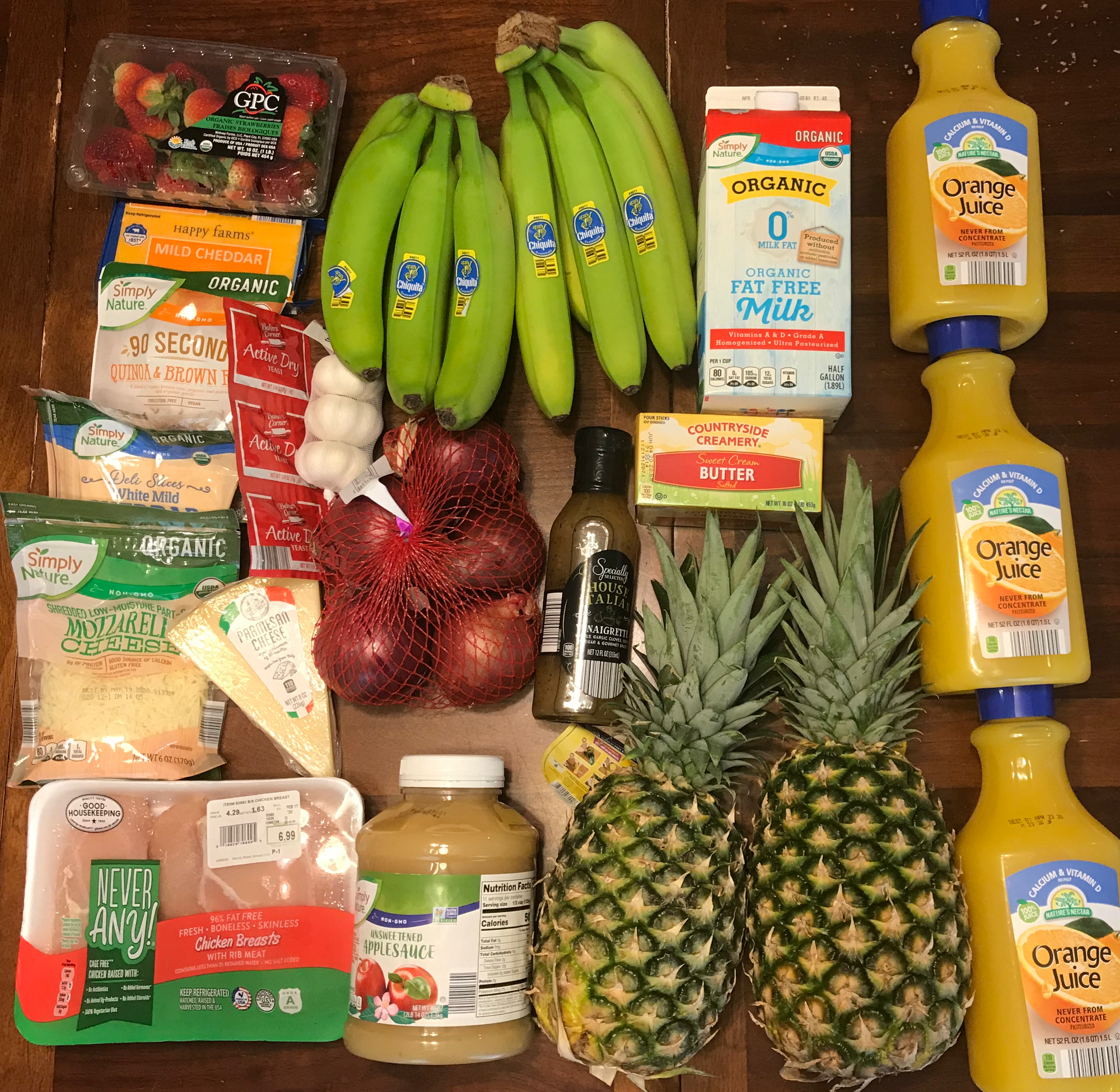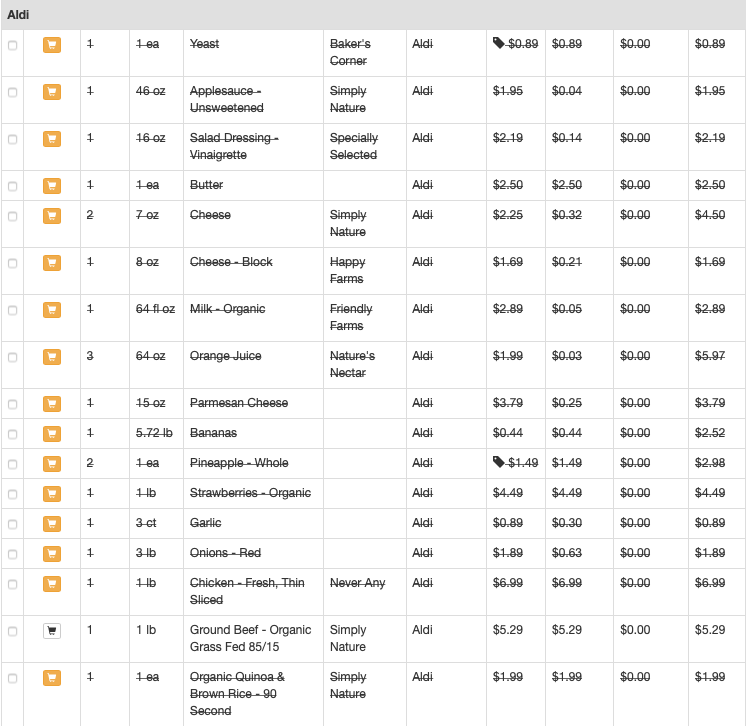 ---
Whole Foods Market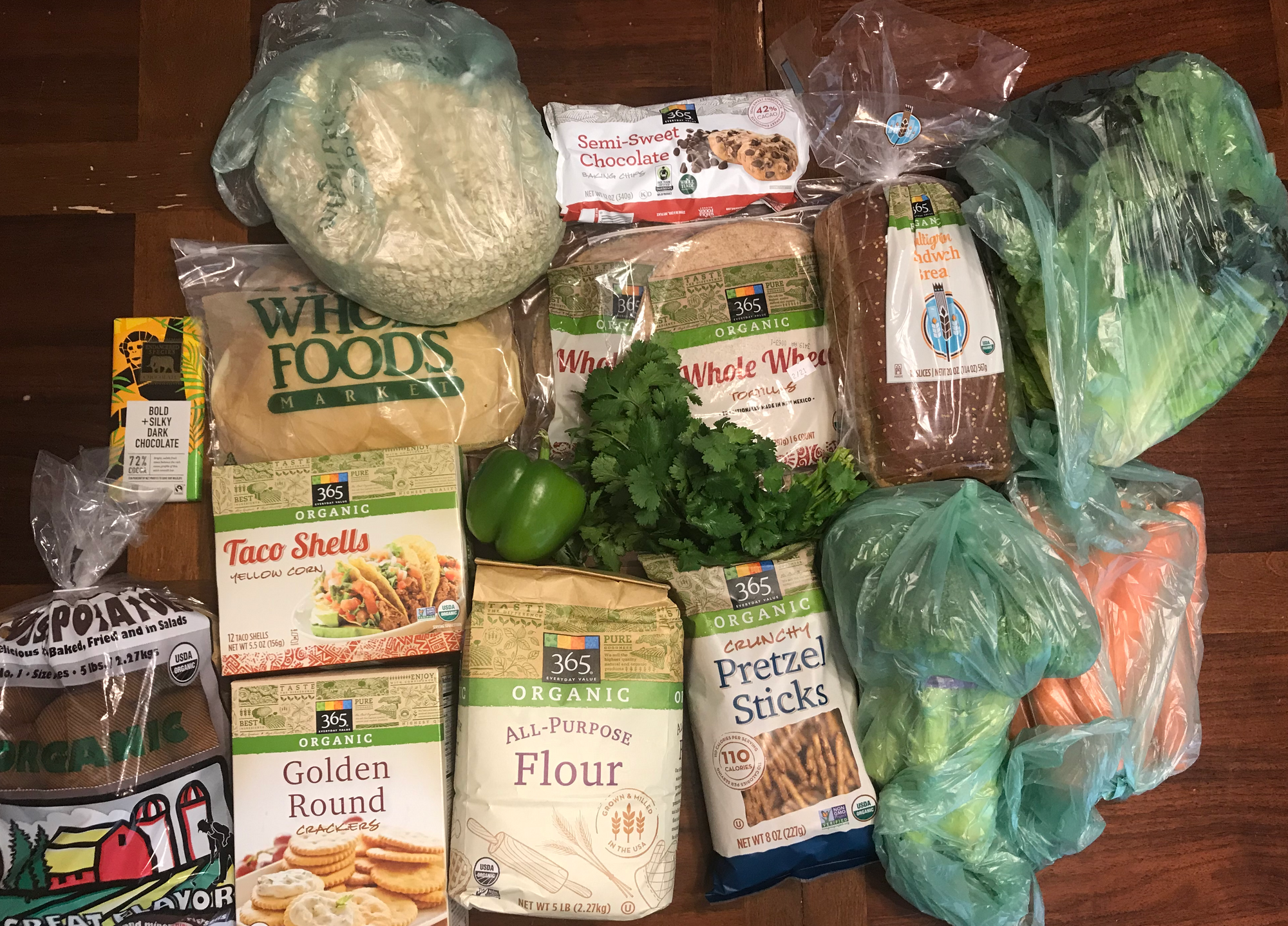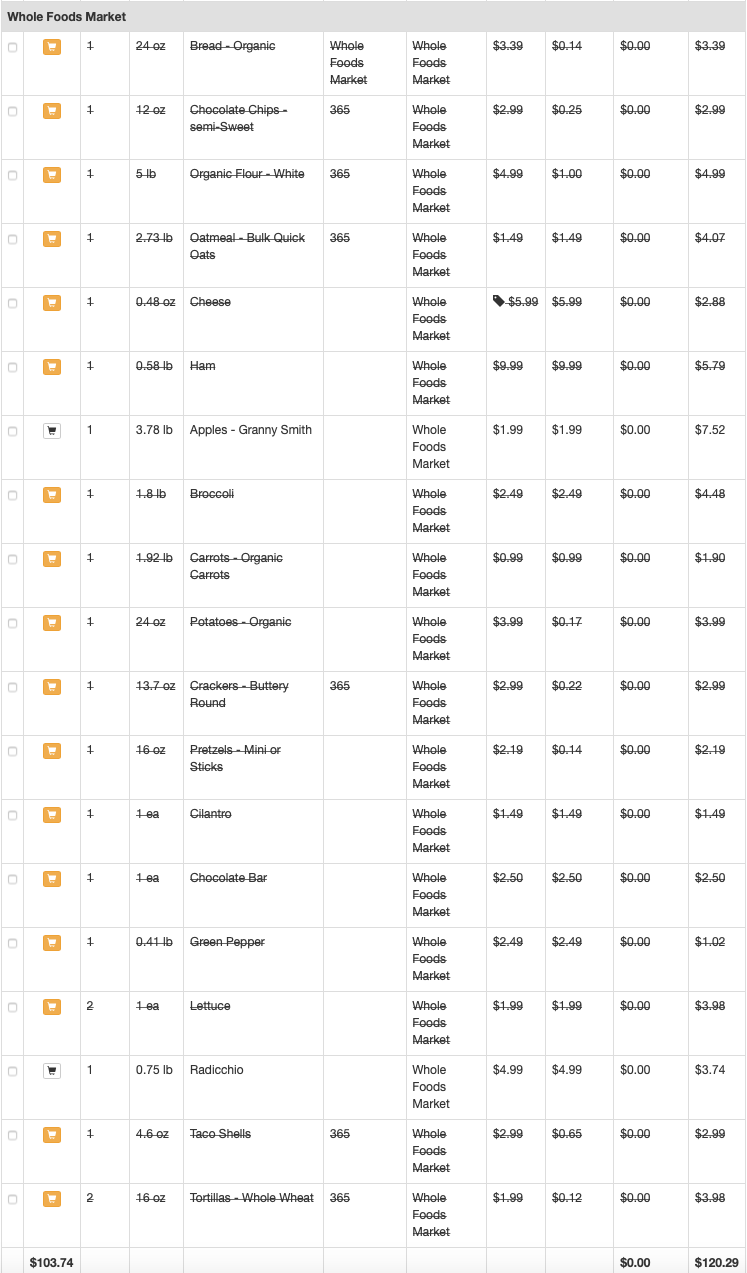 ---
Subscribe
Join the newsletter to get the latest updates.
---