I shopped 3 stores this week on 2 different days. I would love, love, love to do all my grocery shopping in one day and stay under budget. However, I have around 2 hours to shop when I venture out. That's the time when our younger kids are using electronics and won't bother DH or older Sis while they are working. With the stores occupancy limits, time is spent waiting in line. So I shopped Aldi on Monday, July 6.  On Wednesday, I shopped Whole Foods Market and Costco. The stores are near each other that I don't waste gas or too much time going to each store to maximize savings.  
There are 6 stores that I like to shop at for groceries; Aldi, Costco, ShopRite, Target, Trader Joe's, and Whole Foods Market. However, I do not shop the 6 each week, that would be a bit much, even for me.Since I've switched to shopping every 2 weeks. I spend the majority of my money at Aldi, Whole Foods, and Costco.
I spent $210.44 at Aldi and Whole Foods Market and $189.28 at Costco.
---
I spent $104.65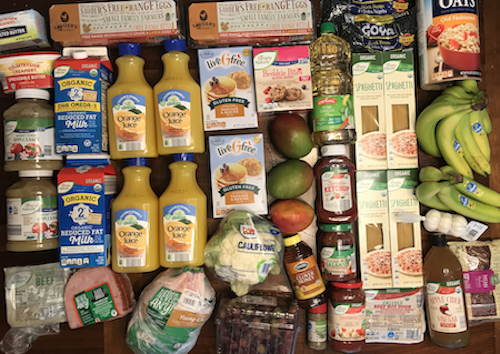 Yes, I bought more than what was on the list.
I spent $105.79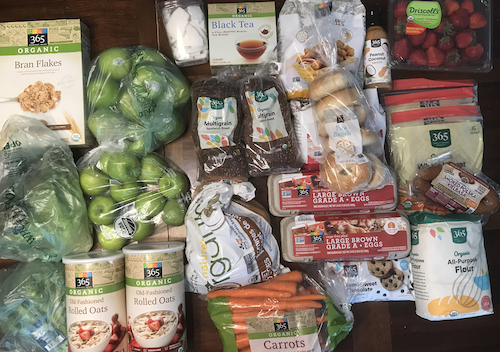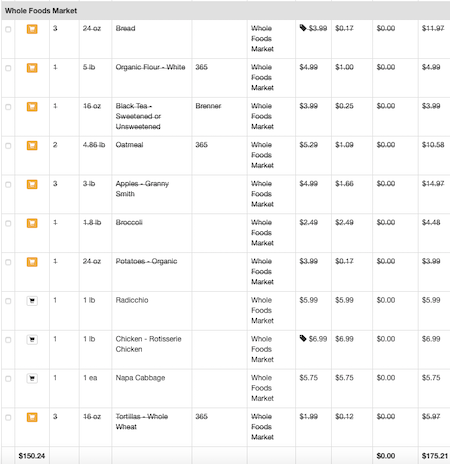 Again, I bought more than what was on the list.
---
Subscribe
Join the newsletter to get the latest updates.
---