We are back from our road trip down South. Since Easter was on Sunday, I went to the stores on Saturday. I shopped 3 stores and spent $121.37 so far. I say that because I plan on heading to ShopRite on Wednesday to pick up a cake and the rest of the ingredients for our oldest boy's birthday dinner. That will put me over our maximum weekly budget of $125.00 but it is cheaper than take out.
---
I spent $39.53 at Aldi
This week's savings:
31% compared to ShopRite prices.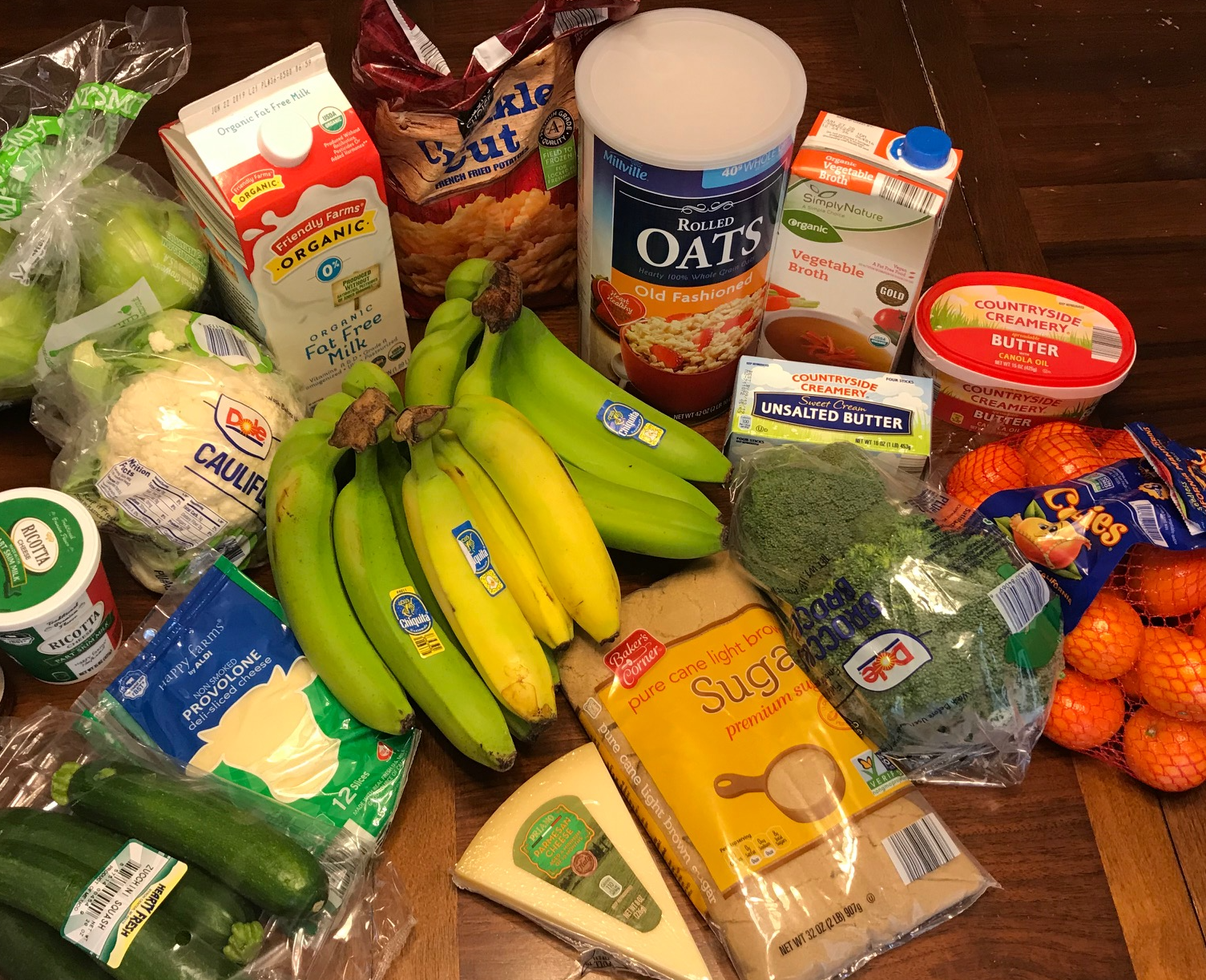 ---
I spent $27.23 at Whole Foods Market
This week's purchases defined: I decided to try Quorn® Meatless Ground for the first time, having given up eating meat in February. For a $1.00 your favorite Quorn® product, click here.
Our local ShopRite hasn't stocked Coleman Natural Hotdogs in the past month, so I am trying different brands of hotdogs that don't contain nitrates or nitrites. Unfornuately, these hotdogs are $5.99 compared to $3.99 for the Coleman at ShopRite.
https://www.quorn.us/couponsInstead of donuts, I treated our family to croissants, eliminating a trip to Dunkin Donuts. Although they are $7.00, all 5 of us eat them. Not all of my kids eat donuts.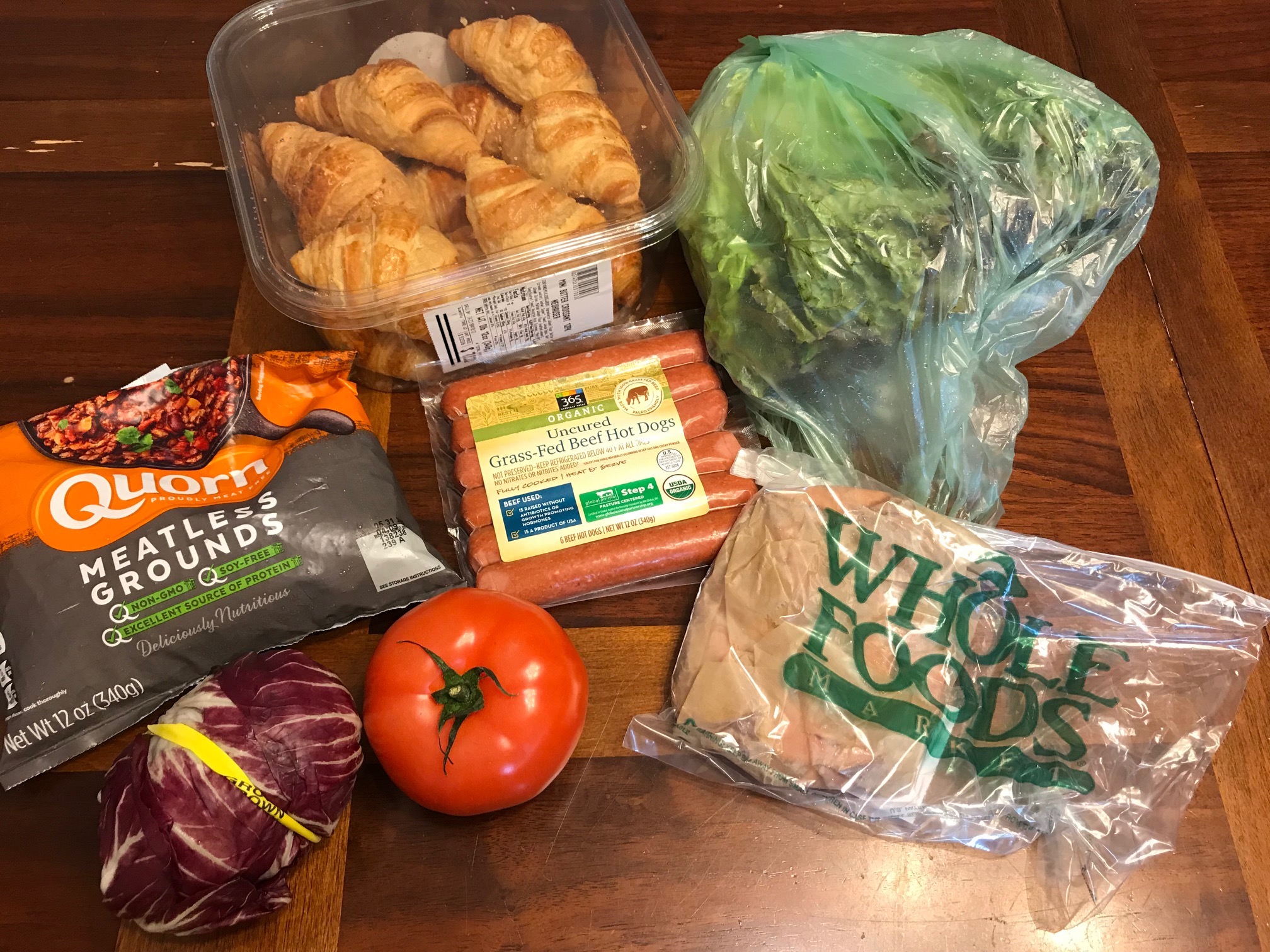 ---
I spent $54.61 at Costco
This week's purchases defined:
It was time to stock up on frozen fruit. I use the blueberries in oatmeal and the pineapple for snacks and in smoothies. I purchased the frozen pizzas since they were on sale for $5.99 through May 12. That is less than $1.50 per pizza.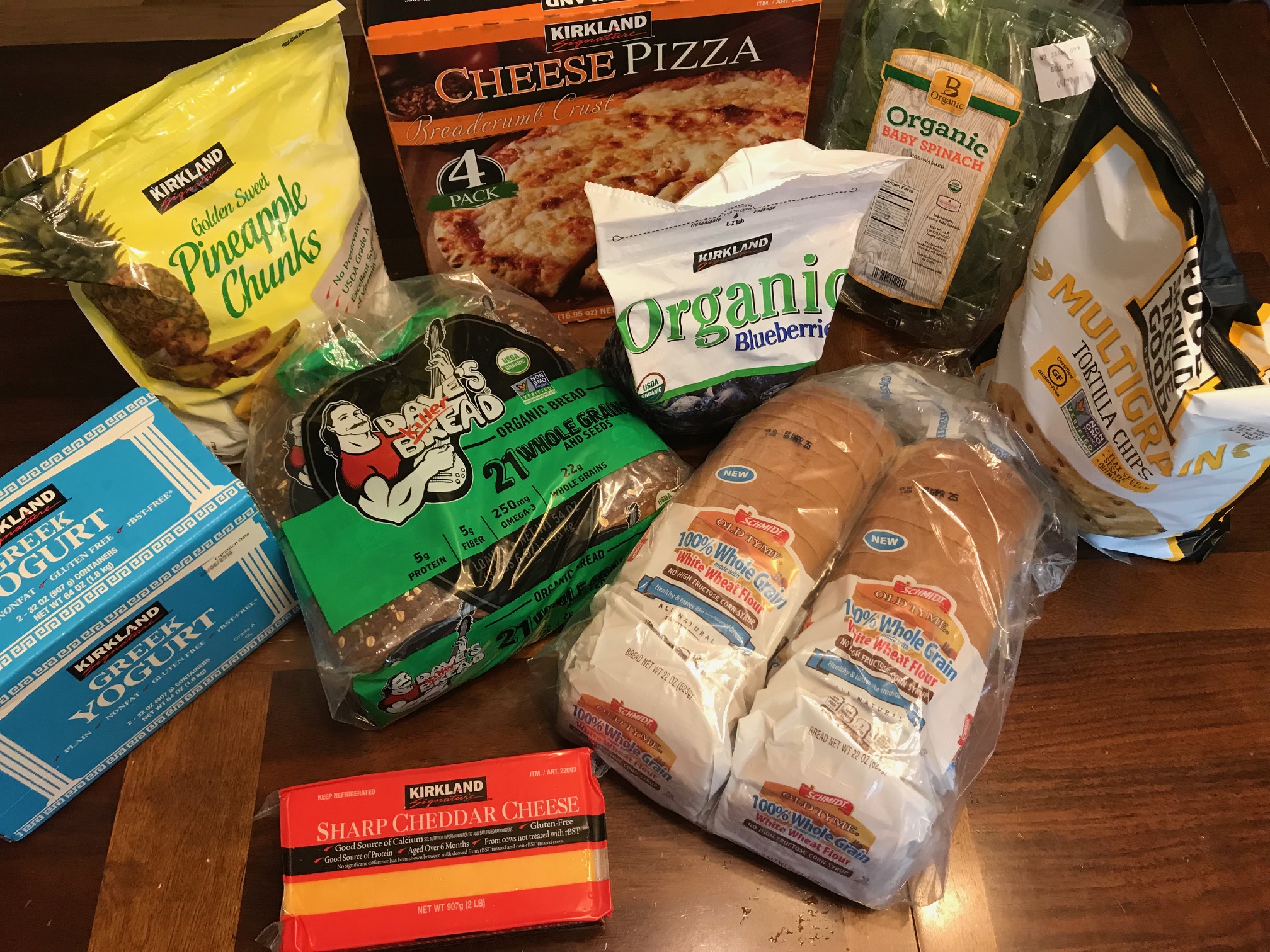 ---
Subscribe
Join the newsletter to get the latest updates.
---