Happy April, although it still feels a bit like winter here. Including an unplanned stop at Trader Joe's, I shopped at 4 stores in less than 3 hours. I spent $128.72 this week. Check out my original list below. I was over my initial $125.00 budget but I was ok with that because:
It's the first of the month: Time to buy yogurt, cheddar cheese, and chips at Costco, and a few other things since I was there.
We are out of pantry staples: I was out of honey, ketchup, pecans, and jam that are not weekly purchases.
Shopping for Meat: Since this is my eighth week not eating meat, it was time to pick up ground beef and meatballs for the boys.
The stores are listed in the order of how I shopped on Monday, April 1. I went to ShopRite first after taking the kids to school since Aldi opens at 9:00. Also, I wanted to make sure ShopRite had Galbani cheese. With the $1.99 sale price and a $1.50 off 1 coupon, there was a chance the cheese would be sold out. If that was so, I would purchase sliced cheese at Aldi.
---
I spent $26.20 at ShopRite
With coupons and sale prices, I saved over 53% off the regular prices. Here are links to some of the coupons still available to use:
Coffee: Save $1.00 on any ONE (1) Café Bustelo® coffee product and $1.00 off 1 ShopRite ecoupon, exp. 05/25/19.
Annie's Snacks: $0.50 off 1, Printable and SAVE 50¢ ON TWO when you buy TWO BOXES of any Annie's™ Organic Fruit Snacks or SAVE 50¢ ON ONE when you buy ONE PACKAGE of any Annie's™ Cookie or Cracker Product listed: Cheddar Bunnies® ...
Yeast: $0.75 off 1 (SS 03/10/19, exp. 04/30/19).
Tic Tacs: $0.50 off 1 Printable and $0.50 off 1 ShopRite ecoupon, exp. 05/11/19.
Cheese: $1.50 off 1 Galbani is no longer available to print from SmartSource but regional 03/24/19 Smart Source inserts had them or $1.00 off 1, Printable that is available on the company's site.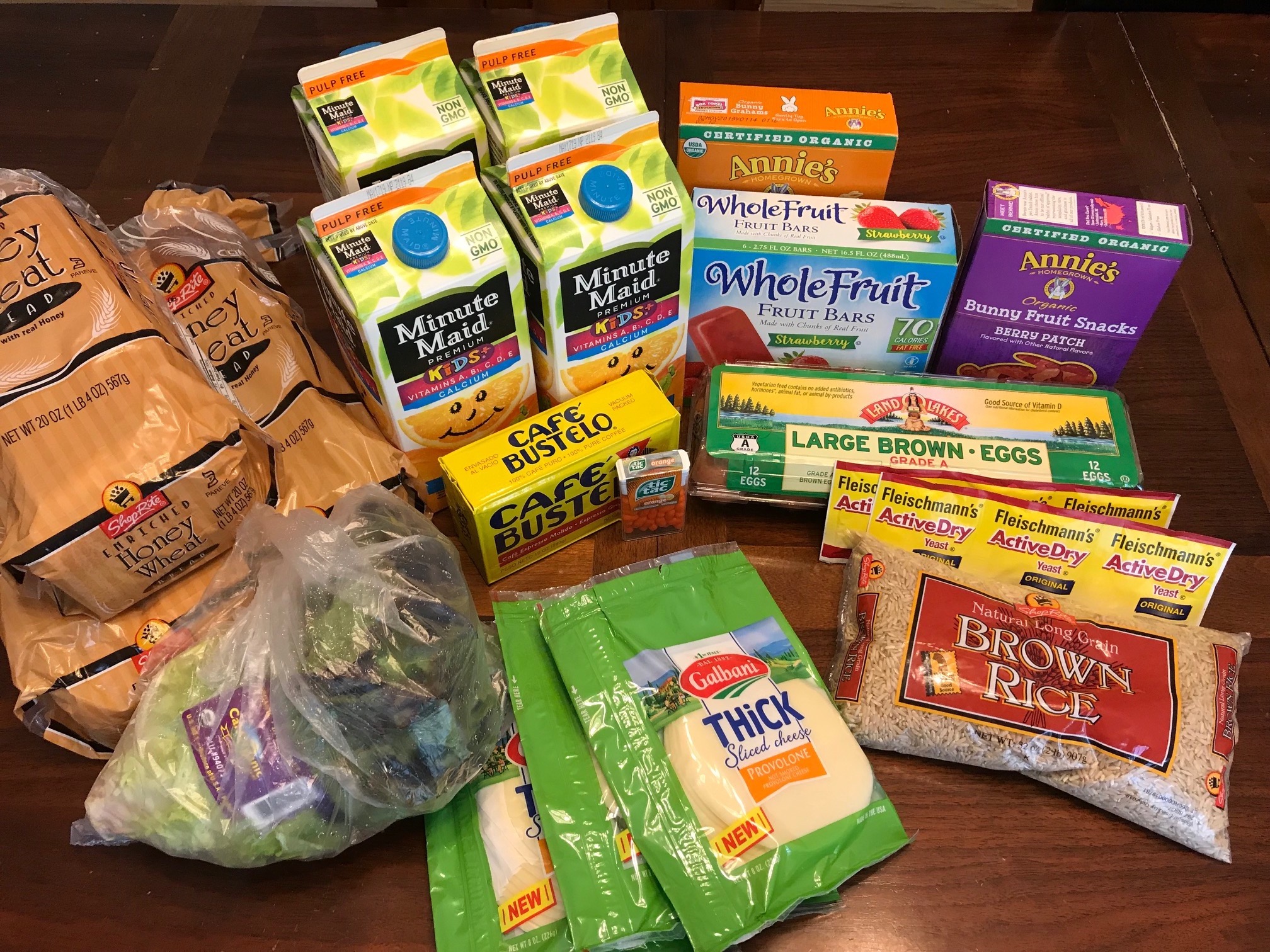 ---
I spent $49.32 at Aldi
I saved over 29% this week compared to the prices at ShopRite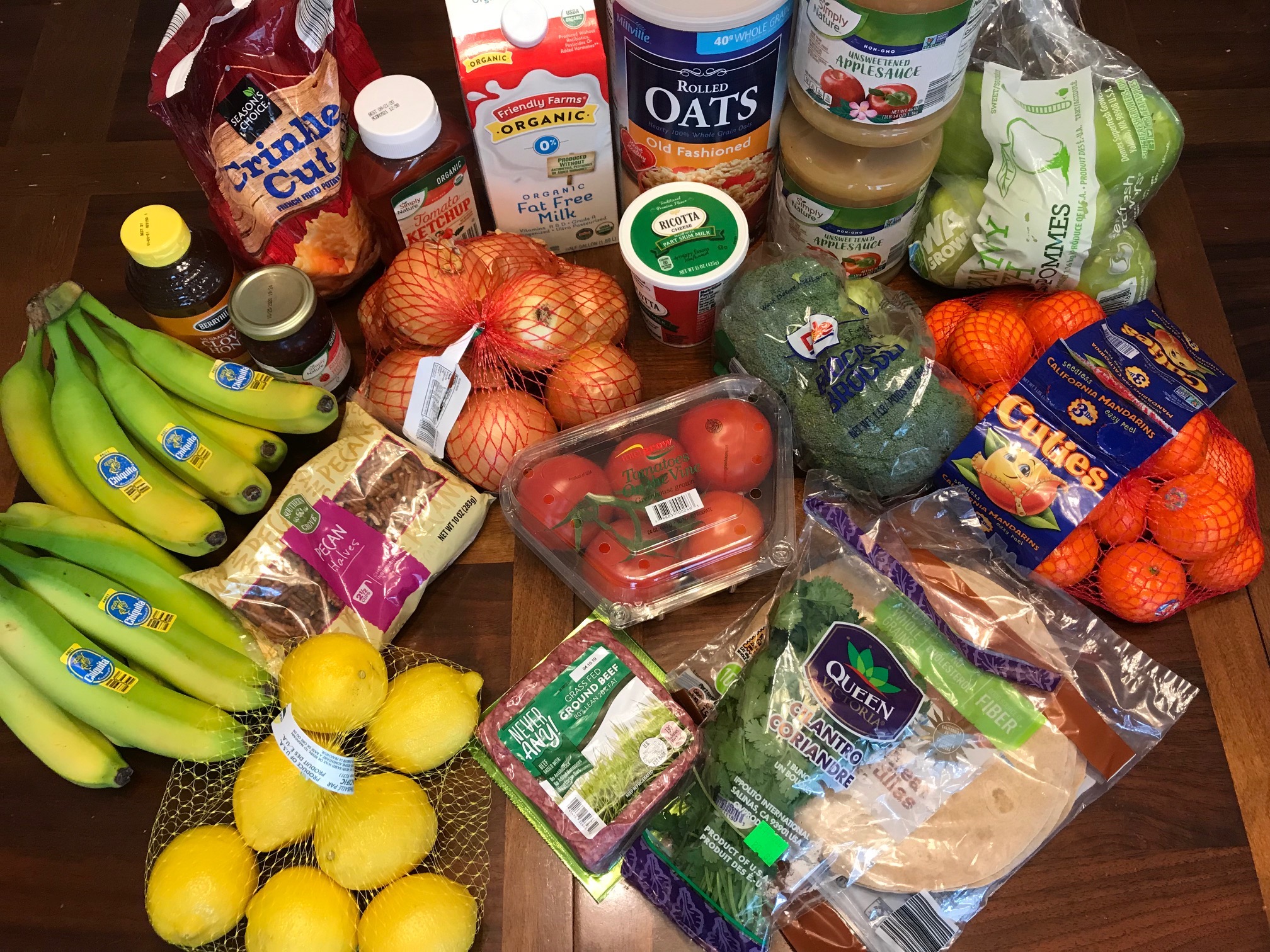 ---
I spent $44.93 at Costco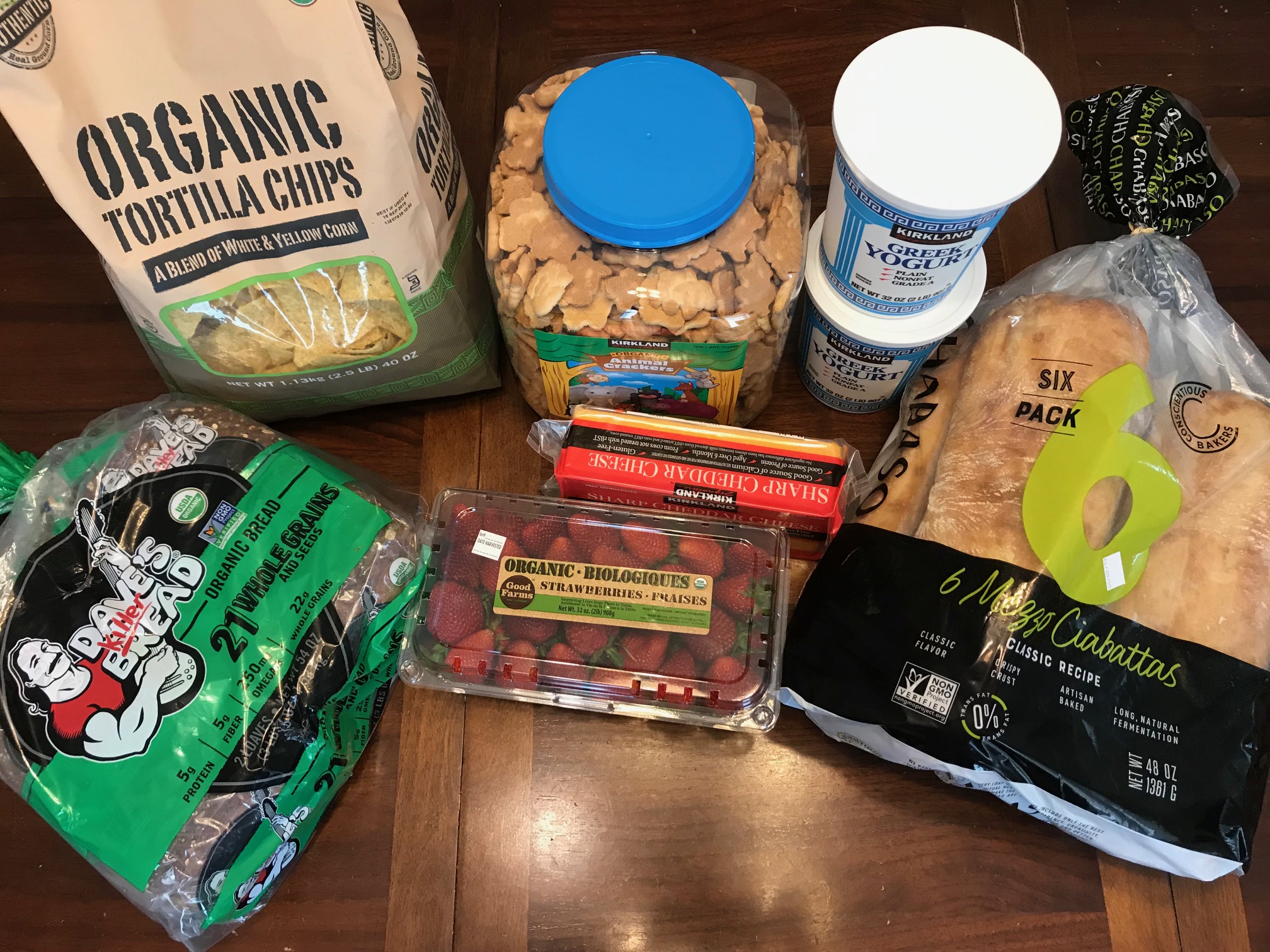 ---
I spent $8.27 at Trader Joe's
This was an unplanned trip, after my husband mentioned he likes the cereal and I know my oldest son likes their meatballs. I drive by the store on my way home from Costco, so it so easy to run in and out, especially on a Monday. It took me less time getting the following 3 items then it would had I not stopped. Knowing how I am, I would be thinking "I should've went..." over and over after hearing my kids complain about plain pasta again! They are not a fan of the Spinach Lasagna Rollups I make.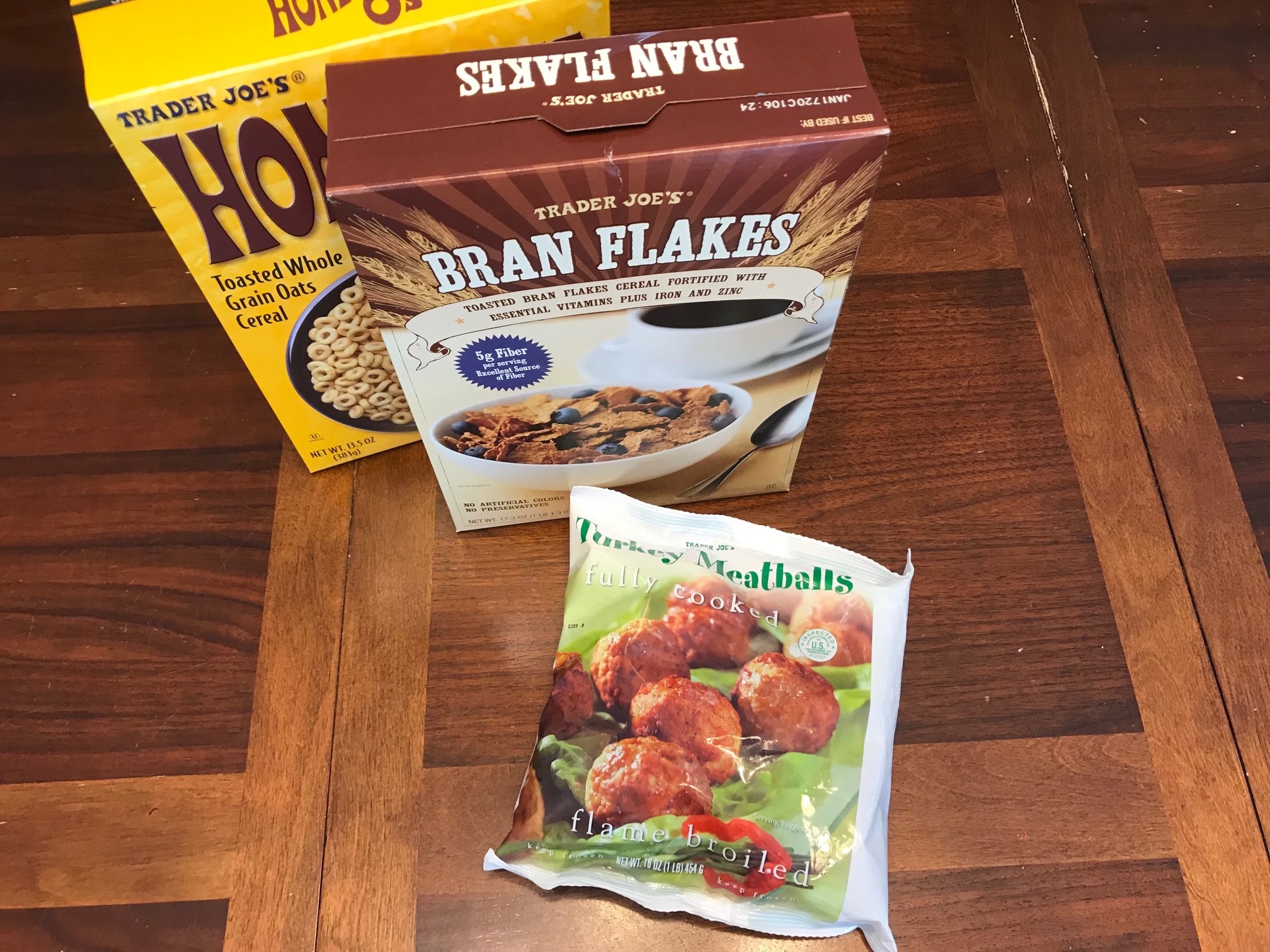 ---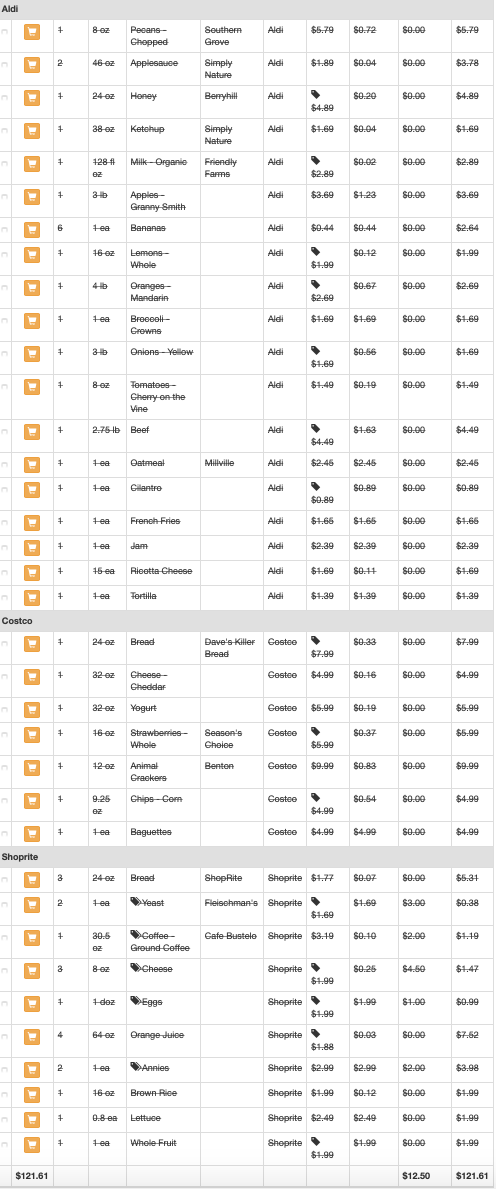 ---
Subscribe
Join the newsletter to get the latest updates.
---