So I broke my budget, but my new Oster made me do it! My monthly budget is normally $500.00 but I spent $530.35 in March. Yes, our oldest was home from college for 1 week in March, but it was the final purchase at Costco that pushed me over the budget.
This week I went grocery shopping on Monday even though we were low on bread and should have gone on Sunday. Thankfully our local ShopRite is within walking distance, under 2 miles. So my husband picked up 3 loaves and the peanuts he likes on his walk. I had $3.00 from DownTime Dollars (money earned by watching short advertisements on ShopRite's site) to use, so his total was $4.76. I shopped 3 stores on Monday and spent $110.16. The overall total spent this week is $114.92.
I spent $48.08 at Aldi
I saved almost 34% at Aldi compared to ShopRite this week.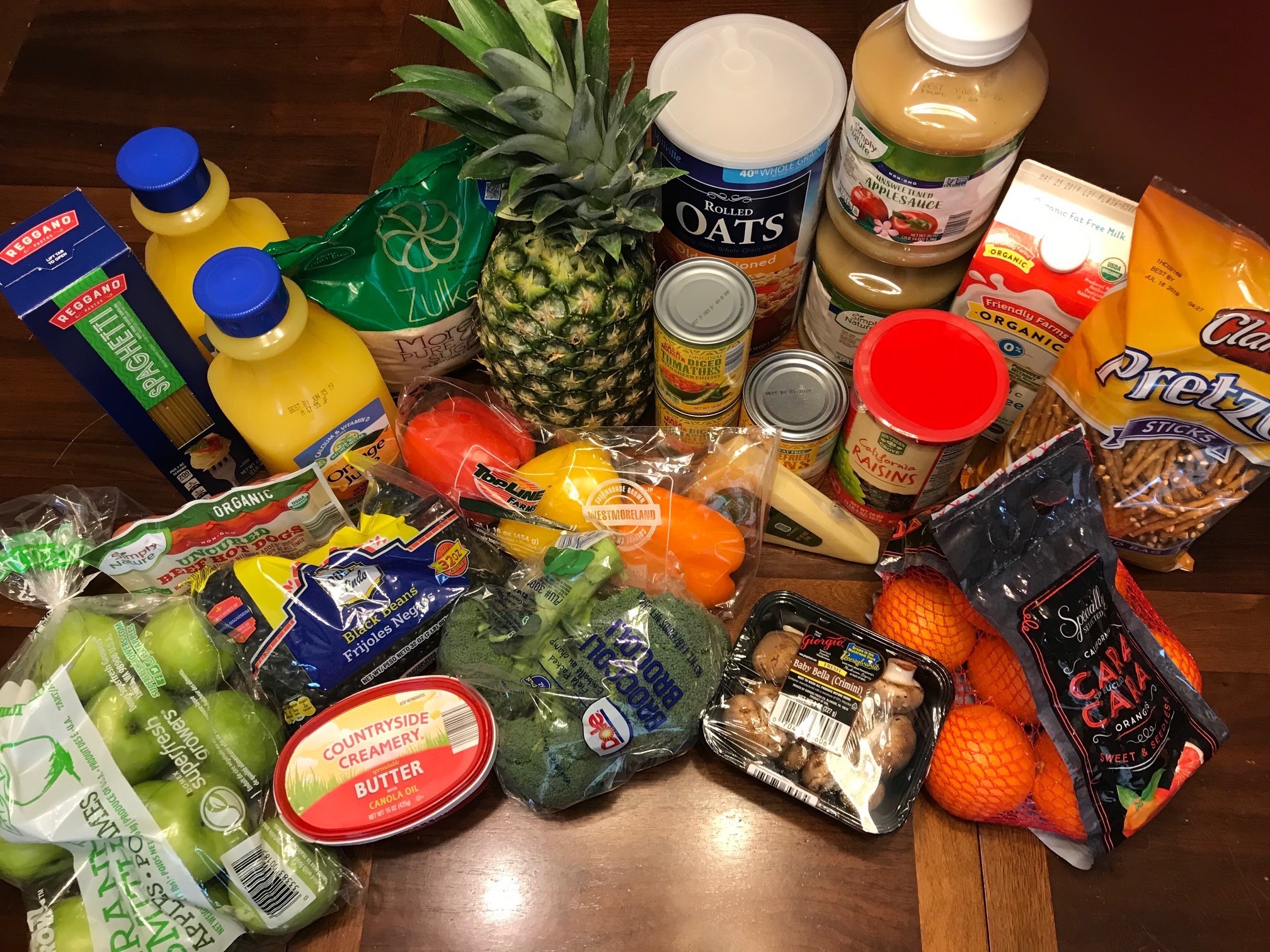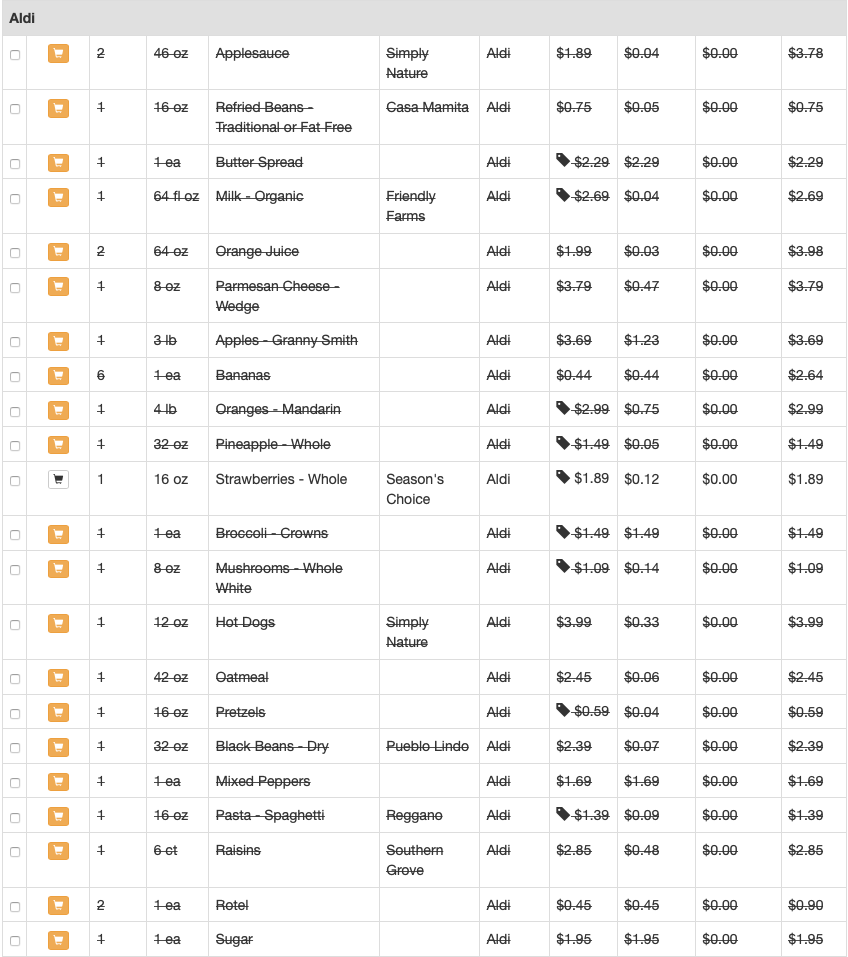 ---
I spent $19.03 at ShopRite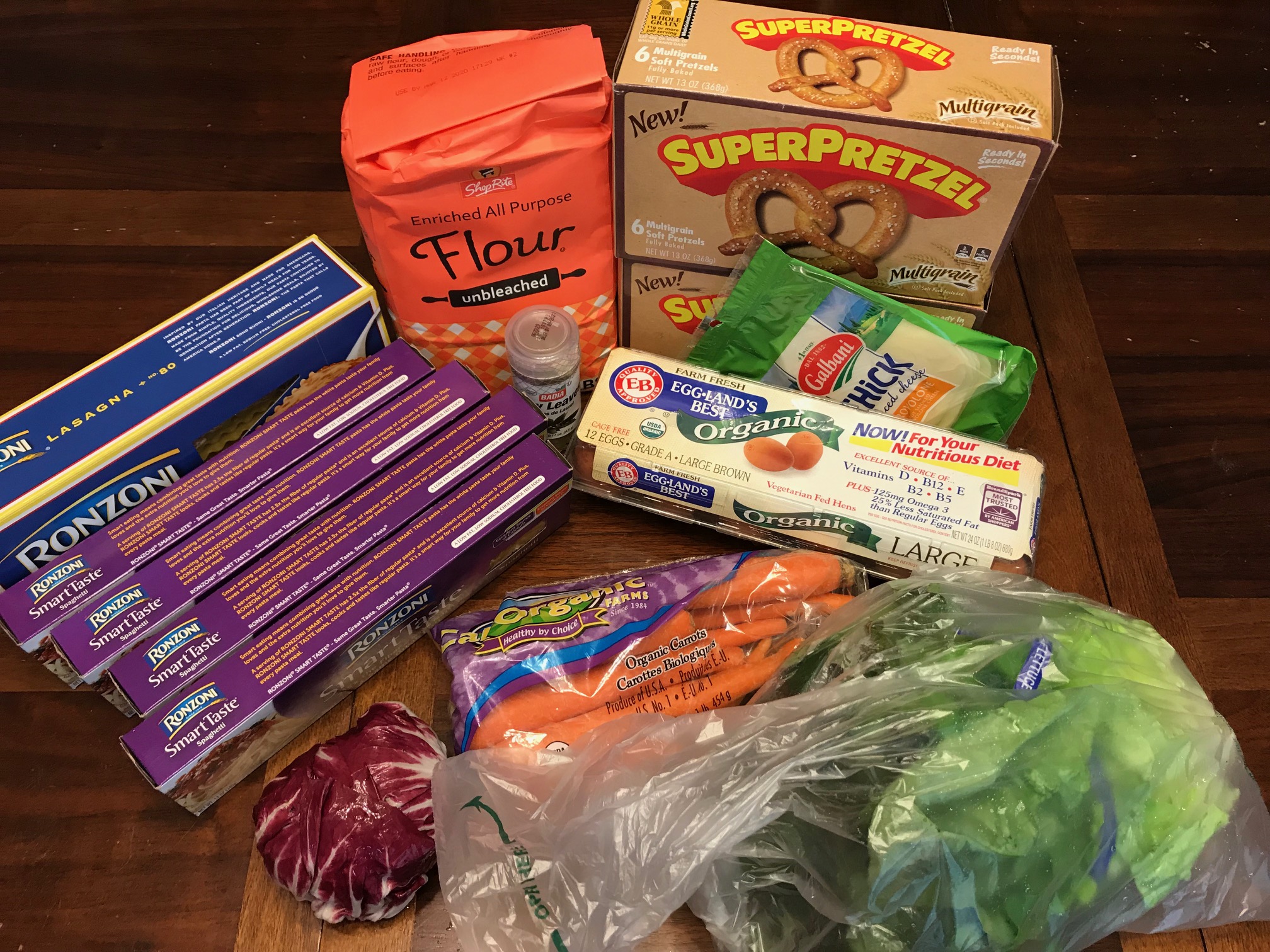 ---
I spent $43.05 at Costco
Having finally purchased a blender to make smoothies that doesn't take 30 minutes (our old blender's motor would burn out trying to crush ice and frozen fruit), I headed to Costco for some frozen fruit. Although that put me over my budget, I really wanted to try out the blender and make a proper smoothie.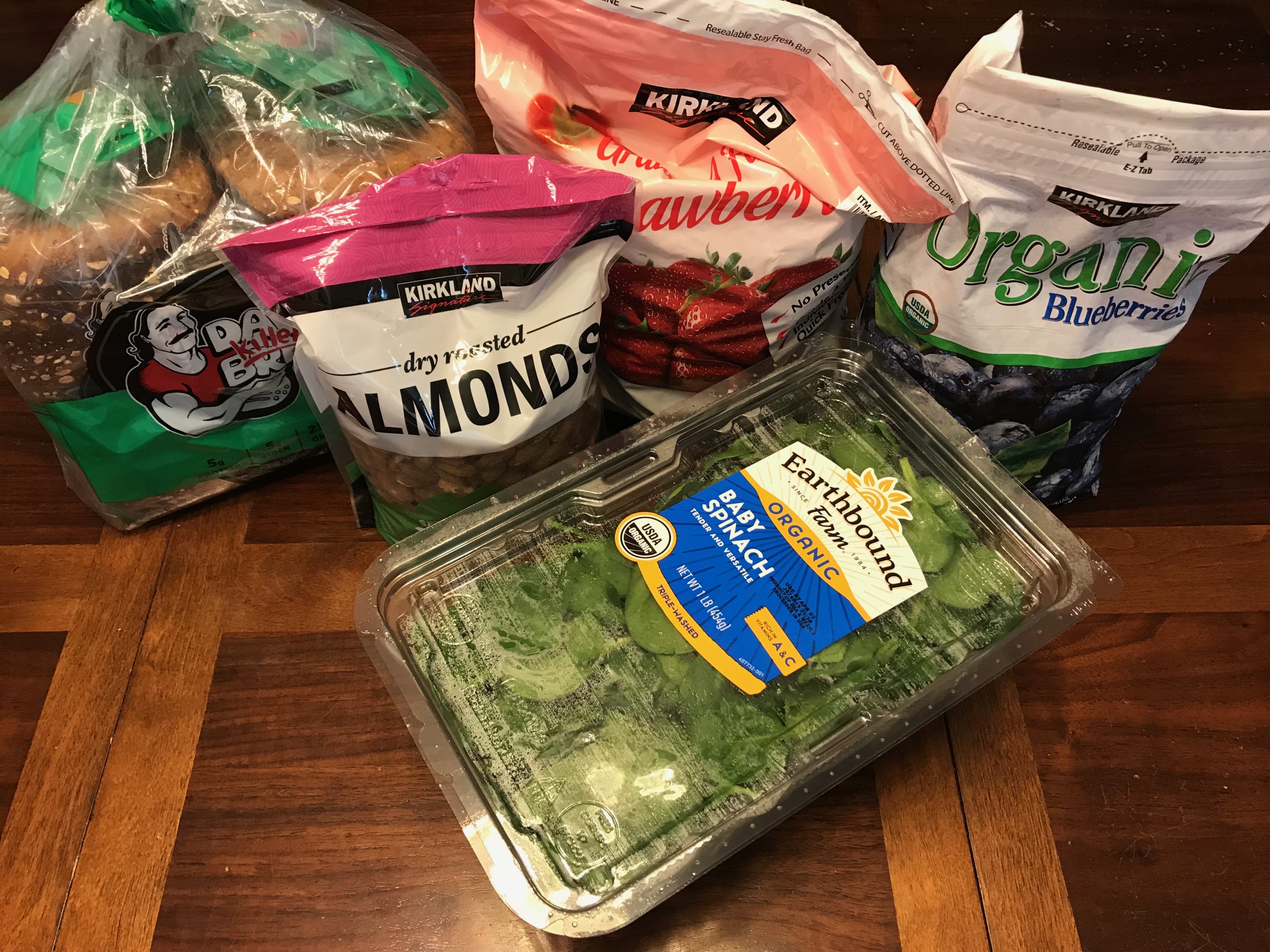 ---
Subscribe
Join the newsletter to get the latest updates.
---