Yikes! Another week with an additional trip to the market. Yes, some weeks are more difficult to meal plan with 5 of us at home that don't eat the same foods.  I know we should all eat the same thing to save a bit of my sanity but I no longer eat meat. My youngest doesn't like it either. My husband has reduced the amount he eats, while our oldest son needs the protein. The middle son is learning to try new foods and actually eat them without much fussing. And when our daughter is home from university, I tend to not have as many left overs. So meal planning was even more challenging this week because Aldi did not have the ground beef on Sunday. However, the 4 pound family pack is on sale starting Wednesday.
UPDATE: I spent $105.85 on Sunday and $36.61 on Wednesday, totaling $142.46.
---
Aldi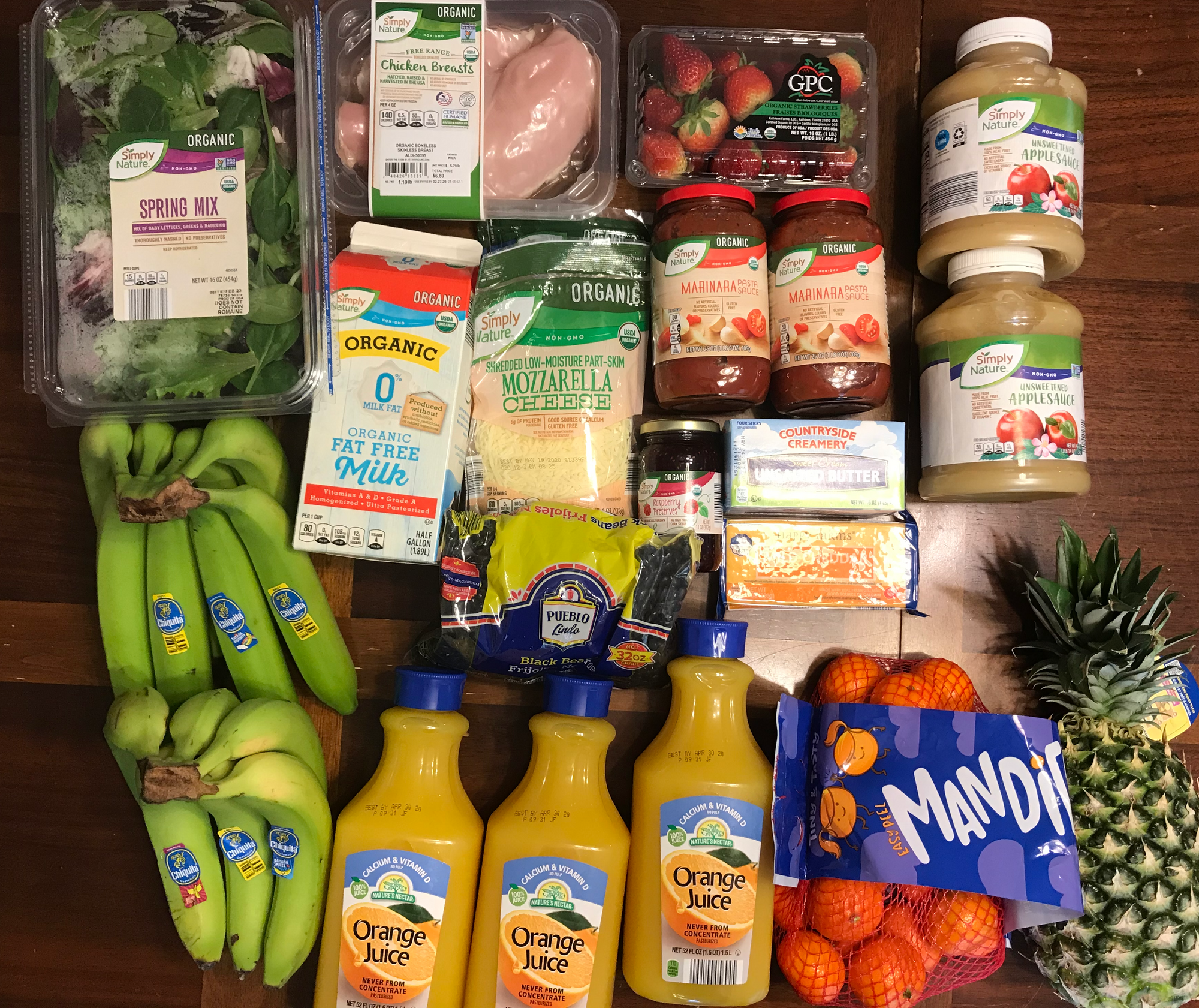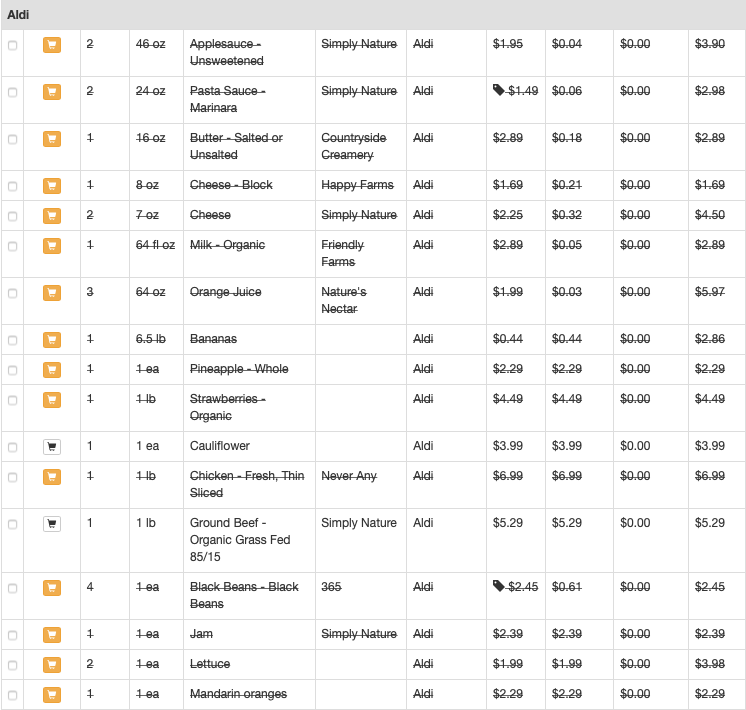 Whole Foods Market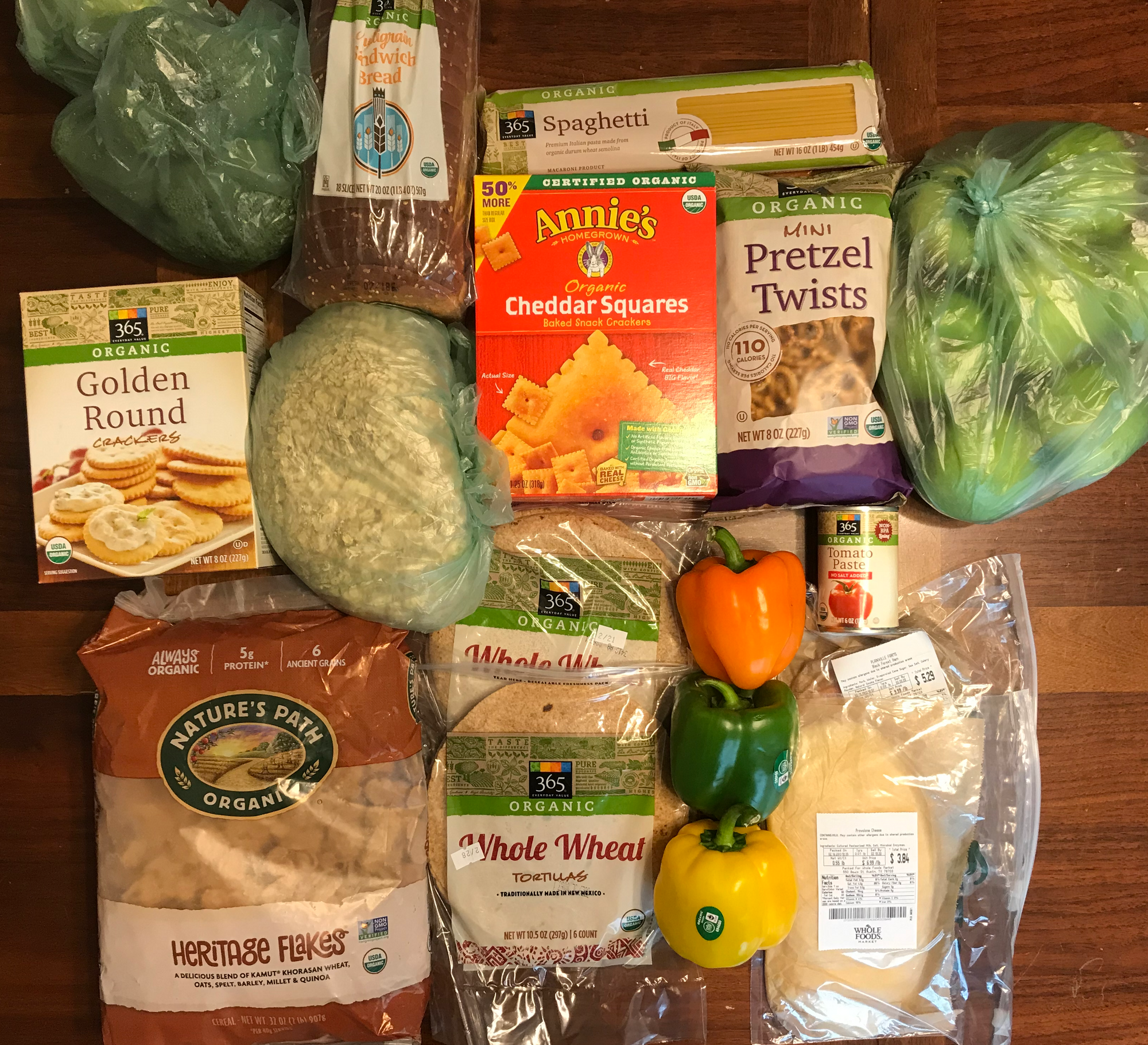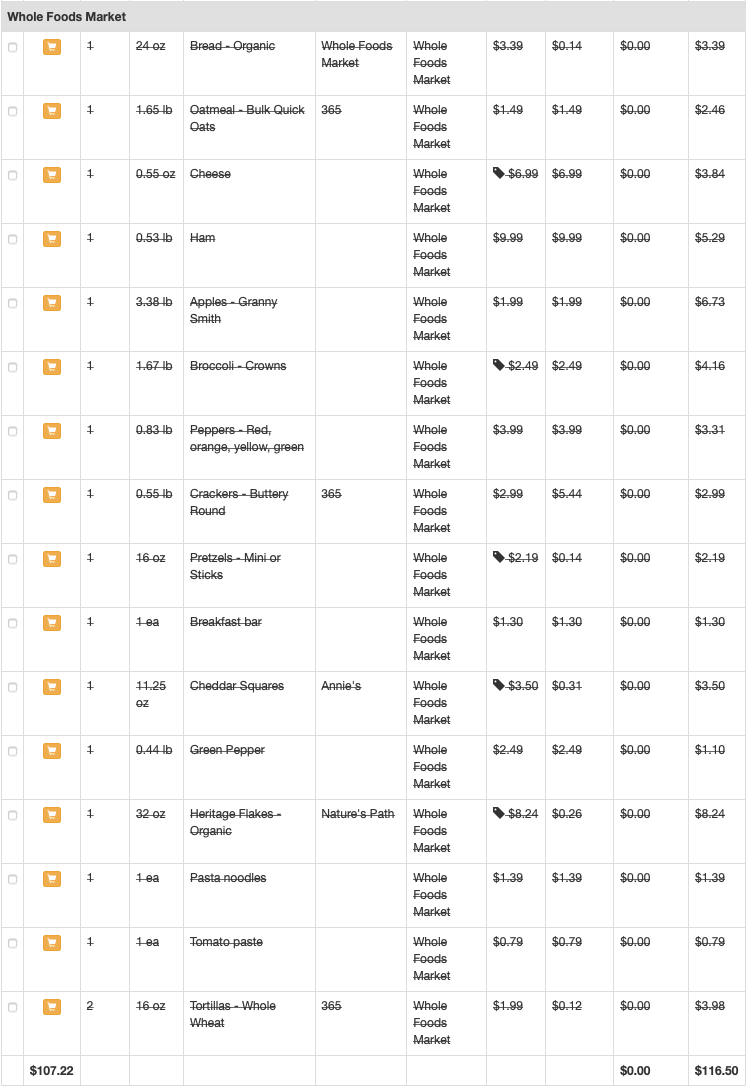 ---
Aldi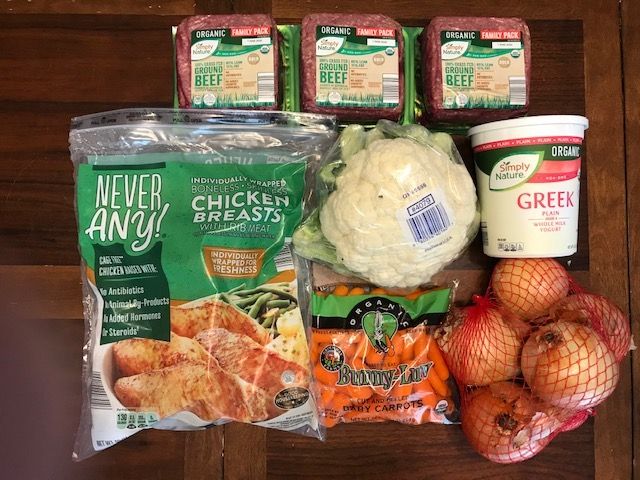 ---
Subscribe
Join the newsletter to get the latest updates.
---