Yes, I did shop a day early. Instead of waiting until Sunday to shop and getting take out for the boys, I went to Whole Foods Market on Saturday. Even with the hotdogs and french fries added to the list, it was still cheaper than getting takeout. I can get two meals from one package of hotdogs and french fries so that factored into my decision to shop early.
This week I went to 3 stores in 2 days and spent $109.12 so far. Since the stores I go to are close together, I am not wasting time or gas shopping at multiple stores. Check out my monthly spending totals for the year here.
---
I spent $35.36 at Whole Foods Market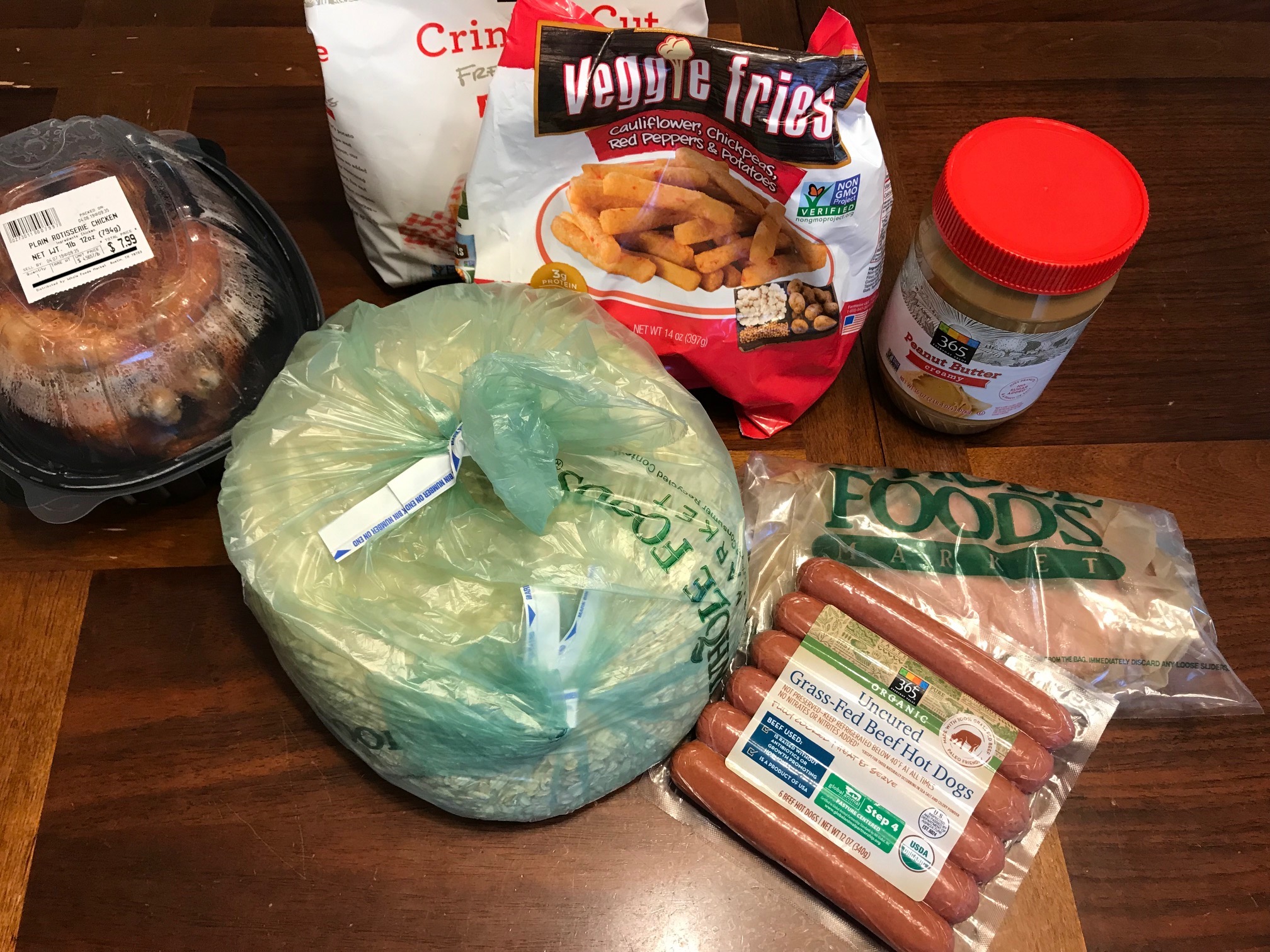 Try Amazon Prime 30-Day Free Trial
and save 10% off the sale prices.
---
I spent $34.36 at ShopRite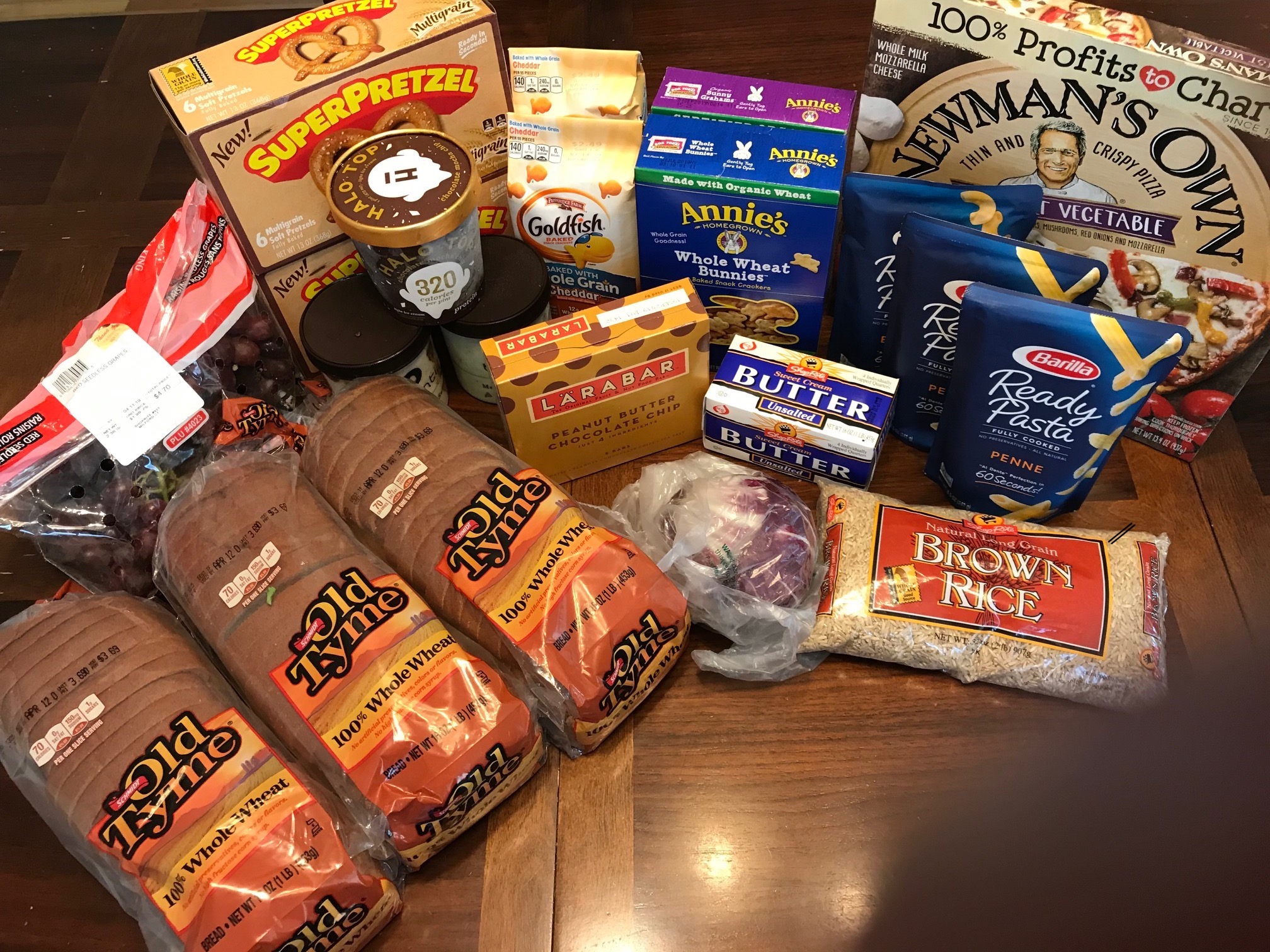 This week I stocked up on a few snacks for an upcoming road trip. With sale prices and coupons, I saved over 56% off the regular prices at ShopRite this week.
Whether it's a Spring Break road trip, an Easter basket alternative, or a lunch box treat, use the following coupon to save this week: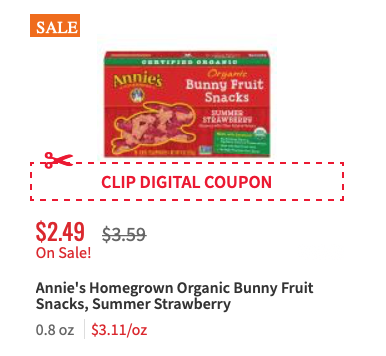 Use the $0.50 off 2, ShopRite ecoupon, exp. 05/03/19
Total Out of Pocket Price: 2 for $3.48
Total Savings: $3.70
---
I spent $39.40 at Aldi
I saved over 32% this week compared to the prices at ShopRite.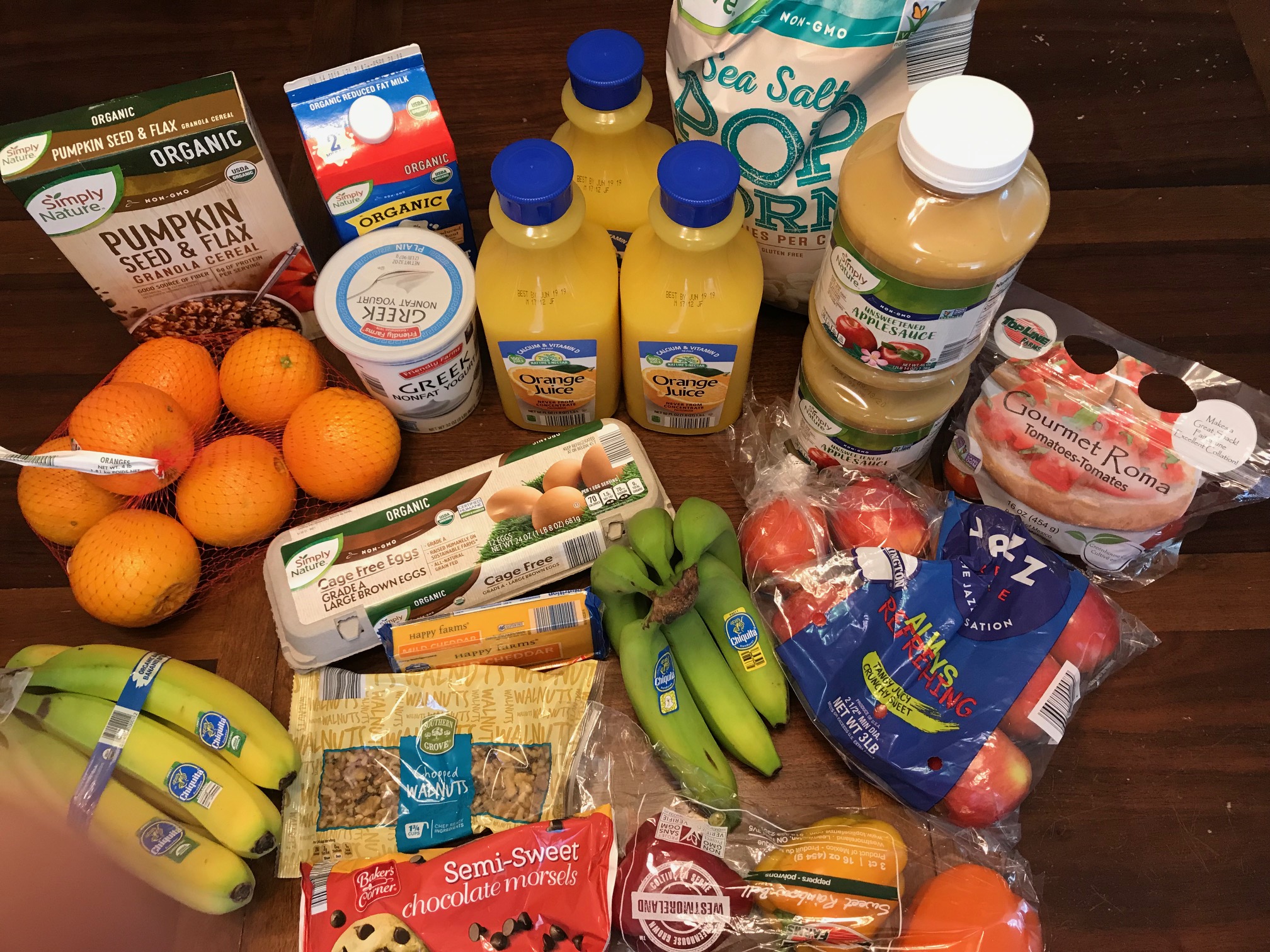 ---
Subscribe
Join the newsletter to get the latest updates.
---