Final Spending Total: $215.92
Here is my grocery haul for the week of March 1. Wow this is a tough post to write. I hate to sound like an alarmist or making excuses for the increase in our budget but I overspent this week in the event the Coronavirus continues to spread. In our area, there is always a rush on the grocery stores when a snow storm is forecasted, so I wanted to be prepared.  However those plans don't always work out. Two items were missing that I wanted for baking and lunches; baking powder at Whole Foods and organic sliced cheese at Aldi. Our local Aldi has been out of Simply Nature Organic sliced cheese. I spent $7.47 when I picked up the missing baking powder and 2 frozen orange juice at ShopRite on Monday. Also, while at Target I added another package of dried black beans, powdered milk, and sugar for $6.57 to the cart. I spent an additional $3.38 for cheese at Aldi on Wednesday. Those items are not pictured below.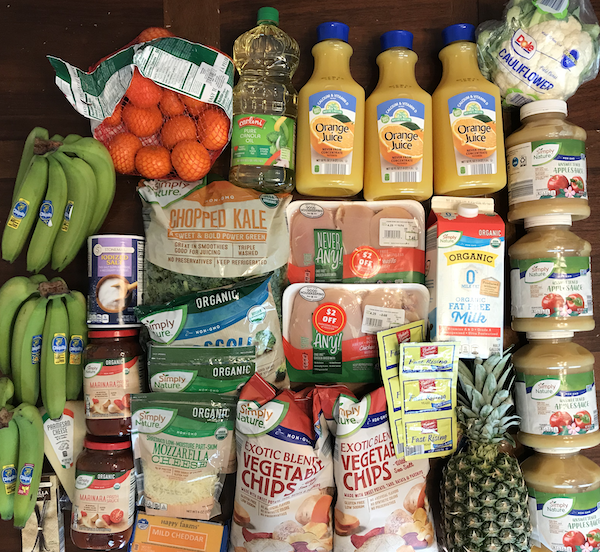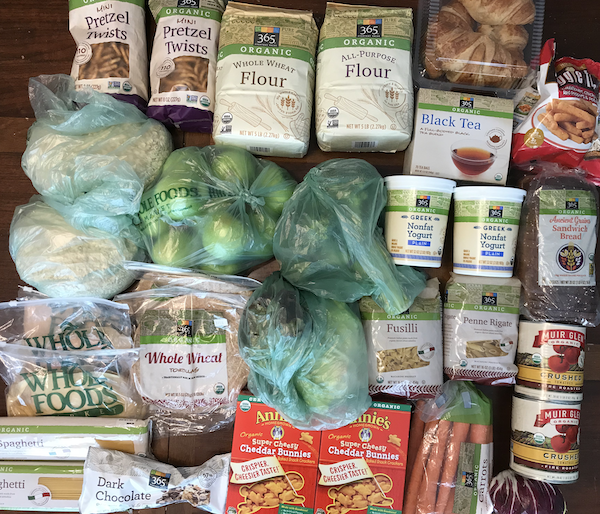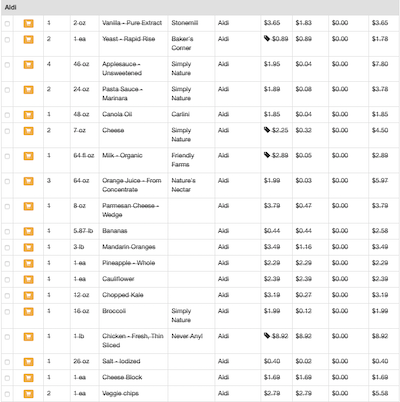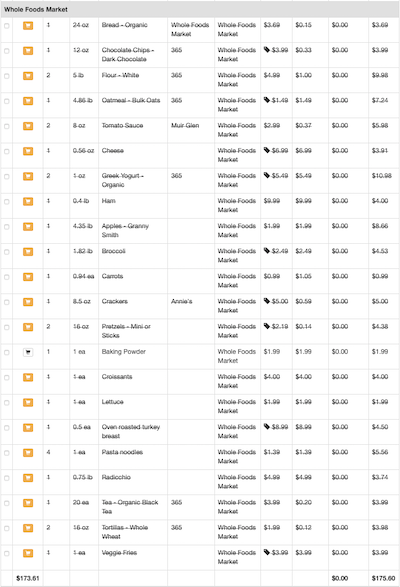 UPDATE:
I shop two stores early on Sunday so the crowds are not that large. If I add a third to the mix the chance for longer lines increases. So I ran to Trader Joe's to pick up a few things for a sick kid at home. I spent
$23.91
with tax.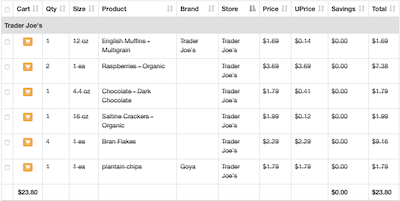 ---
Subscribe
Join the newsletter to get the latest updates.
---