Meal Planning For January 2020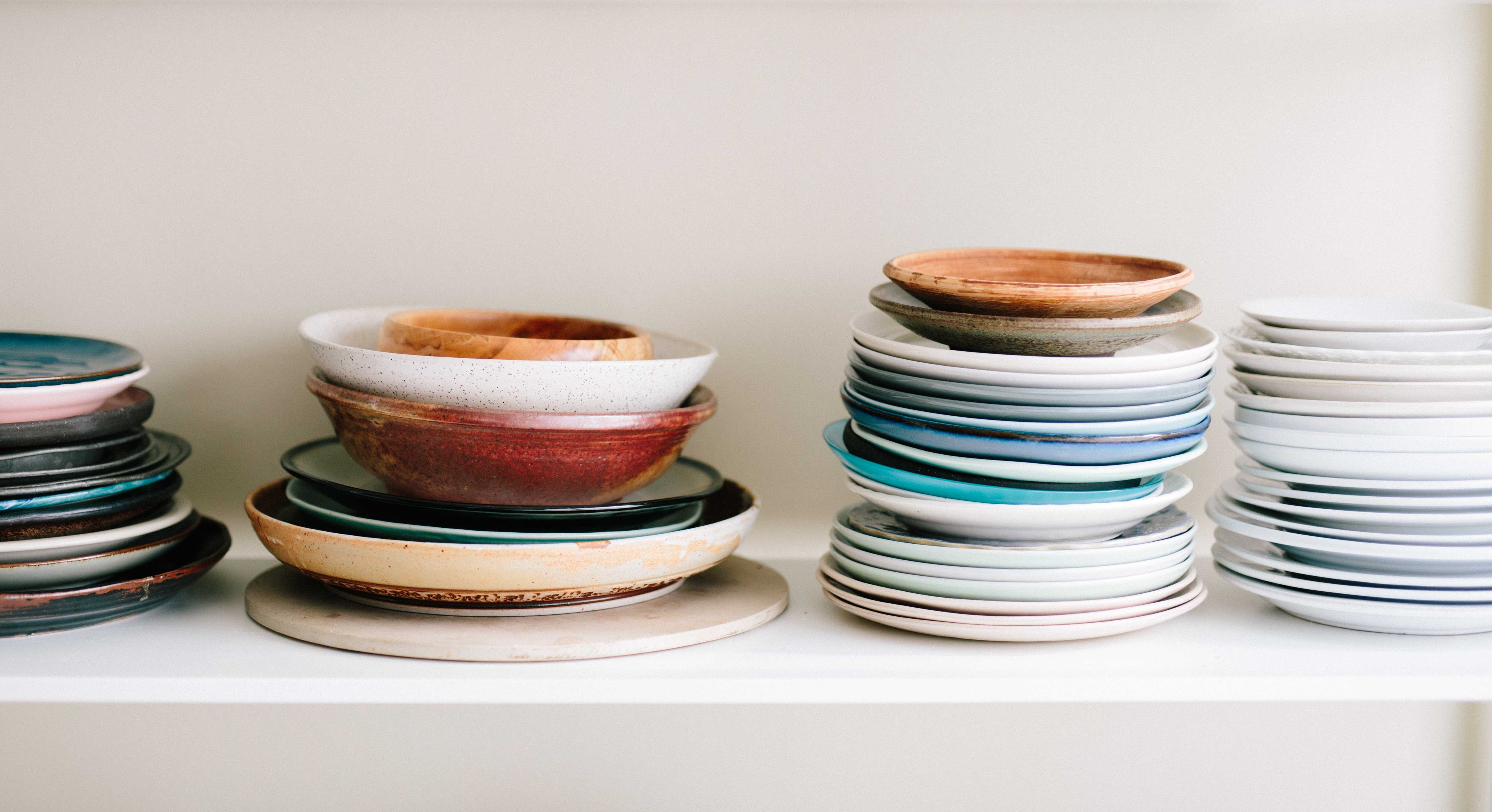 Here is what we are eating this month... Excluding holidays, I tend to shop on Sundays so I started my weekly meal plan on December 29.

I am back to planning a detailed meal plan for 2 week blocks. I tend to have enough left overs for lunch the next day. We even have the same meal again later in the week. Eliminating food waste is an important step to saving money. However, I am guilty of throwing away too much food and am working on being mindful of what I buy.


How To Start Meal Planning:
1.
Check what's in the refrigerator/freezer and pantry
: I count how many meals I can make out of what is left and subtract that from 14. The number remaining is how many meals I have to shop for.
2.
Look at the Sales Flyers
: I plan the remaining meals around what is on sale.
3.
Look for Coupons
: I also look for coupons when planning our meals.
4.
What's on the Calendar
: If there nights that are filled with meetings, events, practices, etc. I plan an easy meals or one that can be heated up quickly.
5.
Pick your favorites
: I have a few recipes that I can rotate throughout each 2 week plan that I know most everyone will eat.
---
My Weekly Meal Plan for the week of December 29
Sunday: Spaghetti & Meatballs & Veggie Meatballs for myself
Monday: Left over turkey (from the freezer) with potatoes
Tuesday: Domincan White Rice
Wednesday: Baked Taquitos
Thursday: Vegetarian Chili in the slow cooker
Friday: Fridge Friday (eating the left overs)
Saturday:Take-out Pizza from IKEA ($7.00 ea. with the Ikea Family Card)

My Potatoes
My Grandmother used to heat up left over mashed potatoes in a skillet until they were golden brown. I adapted this recipe one summer when I had an abundance of chives in a container garden. I use a variety of potatoes from fingerling to red. For this meal, I had a few red and russet potatoes left from Christmas Day dinner.
Steam potatoes until tender
Melt 1-2 TBSP of butter in a large skillet.
Add steamed potatoes.
Brown potatoes until golden brown.
Salt and pepper.
Remove from heat.
Add chives, parsely, or parmesan.
Stir gently to coat potatoes.
---
My Weekly Meal Plan for the Week of January 5
Sunday: Beef Stew in the slow cooker & Lentil Soup for myself
Monday: Spaghetti with Parmesan Crusted Cauliflower adapted from this recipe or Spaghetti with Grilled Chicken, baguette, and a salad
Tuesday: Left Overs (stew, soup, and or pasta)
Wednesday: Annie's Mac n Cheese with Monday's cauliflower and a salad.
Thursday: Scrambled Eggs & Toast/Lentil Soup
Friday: Rice and Refried Beans
with Peppers
Saturday: Pizza