January 2020 Grocery Hauls
Here are my grocery hauls and shopping totals for the month of January.
$60.11
Monthly Total:
$
---
Week 1
January 3, 2020
When at Target... I buy Cream of Wheat! Well, not every trip. On this trip I picked up a box. I paid
$3.59
at Target instead of $4.59 at our local ShopRite. After going to CVS, I walked to ShopRite and picked up Dave's Killer bread, organic almonds, and pasta that were on sale. I spent
$23.15
January 5, 2020
My plan was to go to 3 stores for shopping but I ended up walking to our new Big Y. I was craving a donut and wanted to check out the store. I ended up purchasing Annie's Mac n Cheese and white rice, for our oldest who is still home from college and her birthday is in 2 weeks! I spent
$17.19
Whole Foods Market
I used a credit of $26.83 from our Christmas ham to reduce the total spent to
$32.08
. I had to throw out about 2/3 of the ham because it started turning a grayish color the next day. I've made enough Christmas hams to know that shouldn't happen so I called customer service.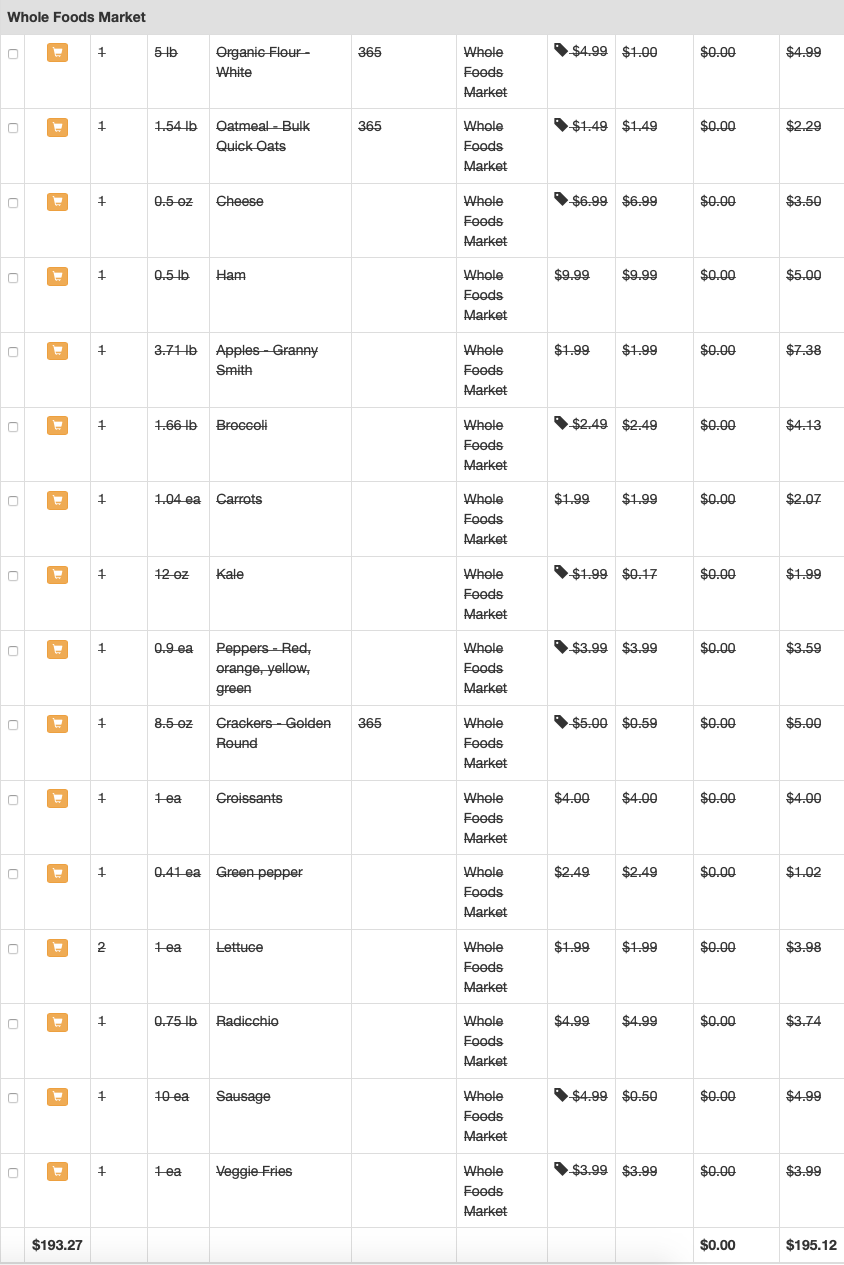 Costco
This month I divided my shopping trip in 2. I'll head back to the store later this month to pick up a few items before the sales are over. I spent
$60.11
so far this month.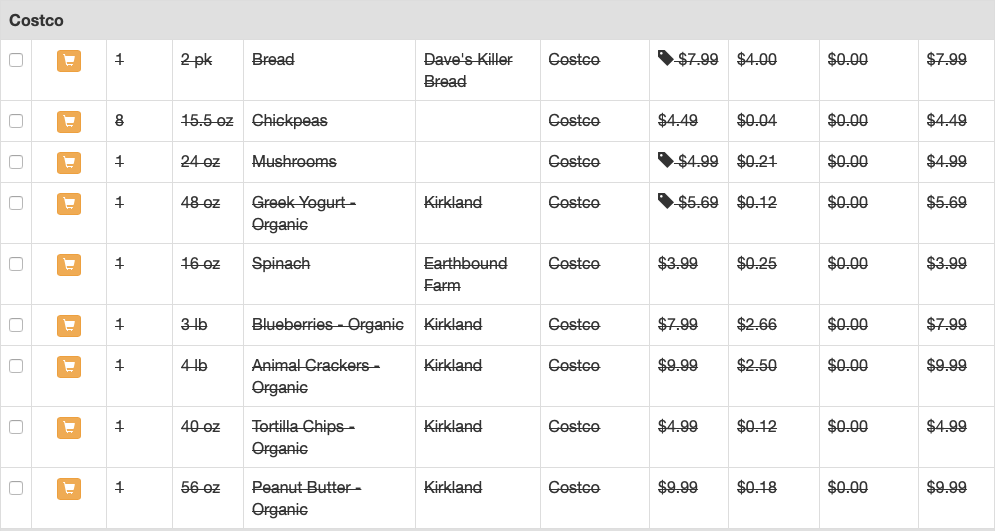 Aldi
I spent
$70.02
this week.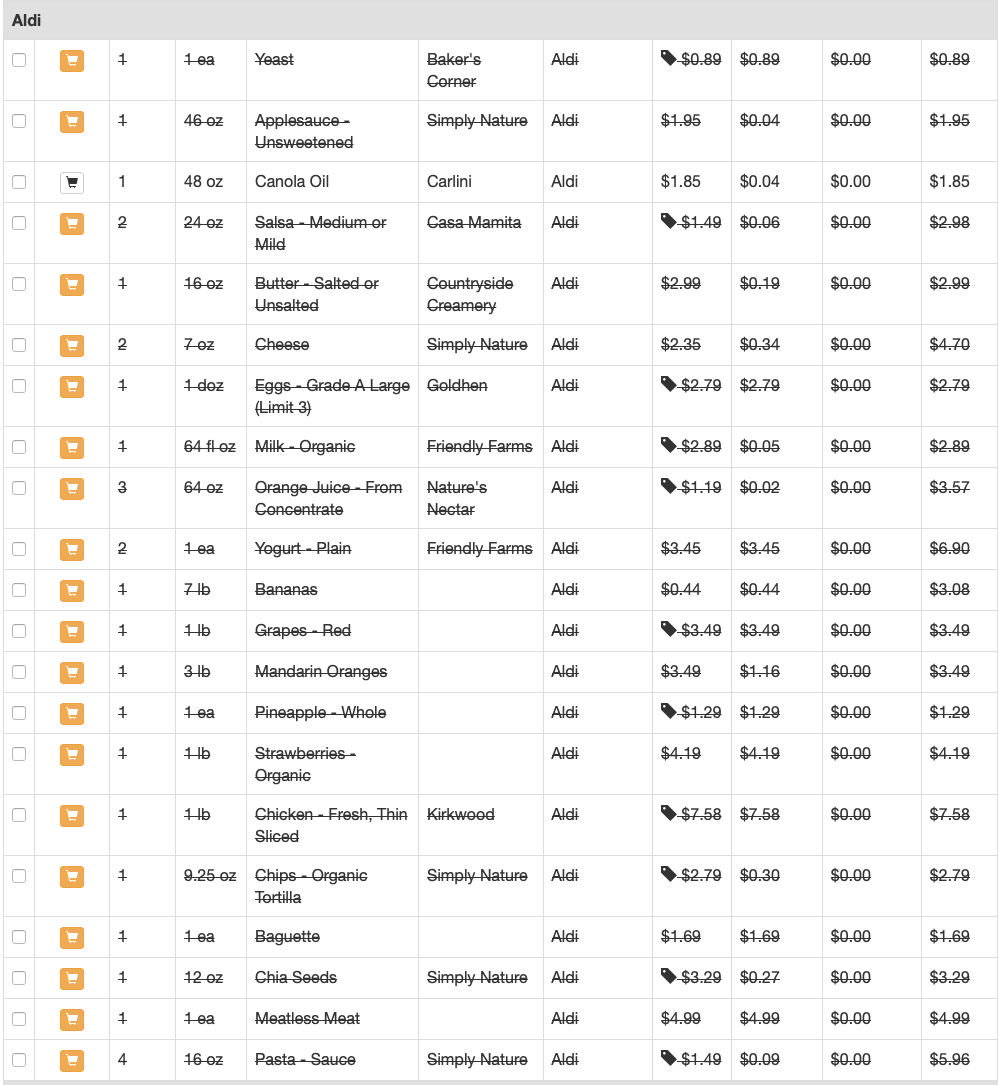 ---
Week 2
This week we are having a birthday dinner for our oldest. I spent an additional $10.93 at Trader Joe's.
January 12, 2020
Whole Foods Market
I spent
$62.95
this week plus an additional $10.48 for bread later in the week, totaling
$73.43
.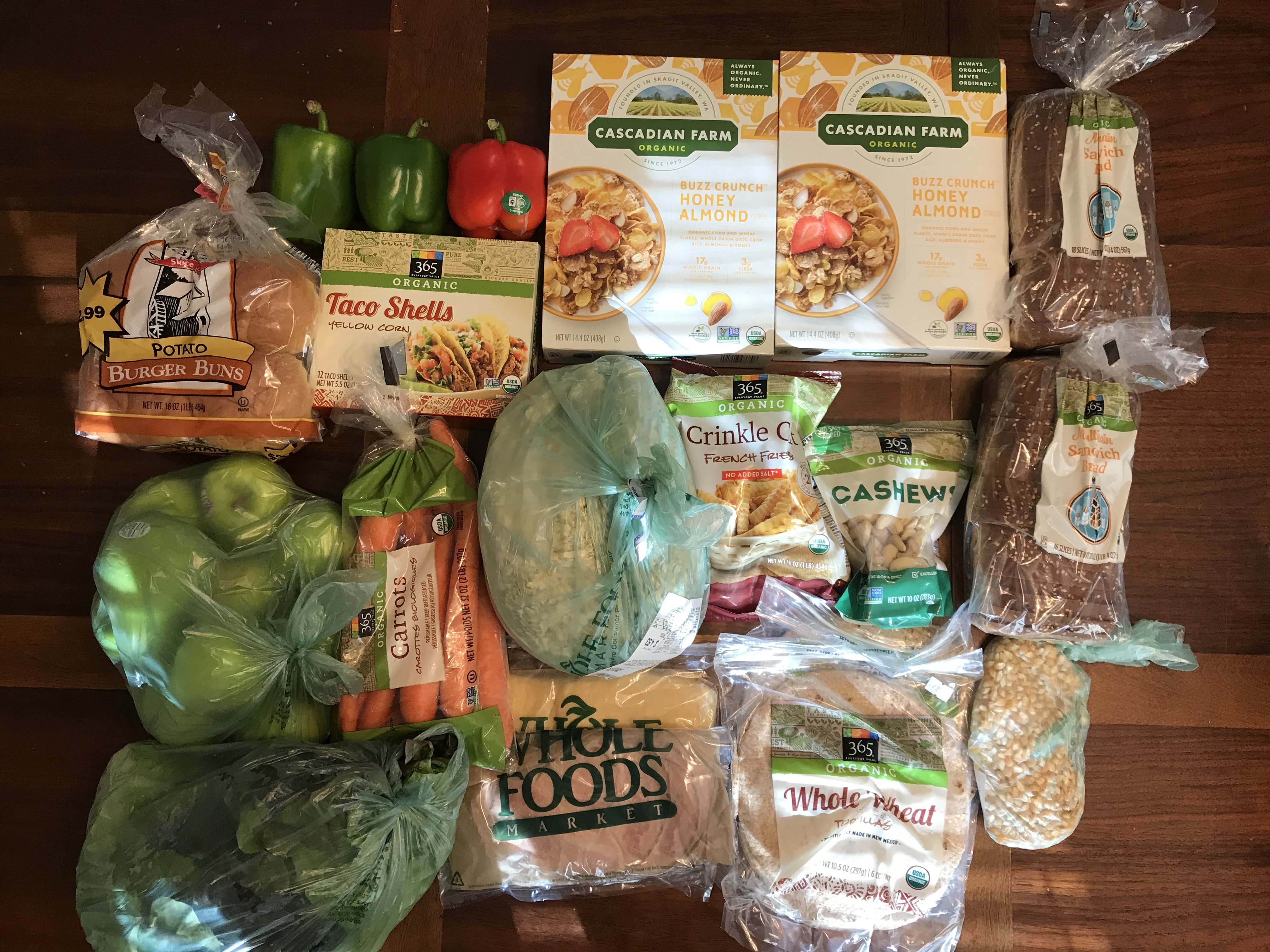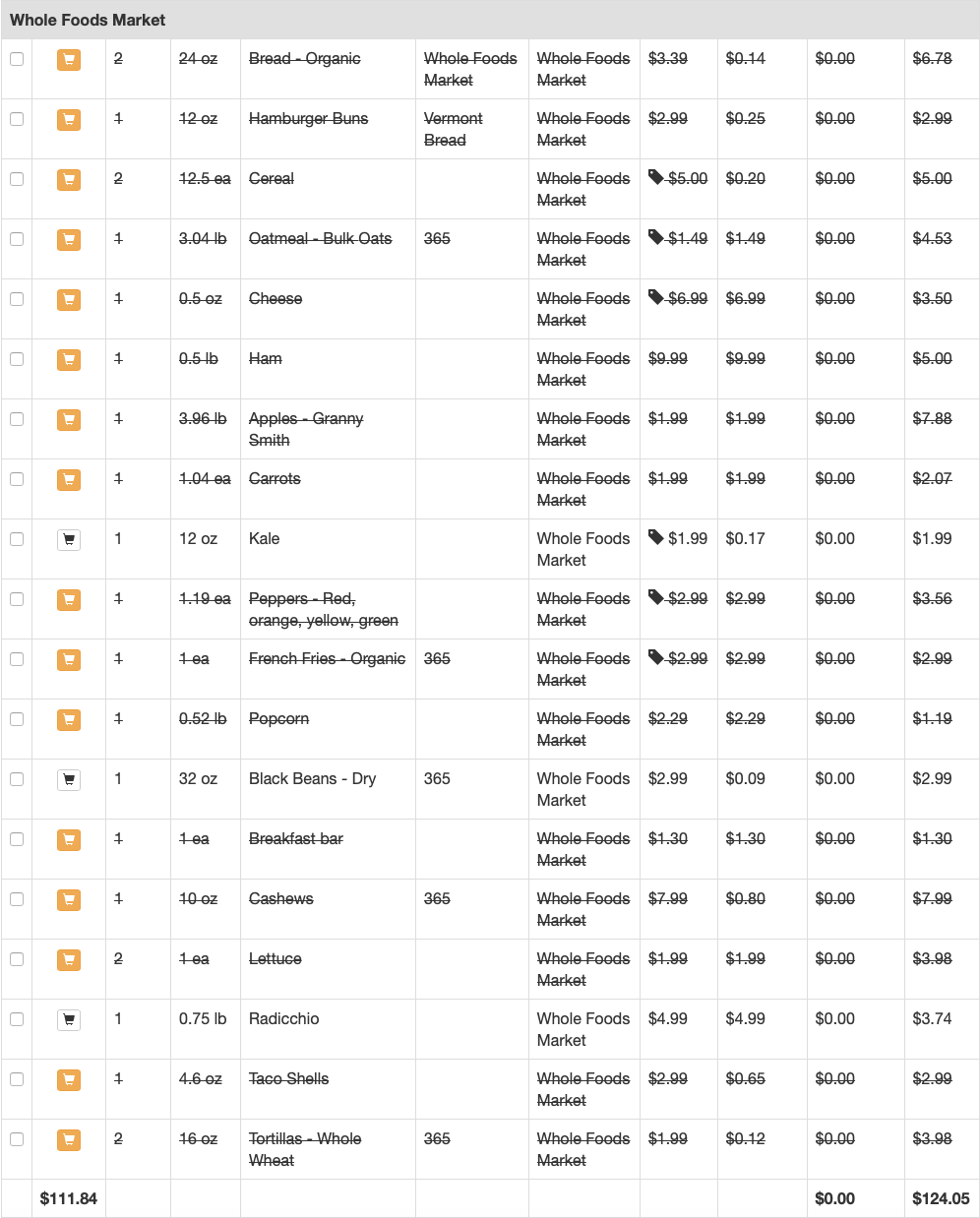 Aldi
I spent
$46.11
this week.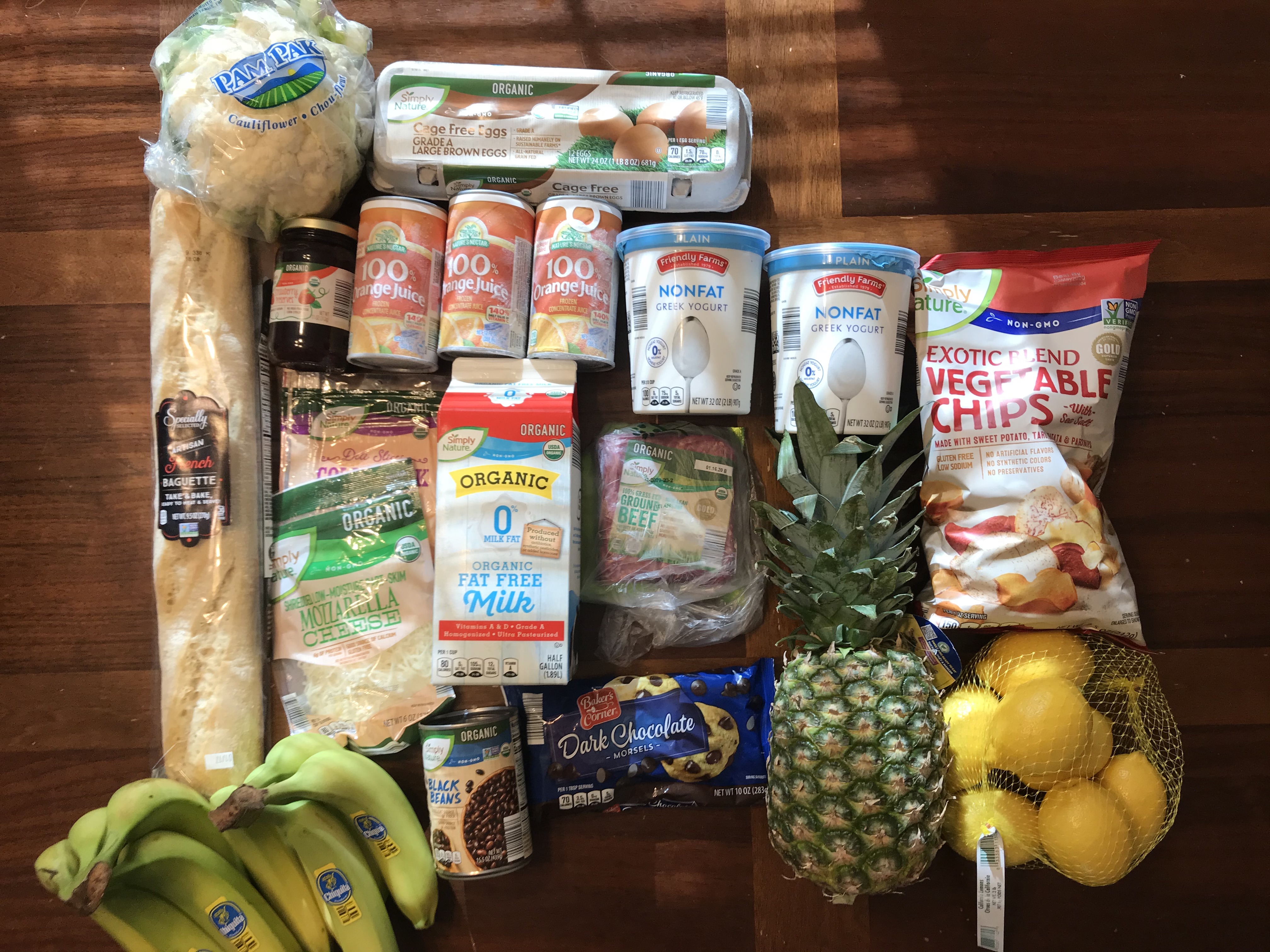 ---
Week 3
January 20, 2020
Whole Foods Market
I spent
$72.88
this week.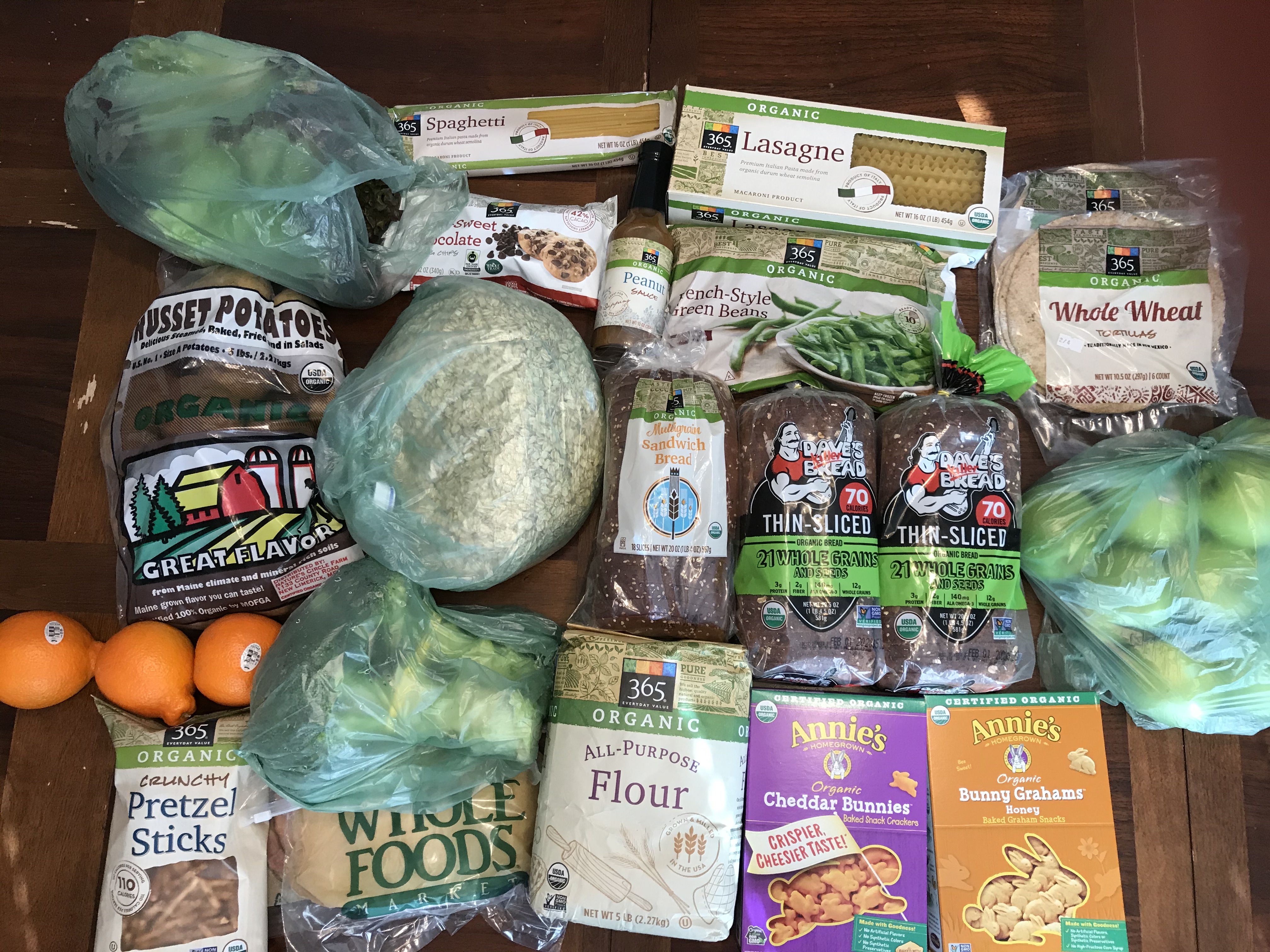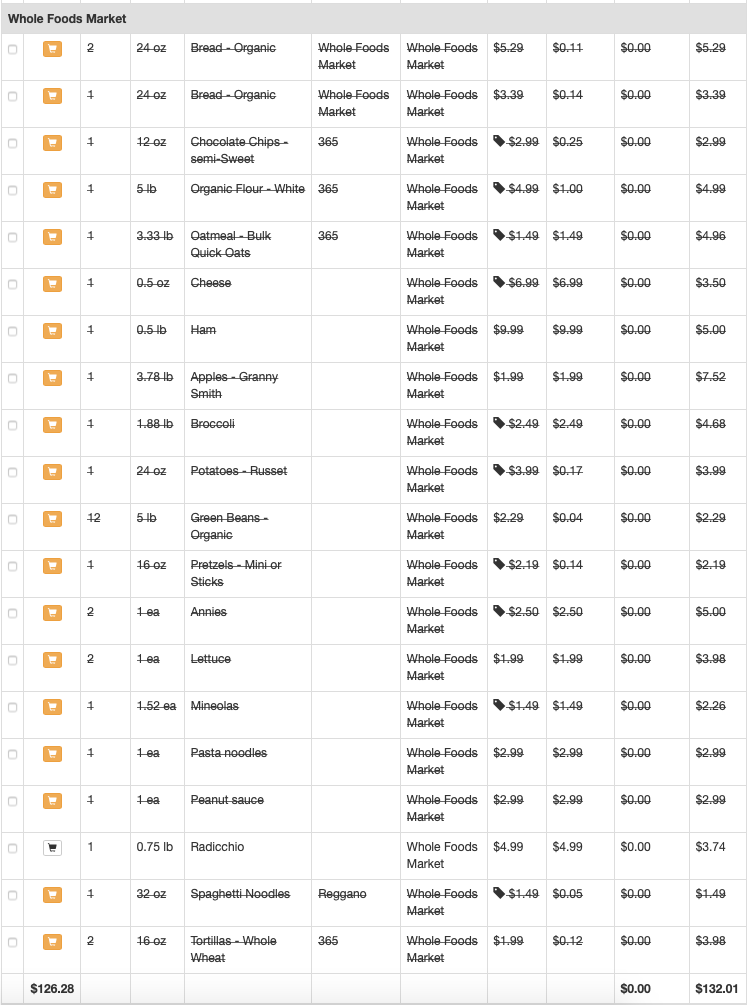 January 21, 2020
Aldi
I spent
$48.45
this week.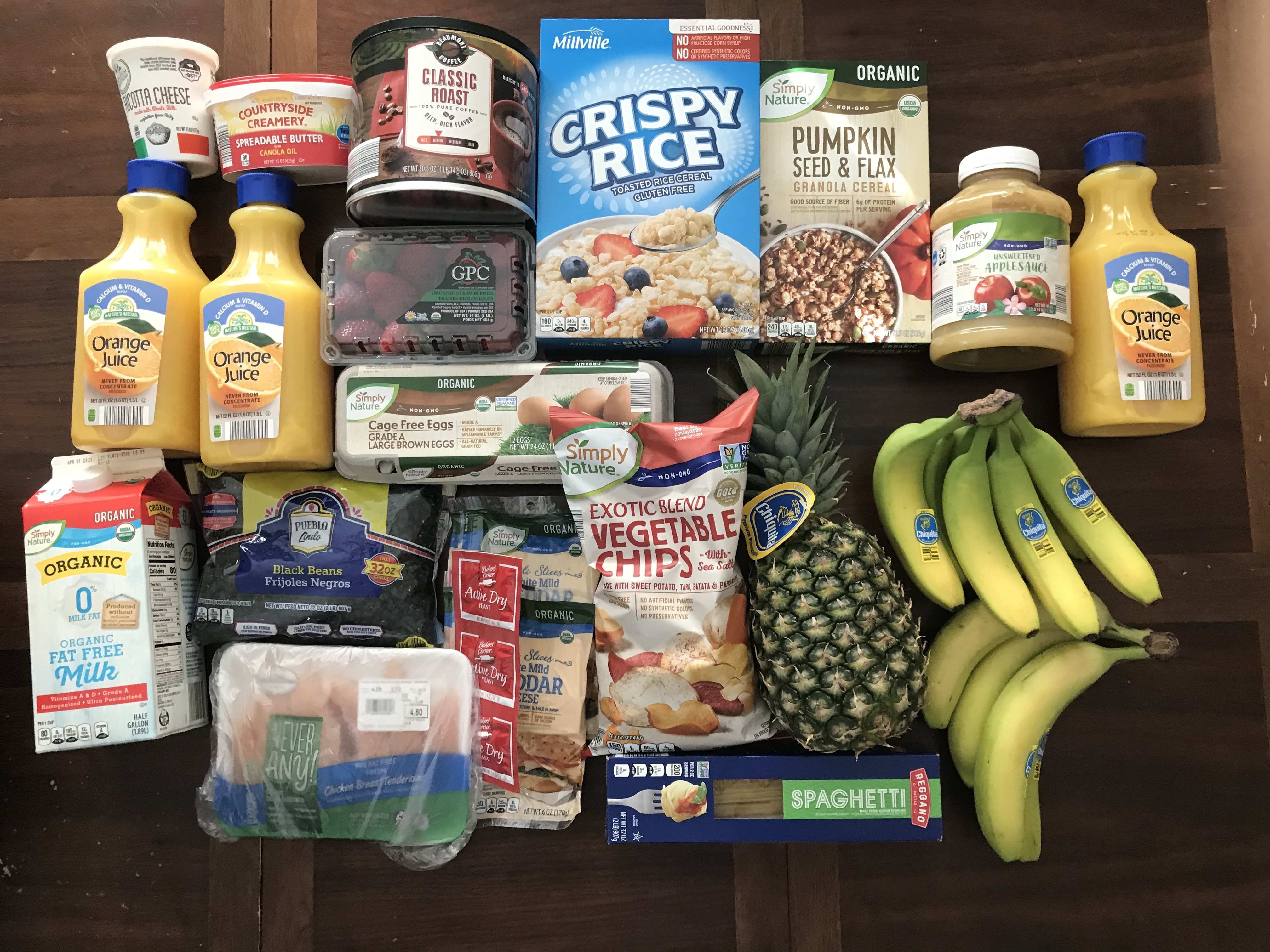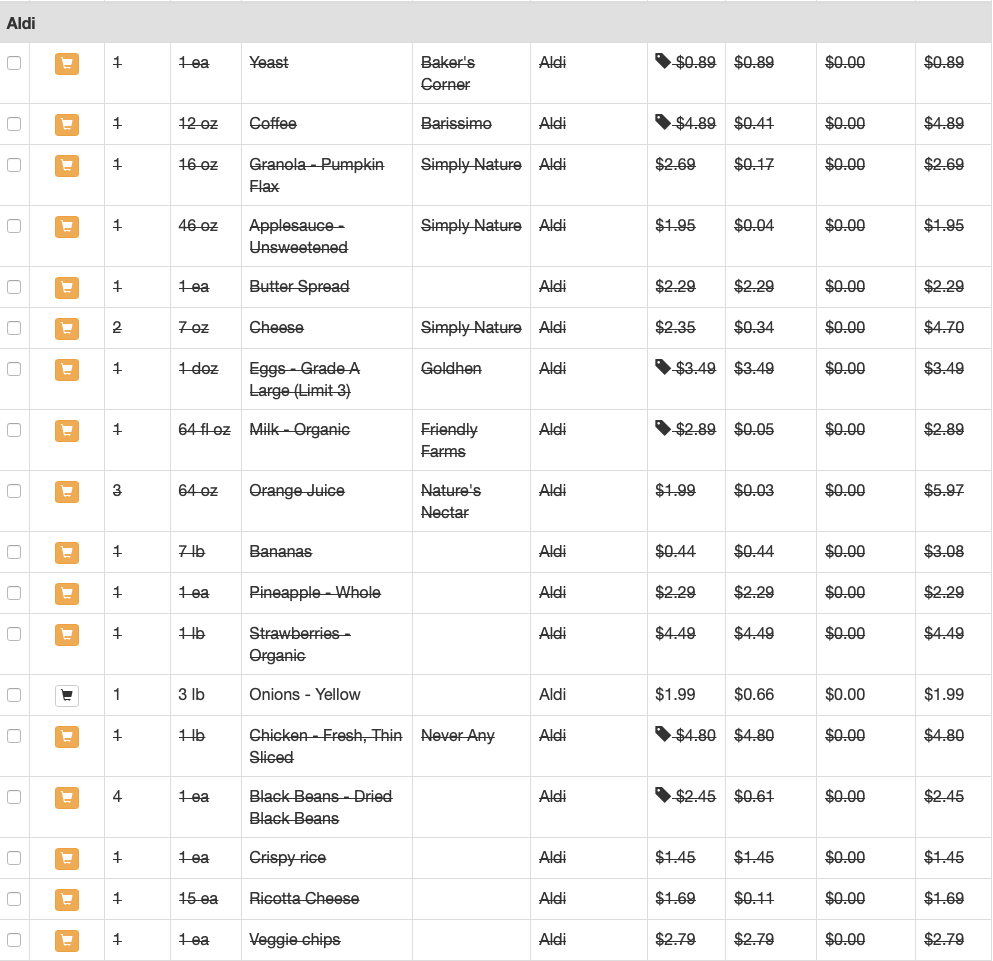 January 22, 2020
Costco