UPDATED: I spent $127.70 on 2 trips this month.
I spent $80.38 so far. I am under my $100.00 monthly Costco budget because of an unplanned purchase for the winter. That was a pair of gloves for my oldest son that were on sale, not pictured below.
I tend to forget that Costco carries these things. I am focused on sticking to my list and rarely look around the store. I only noticed the gloves because they were in the front of the store where I happened to place my cart to take out my phone with my shopping list on it. With a little over $100.00 in my wallet, I adjusted the items I purchased as I shopped. I'll return to Costco later this month to pick up the additional bread, blueberries, and chips that I did not get.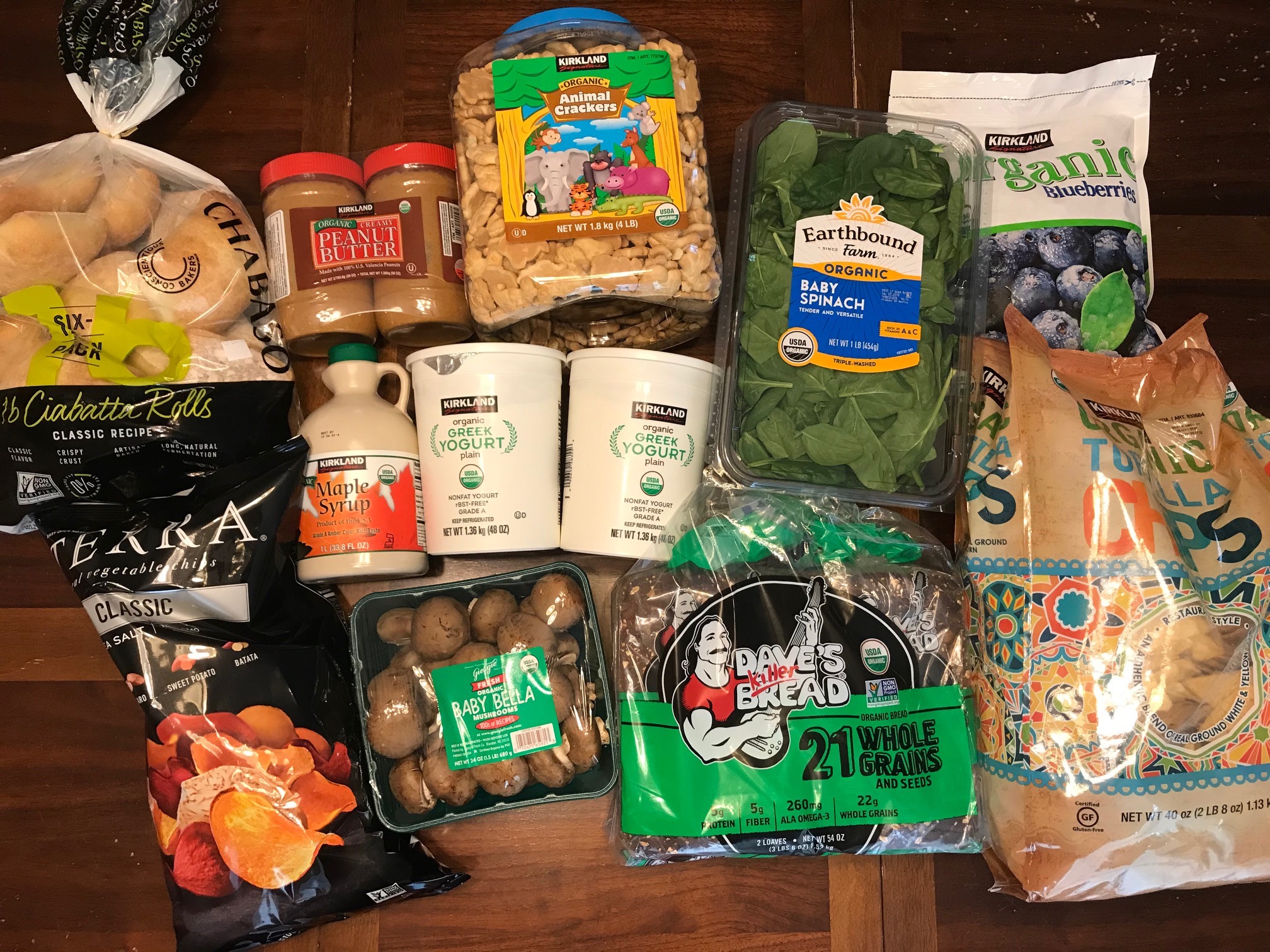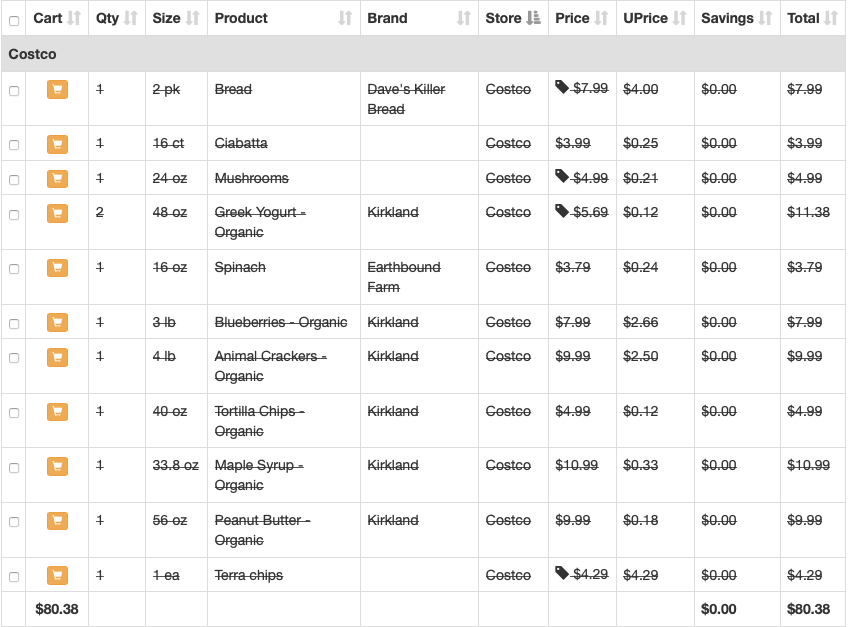 I spent $47.32 on my second trip to Costco this month.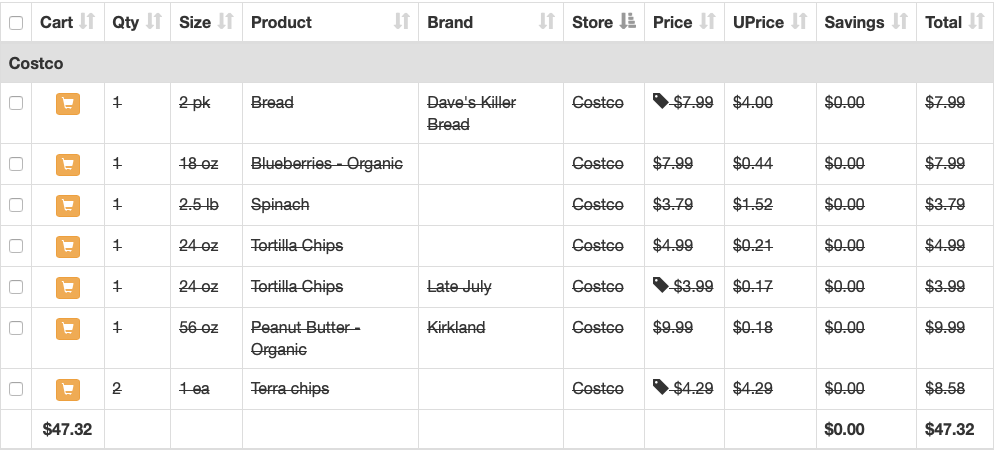 ---
Subscribe
Join the newsletter to get the latest updates.
---