More candles please...
We are finally in Fall, although Aldi has been stocked with all things pumpkin related for a few weeks. As September draws to a close and the weather may be getting a bit cooler in some parts of the country, check out the latest Aldi Finds below. From decorative home organizing solutions to seasonal décor there are over 100 items to choose from. Sales begin on Sunday or Wednesday depending on your location.
SGD Tip: I have noticed that some Finds have arrived at our local store earlier than expected. I purchased two Flexi Hampers prior to this Sunday when our sales begin. FYI, I recommend this item. I replaced a very rigid hamper that was broken on the top. The new hamper is very easy to bring up and down stairs, even when filled up. I can't believe it took me so long to replace it, but I am glad it was only $6.49.  
Aldi Finds - The Week of September 25
---
‌   Home Goods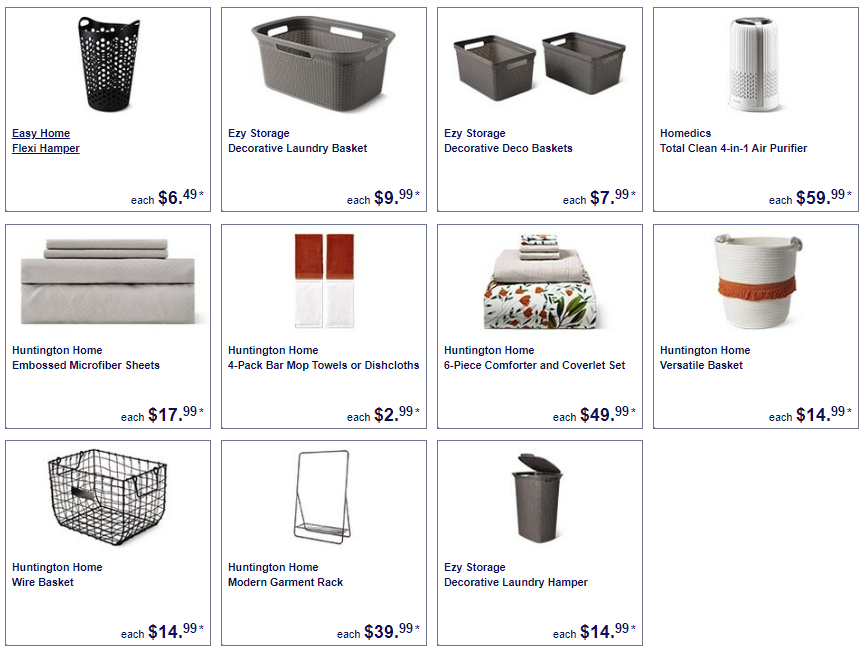 Kitchen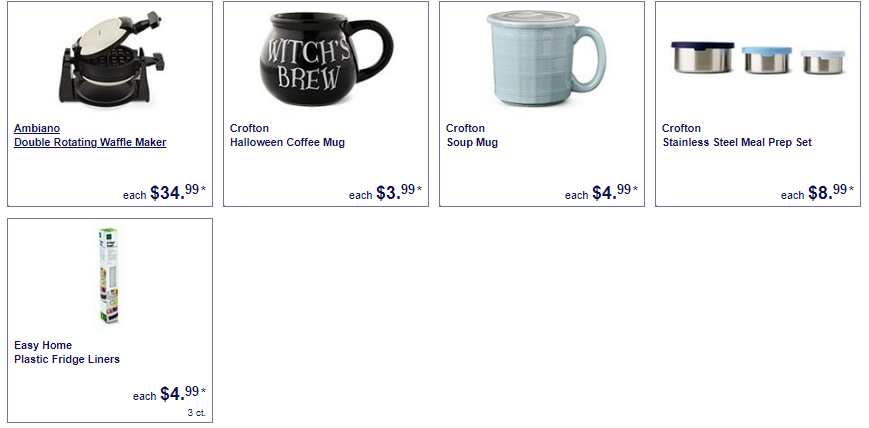 ‌                                                              
Décor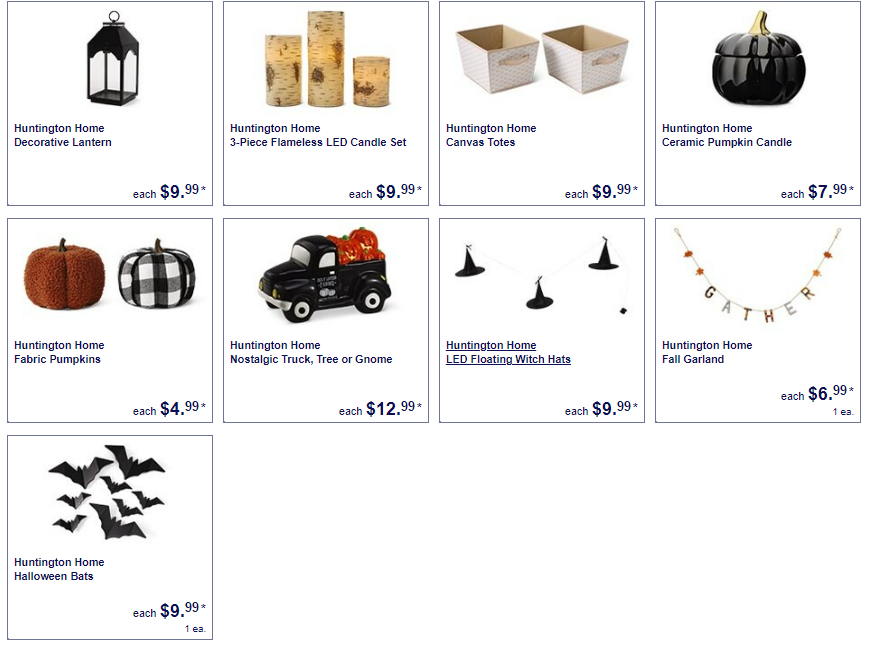 Garden & Patio

Electronics
‌                                                              

School & Office Supplies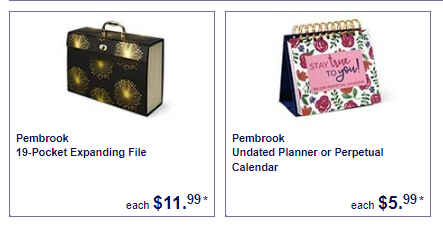 ‌                                                          
Sport & Outdoors Activities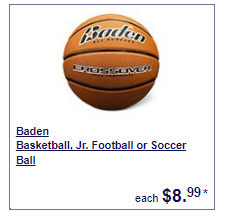 Electronics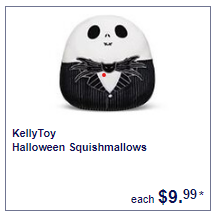 Apparel
Pet Supplies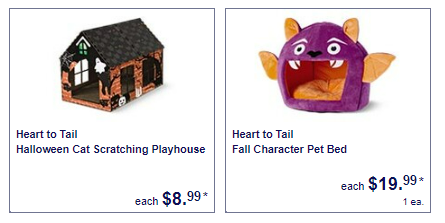 Personal Care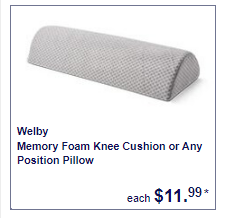 Alcohol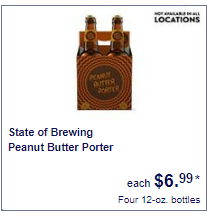 Beverages

Bakery & Bread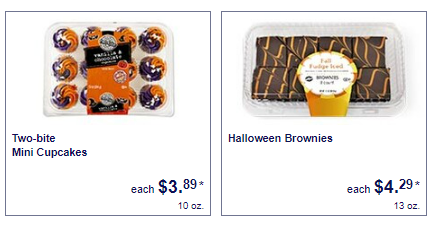 Dairy & Eggs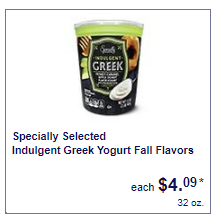 Deli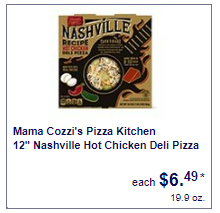 Frozen Foods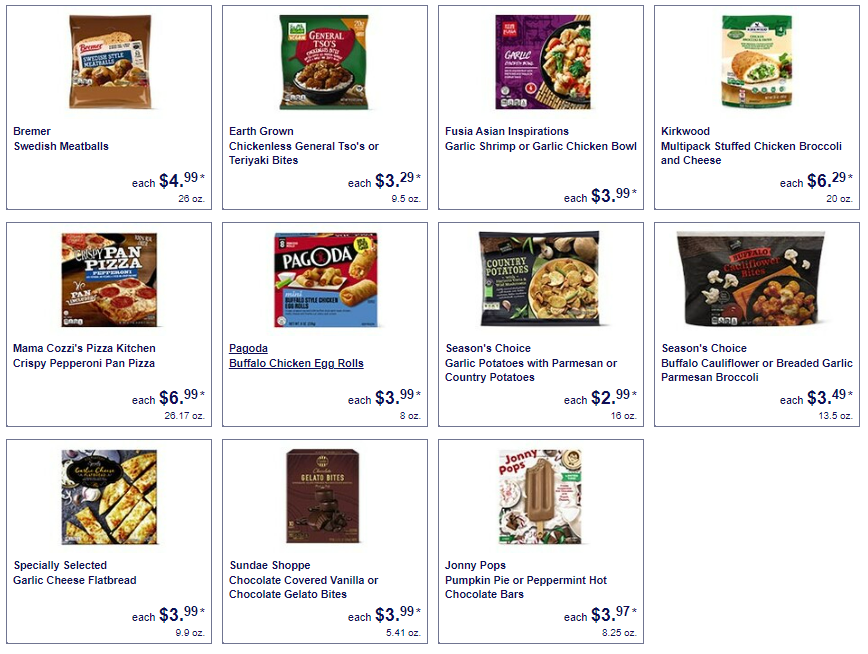 Fresh Meat & Seafood
Snacks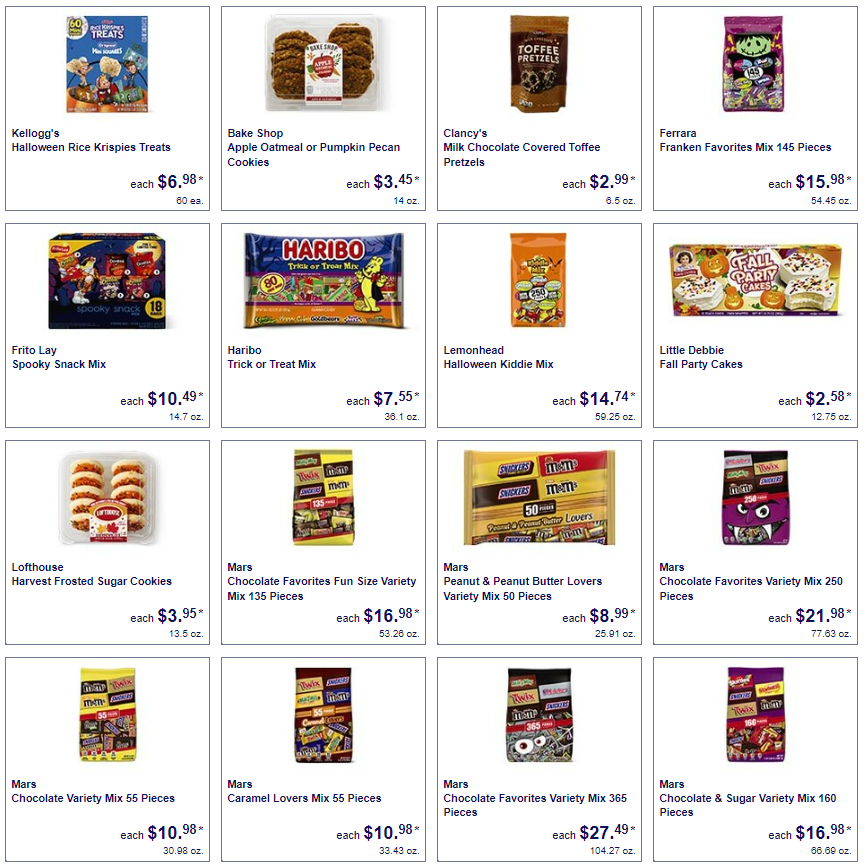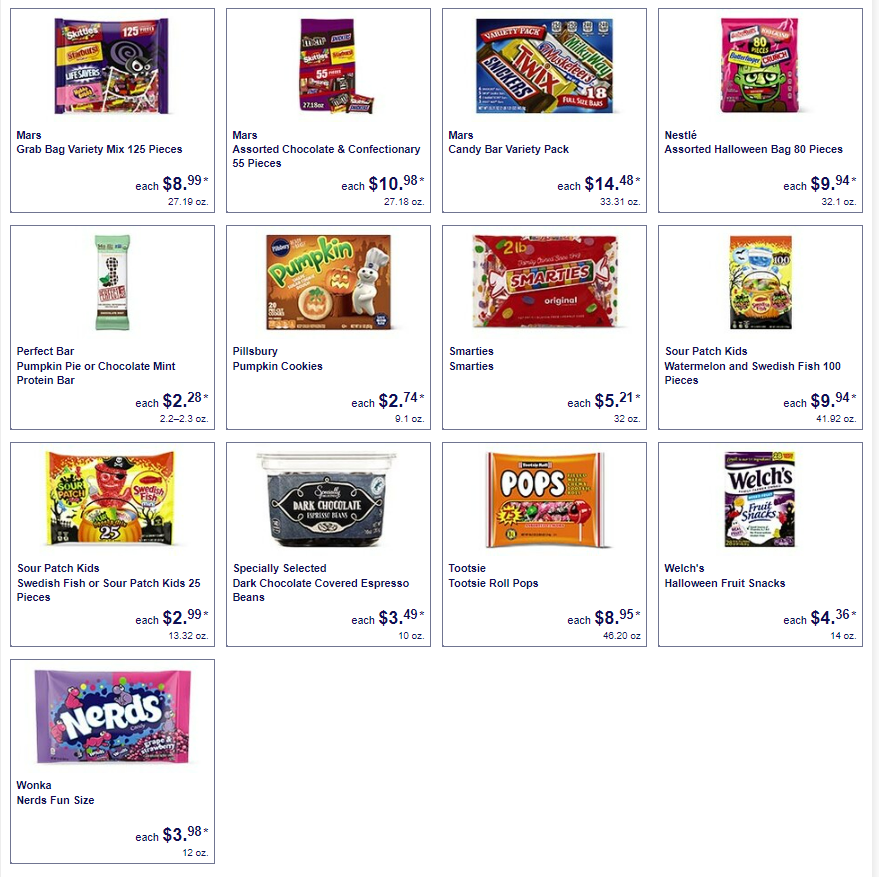 Household Essentials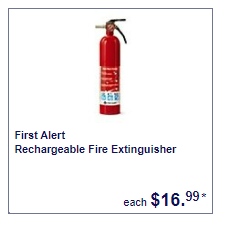 ---
Possible Product Delays This Week
Below is a list of items that may not be available at some locations for the week of September 25.
Huntington Home Fall Mini Wreath
Huntington Home Decorative Lantern
Heart to Tail Pet Auto Waterer
Easy Home Plastic Fridge Liners
Lemonhead Halloween Kiddie Mix
---

---

---
Subscribe
Join the newsletter to get the latest updates.
---