Que the Photoshoots!
Yes, the Aldi Gear is back with a Fall 2023 collection starting Wednesday, September 20. This will spark more fans showing their love for all things Aldi by taking photos with, and wearing, their purchases. I am looking forward to seeing even more pictures from the very creative Aldi shoppers out there. They certainly had fun with their photoshoots last season!
For the Bad News
Keep in mind not all styles are available in each size. So, hopefully the style you like is in the size you wear. You may be able to size up in some items! Prices range from $3.99 to $12.99.
---
ALDI Gear Backpack, $12.99
Cream Rainbow, Blue Block, Cream/Blue or Blue Swirl
13.8" x 10.6" x 4.9"
Padded laptop sleeve
Side drink pockets
Adjustable shoulder straps
Front zipper pocket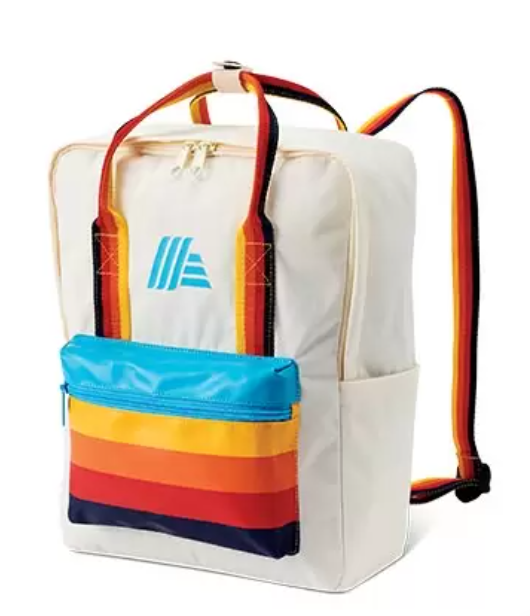 Is It Just Me...
or do you think the new backpack from Aldi looks a bit like this guy from Fjällräven below! I first saw and actually heard this backpack at Barnes & Nobles. There's a display near the checkout that makes a low buzzing sound from the security tags on each item!  This bag is slightly bigger than the Aldi backpack and comes in more than 50 colors on their website. However, for the price, it's a hard pass for me.
Kånken, $90.00
Height: 38 cm (14.96 inches)
Width: 27 cm (10.63 inches)
Depth: 13 cm (5.12 inches)

---
ALDI Gear Beanie, $3.99
Shell is made of 100% acrylic
Lining is made of 100% polyester
Pom-pom is made of 100% acrylic
OEKO-TEX certified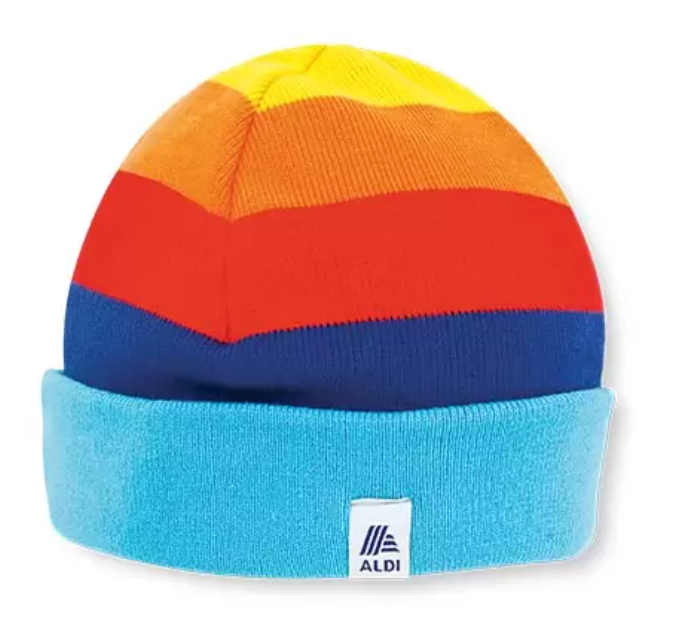 ---
ALDI Gear Ladies' PJs, $9.99
Features functional buttons at neckline and jogger style with ribbed waistband and drawstring
Heart Print, ALDI Print and Navy Print are made of soft knit jersey fabrication: 58% cotton, 37% rayon, 5% spandex
Floral Print is made of soft knit waffle fabrication: 60% cotton, 40% polyester
Heart Print available in Sizes S-L
ALDI Print  available in Sizes M-XL
Floral Print available in Sizes S-L
Navy available in Sizes M-XL
ALDI Gear Pullover, $12.99
60% organic cotton, 40% polyester
Features a hood, drawstring, rib cuffs and kangaroo pocket
Beige available in Sizes S–XL
Teal available in Sizes S–XL
Color Block available in Sizes S–L
OEKO-TEX Certified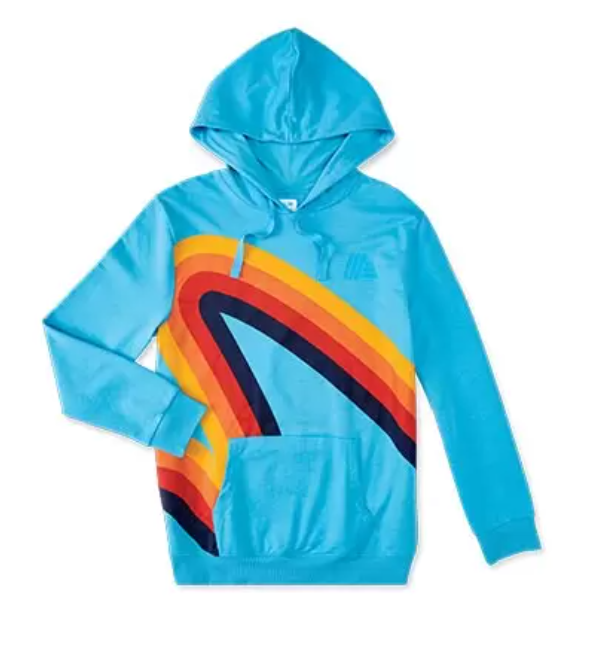 ---
ALDI Gear Canvas Slip-Ons, $8.99
Men's 10–12 or Ladies' 7–10
Easy slip-on style
Memory foam insole
Flexible outsole
Men's White, Ladies' White or Ladies' Navy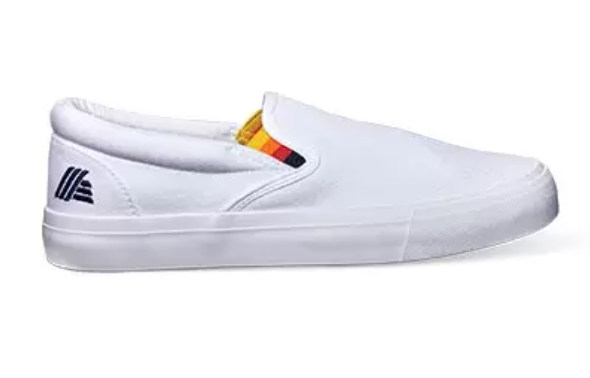 ---
ALDI Gear Travel Mug, $6.99
Double wall insulation to keep beverages hot or cold
Durable stainless steel design
Hand wash only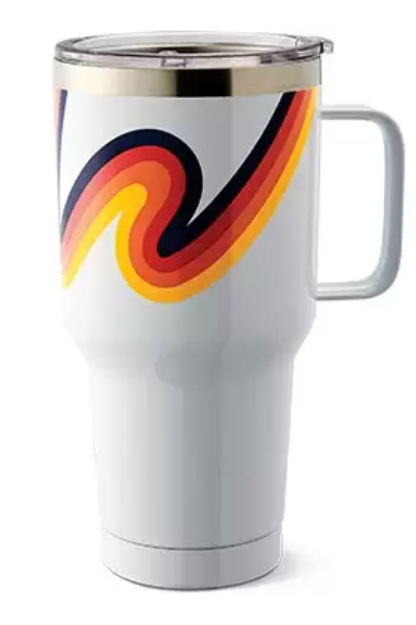 ---

---

---
Subscribe
Join the newsletter to get the latest updates.
---