Yikes, the second weekend in October has come and going fast. Halloween is rapidly approaching so stock up on your pumpkin themed treats and festive décor now. Check out the latest Aldi Finds for the week of October 9. Sales begin on Sunday or Wednesday, October 12 depending on your location.
Aldi Finds - The Week of October 9
---
Home Goods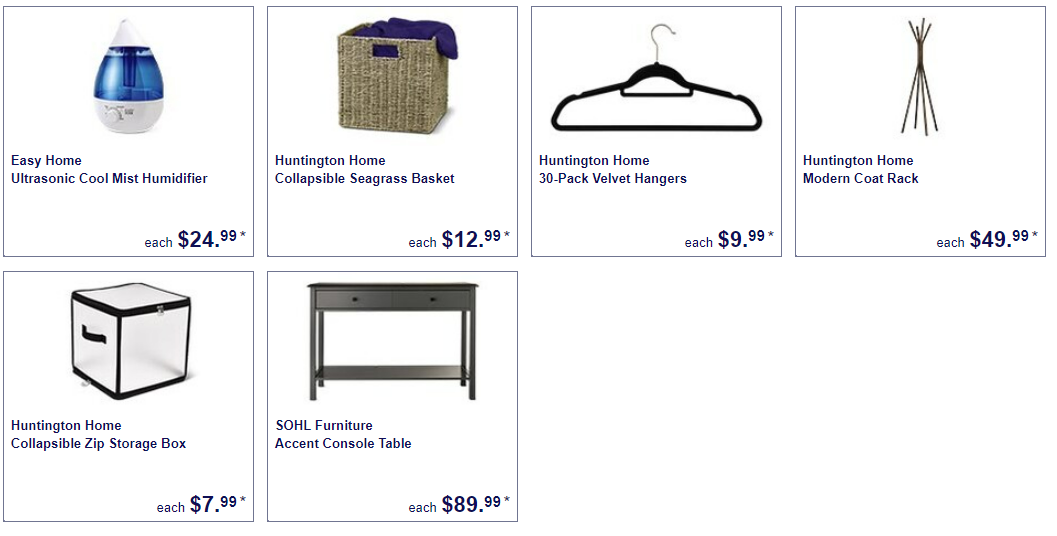 Kitchen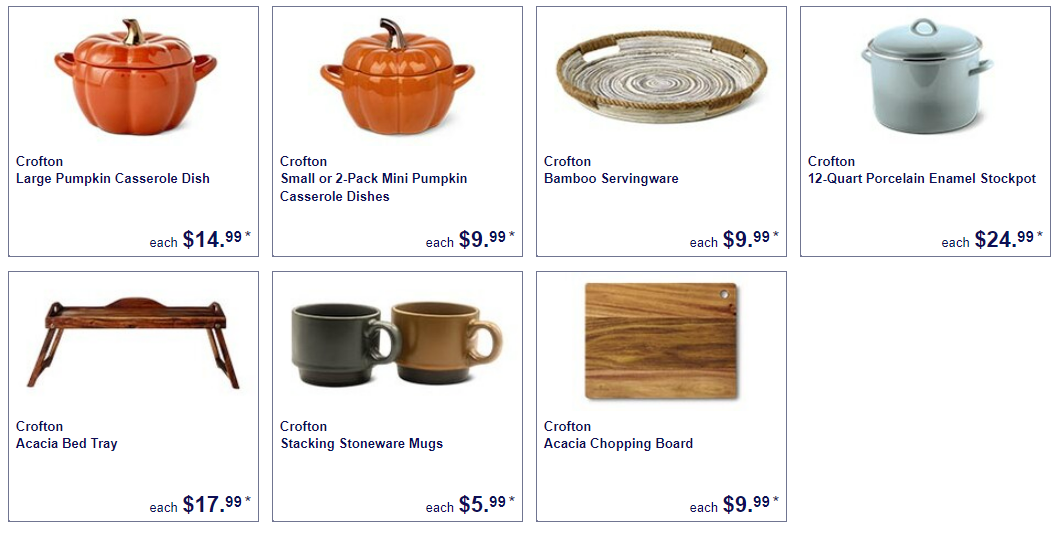 Décor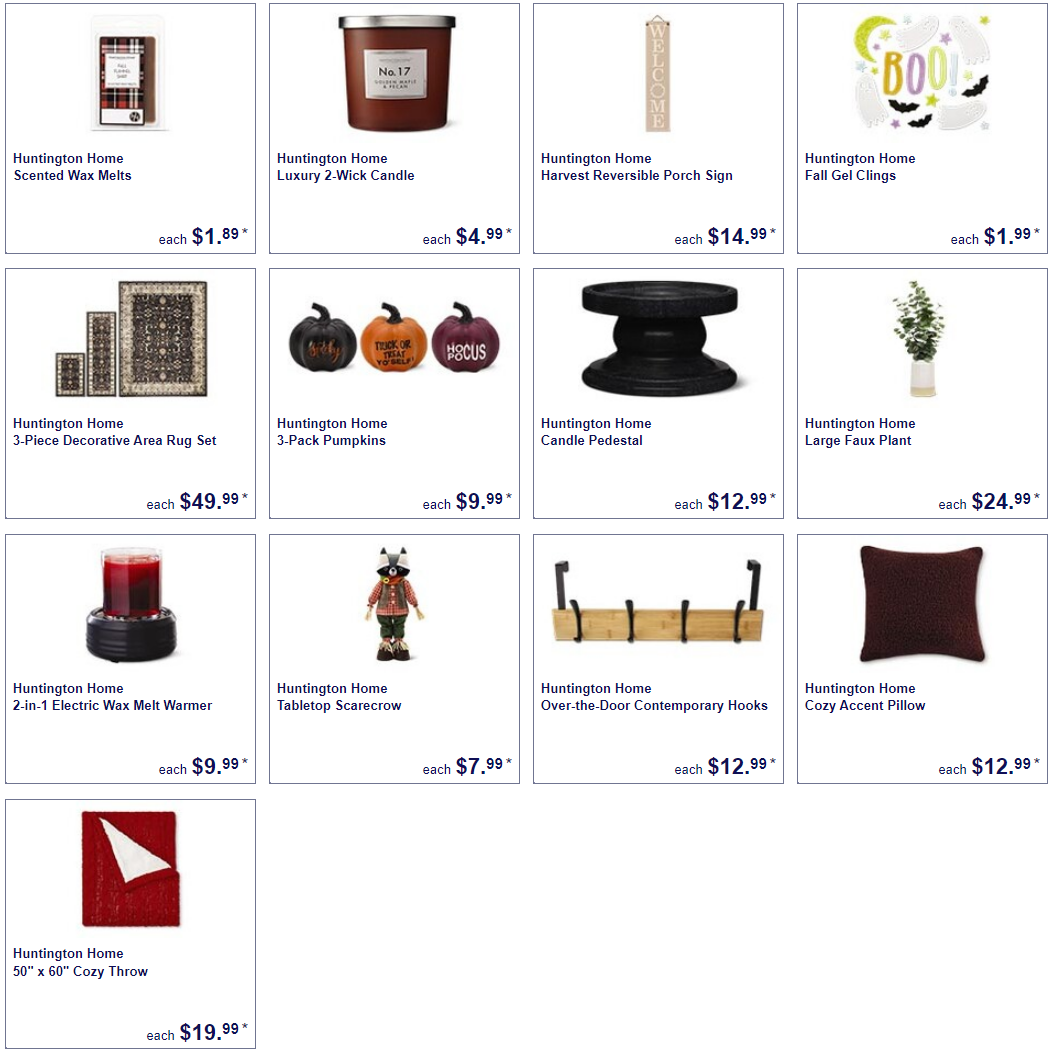 Home Improvement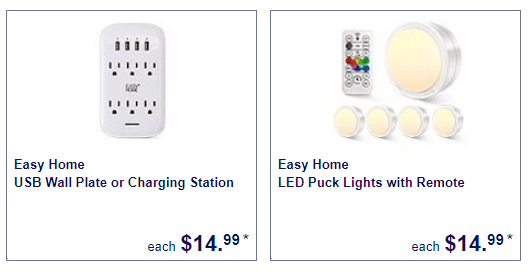 Garden & Patio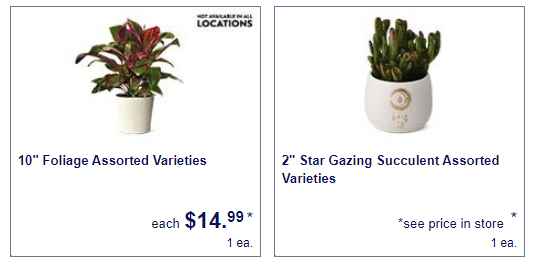 Sports & Outdoor Activities
School & Office Supplies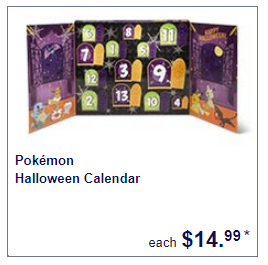 Kids & Baby
Apparel
Pet Supplies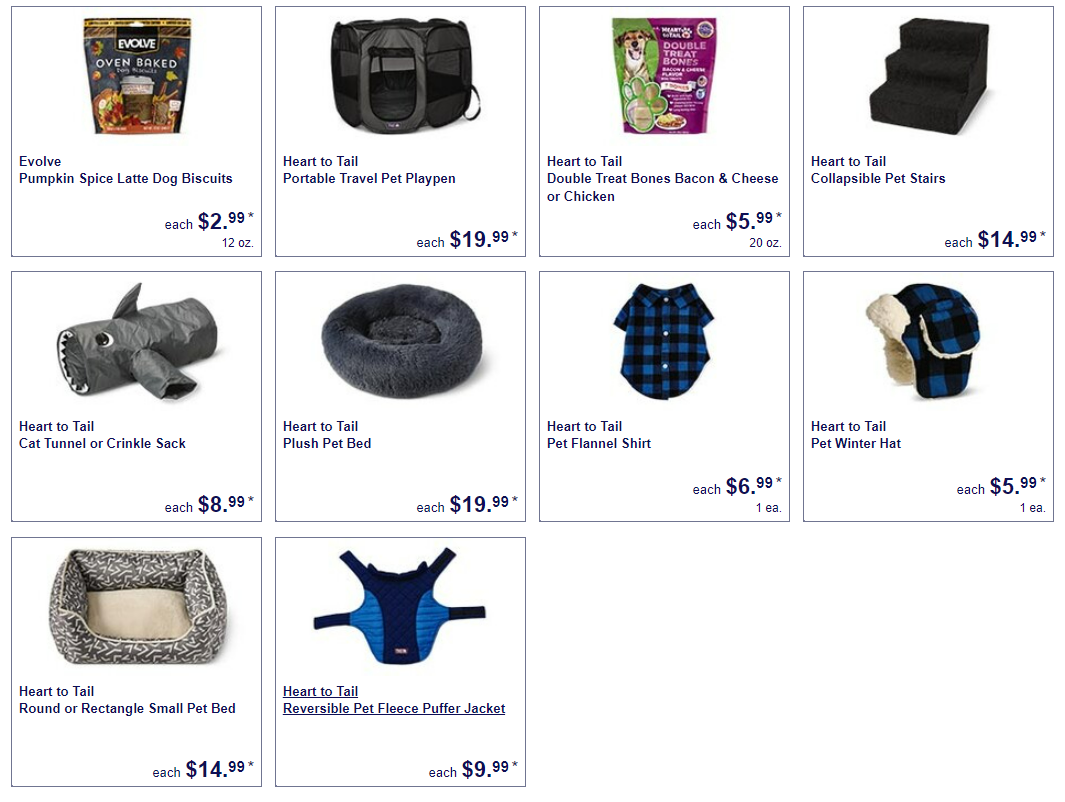 Alcohol
For states that sell wine and/or beer, check out the list here.
Beverages
Breakfast & Cereal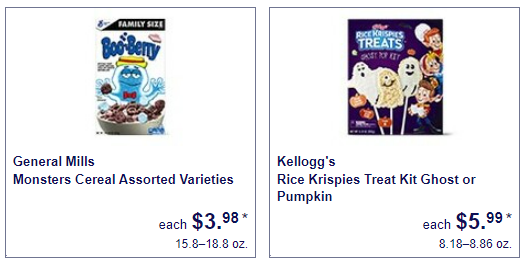 Deli

Frozen Foods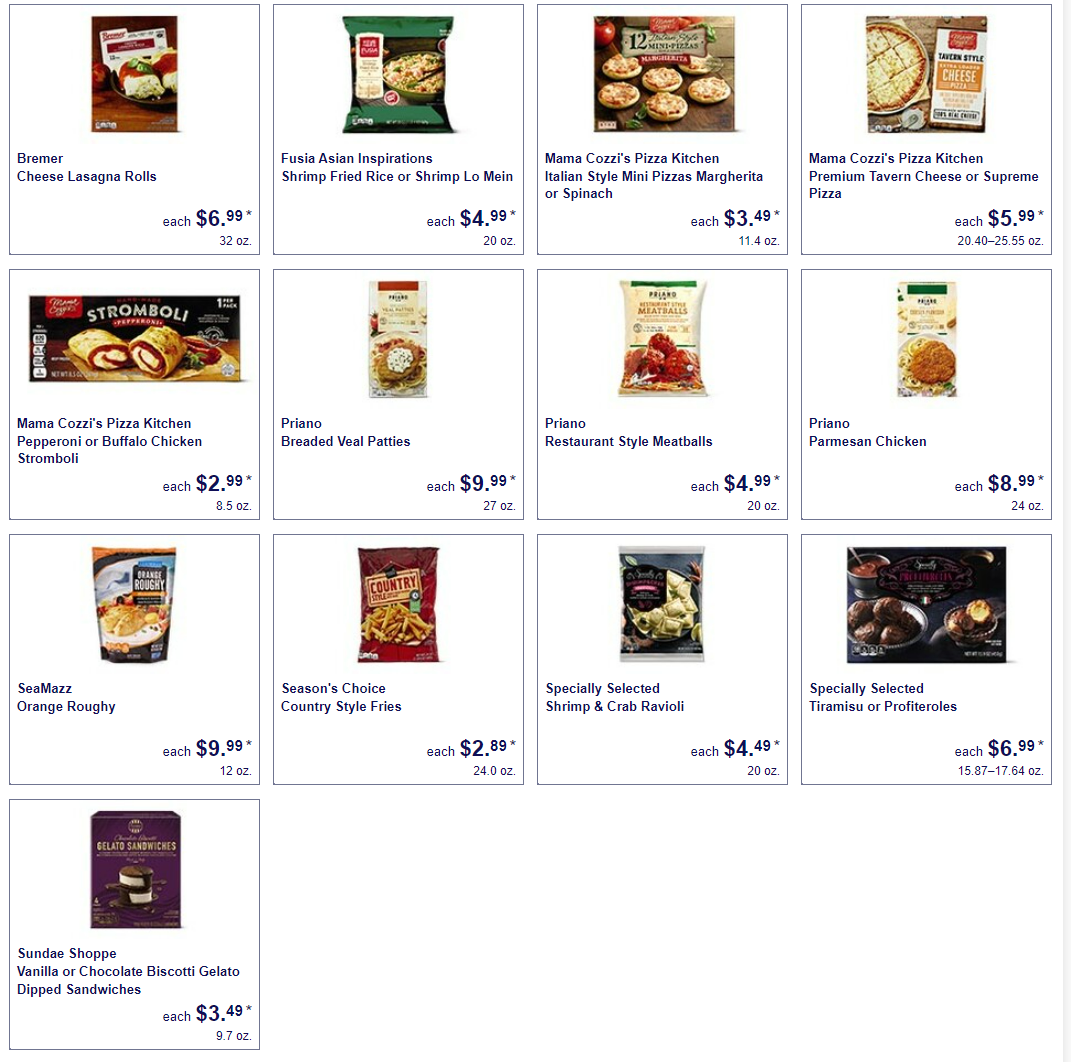 Fresh Meat & Seafood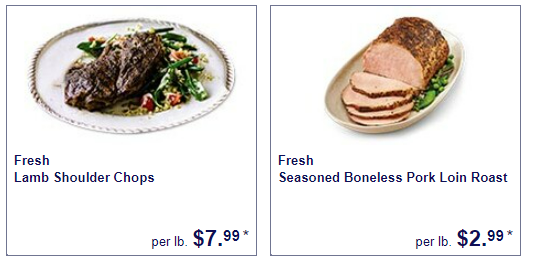 Pantry Essentials

Snacks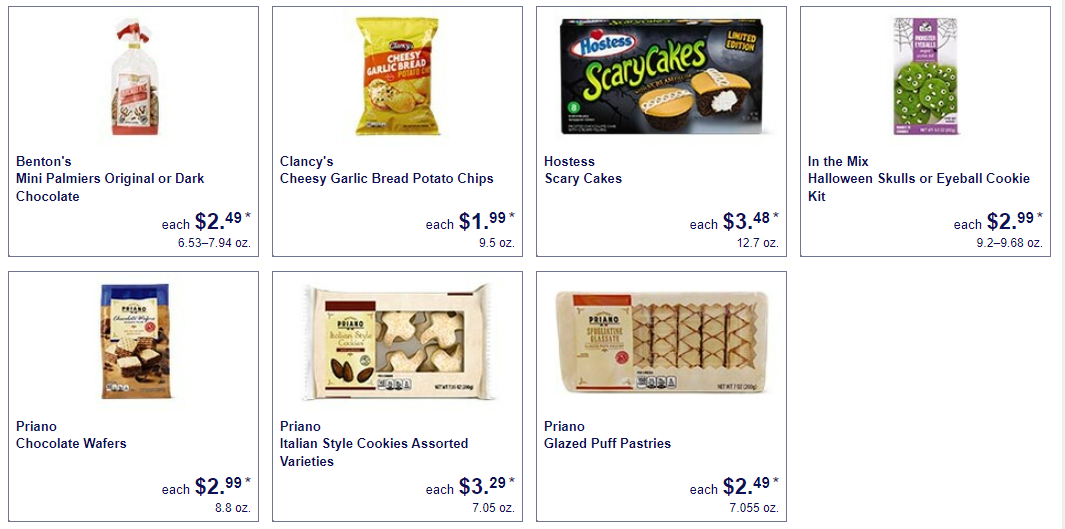 Household Essentials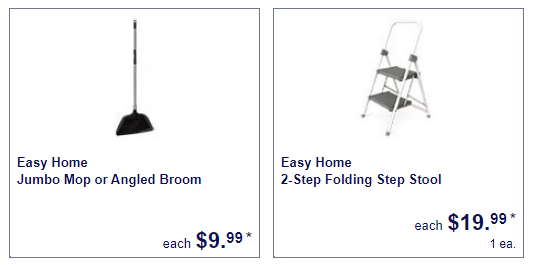 Product Delays for the Week of October 9 & 12
Below is a list of items that may not be available in some locations due to shipping delays this week.
Crofton Acacia Bed Tray
Heart to Tail Reversible Pet Fleece Puffer Jacket
Crofton 12-Quart Porcelain Enamel Stockpot
Crofton Small or 2-Pack Mini Pumpkin Casserole Dishes
---

---

---
Subscribe
Join the newsletter to get the latest updates.
---