There is less than 2 weeks until Halloween. While the candy is off the sales pages, there is still some pumpkin themed treats this week.
SGD Pick(s) of the Week:
My favorites this week center around the kitchen.
Cheese Board with Utensils, $19.99: For all those charcuterie board fans, I love the design of the board. It is not for the largest of gatherings, measuring 20" x 12" x 0.75", but can certainly be paired with other boards. The gold finished utensils are stainless steel.
Cast Iron 4.6-Quart French Oven, $29.99: This is my personal favorite. I own this in white, shown above, and love to make soup in it. I feel like a pro using it and didn't spend a small fortune (yes, I'm looking at you Le Creuset®, where currently a 5-quart oval Dutch oven sells for $400.00).    
---
Quantity and Availability.
Unfortunately, when it comes to the Aldi Finds Aisle, not all stores are fully stocked with every product each week. Shipping delays can affect the availability on some items. This week the following products are:
Huntington Home Woodland Critters
Huntington Home 3 Pack of Pumpkins
Bendon Holiday Coloring Book
Heart to Tail Luxury Pet Sofa
Crofton Cast Iron 4.6-Quart French Oven
Belavi Premium Patio Gazebo
---
Aldi Finds - The Week of October 16
---
Home Goods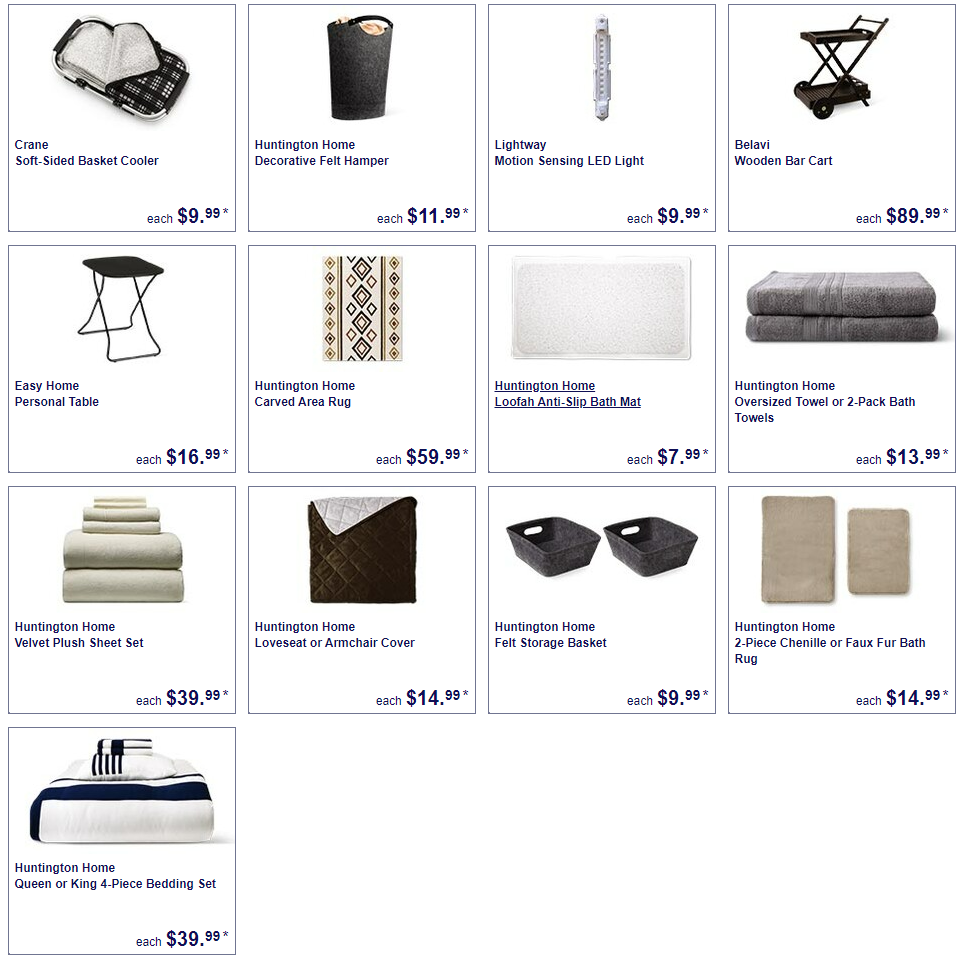 Home Improvement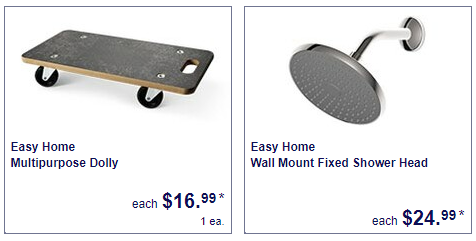 Kitchen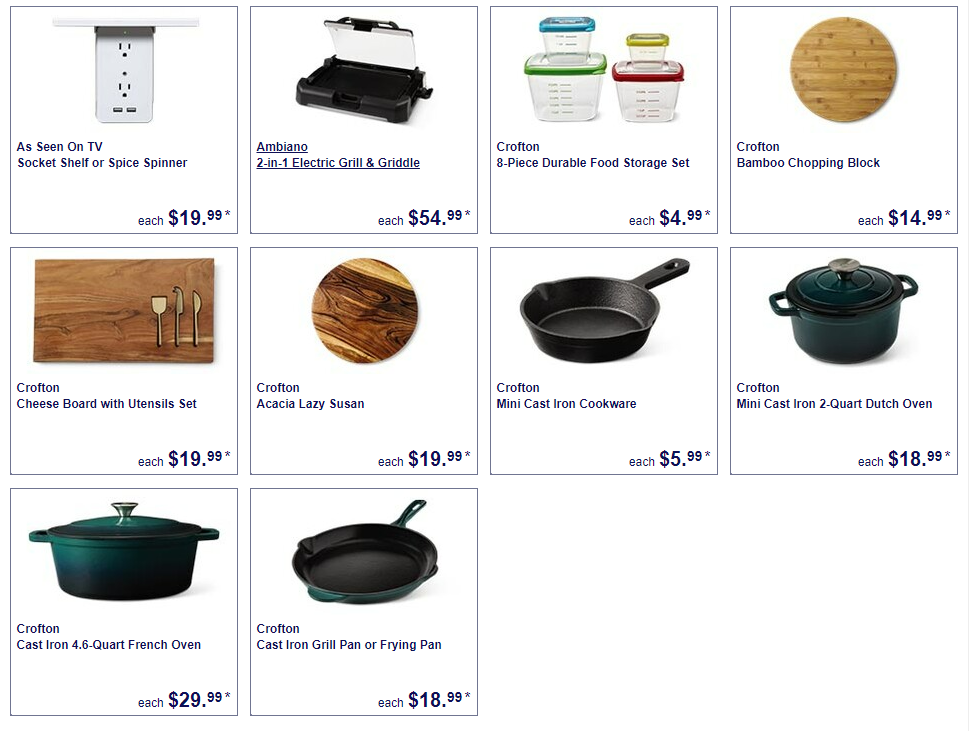 Décor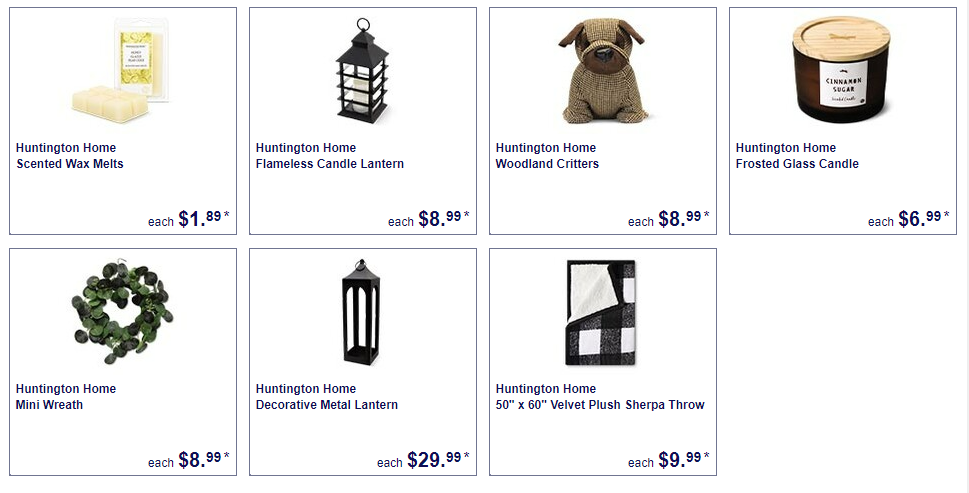 Garden & Patio

Kids & Baby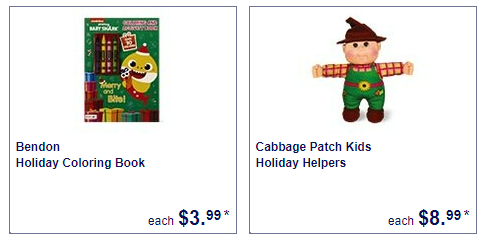 Apparel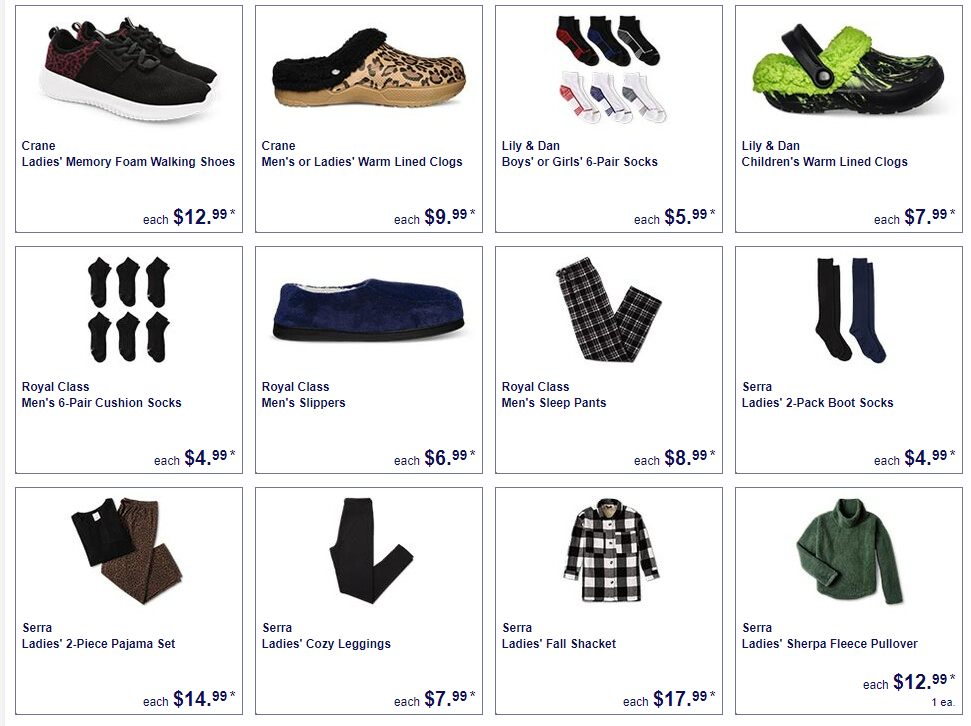 Personal Care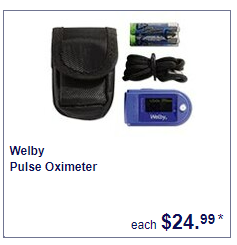 Pet Supplies

Alcohol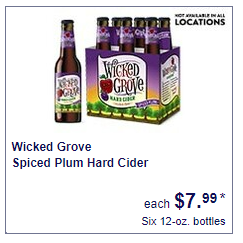 Check out the states that sell alcohol at Aldi here.
Beverages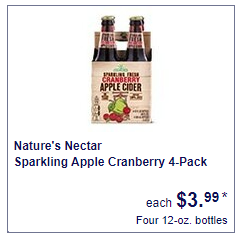 Bakery & Bread
Dairy & Eggs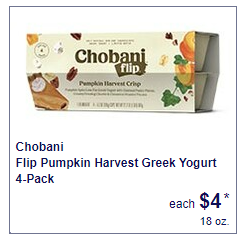 Deli

Frozen Foods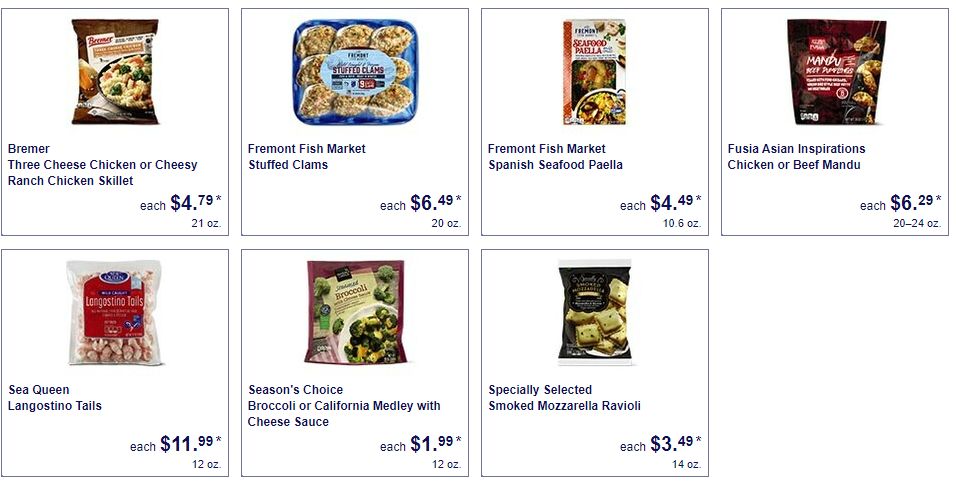 Fresh Meat & Seafood

Pantry Essentials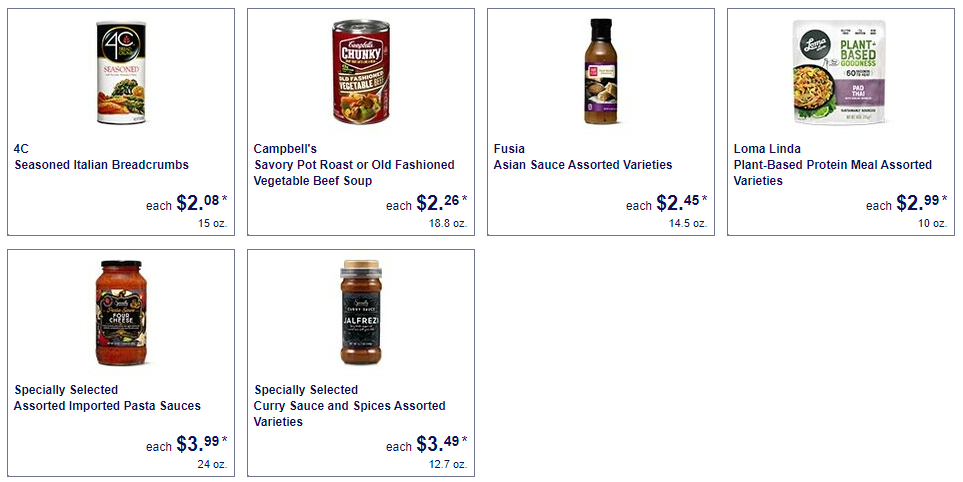 Snacks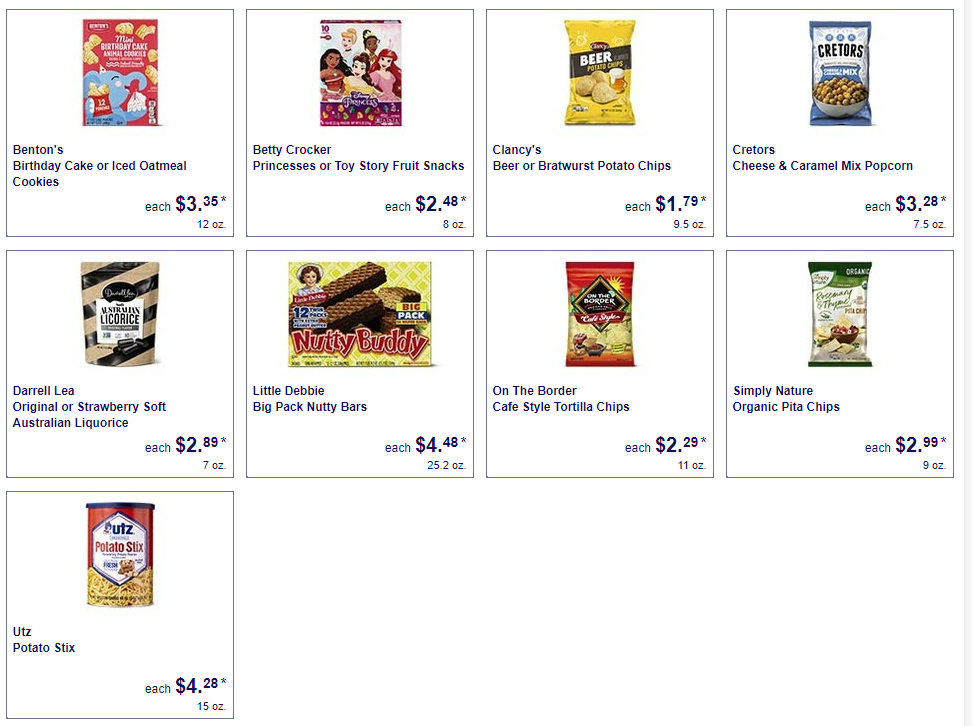 Household Essentials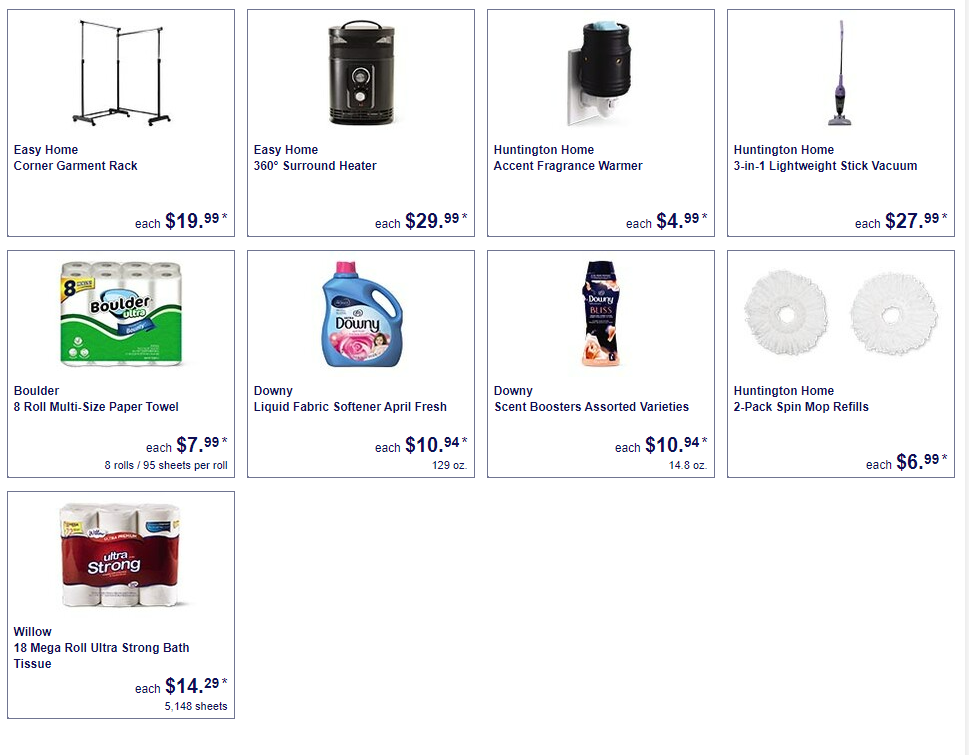 ---

---

---
Subscribe
Join the newsletter to get the latest updates.
---