Sales begin on Sunday, May 7 or Wednesday, May 10!
The last Aldi Finds before Mother's Day! Did you get your favorite female something from The Aisle yet? There is still some time, but shop soon because the selection will vary by store.
Mother's Day Flowers under $7.00!
Mother's Day flowers arrive in the store on Wednesday. From bouquets to succulents, every floral arrangement is under $7.00. So, for all the Sunday shoppers, you have a great excuse to make a second trip to your local Aldi later in the week!
What's New This Week at Aldi
Mother's Day Flowers Arrive Wednesday
The Gazebo with Netting
Summer fun games and kitchen gadgets


Go to the Aldi Finds here. (images included)
Holiday - Mother's Day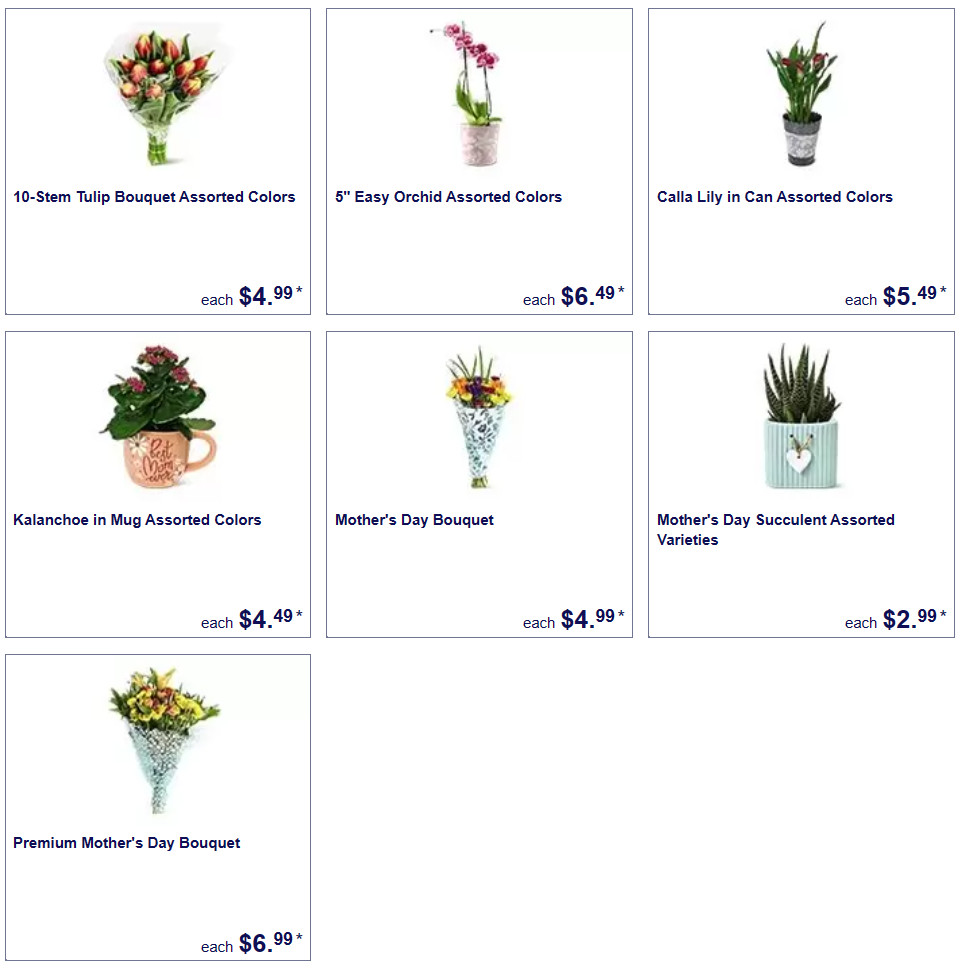 Home Goods

Kitchen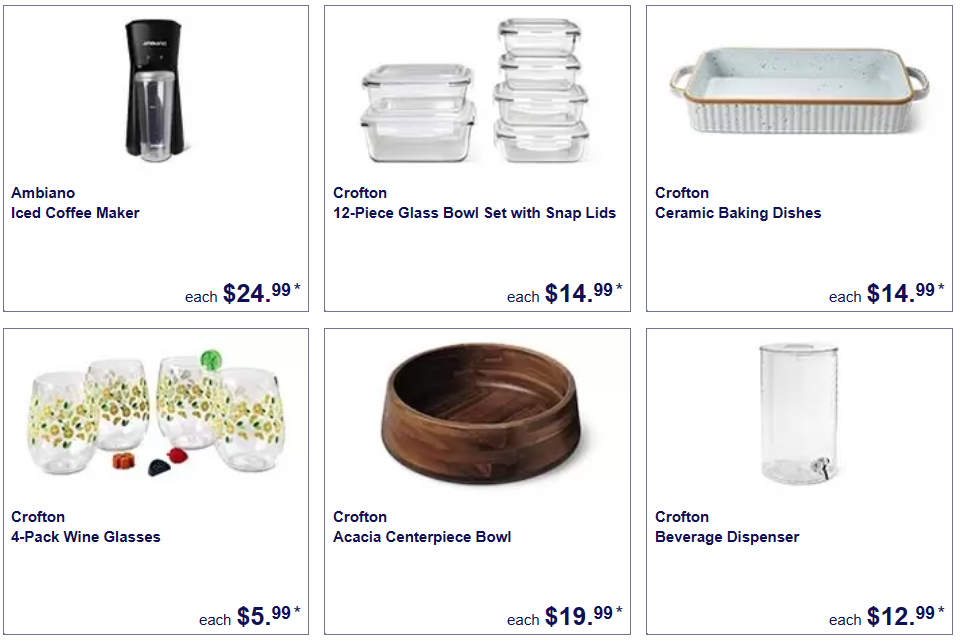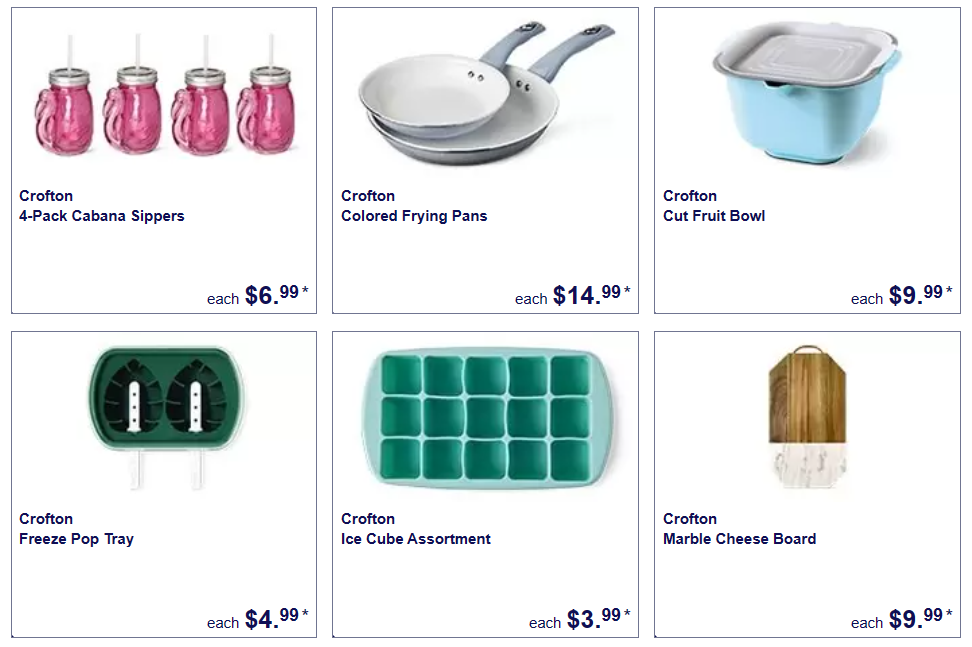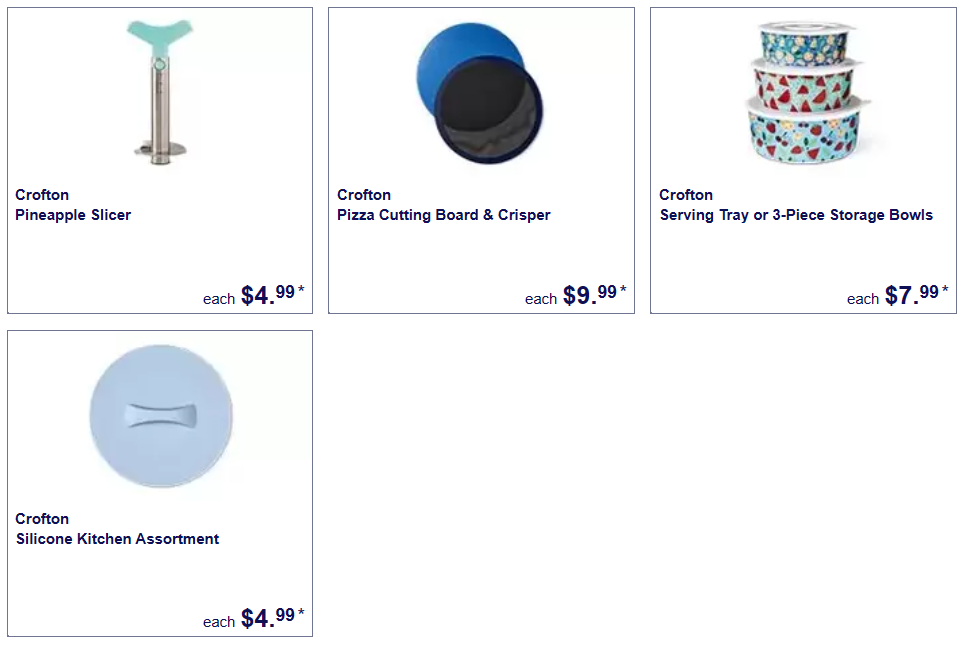 Garden & Patio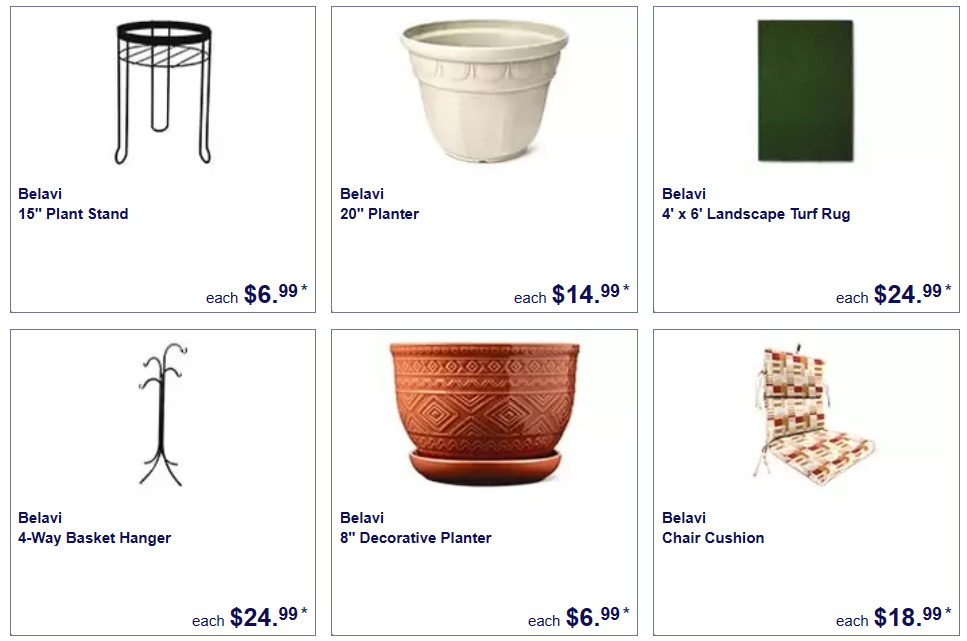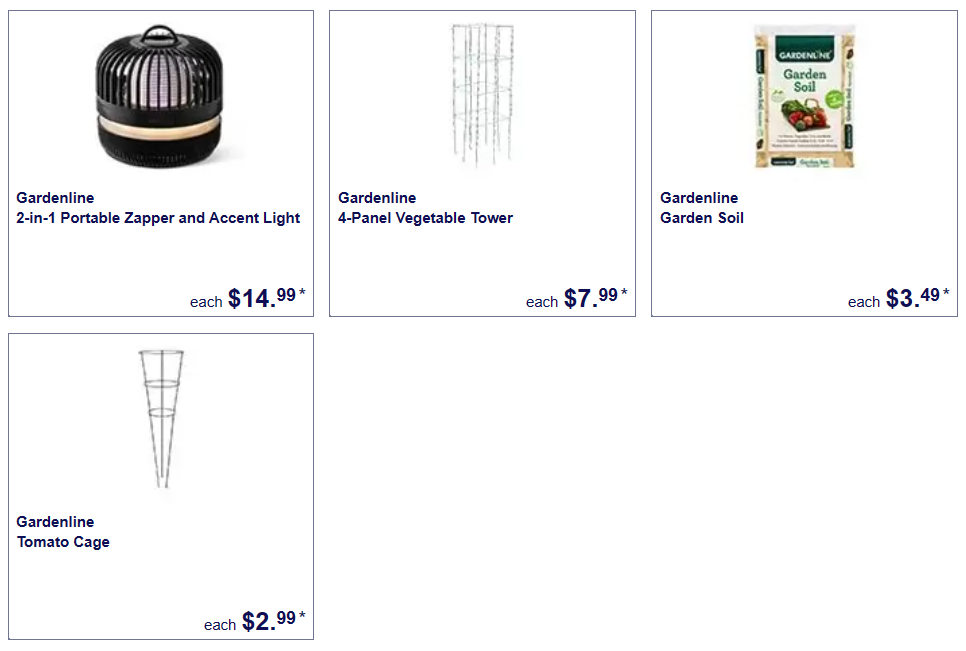 Apparel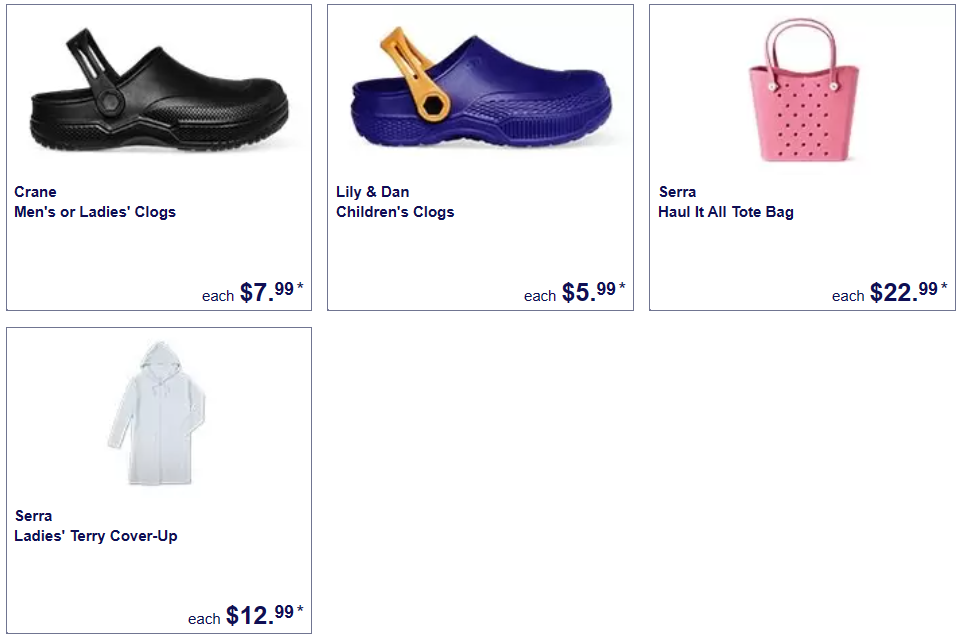 Sports & Outdoor Activities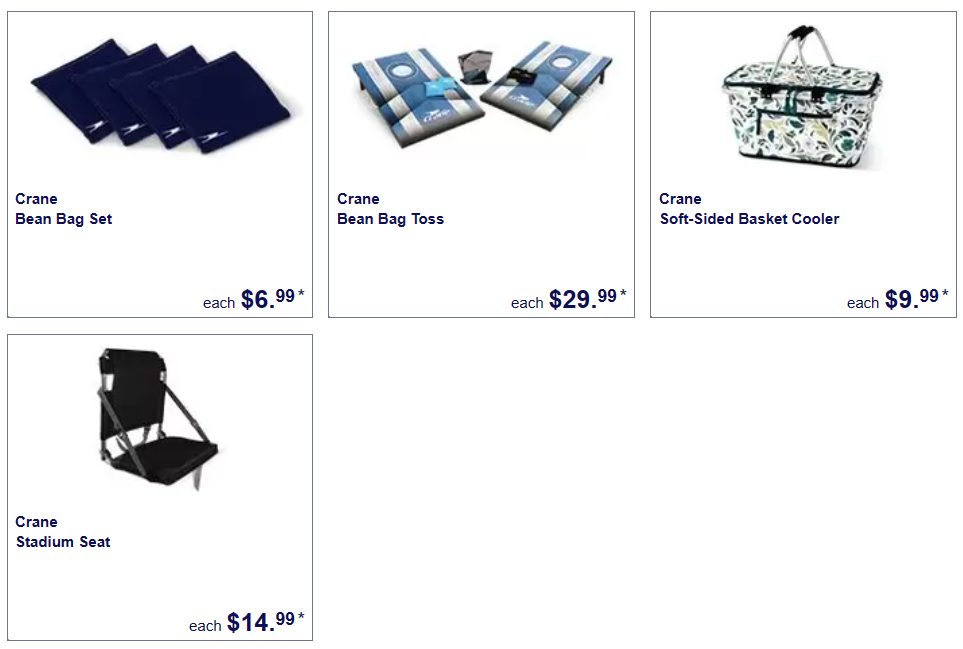 Beverages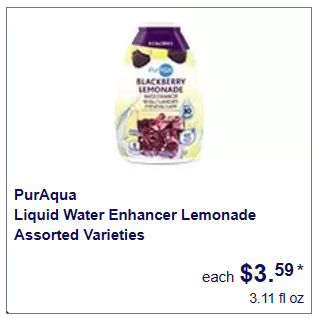 Snacks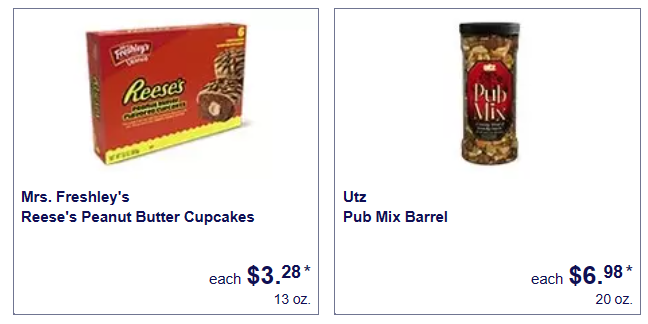 Dairy & Eggs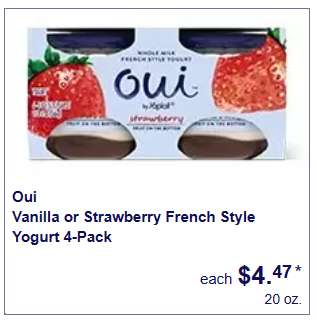 Breakfast & Cereals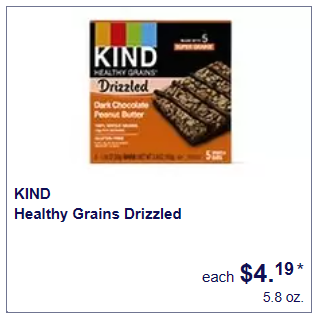 Frozen Foods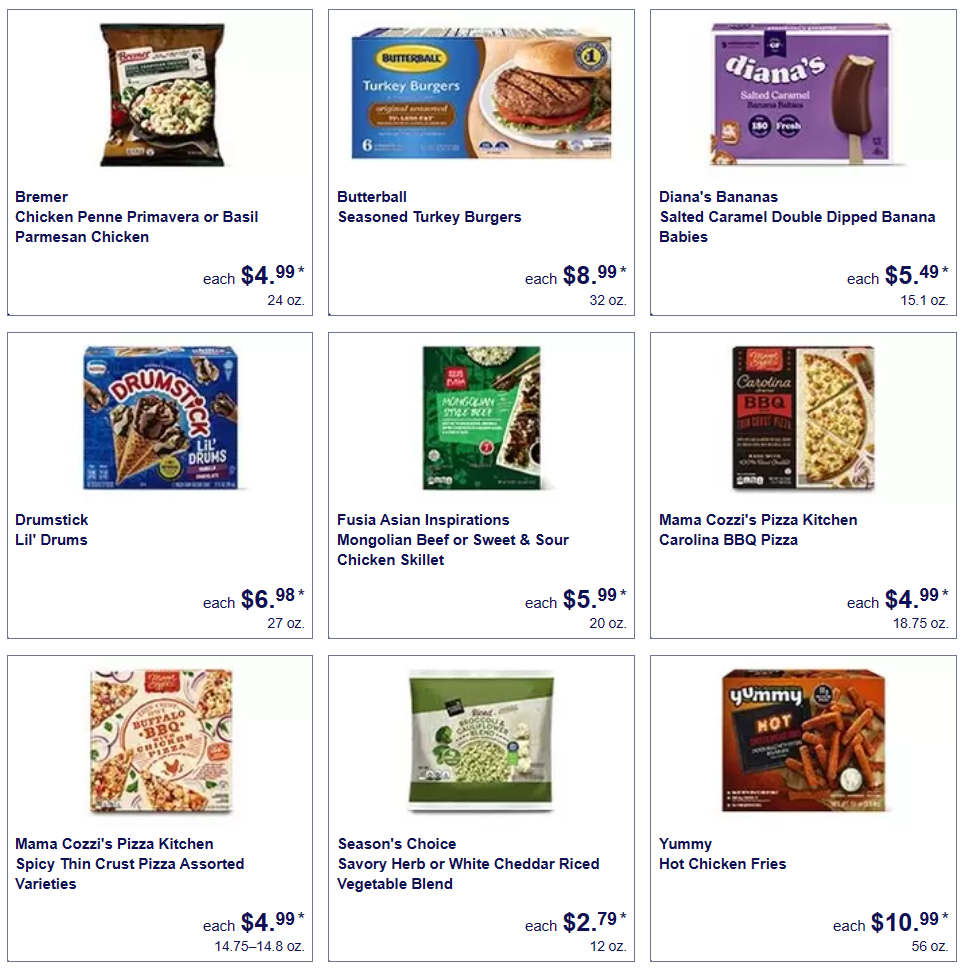 Fresh Meat & Seafood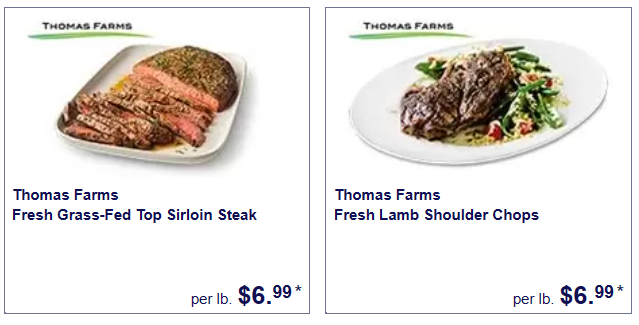 Pantry Essentials
---
Do You Have a Grocery Budget?
Grocery shopping can feel a bit overwhelming even with the rising prices and gaps in the supply chain. Do you leave the store thinking...
I can't believe I spent that much on groceries?
Read the 9 Ways to Blow a Budget Without Trying. Changing one or more of these can reduce your grocery bill!
---

---

---
Subscribe
Join the newsletter to get the latest updates.
---