Sales Begin on Sunday, May 14 or Wednesday, May 17!
I hope everyone had a wonderful Mother's Day! How many of you went to Aldi? I'm raising my hand too because if it is our special day why not spend some of it at Aldi! Also, our store is one that begins their sales on Sunday!
Summer on a Budget
The weather is warming up and the last day of school is rapidly approaching which means that summer is coming! From beach towels to giant lawn games, Aldi has stocked The Aisle with many budget-friendly summer related finds.
What's New This Week at Aldi
Affordable Cast Iron
Outdoor Summer themed items
Frozen Food for a BBQ


Go to the Aldi Finds here. (images included)
---
Aldi Finds for the Week of May 14 & May 17
---
Home Goods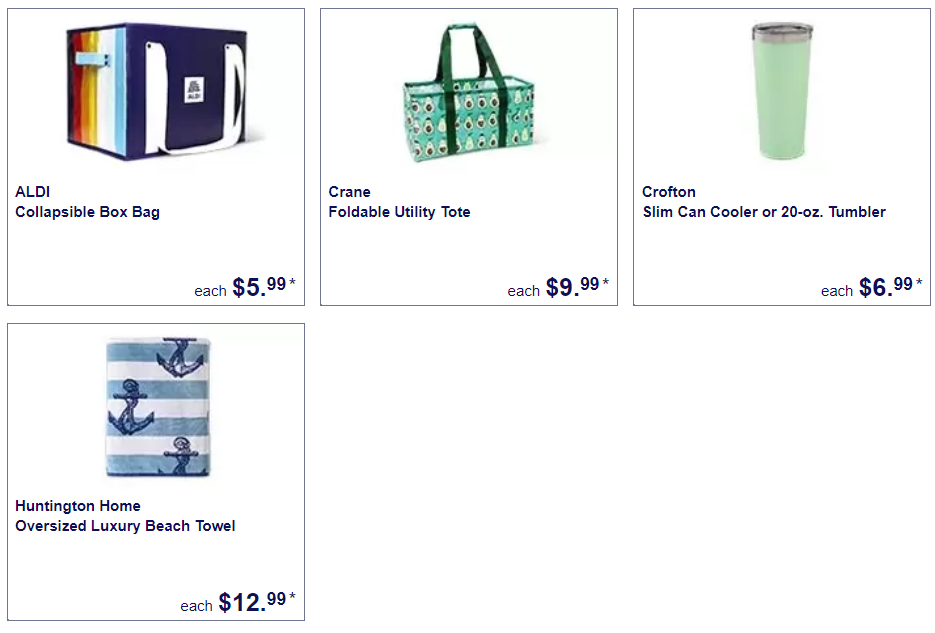 Kitchen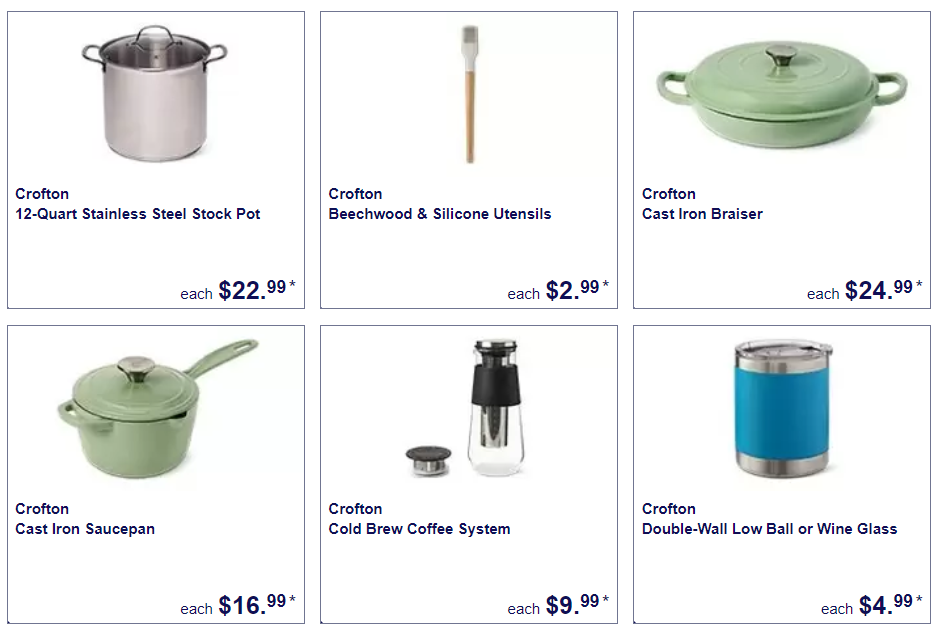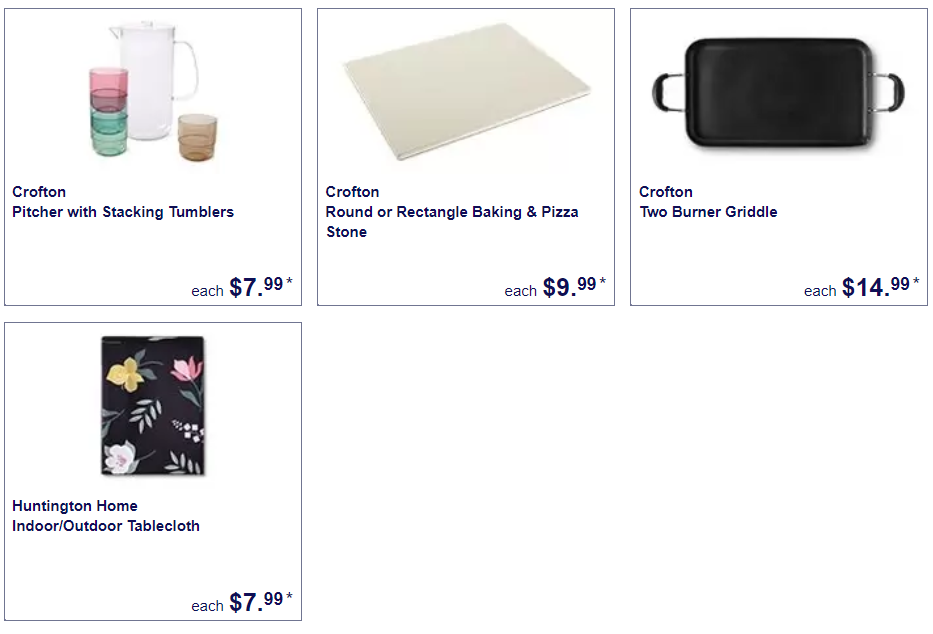 Garden & Patio
Home Improvement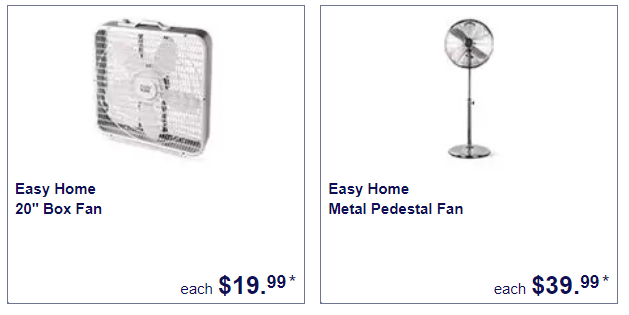 Apparel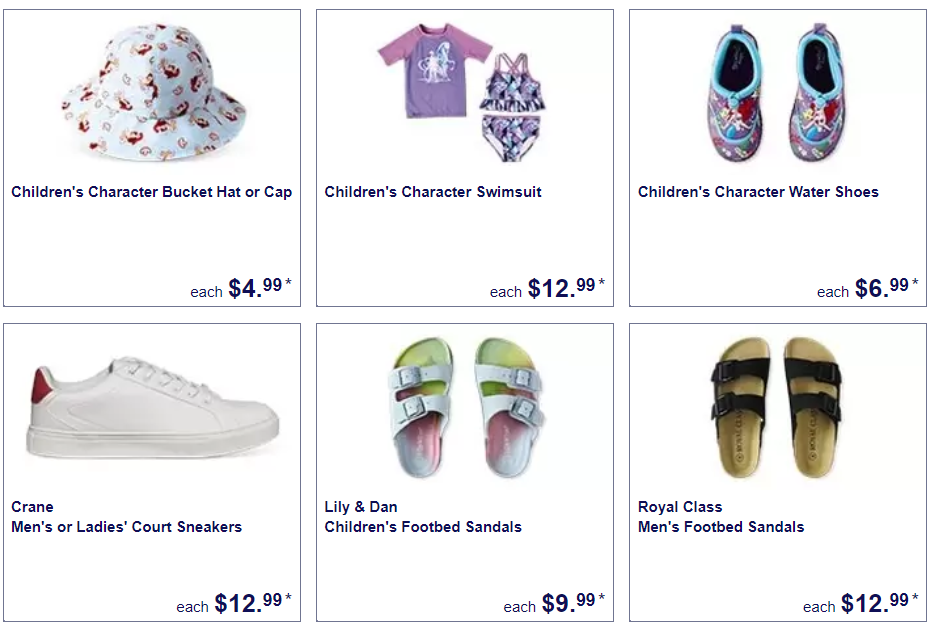 Kids & Baby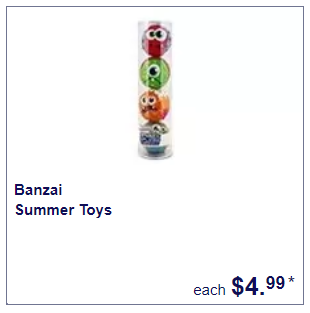 Sports & Outdoor Activities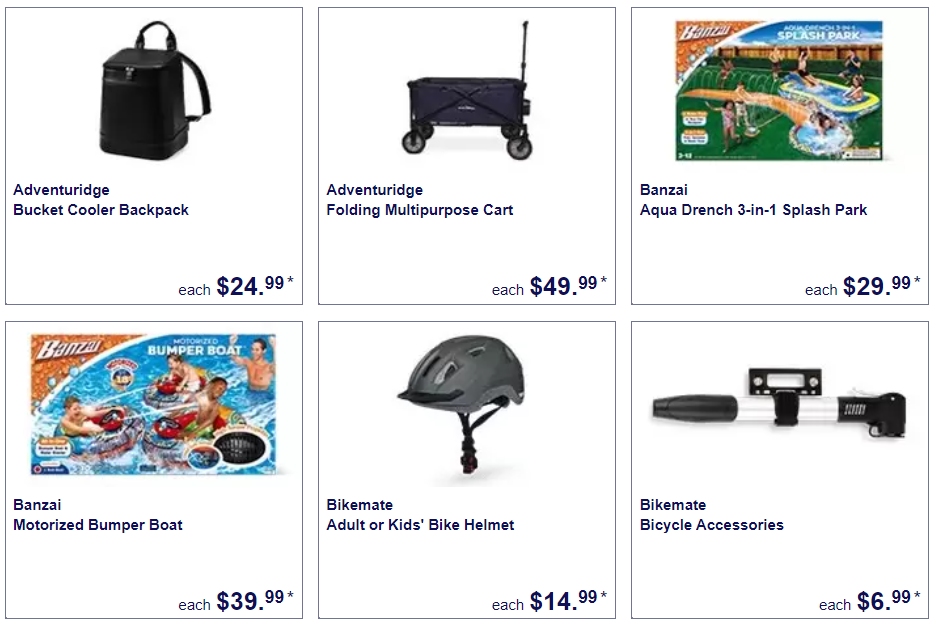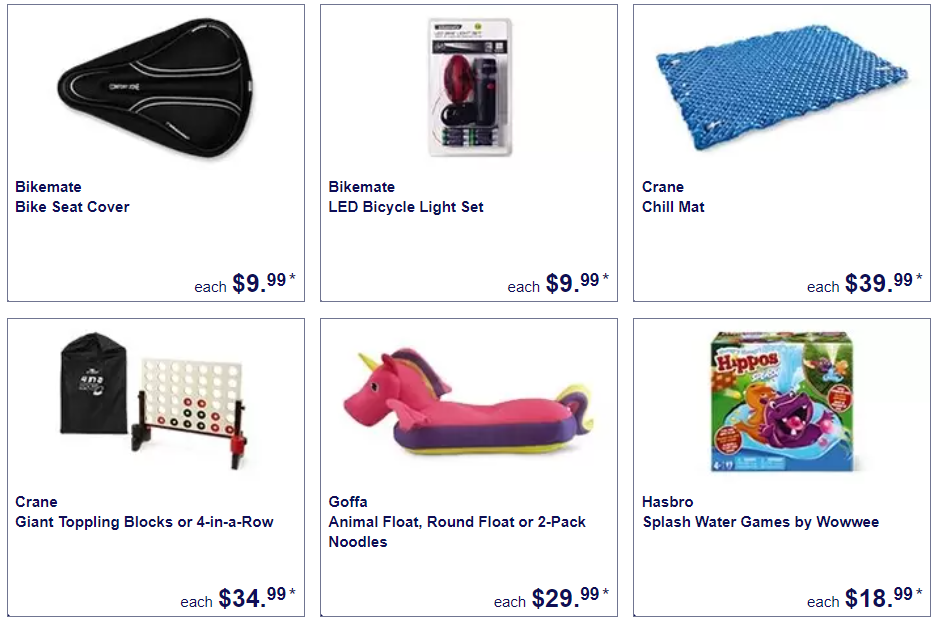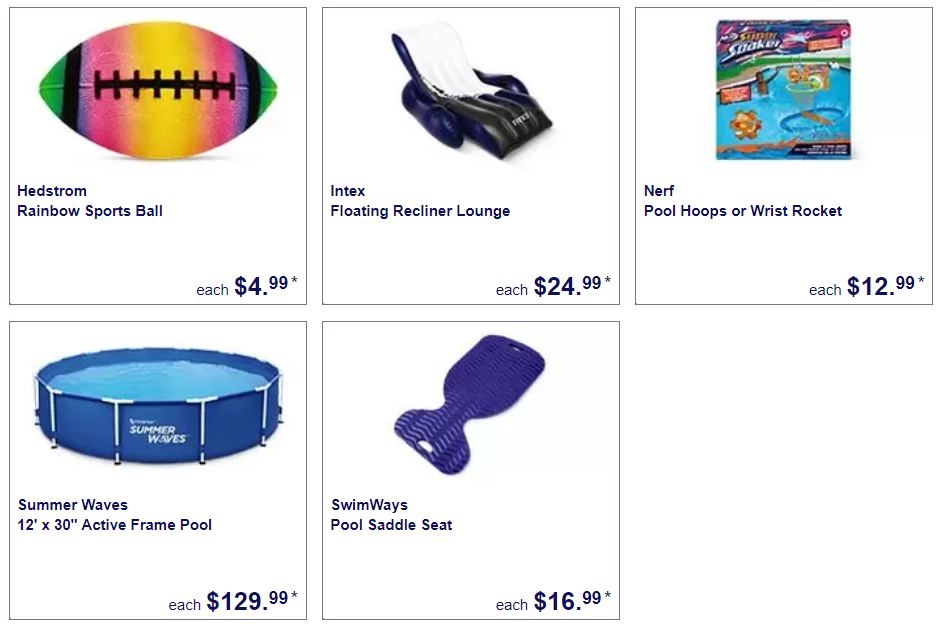 Beverages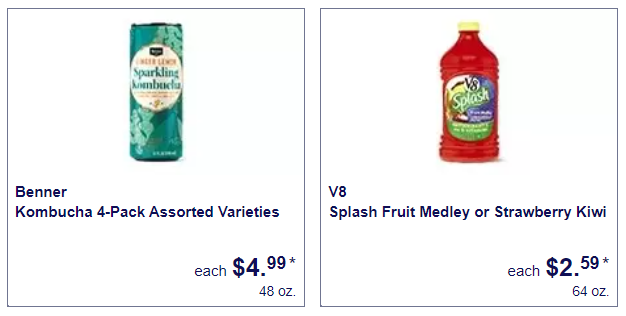 Bakery & Bread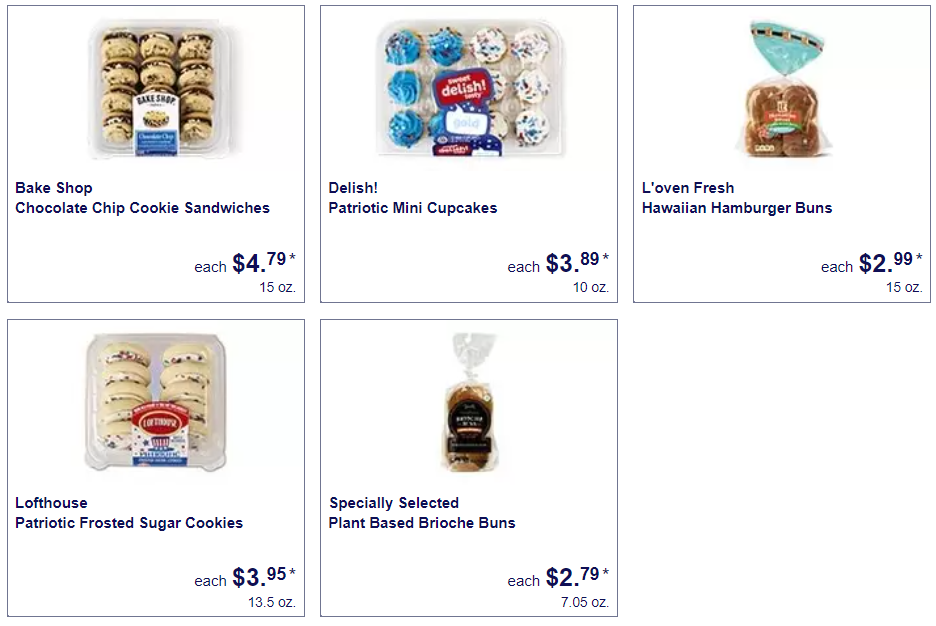 Snacks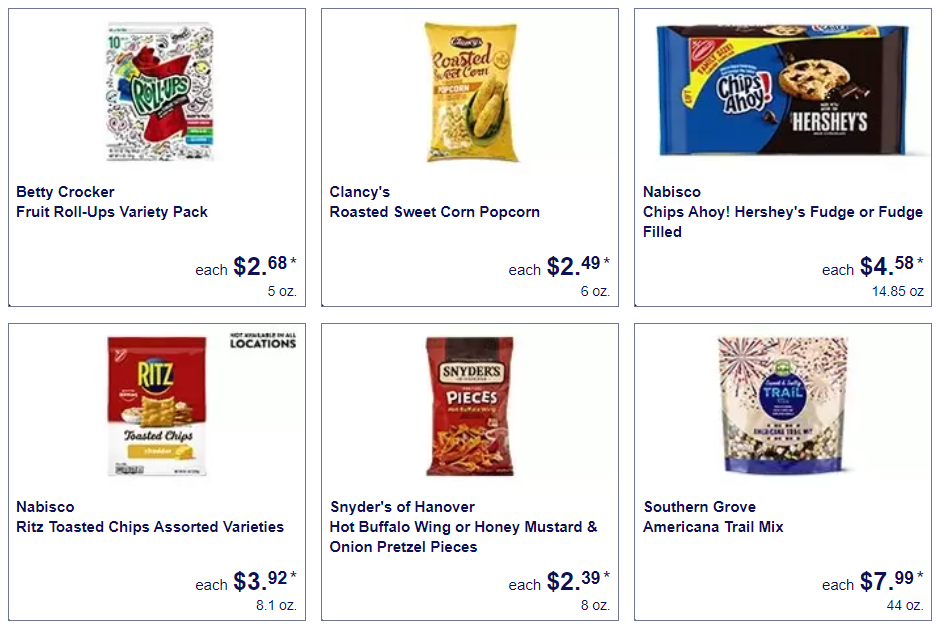 Deli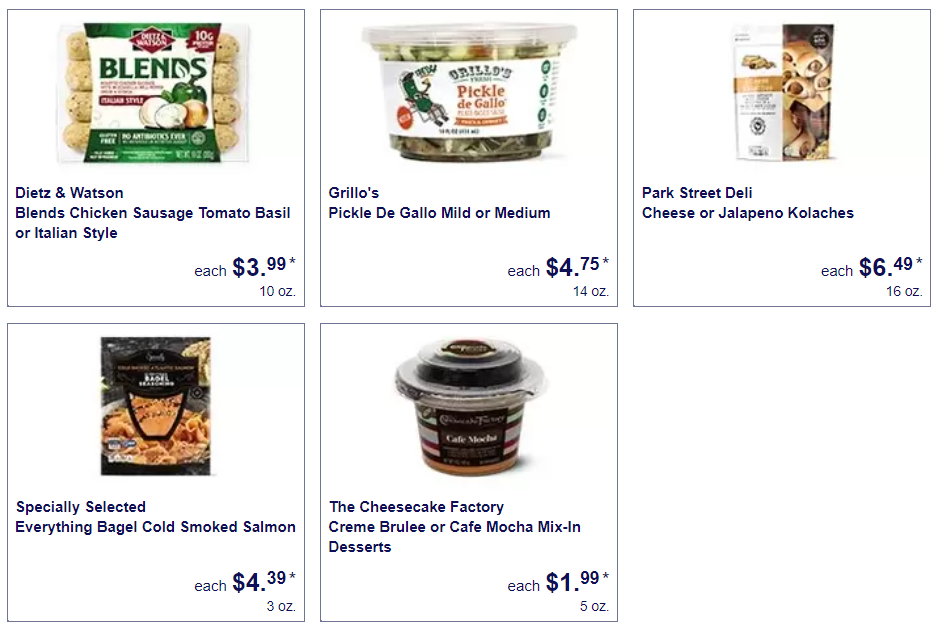 Frozen Foods
Fresh Meat & Seafood

Household Essentials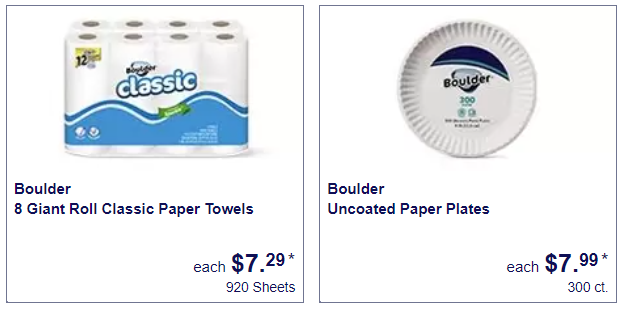 ---
Do You Have a Grocery Budget?
Grocery shopping can feel a bit overwhelming even with the rising prices and gaps in the supply chain. Do you leave the store thinking...
I can't believe I spent that much on groceries?
Read the 9 Ways to Blow a Budget Without Trying. Changing one or more of these can reduce your grocery bill!
---

---

---
Subscribe
Join the newsletter to get the latest updates.
---