Are those St. Patrick's Day cookies and cupcakes still in your pantry? Make room for the chocolate bunnies, eggs, and more because Easter is on Sunday, April 9. Most Aldi stores are closed on Easter, except those in California and Arizona.
Go to the Aldi Finds here. (images included)
Spring is Almost Here

Yes there is one more week of winter. Spring officially begins on Monday, March 20! Start shopping for the rainboots, umbrellas, and packable rain jackets this week even though it's still snowing in some areas!
Budget- Friendly Children's Rainboots
It's not a typo, there are 2 listings for Lily & Dan's Children's Rainboots this week.
$12.99 each
Sizes 5/6, 7/8, 9/10, 11/12, 13/1 or 2/3
Waterproof
Pull on handles
Available in Unicorn, Floral, Ice Cream, Trucks, Dino, and Alligator
Bonus: matching umbrellas are also available for $4.99. The child size umbrella is 31.8" in diameter and is available in Unicorn, Floral, Ice Cream, Dinosaur, Crocodile or Monster Truck.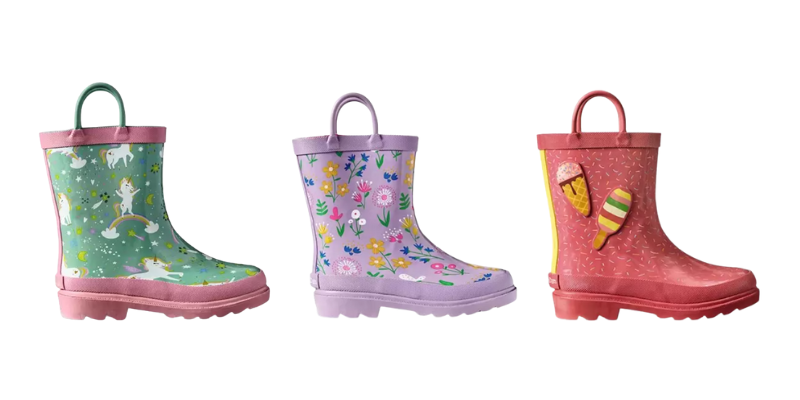 ---
What Not to Buy at Aldi
Stick with Aldi's store brands.
This week there are 24 Easter themed chocolates and candy featured this week. Some of those items are name brands that are found at other national and regional retailers. Mars offers a 100-piece chocolate assortment for Easter is $10.98. The 31.06 oz. bag includes Snickers®, 3 Musketeers®, Twix®, Starburst®, and M&M's.
Can you find it cheaper?
Yes. I have 2 stores that can save you some money on Easter candy this week.
Costco: if you are members and 100 pieces is not enough candy for you, then fill your Easter baskets with chocolates from Costco. The 200-piece mini assortment is filled with Butterfingers®, Snickers®, Milky Way®, Twik®, Hershey Kisses, and Hershey Miniatures for $18.99. Savings: $2.98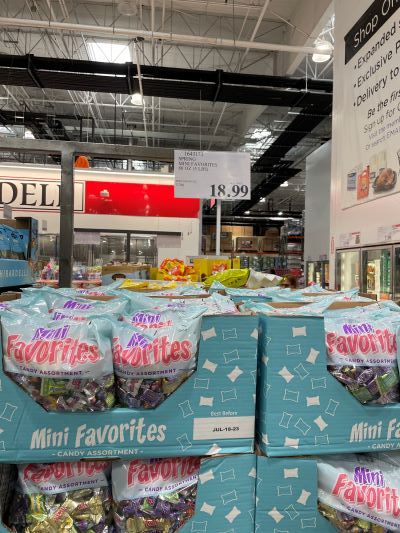 CVS: through March 18, the same 100-piece assortment is on-sale at CVS with your CVS card. for $6.99. Savings: $3.99. Save more if you have Extra Care® Bucks to redeem!!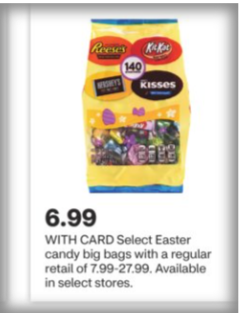 ---
Aldi Finds for the Week of March 12
---
Inside the Numbers:
93: the number of Aldi Finds this week
24: chocolate and candy items available in the Holiday category (the most)
13: categories with Aldi Finds
$1.08: the cheapest item: Fun Sweets, Cherry Bunny or Lemon Chick Cotton Candy.
$89.99: the most expensive item:  Huntington Home: 6' 6" x 9' Shag Area Rug
$987.38: the amount you would spend if you purchased everything on the list!!!
---
Holidays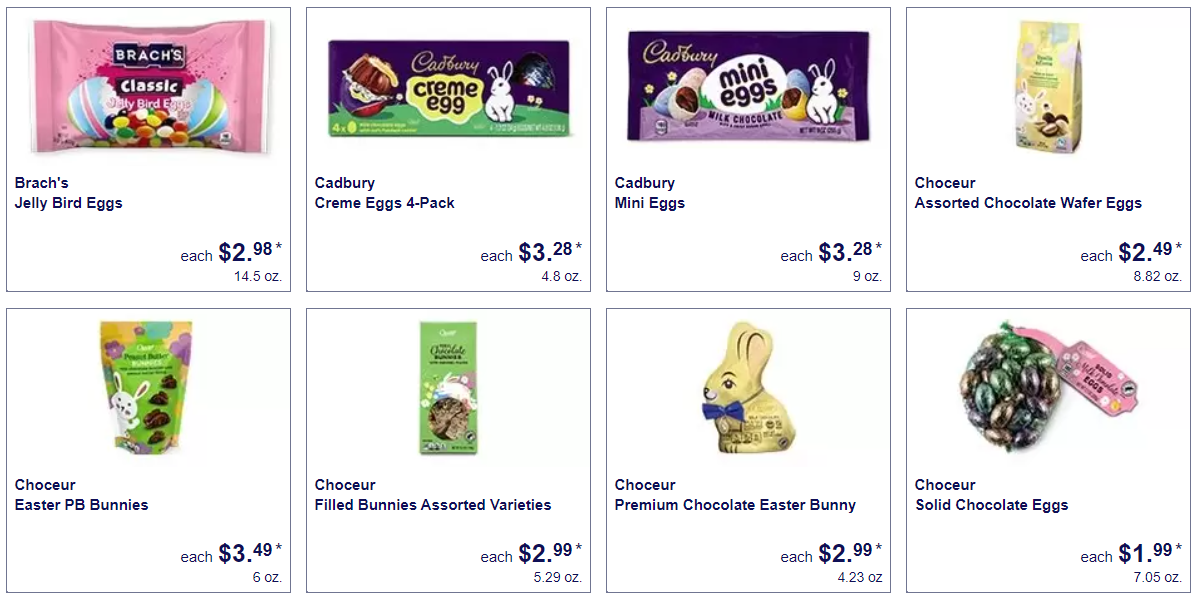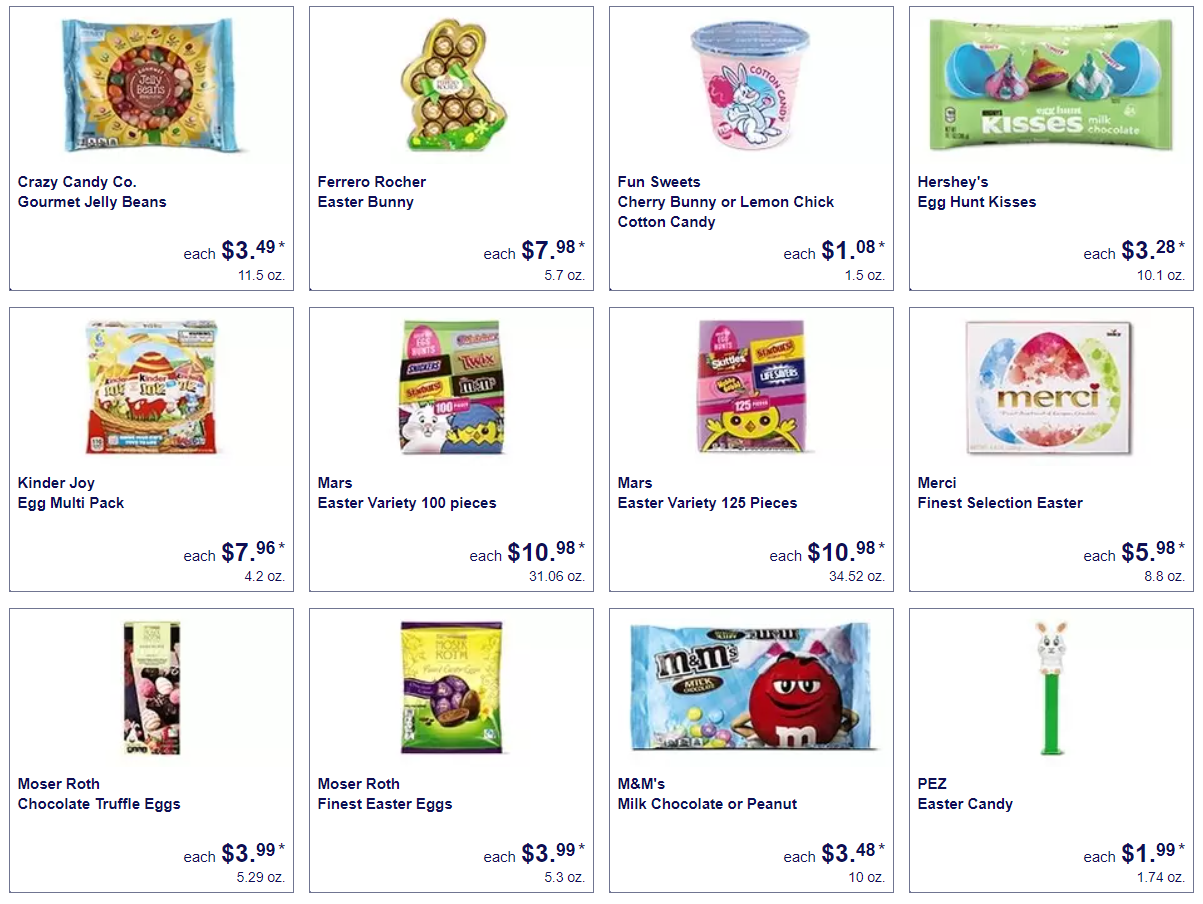 Home Goods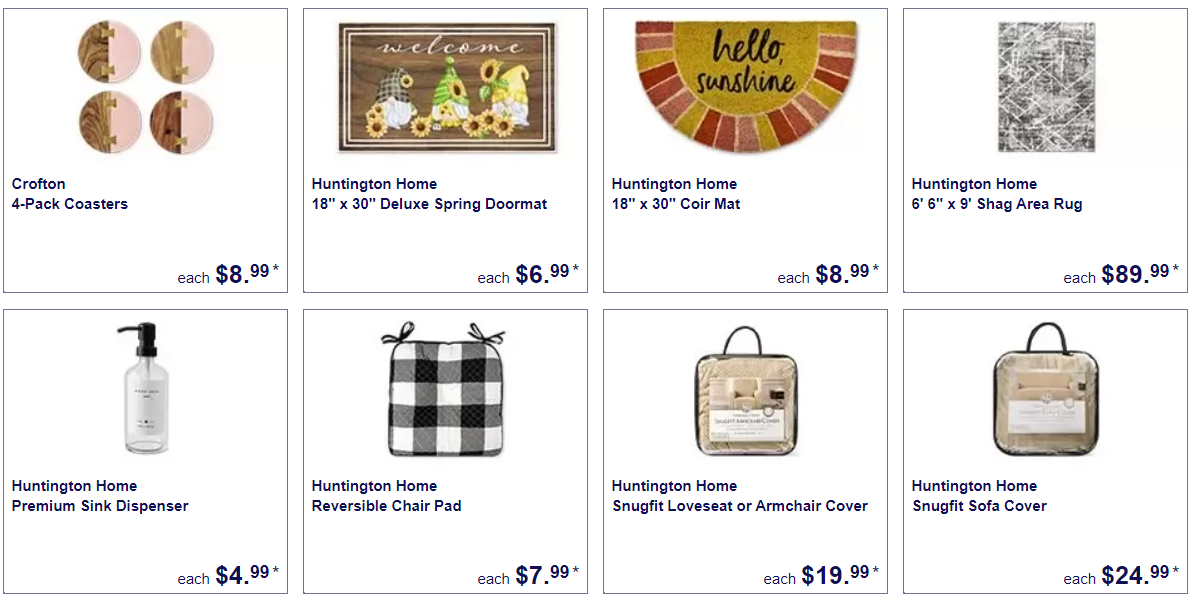 Kitchen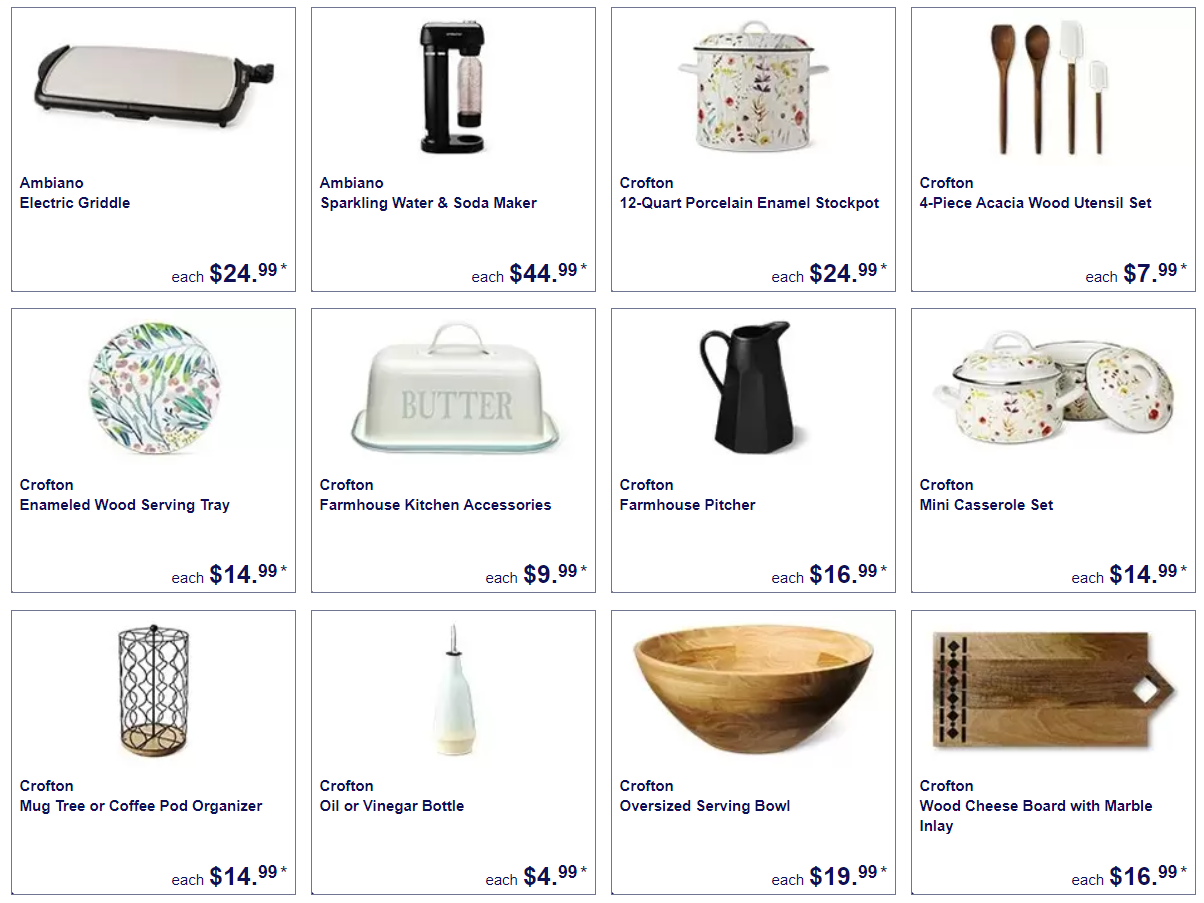 Décor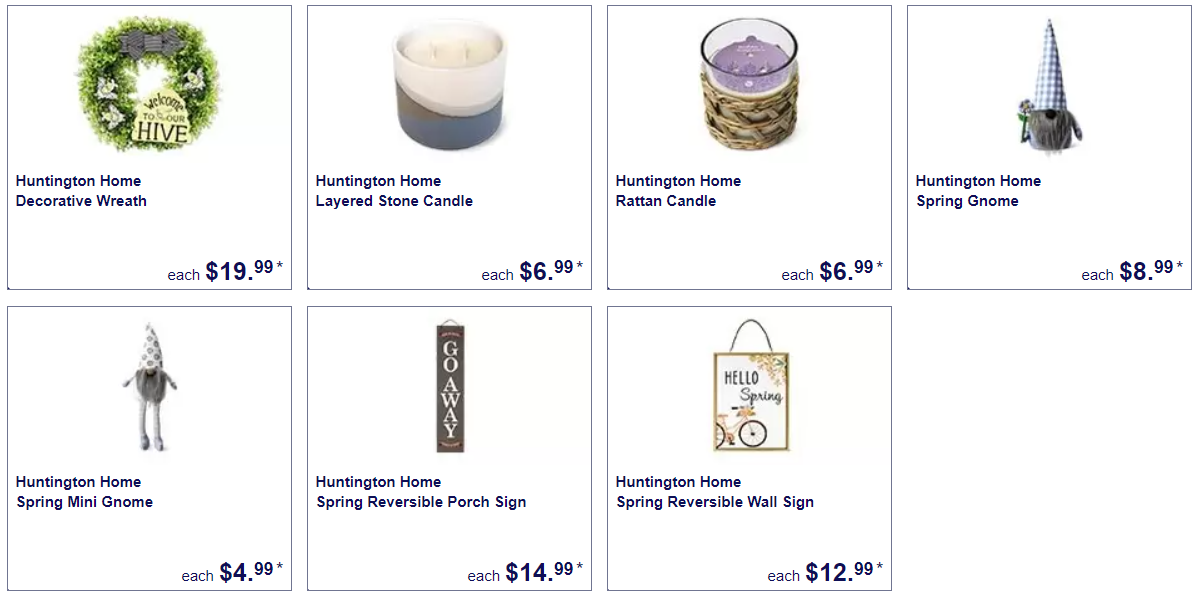 Garden & Patio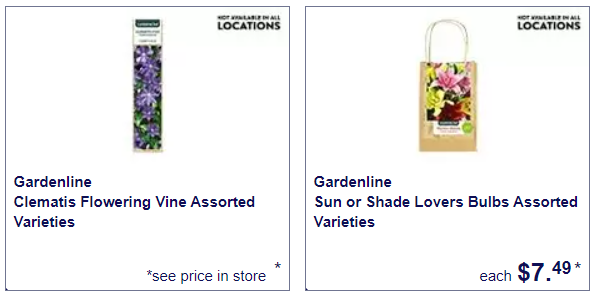 Apparel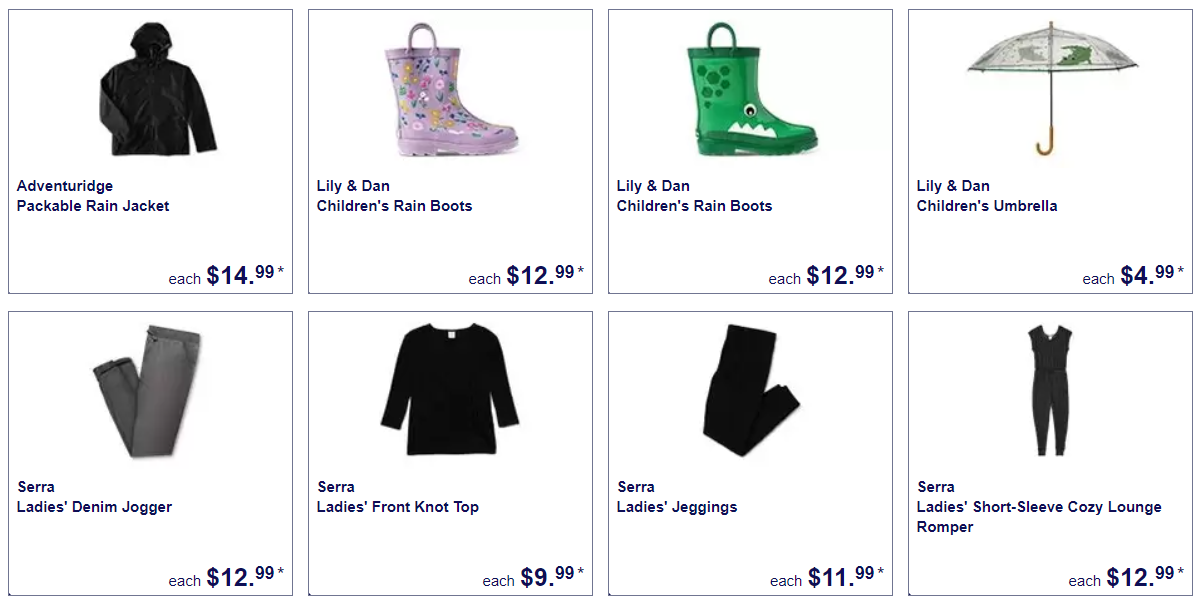 Pet Supplies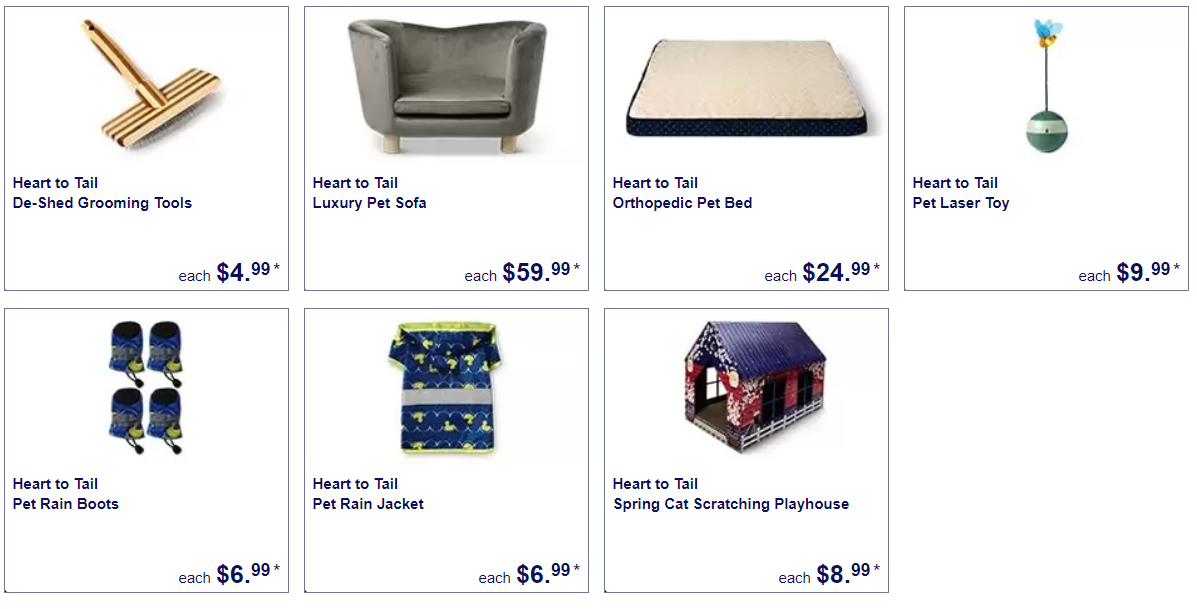 Bakery & Bread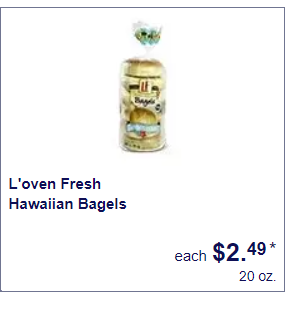 Snacks

Deli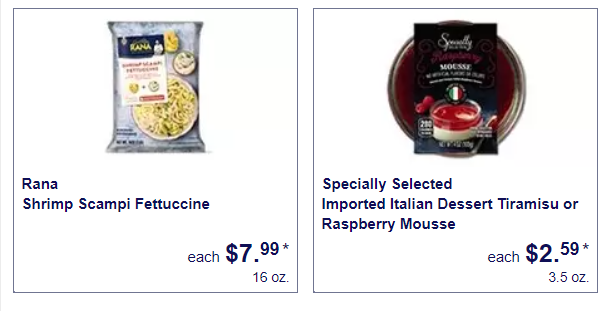 Frozen Foods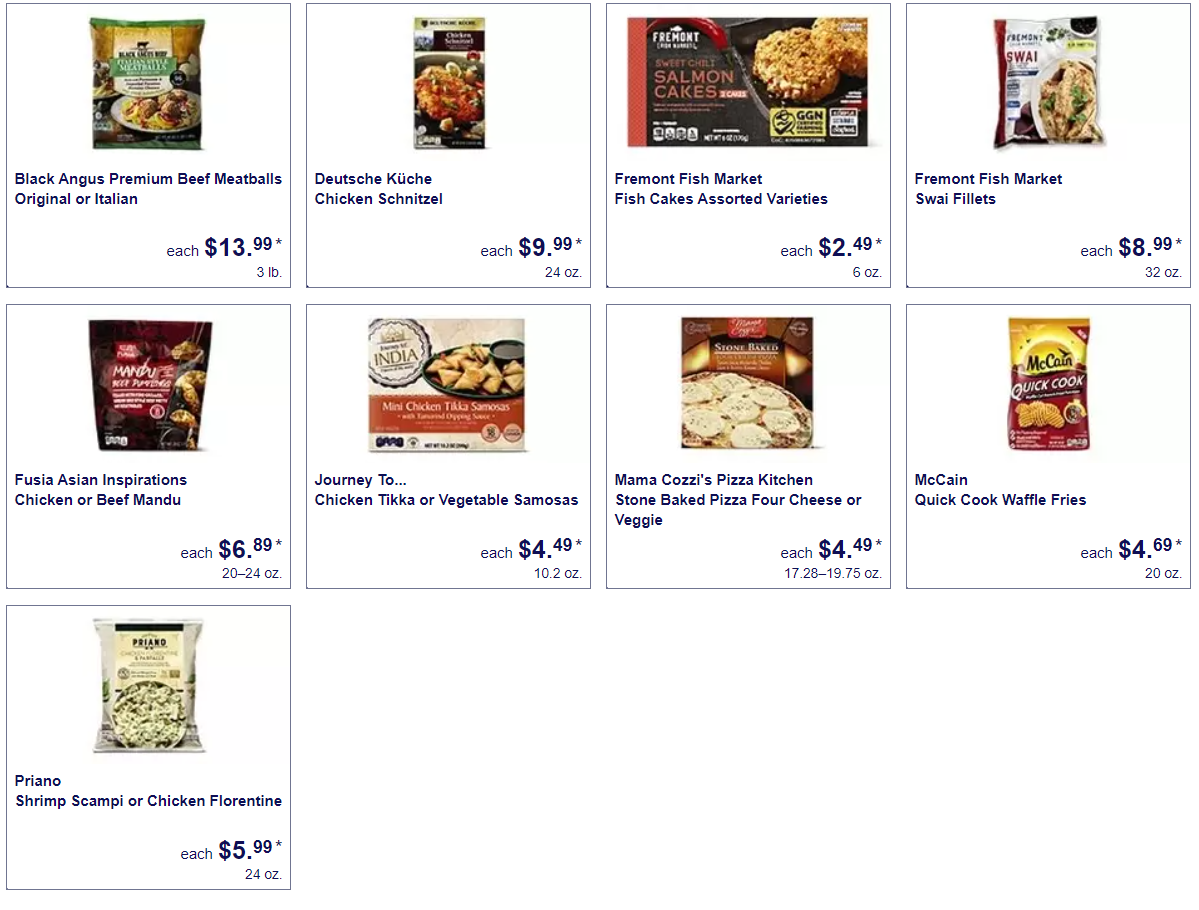 Fresh Meat & Seafood

Household Essentials

---

---

---
Subscribe
Join the newsletter to get the latest updates.
---