Happy Fourth of July!

Yay! The first Aldi Finds for the month of July. This marks the midpoint of 2023! While you are still feeling the heat of the summer sun and hopefully enjoying the pool, lake, or beach to stay cool, it seems that the Aisle is looking forward to fall. Well, maybe it's just me but the clay color that is featured throughout the items in the home goods category made me think of pumpkin spice lattes (never had one) and dorm shopping (oldest graduated college in 2021).
Budget-Friendly College Dorm Must-Haves
Coming next week: more items for the dorm. Check them out here.
If you have a child or children that are headed off to college next month, check out this week's Aldi Finds. Here is a list of some of those items that are must-haves for dorm room!
For Sleeping, Under $50.00:
Twin XL Sheet Set, $7.99 ea.
Comforter, $14.99 ea.
Wedge Pillow, $14.99 ea.
All-Sleep-Position Bed Pillow, $6.99 ea.
For Cleaning and Storage, Under $40.00:
Under the Bed Storage Bin, $9.99 ea.
Collapsible Laundry Basket, $9.99 ea.
3-Pack Broom Set, $12.99 ea.
---
For Those Early Mornings and Late Nights:
*Single-Serve Coffee Maker, $49.99
High Speed Blending System, $19.99



*If you can't find it at Aldi or want more options that are cheaper, check out the link below:
Single-Serve Coffee Makers
What's New This Week at Aldi
Comforters and sheets for every size bed.
Cleaning Solutions for your floors, laundry, and more...
---
Aldi Finds for the Week of July 2 & 5
Home Goods
Kitchen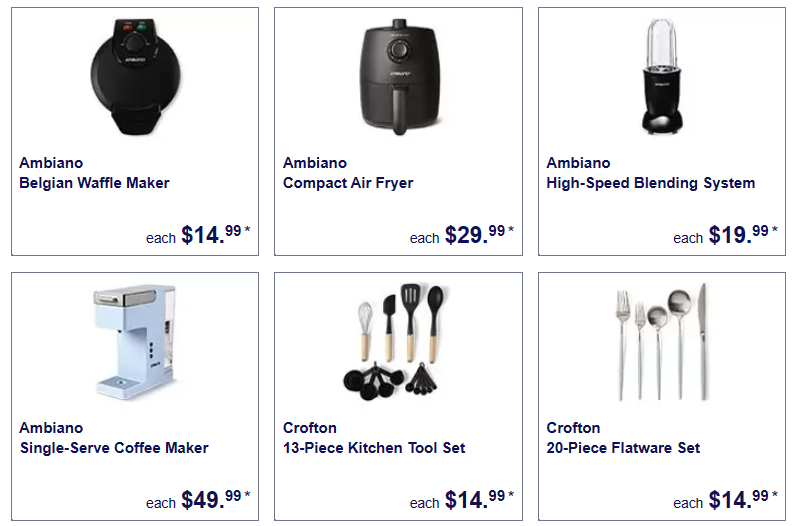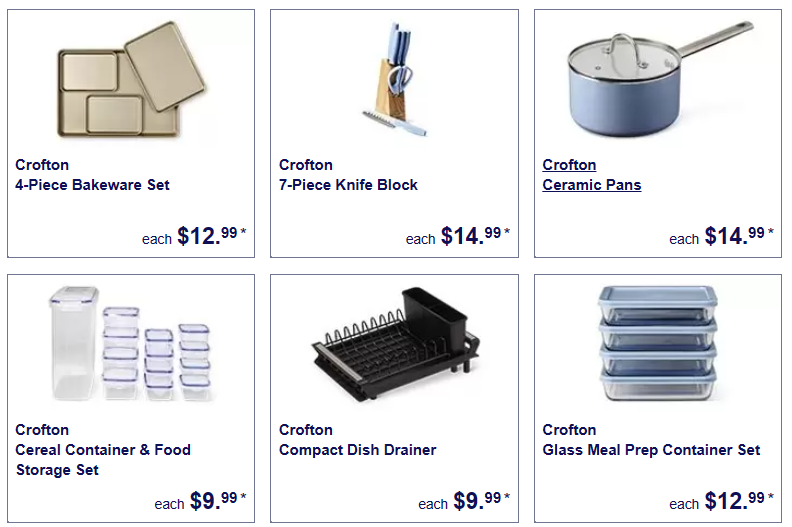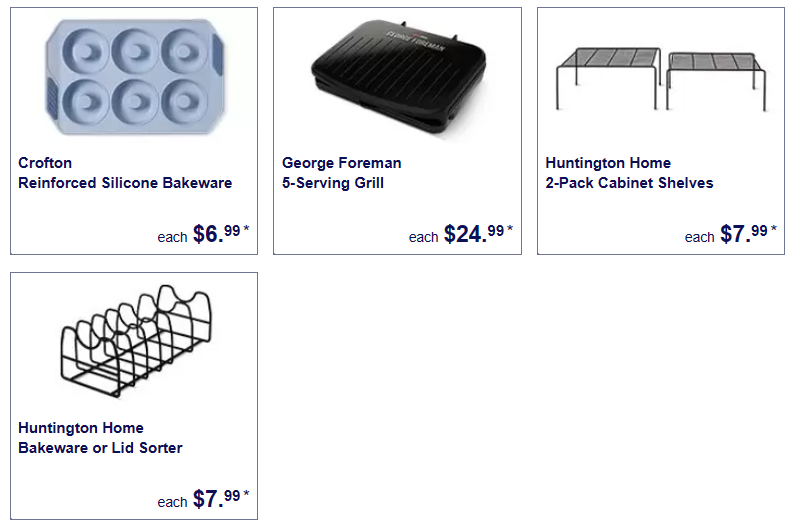 Décor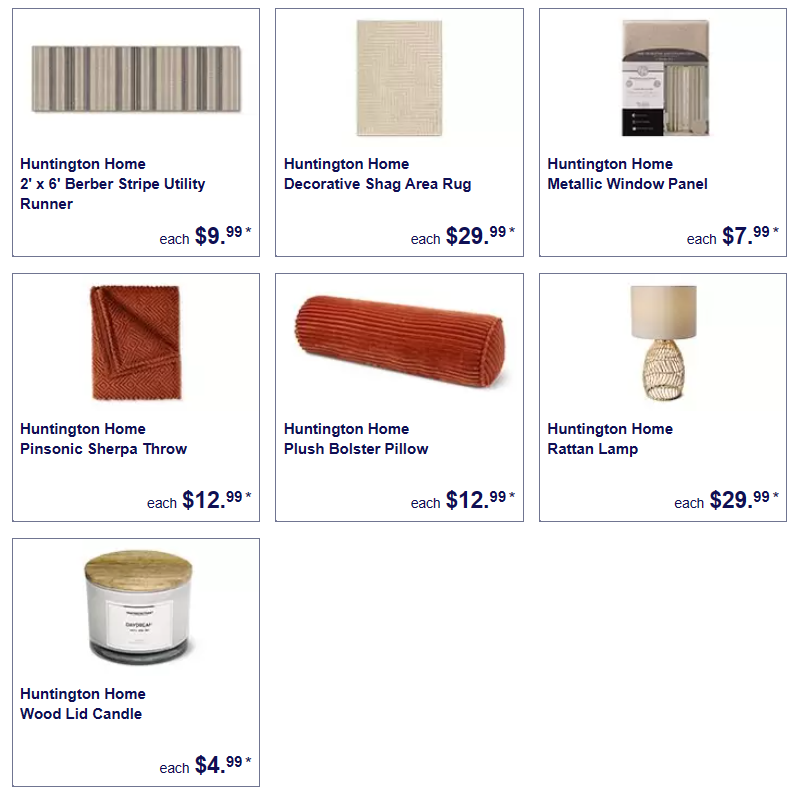 Home Improvement
Beverages

Bakery & Bread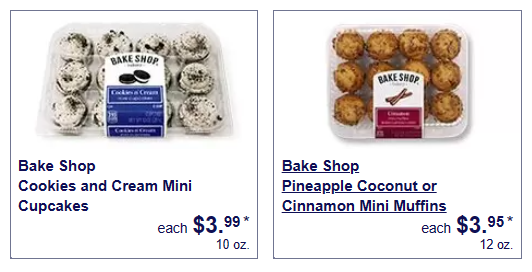 Snacks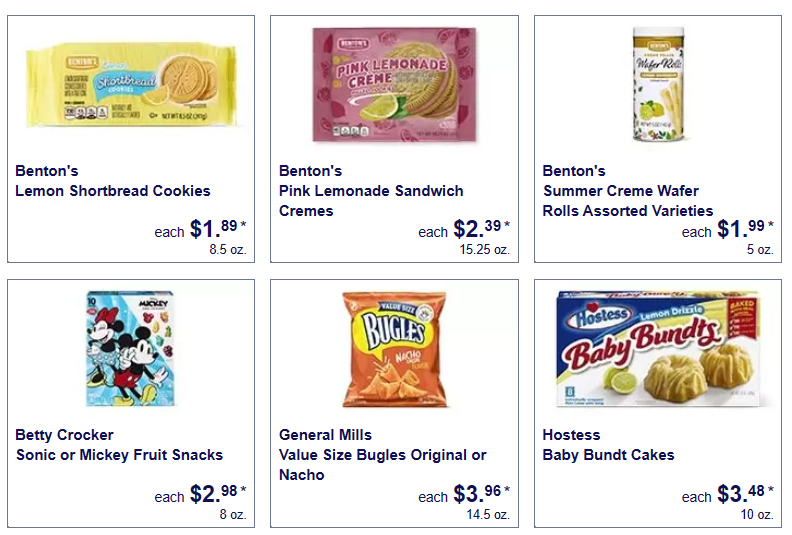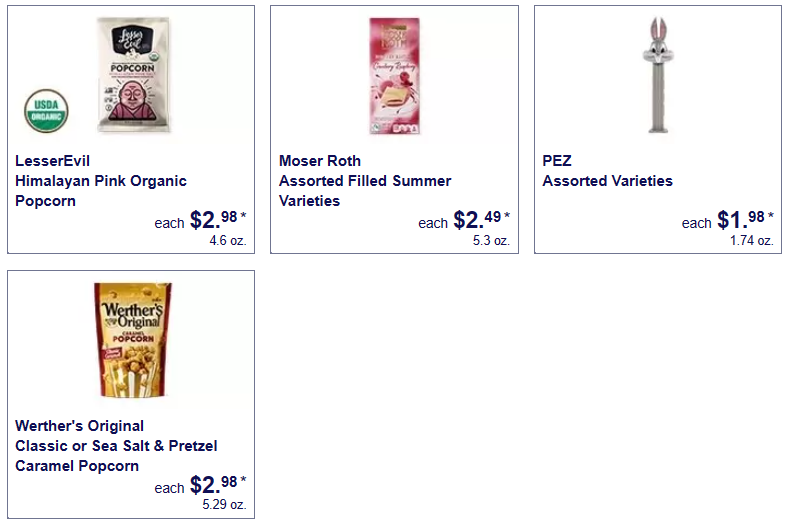 Deli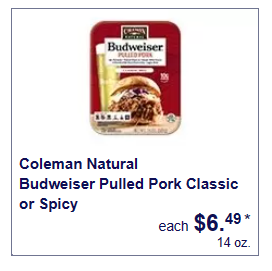 Frozen Foods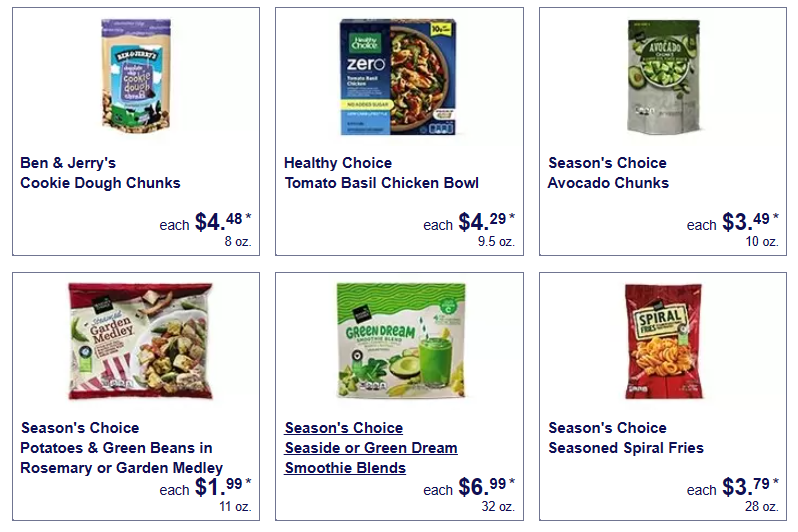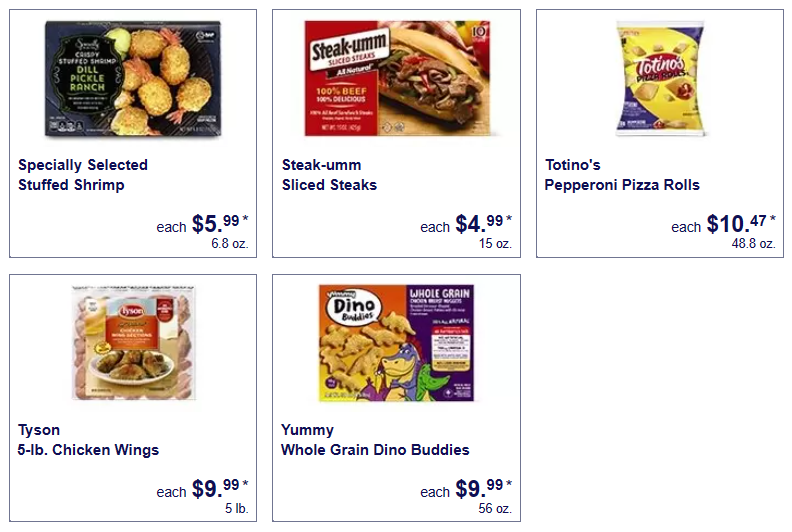 Fresh Meat & Seafood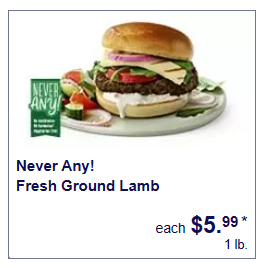 Pantry Essentials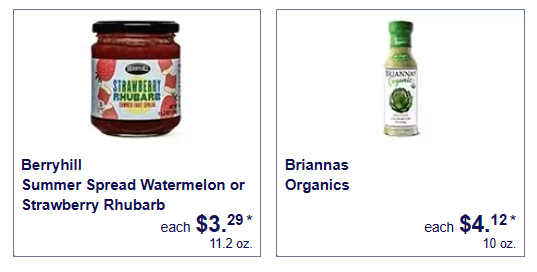 Household Essentials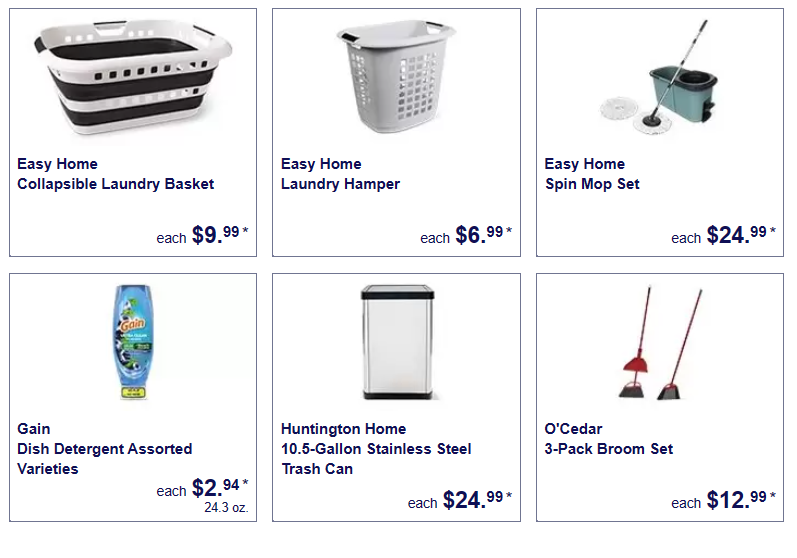 ---
Subscribe
Join the newsletter to get the latest updates.
---