Sales begin on Sunday, January 29 or Wednesday, February 1
Go to the Aldi Finds here. (images included)
Wow, the last Sunday in January already. With only 62 new items, it is a smaller Aldi Finds selection this week. But that doesn't mean you can't find a great deal. Especially if you are...
Redoing or updating a bathroom
Or you want to try your hand at making waffles (see below)
The Ambiano Rotating Belgian Waffle Maker, $24.99.
It's Back...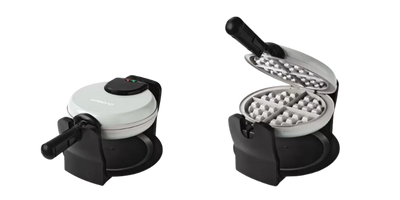 White with Purple Plates or Pale Aqua with Gray Plates.
Copper titanium ceramic griddle coated plates for stick resistance.
Power and ready indicator lights
Folding cool touch handle for storage
Drip Tray
I am excited to see that this is back, and it reminded me that I haven't made my kids waffles in a long time (thanks to the ridiculously low price of $0.62 for Pumpkin Waffles earlier this month). I love, love, love my Ambiano Rotating Belgian Waffle Maker and have had it for years. It still works despite the fact that I am not the most careful person in the kitchen!
While $24.99 is a great price for a rotating waffle maker, I found a cheaper option at our local Walmart...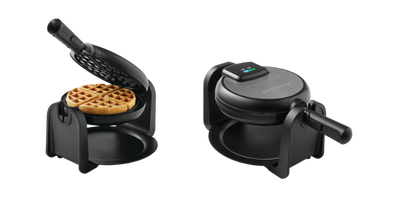 Farberware Single-Flip Waffle Maker, $19.96
Nonstick
Folding handle for storage
Drip Tray
Separate power and ready indicator lights
Bottomline...
If price is a factor, and it is available at your local store, then buy it at Walmart. However, if you want the choice of a white or pale aqua color waffle maker, or you really don't want to go to Walmart, and/or you don't mind spending the extra money then buy it at Aldi this week.
---
Aldi Finds for the Week of January 29
---
Holiday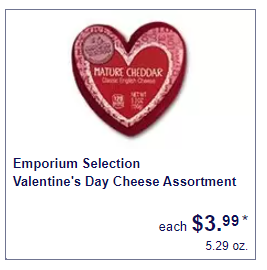 Home Goods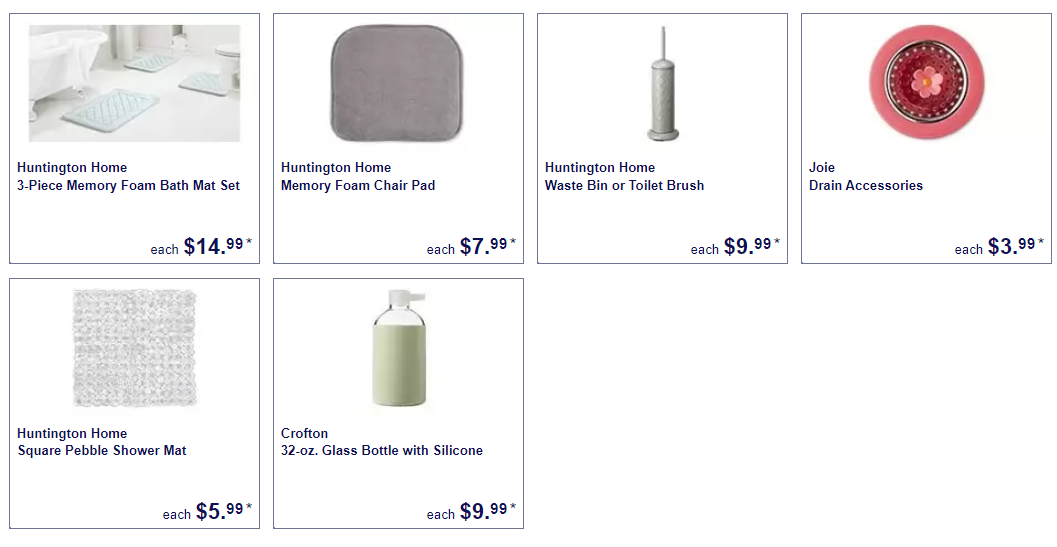 Kitchen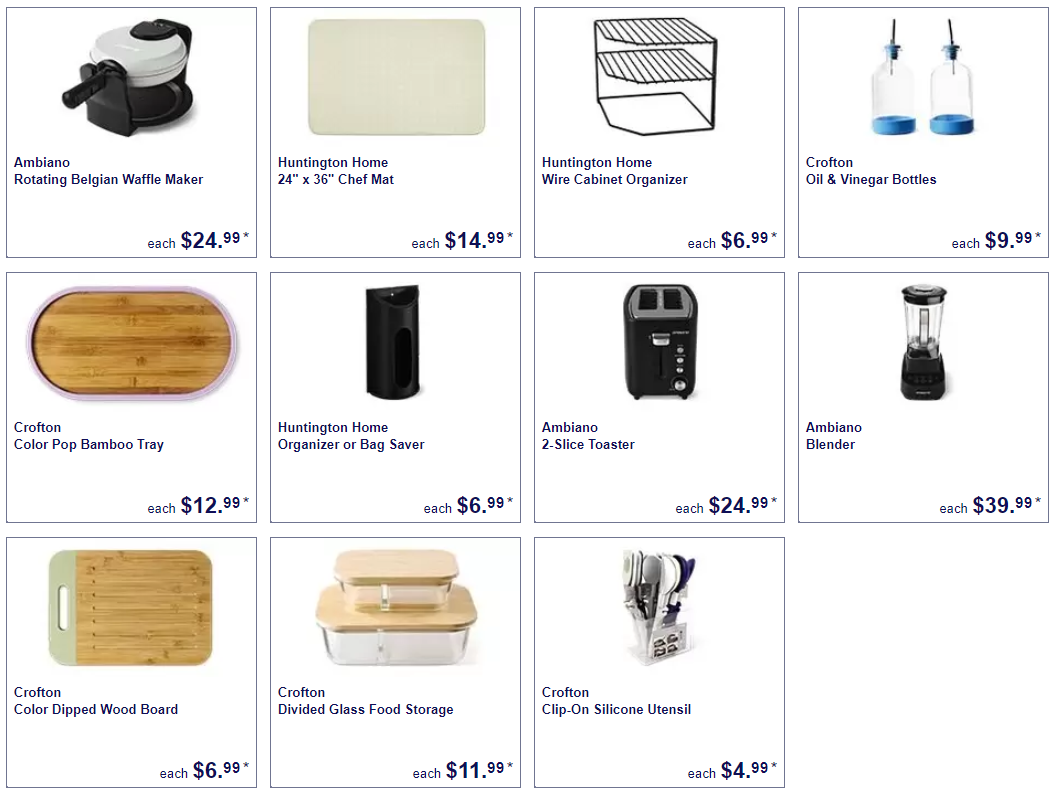 Dècor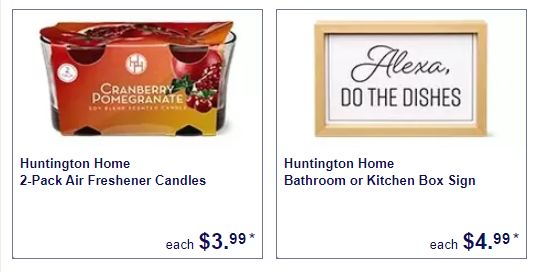 Apparel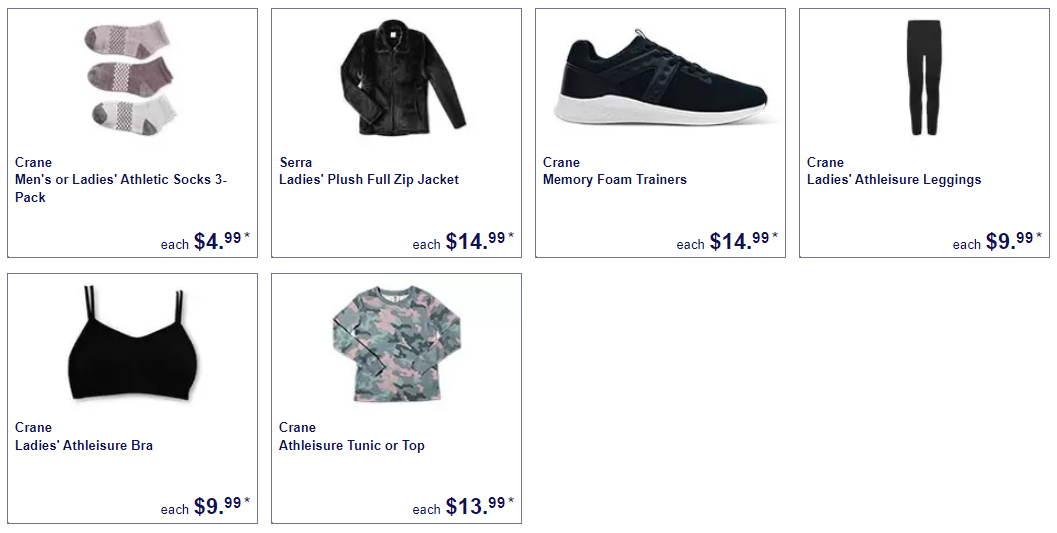 Kids & Baby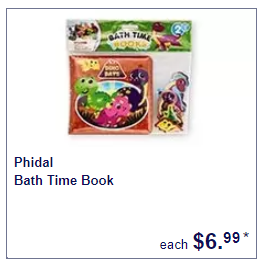 Sports & Outdoor Activities

Alcohol
Check to see if your state sells alcohol here.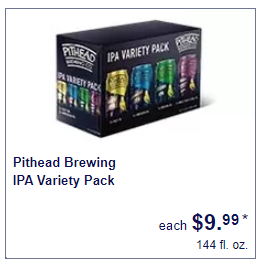 Beverages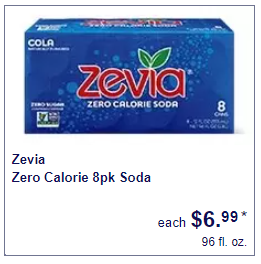 Snacks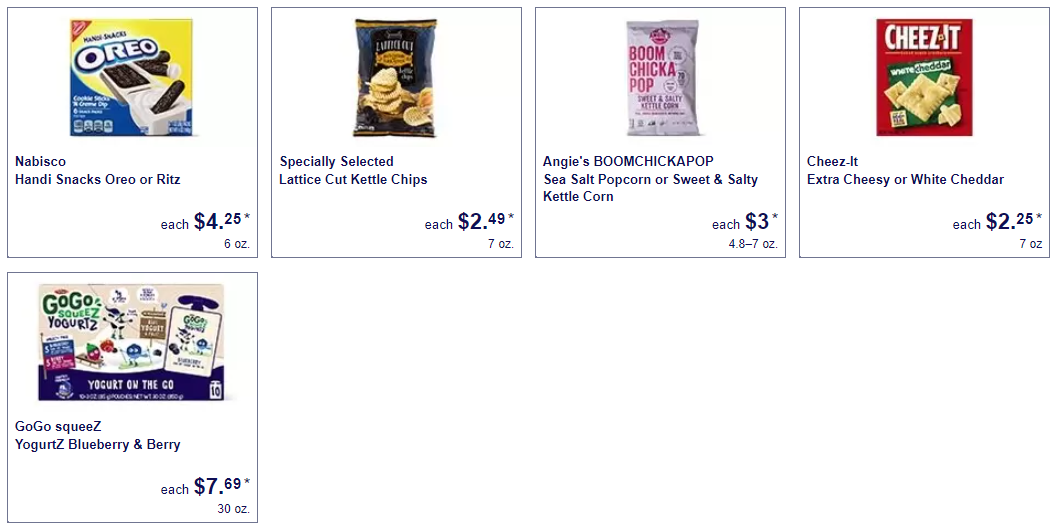 Breakfast & Cereals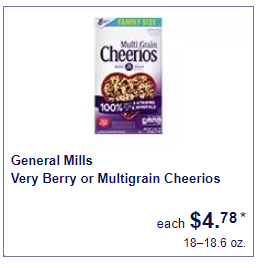 Deli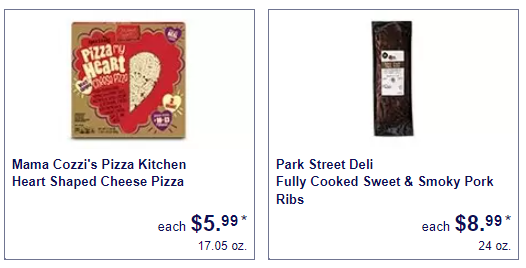 Frozen Foods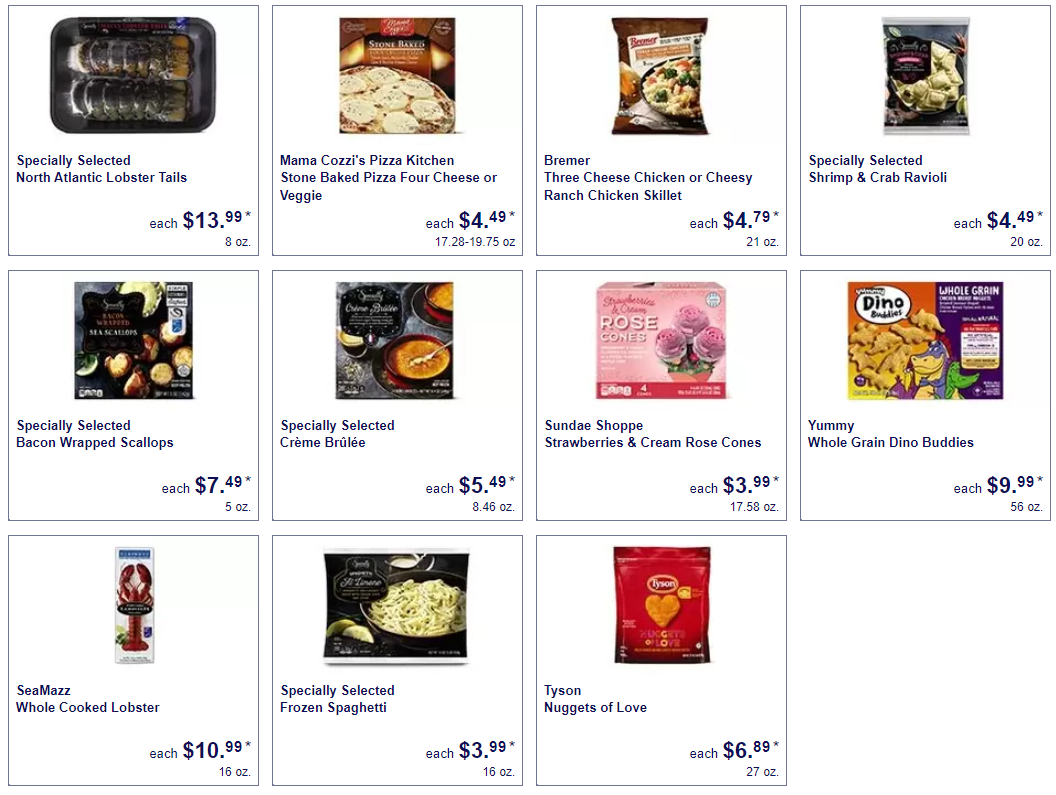 Fresh Meat & Seafood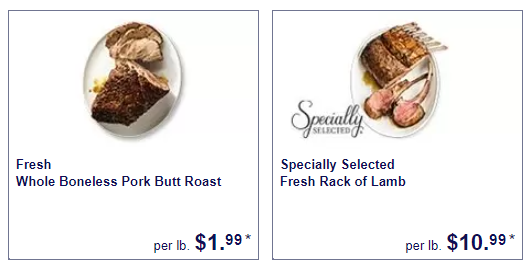 Pantry Essentials
Household Essentials

---

---

---
Subscribe
Join the newsletter to get the latest updates.
---