That wraps up the month of February. I hope you had a wonderful Valentine's Day. Gone are the hearts (unless your store still has some miscellaneous holiday merchandise on clearance) and on to more Irish-themed and green colored food featured in the Aldi Finds aisle this week.
Compared to the past few weeks this is a larger selection of Aldi Finds items hitting the stores starting Sunday, February 26. For some of you this is your first list for the March if your store begins its sales on Wednesdays!
Go to the Aldi Finds here. (images included)
---
Aldi Finds for the Week of February 26
---
My Pick of the Week
May be boring but it works!
There are lots of great budget-friendly deals to shop for in each category, but my pick of the week is a practical addition to the kitchen. Refresh your cleaning cloths this week with the Huntington Home Cleaning Cloths.  I use these for cleaning my kitchen counters and table. The mesh side is great for getting off any sticky messes. The cloths wash up extremely well and the mesh backing has not torn or come off at the seams, even after repeated washings.
UPDATE: I shopped the store today and noticed this version of the cleaning cloths are made with a microfiber. The previous cloths had a cotton top layer and a polyester mesh backing.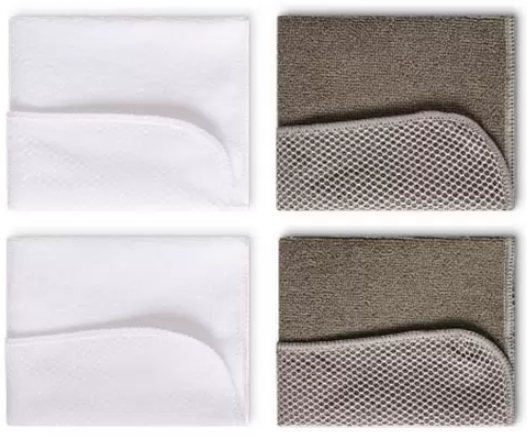 ---
Home Goods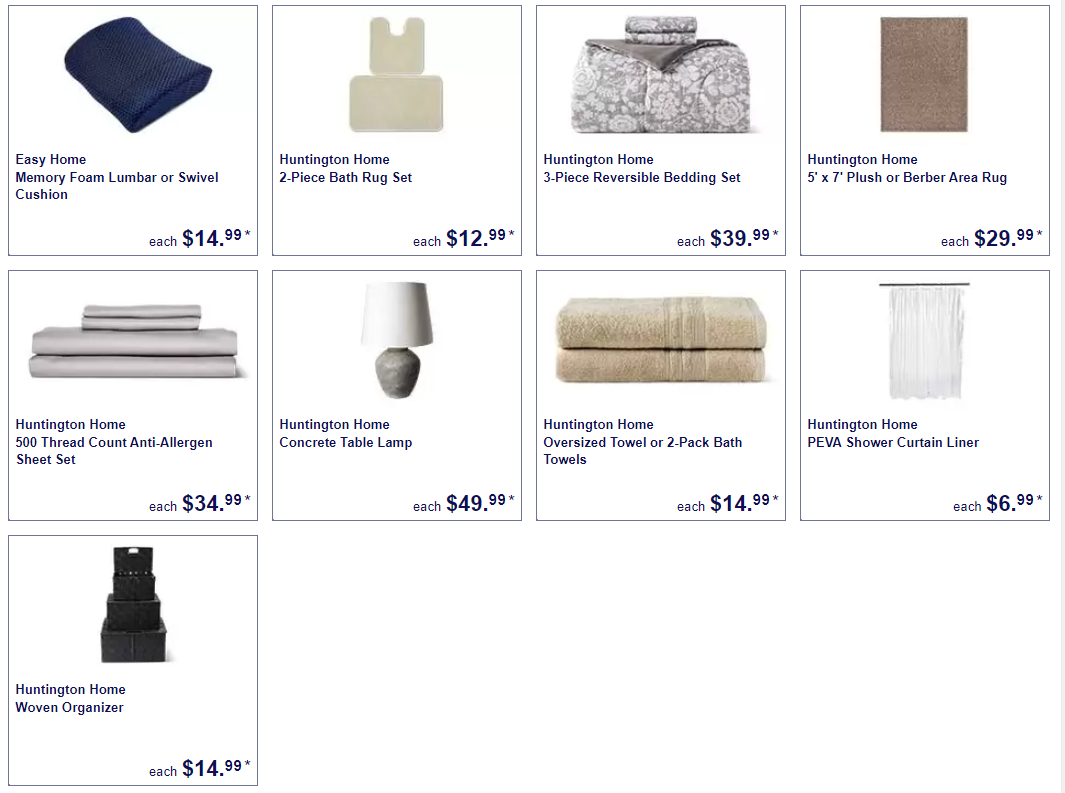 Décor

Home Improvement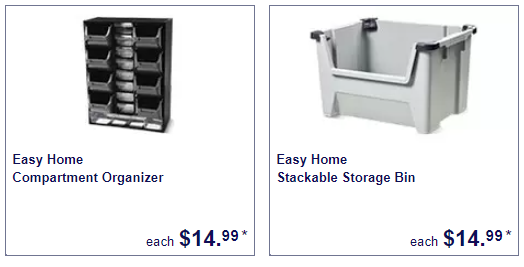 Garden & Patio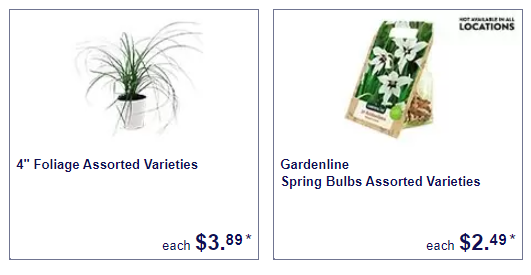 Apparel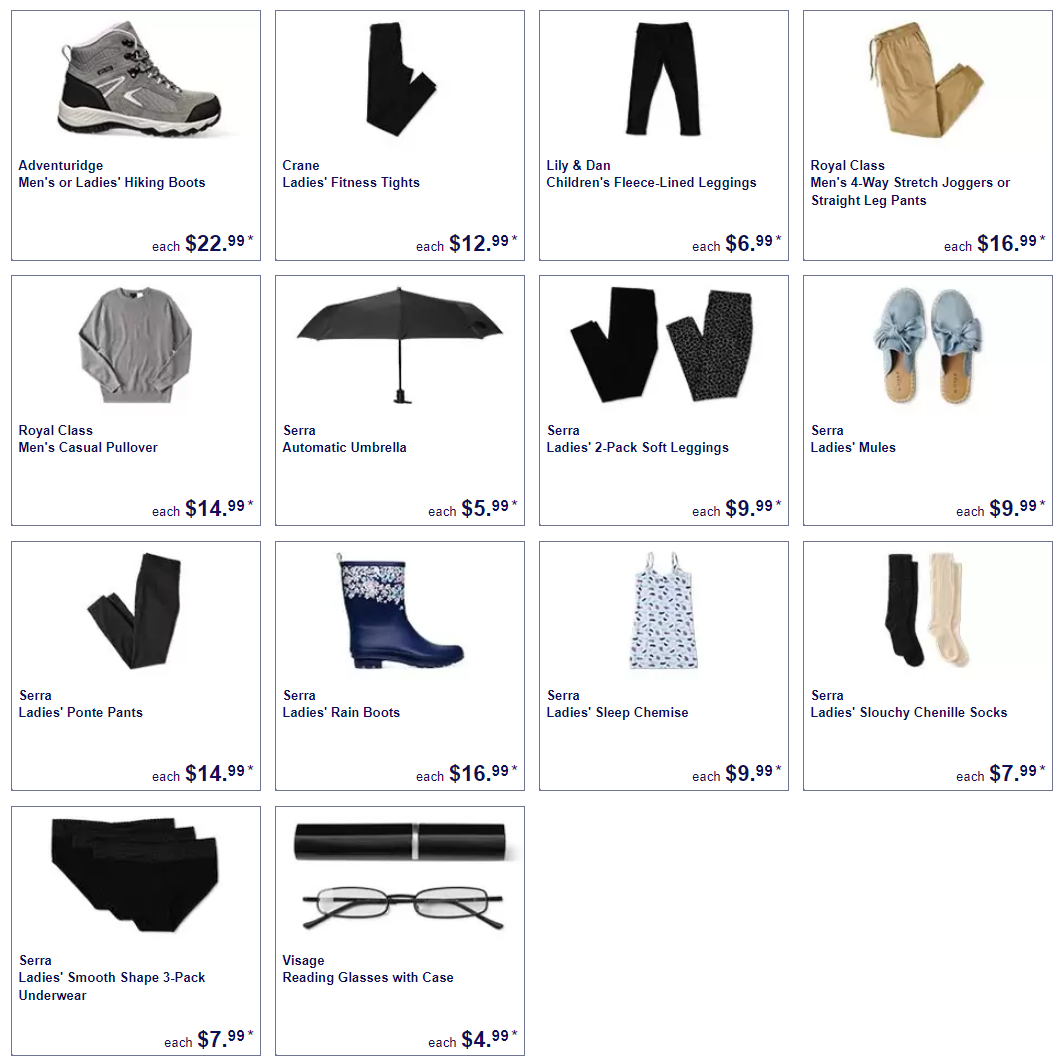 Personal Care

Health & Beauty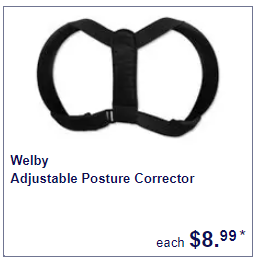 School & Office Supplies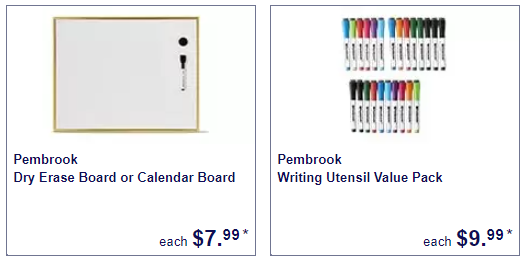 Sports & Outdoor Activities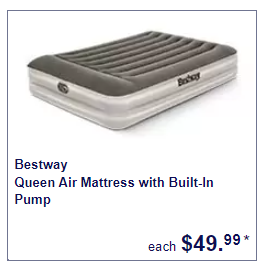 Alcohol
Does your local Aldi sell wine or beer? Check out the list here.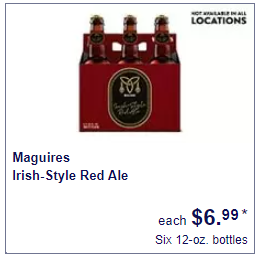 Beverages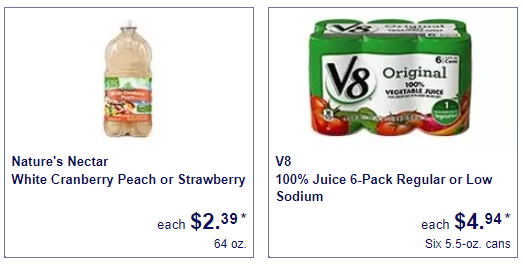 Bakery & Bread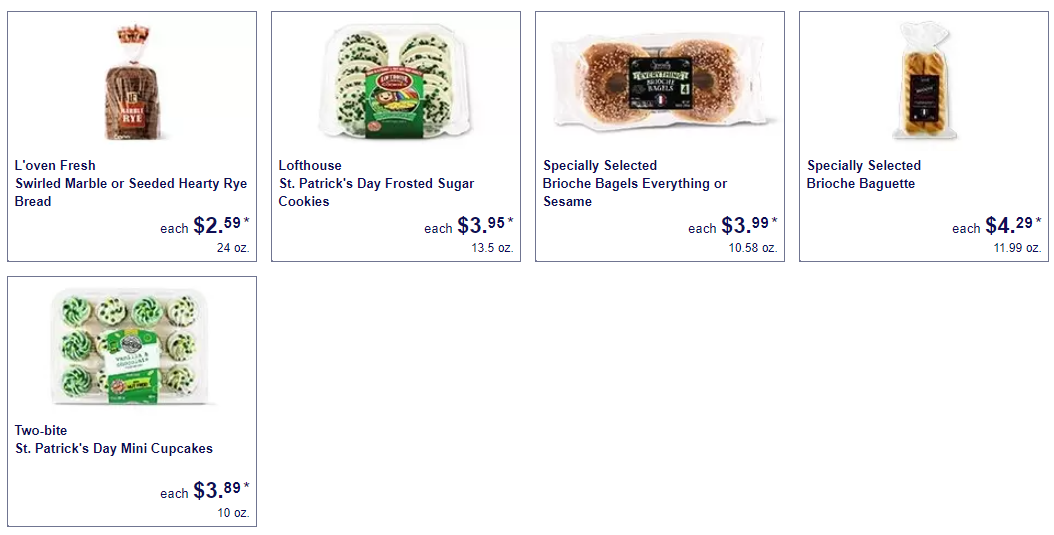 Dairy & Eggs

Snacks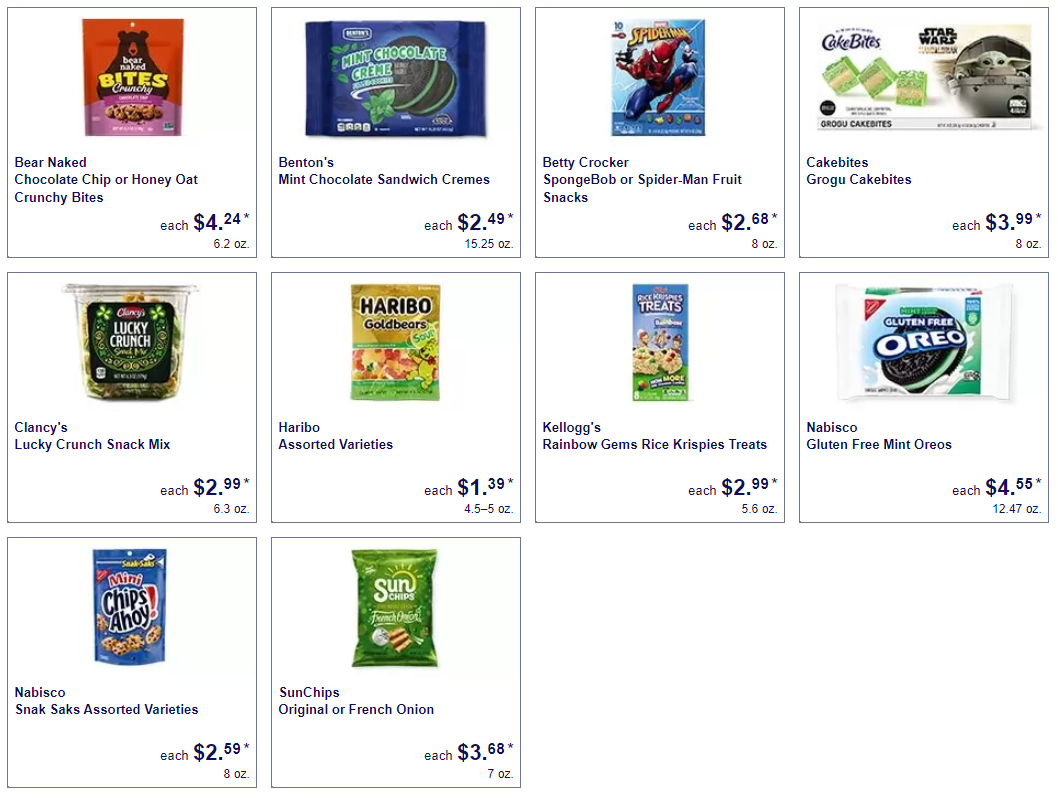 Breakfast & Cereal

Deli

Frozen Foods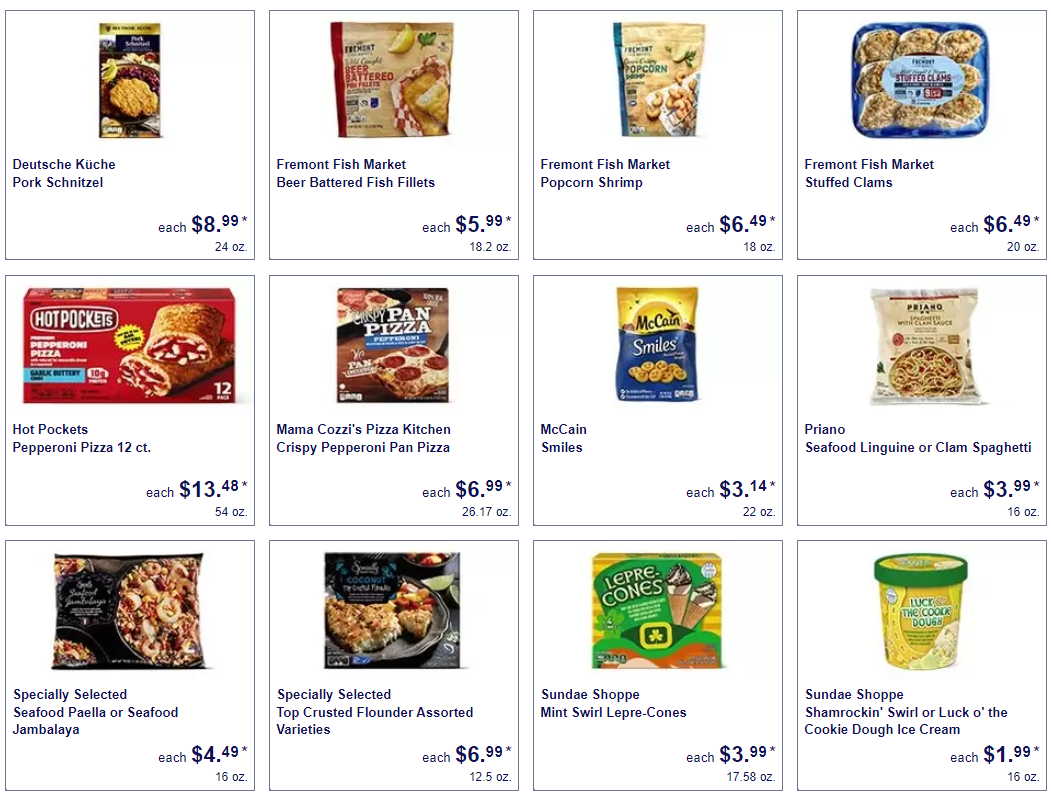 Fresh Meat & Seafood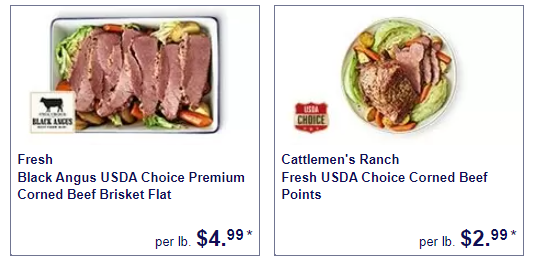 Pantry Essentials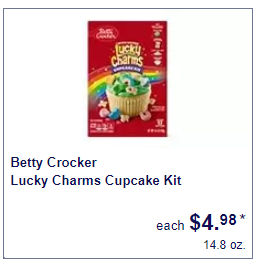 Household Essentials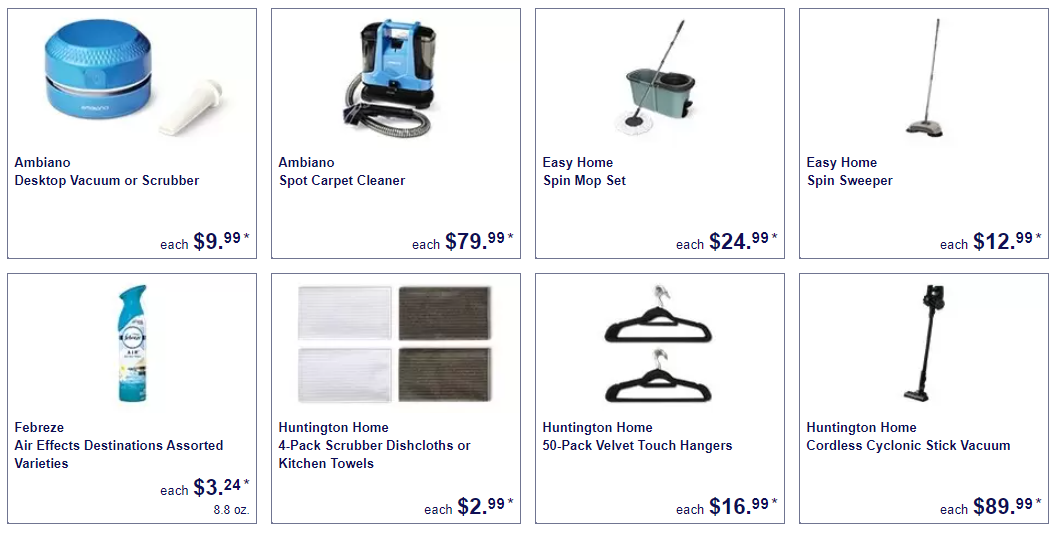 ---

---

---
Subscribe
Join the newsletter to get the latest updates.
---