Sales start Sunday, December 4, or Wednesday, December 7!
Go to the Aldi Finds here. (images included)
Wow! We are officially in December with the first Aldi Finds list of the month. Has a bit of panic set in knowing that there is less than a month Christmas?
Stay on Your Christmas Budget
Stay on budget with over 100 Aldi Finds items that will have you crossing off names on your gift list this week. Aldi is filled with toys and games for all ages, but supplies can be limited. Unfortunately, not every Aldi stocks all the items featured each week. Shipping delays have also affected the availability of some items. (If there is something I was looking for but don't see it, I check with the store. The staff is great about letting me know if the item is something they didn't get but will be expecting it in future shipments or they are not getting it).
---
Aldi Finds for the Week of December 4
---
Advent & Holiday Calendars
Holiday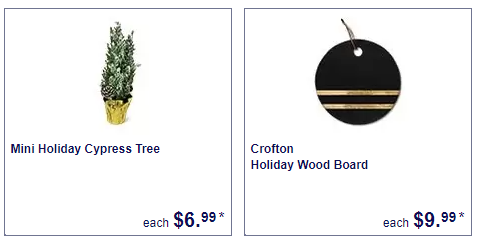 Kitchen

Décor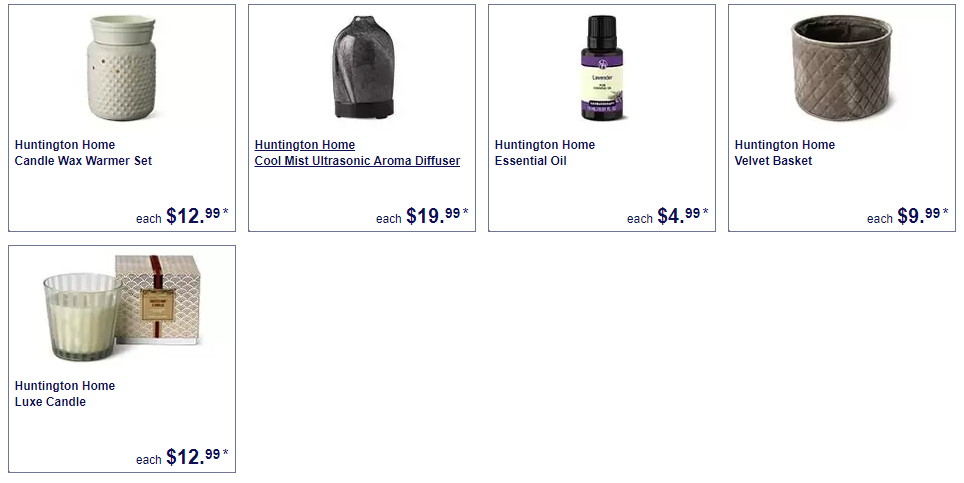 Home Improvement
Apparel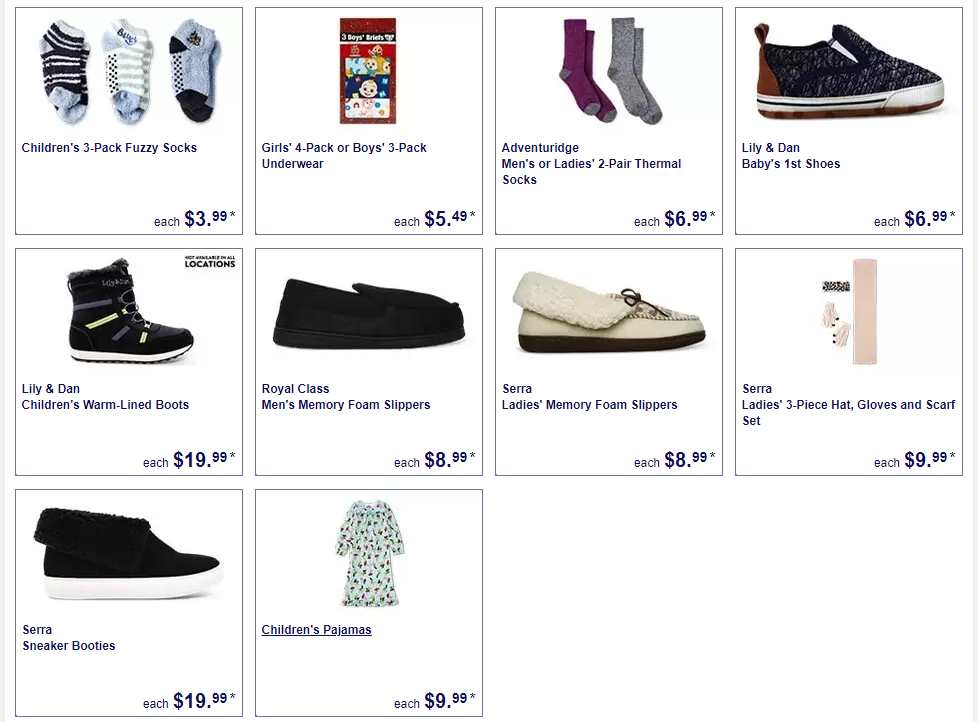 Kids & Baby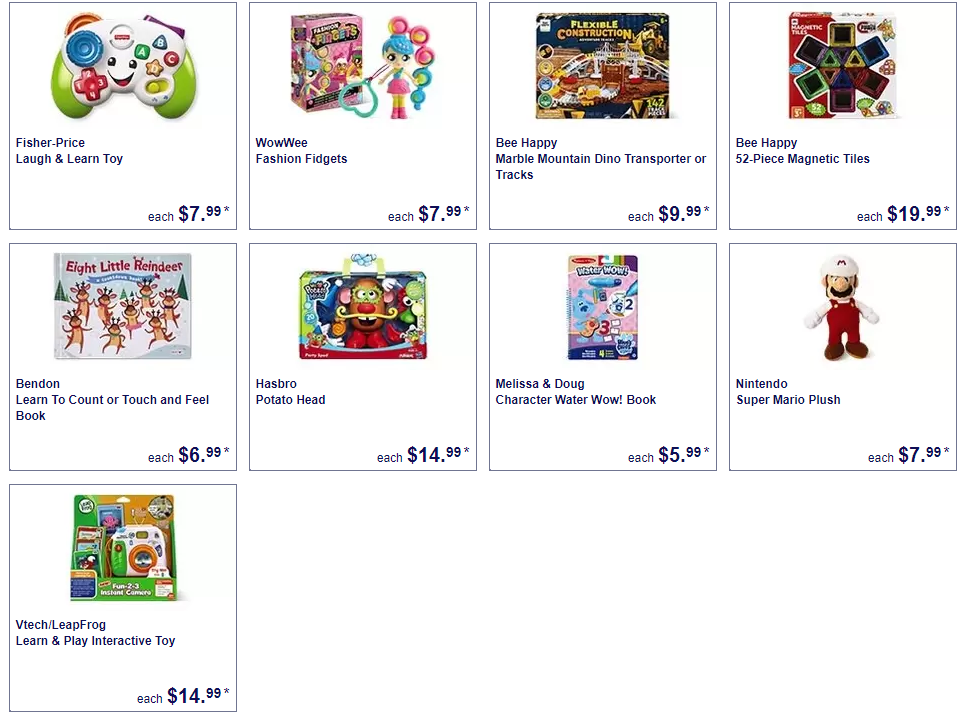 Personal Care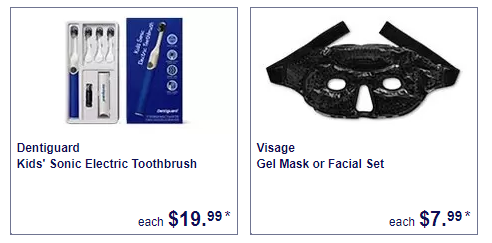 School & Office Supplies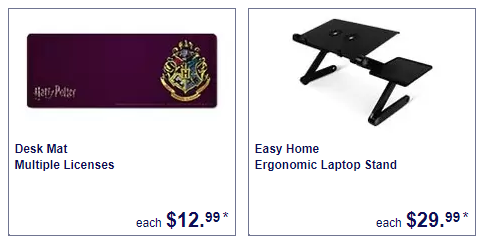 Pet Supplies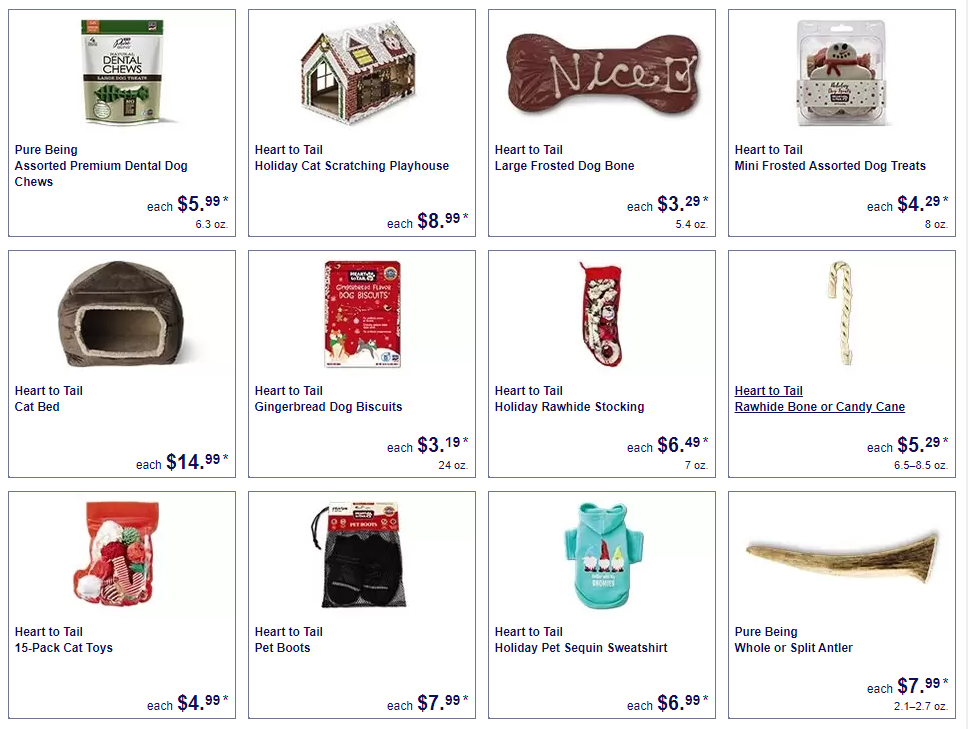 Arts & Entertainment
Sports & Outdoor Activities
Electronics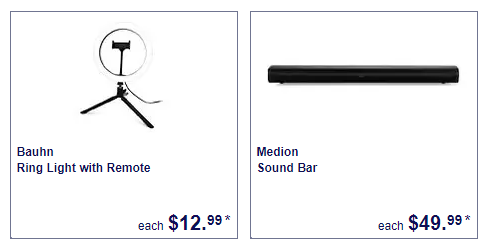 Alcohol

Do you live in a state that sells wine and/or beer at Aldi? Check here.
Beverages

Bakery & Bread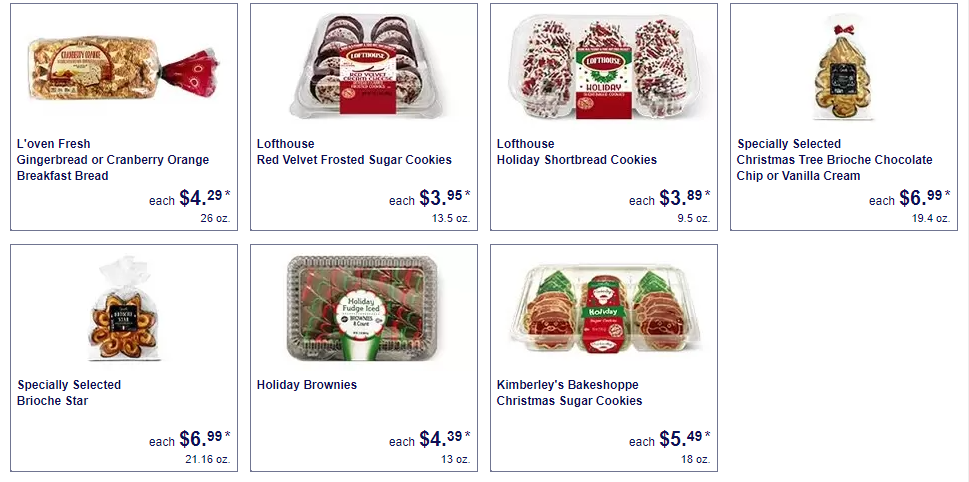 Snacks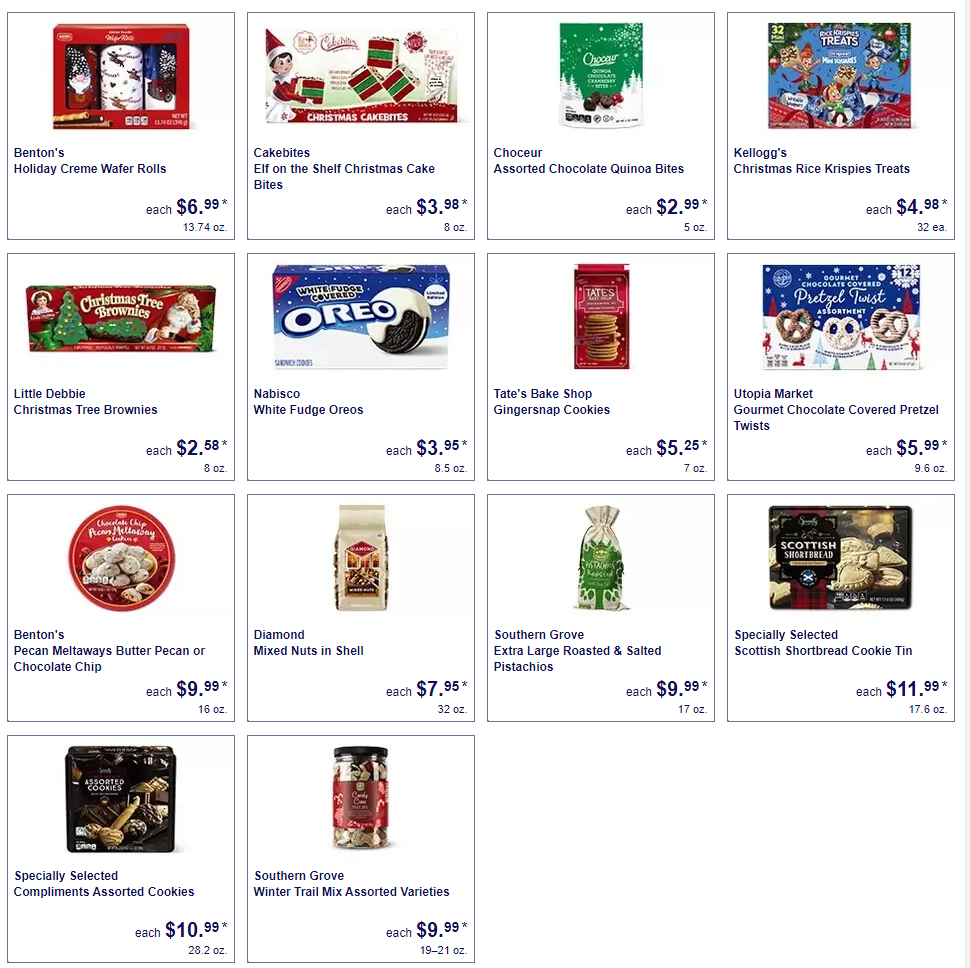 Breakfast & Cereals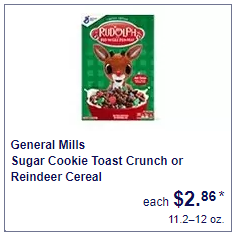 Deli
Frozen Foods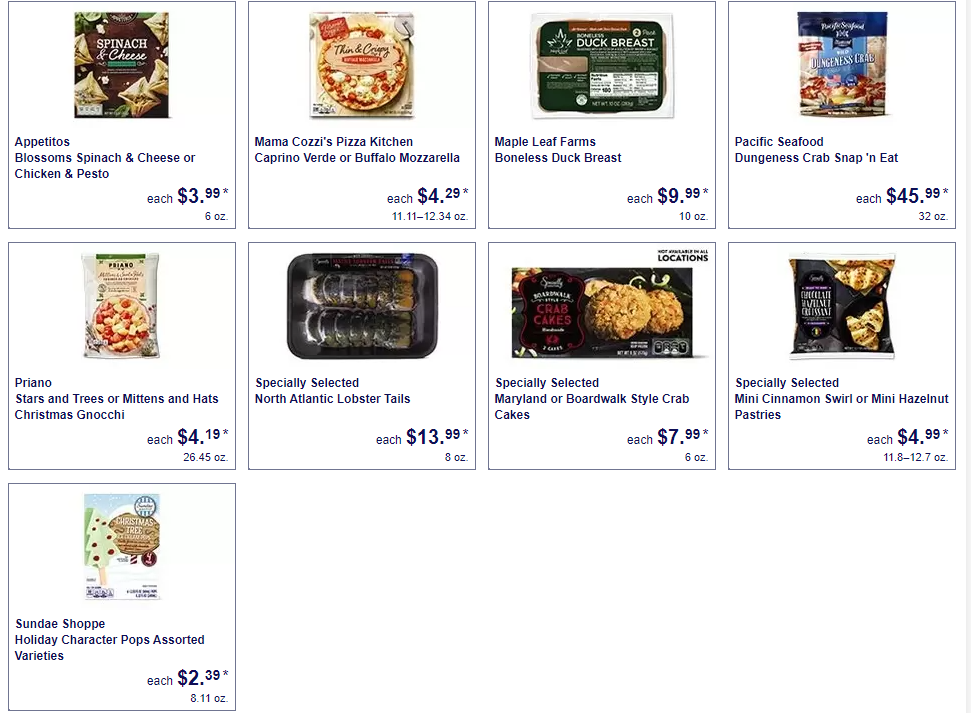 Fresh Meat & Seafood

Pantry Essentials
Household Essentials
---

---

---
Subscribe
Join the newsletter to get the latest updates.
---