When did this happen? Having shopped for Honey Nut Cheerios for many years, I am used to the family size being 21.6 oz.. Now it's 19.5!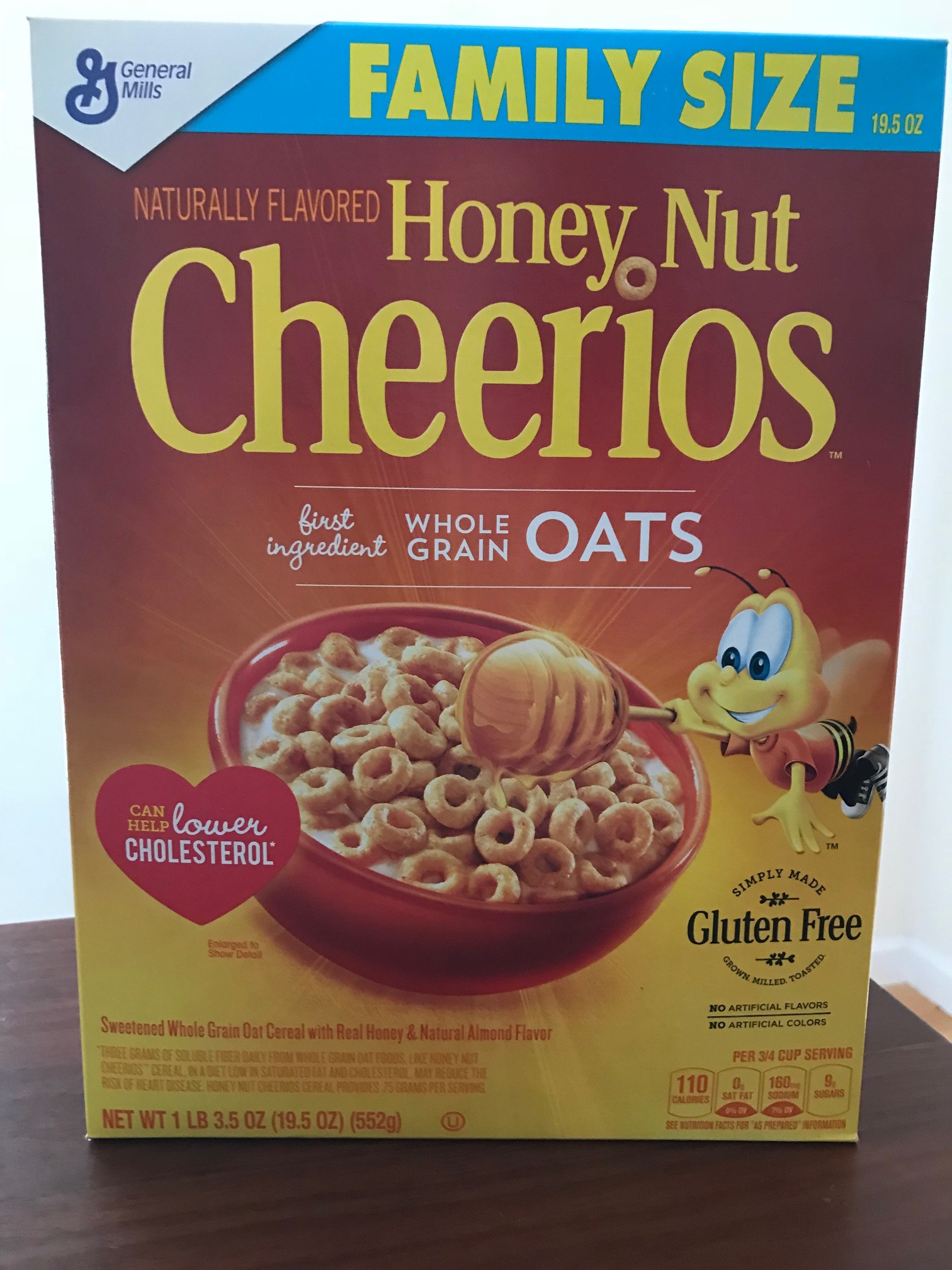 Click here for a Honey Nut Cheerios coupon.
I don't think I would have realized the size change if Shoprite's digital coupon had come off my receipt. The total was higher than I anticipated and realized that the $1.00 ecoupon did not come off on the receipt. I went to customer service and showed them that I had loaded the coupon and asked why it wasn't coming off. After comparing the Big G items that qualified for the ecoupon we noticed the sizing difference. The digital coupon lists the family size as 21.6 oz. and the 19.5 oz. size did not qualify for the discount. I could not find the 21.6 oz size on the shelves so I did not receive the $1.00 credit. Shoprite's site lists the family size as 21.6 oz. as does Walmart's site. However, Target and Stop&Shop have the family size listed as 19.5 oz..
Did I Still Save Money?
Buying Honey Nut Cheerios at Shoprite this week is still a better deal than Costco. With the sale price and coupons, the total cost for 2 boxes is $2.98. The unit price is $0.076/oz. or $4.20 for 55 ounces, the size found at Costco.